Mountains vs. Beaches: 8 Fresh Yoga Destinations for Both Preferences
The go-to resource for planning your yoga retreats & holidays. Find all you need to know about destinations and take your practice to the next level.
Discover Yoga Retreats now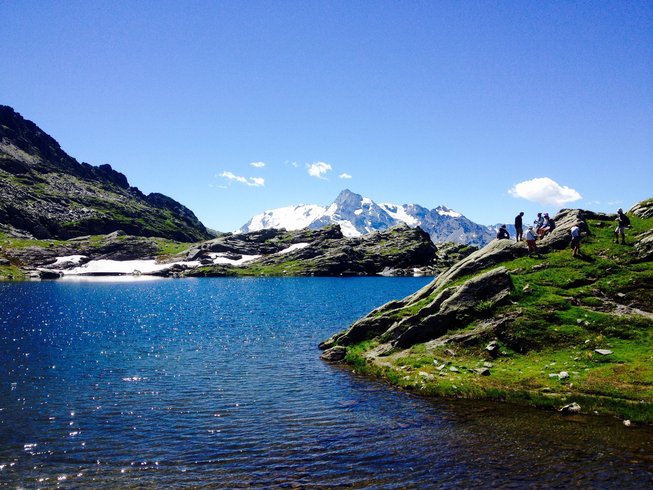 Are you a mountain person or a beach person? And how about when it comes to a yoga retreat? Would you rather do your best asanas feeling the sand between your toes or smelling the fresh scent of pines?
Both are an excellent experience, and the best part is that there are plenty of yoga holidays to choose from for both preferences!
Note: BookYogaRetreats offers a flexible cancellation policy. Should you not be able to travel as scheduled, we'd be happy to help you alter your booking with the same organizer or with a different organizer.
Mountain vs beach: Pros and cons
Doing yoga near the ocean helps you to make the flow of your thoughts slower and more focused. Sand allows you to practice new balance poses and stands in safer conditions. However, the beach has an unstable surface and makes keeping balance an arduous task.
Mountains inspire you to become closer to nature in its multiple manifestations, starting from magnificent landscapes, natural phenomena (volcanoes, waterfalls, etc.) and ending with different meteorological conditions. The increased height for some yogis could be an advantage, but for others, it could be exhausting. And maybe you don't like it if you have to use a yoga mat due to the rocky surface, so bear that in mind when picking a yoga holiday in the mountains.
Besides the advantages and disadvantages described above, you should consider your personality. Thus, if you are an introvert, it is most likely that mountain yoga will suit you more. For the extroverts, beach yoga will be more effective and enjoyable.
Lucky you, there are yoga retreats for both tastes and here, we're sharing some of the most popular and exciting destinations for yoga practice in the mountains and on the beach!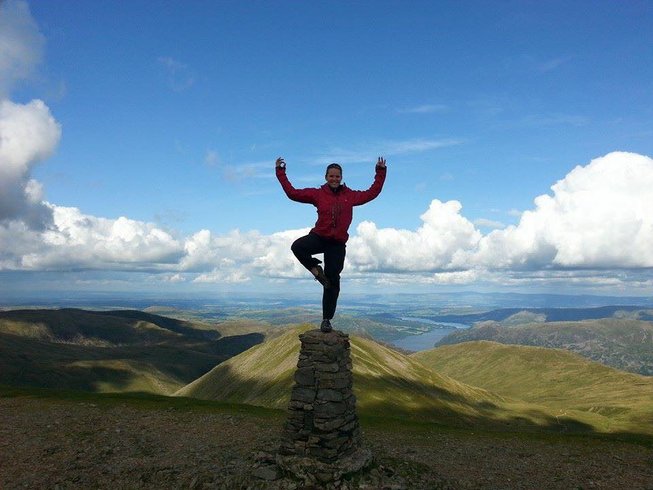 Scotland has quite a few mountain ranges and they make great destinations for both beginners and advanced yogis who are looking for a spiritual experience to refresh their senses. Yoga retreats in these regions usually include complementary activities such as meditation, guided walks, and hiking. So if you're interested in taking some time off the mat, there are plenty of outdoor activities you can partake in.
Enjoy daily yoga sessions as you soak in the fresh air and restore your inner balance. You're guaranteed to leave feeling refreshed and rejuvenated!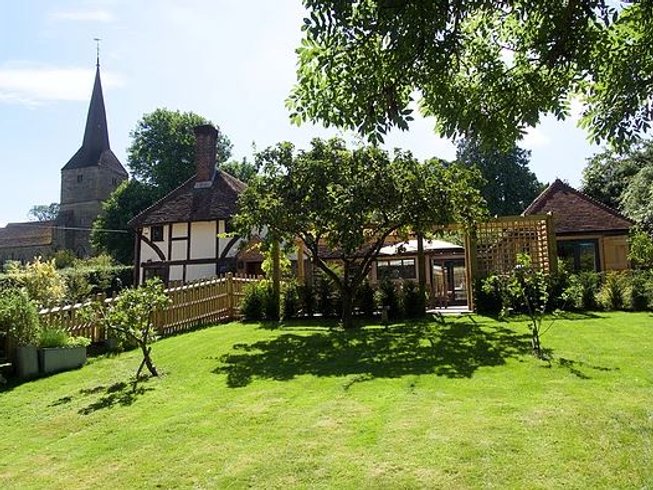 While it's true that England has quite a few mountains to choose from, we recommend East Sussex as it offers a wonderful variety of yoga wellness retreats. Many of them focuses on yin and restorative yoga, personal development, and healthy eating.
Here, you will likely to also get useful information on cooking tasty food from seasonal products grown in the region!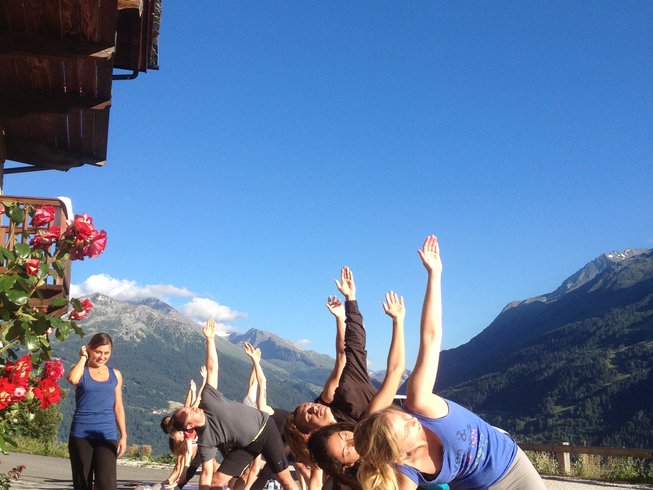 The Alps always inspire. Their magnificent aura would not leave you indifferent, especially if you are an adventurous yogi. Here, you will have the opportunity to go snowboarding or skiing, sauna or reading by a roaring fire, and so much more!
Yoga classes are usually held twice a day: one in the morning and one in the afternoon. Moreover, you will likely be treated to vegetarian feasts and hearty samplings of local organic wines. Who can say no to that?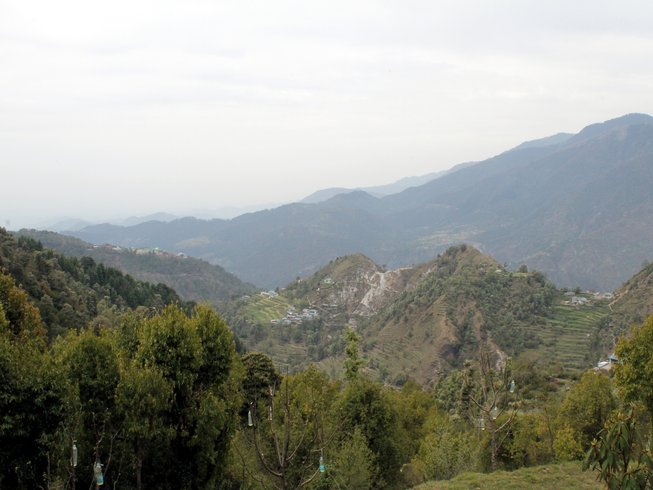 If you've been wanting to deepen your yoga knowledge beyond asanas, India is THE place to do so. The harmony in the air of the Himalayas Mountains and the best teachers will make your yoga practice bright and memorable.
You will have an opportunity to participate in meditation sessions at 2800 meters over the sea level, trekking sessions, and Reiki techniques. Besides these practices, you can immerse yourself in the local culture or mingle with the residents who are the carriers of yoga philosophy as well as visit some of the region's most important landmarks.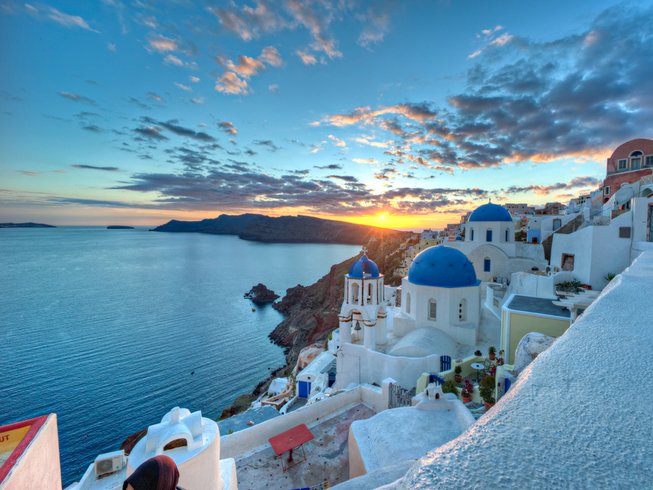 The magic of the ocean and the atmosphere of divinity itself, inspiring travelers from all across the globe to adopt a calmer and more relaxed way of life.
Fabulous landscapes and force of the Mediterranean Sea alongside practicing yoga and Pilates empower your energetic potential. Some of the wonderful things that you can definitely expect to enjoy here are: sunrise and sunset meditations, yoga classes, healthy nutrition, and excursions to the village of Oia Santorini.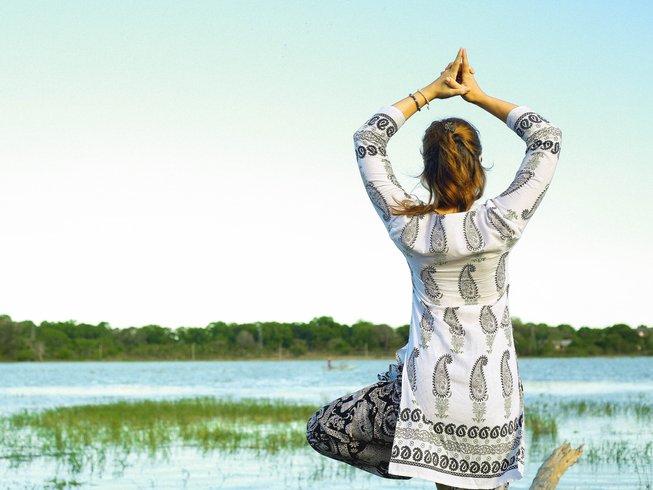 You can expect your yoga holiday in Sri Lanka to be "fruitful" not only because of the spiritual aspects that you'll be treated with but also because of the plenty of fruits you're bound to encounter!
Expect to start your day with a hearty serving of delicious fruits and coconuts before you partake in your yoga classes.
In addition to a variety of yoga styles being offered, if you are looking to spend sometime off the mat, bird watching and going on a safari to Yala National Park are recommended activities to experience while you're in this beautiful country.
>>READ MORE: Top 5 Beach Yoga Retreat Destinations for the Summer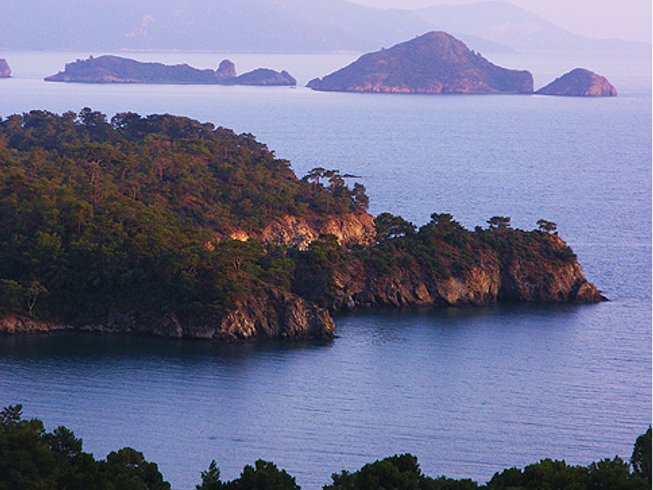 Turkey has a great potential for all yogis: those who love mountains and those who admire the sea, and even those who have not yet decided what they prefer.
For example, you can opt for a retreat in the mountain valley is just 10 minutes from the sea coast. Aside from daily yoga sessions (usually a minimum of 2/day), you can soak up the sun at the beach, take a boat trip, explore the countryside, and sample plenty of delicious Turkish cuisine & beverages.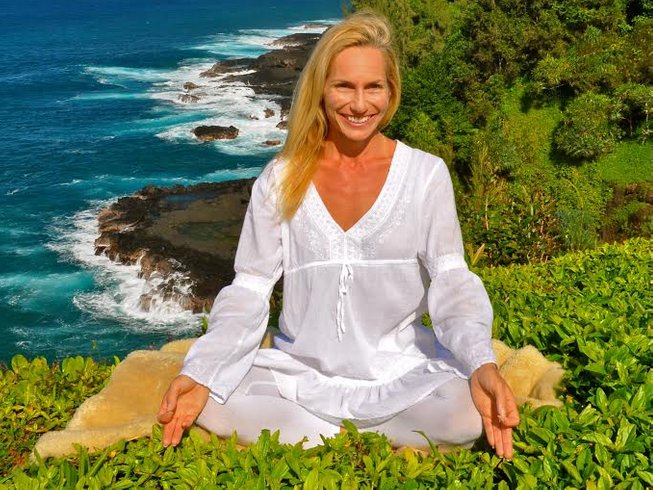 While all of Hawaii is ideal for a yoga retreat, if you're a nature enthusiast, you may be interested to know you can find the most natural preserves in the island of Kuai.
On the island, you can take a break of the hustle and bustle of modern life and regain your balance – mind, body, and soul.
You will certainly feel pampered as your typical day will include healthy tropical breakfasts and gourmet dinners, meditations, sound healing, and ample free time for optional activities such as hiking and surfing.
---
Don't think you've got what it takes to go on a retreat? Don't you worry, there are plenty of yoga holidays for beginners suitable for those who are just starting out their practice.