66
Total of people that favorited this listing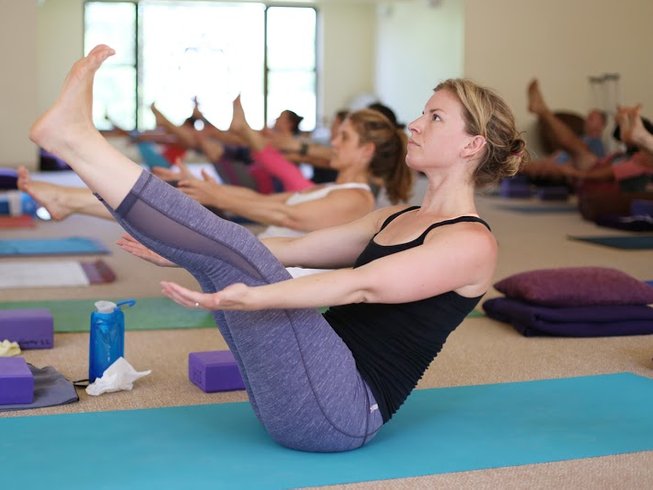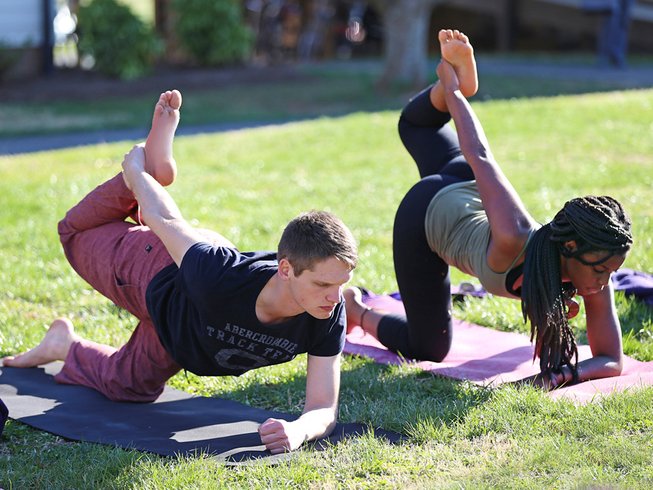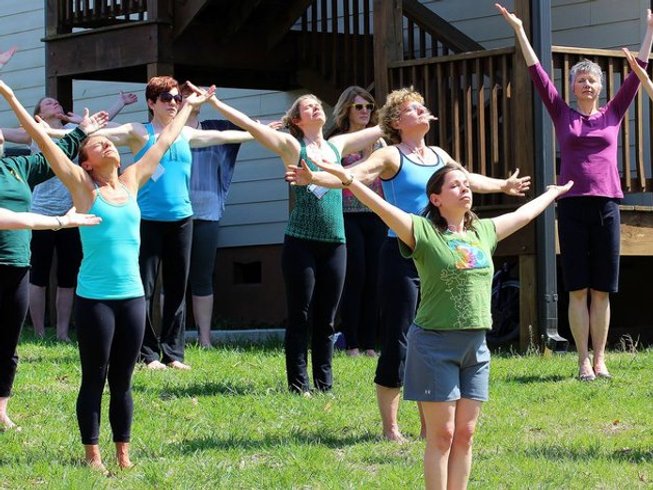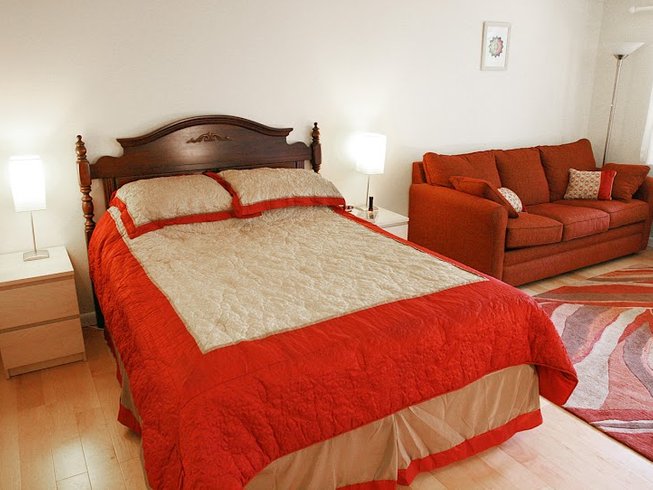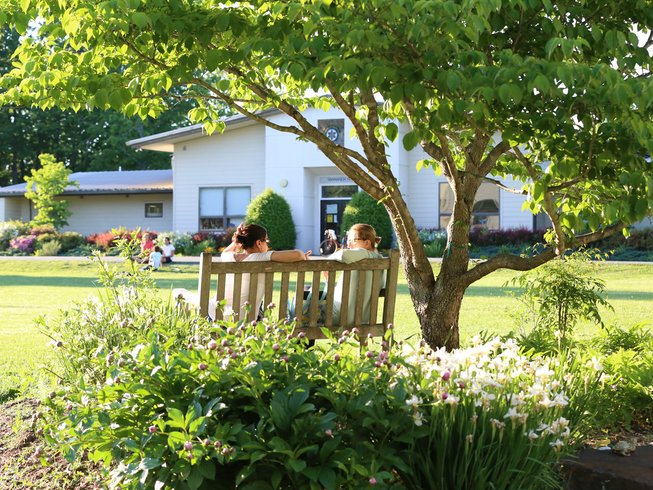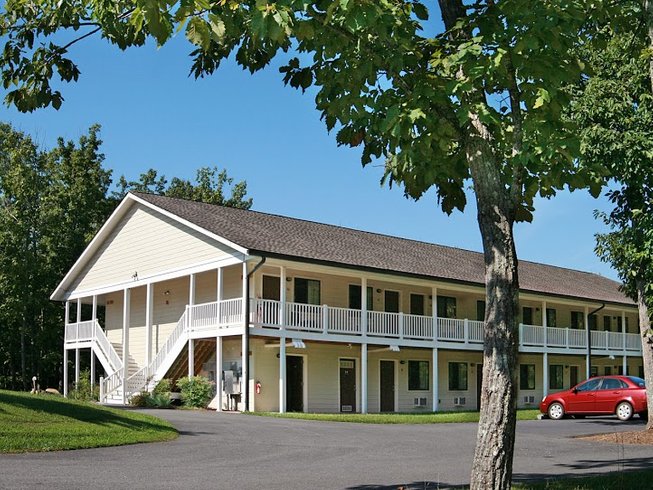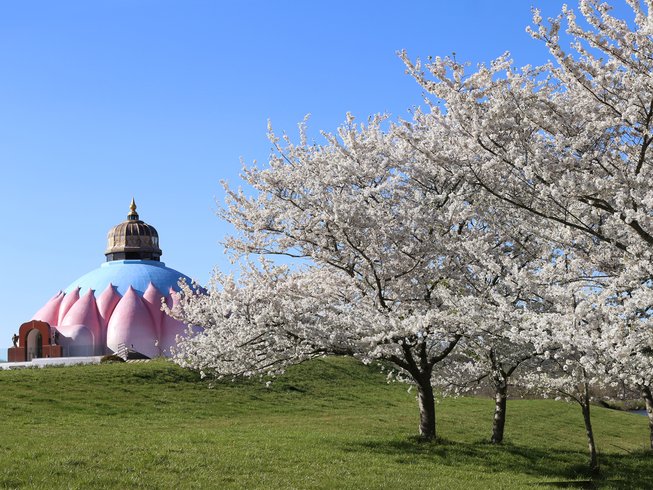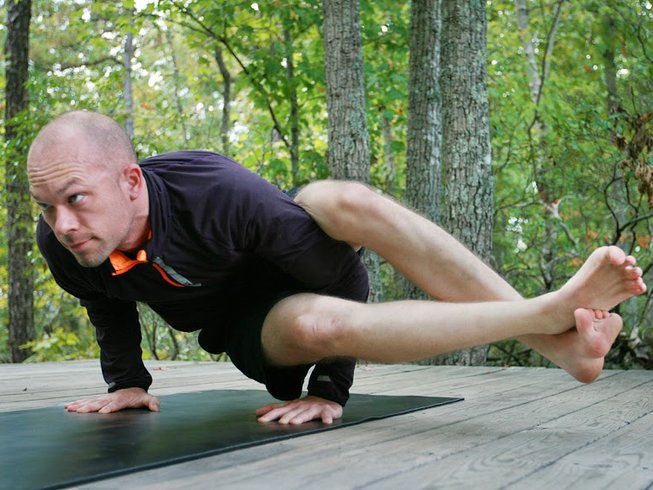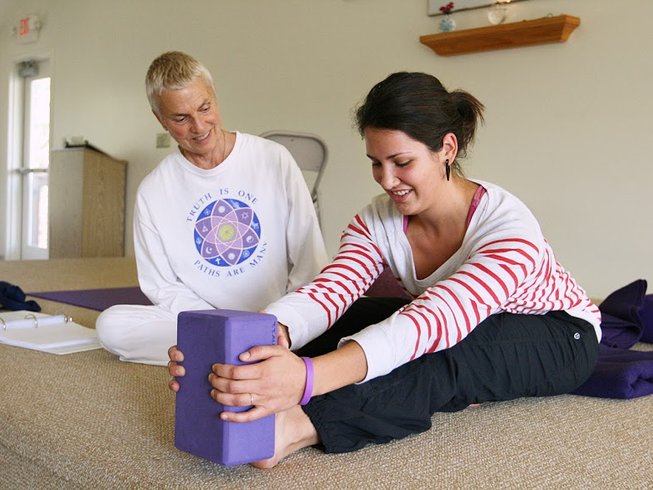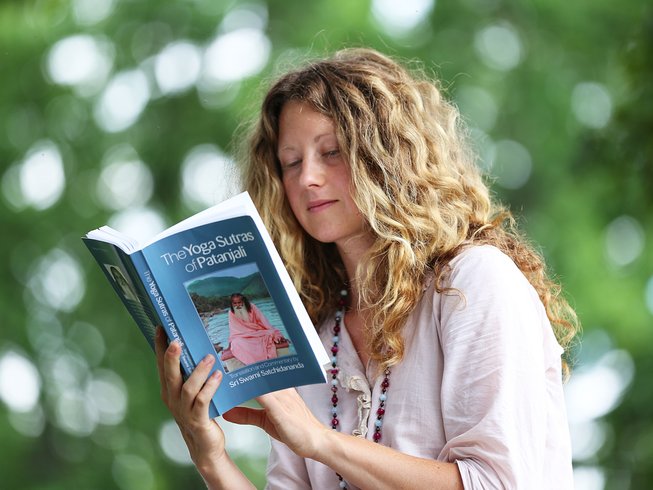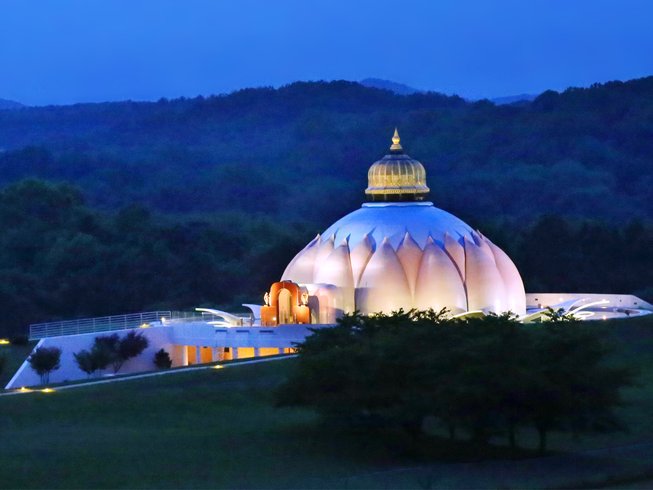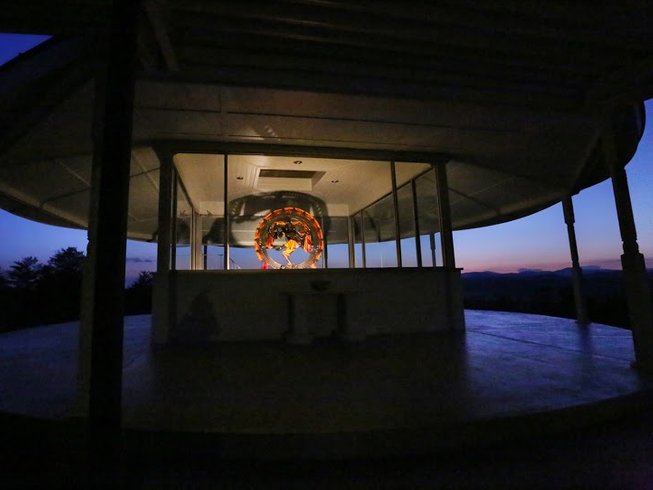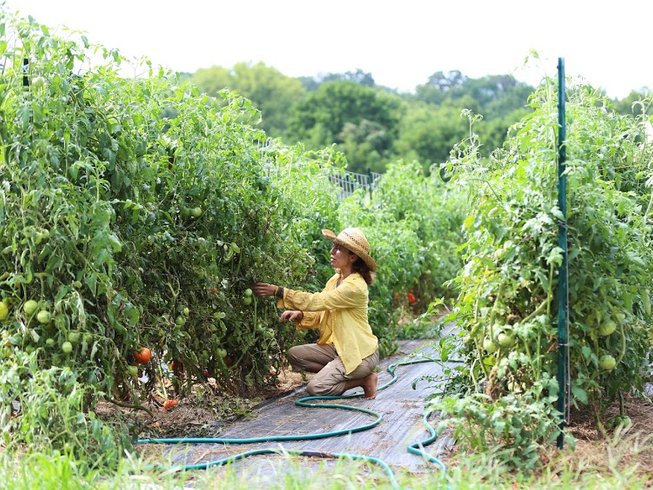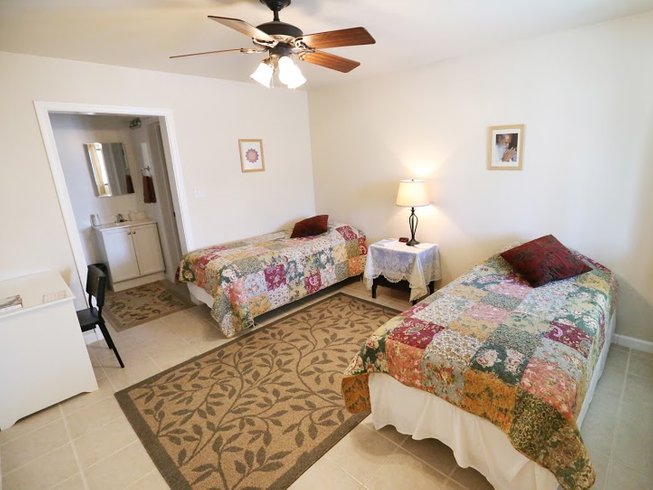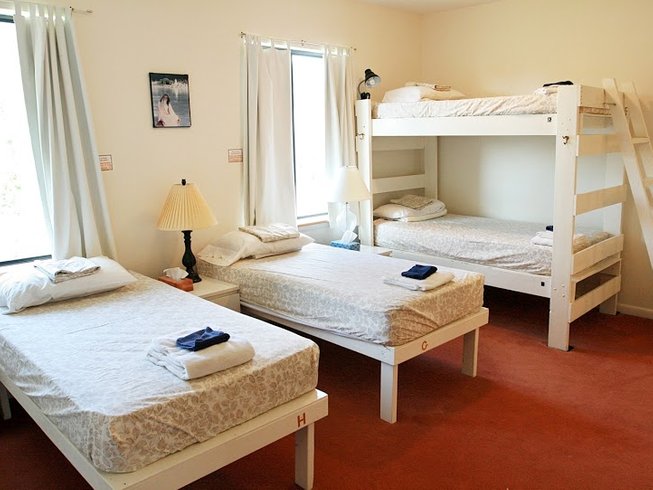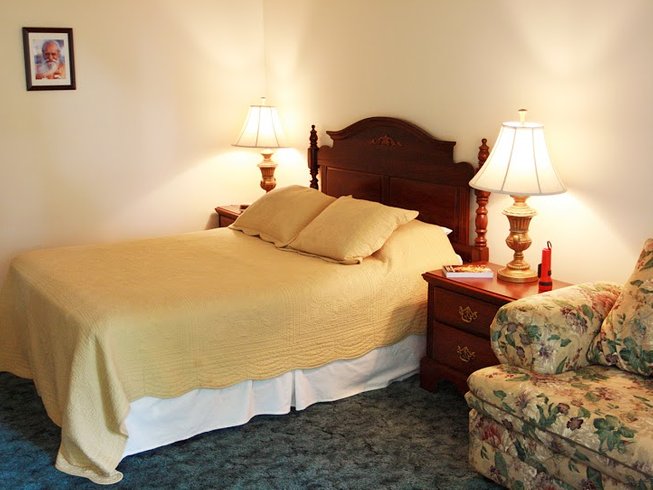 "Open yourself to inner peace, joy, love, and light."















3 Days Welcome Weekend Yoga Retreat in Virginia, USA
Satchidananda Ashram-Yogaville, 108 Yogaville Way,Buckingham, Virginia 23921, USA
Virginia Yoga Retreat For Beginners
New to Yoga or Yogaville? Take part in our Welcome Weekend - one of our most popular programs, designed to help you experience, perhaps for the first time, the benefits of yoga practices in your life. Our Guest Services Staff looks forward to welcoming you and helping make your stay as rewarding as possible.
Hatha yoga retreat by Yogaville Satchidananda Ashram
Experience some of the basic teachings of Integral Yoga taught by Sri Swami Satchidananda. Relax, refresh and renew with a Yogaville getaway. Immerse yourself in the daily schedule of the Ashram. This program offers you guided experiences in meditation and Hatha Yoga, informative videos, three delicious vegetarian meals daily, a tour of the Ashram grounds, time to enjoy the hiking and walking trails, and our beautiful interfaith shrine.
Highlights
Various evening programs
2 hatha yoga classes per day
Daily group meditation sessions
Tour beautiful Interfaith Shrine, LOTUS
Daily breakfast, lunch, and dinner
2 nights accommodation
Hiking and walking trails
Vegetarian meals
3 days with instruction
English