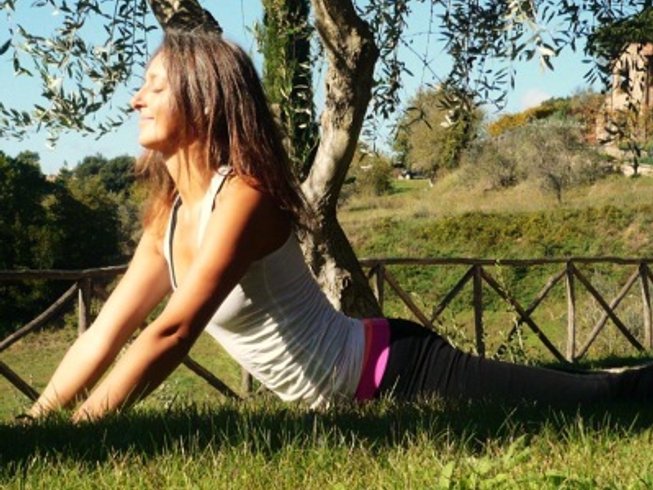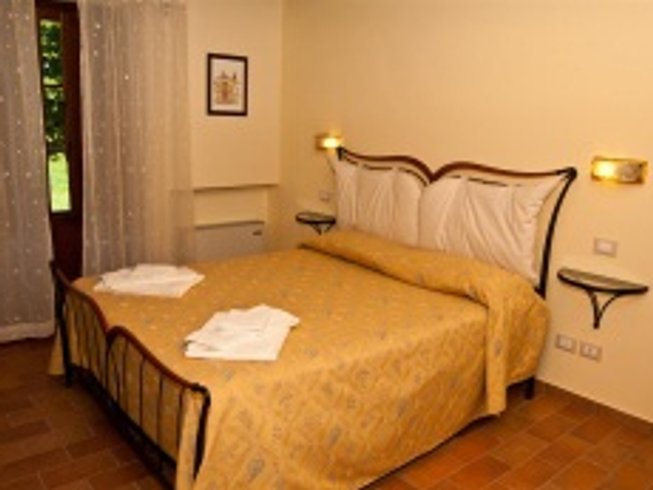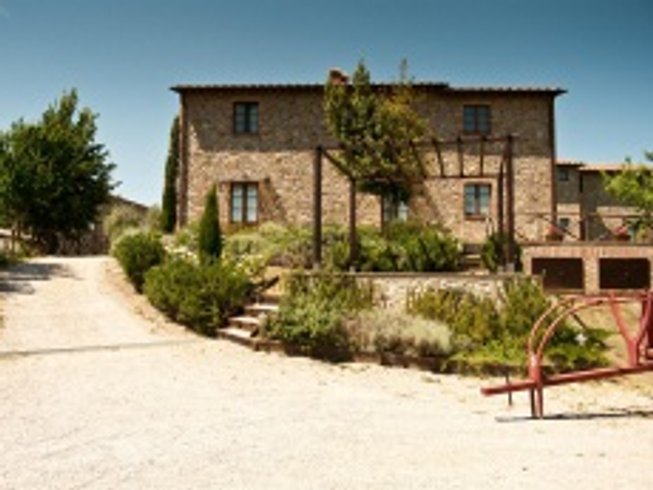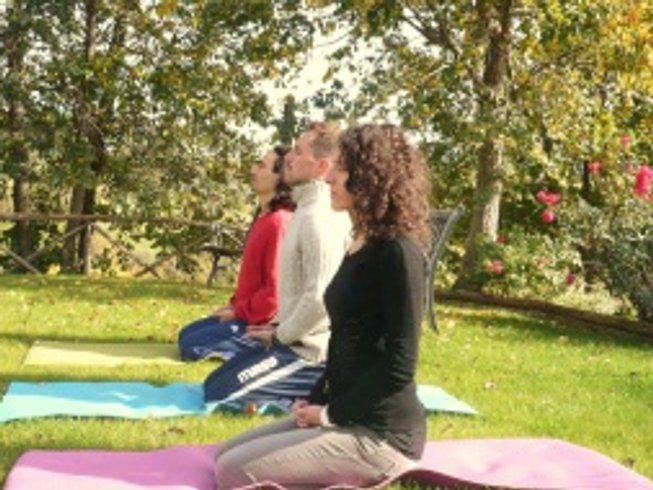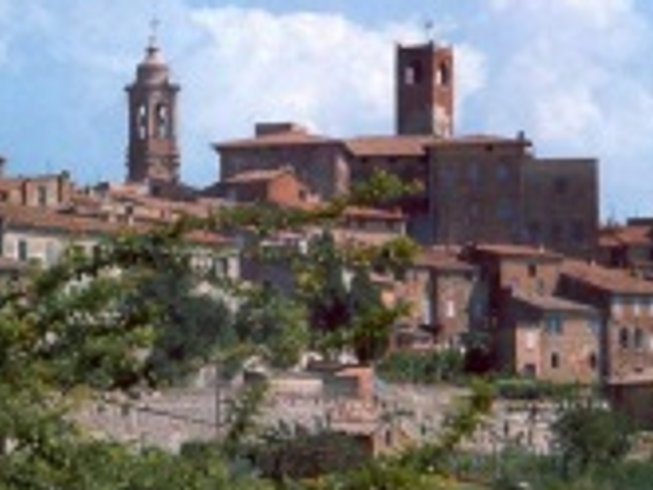 "Experience yoga and wonderful journey in an Italian village"





8 Days Yoga Retreat in Italy by Yogatraveller
Via Ripavecchia, 30, 06062, Citta della Pieve, Italy
Yoga Vacation in Italy
Yogatraveller lets you experience yoga vacation to make your life value better in the iconic Italian. Our new yoga and meditation retreat in Italy is located on the border between the wild and unspoiled countryside of Umbria and the world-famous gentle beauty of Tuscany. Yoga and meditation are held outdoors on a sheltered platform overlooking the lush green hills and open blue skies.
<strong>Magical yoga experience connecting with nature</strong>
The indoor and outdoor yoga space will be used depending on weather conditions, and after yoga in the morning, with sunny weather breakfast will be served in the garden. A nice combination of dynamic morning yoga and restorative evening yoga and meditation, meals included and free-time to explore local restaurants, groups activities and free-time.
Highlights
Daily meditation
Daily yoga in the morning for 2 hours
Daily yoga in the evening for 1.5 hours
Full Host service to help you get the most from your time in Italy
7 nights accommodation at the stunning Pan Elios
Daily brunches, 3 evening meals
Guided Tour of Citt della Pieve
6 days with instruction
English