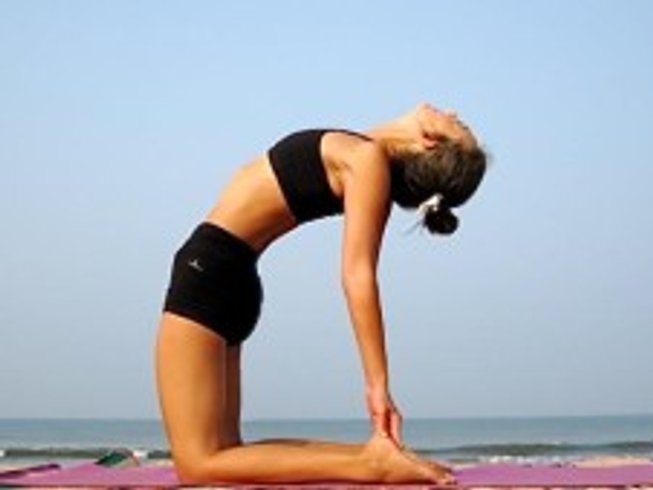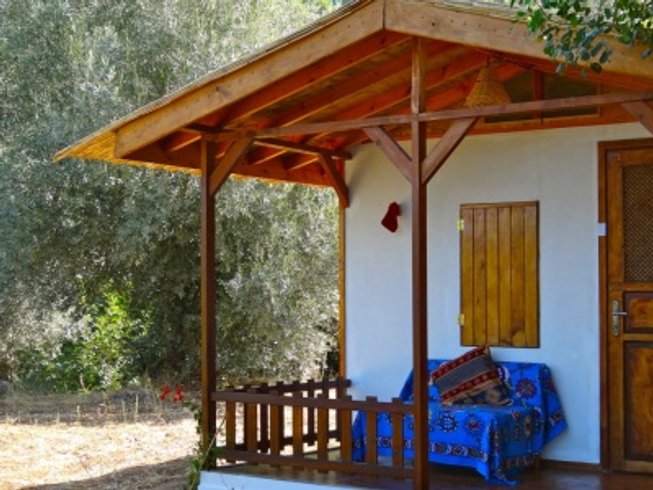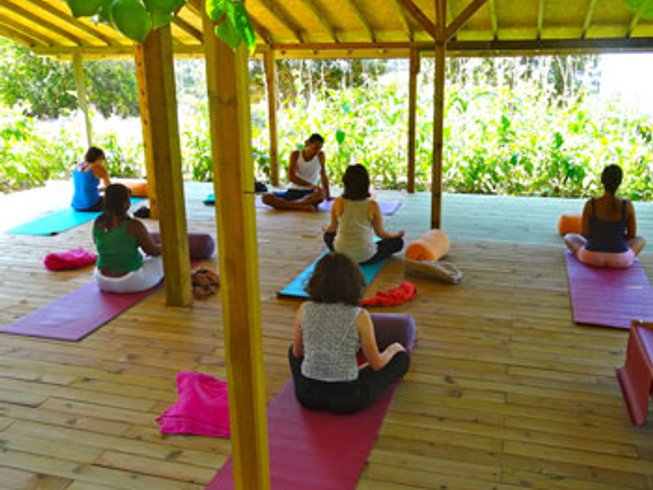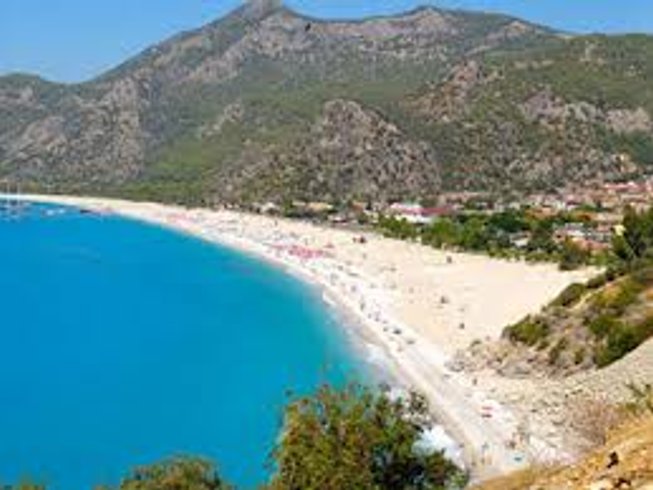 "Yoga, good food and nature!"





8 Days Soothing Yoga Holiday in Turkey by Yogatraveller
Suleyman's Garden, Lycian Way, Turkey
Yoga Vacation in Turkey
Crazy and busy routines have taken much of our energy. Moreover, we sometimes make it worse by using the rest of the energy for unnecessary things like anger, worry, anxiety you name it. Yogatraveller invites you to a journey and yoga vacation in Turkey, where you will learn to regain the energy and use it for positive and useful things.
<strong>Strong and slow yoga at the secluded beach area</strong>
Staying at Suleymans Garden in Turkey is very much like being a houseguest it's a very relaxed and friendly atmosphere, particularly welcoming for people holidaying on their own. There is also plenty of space to be by yourself and be quiet if you wish at this meditation retreat. At the Yoga Shala you will practice to do Dynamic and Restorative Yoga as well as meditation to create balance and gain positive energy for your life.
Highlights
Meditation daily
7 nights accommodation
Stocking up on positive energy
Morning class is strong and dynamic (2 hours)
Evening classes are slow and restorative Yin (2 hours)
All meals including beverages
Full Host service
6 days with instruction
English