9
Total of people that favorited this listing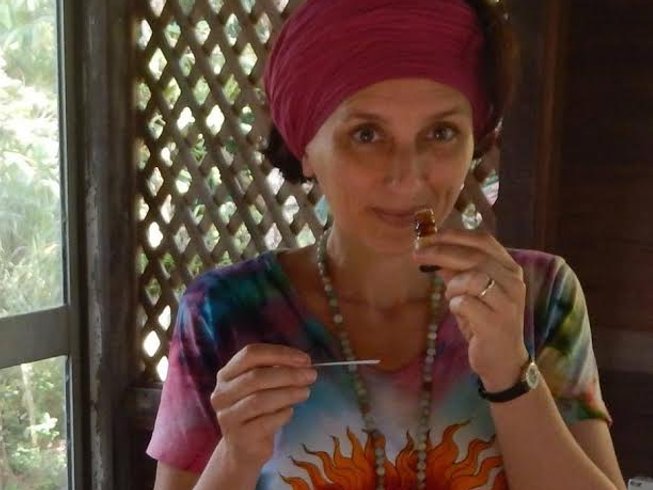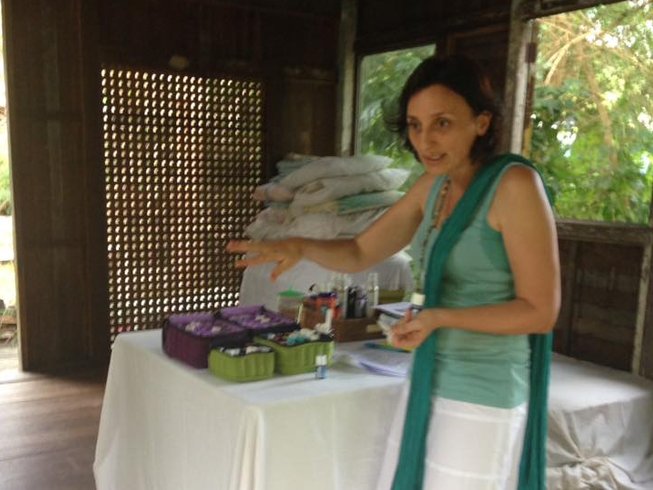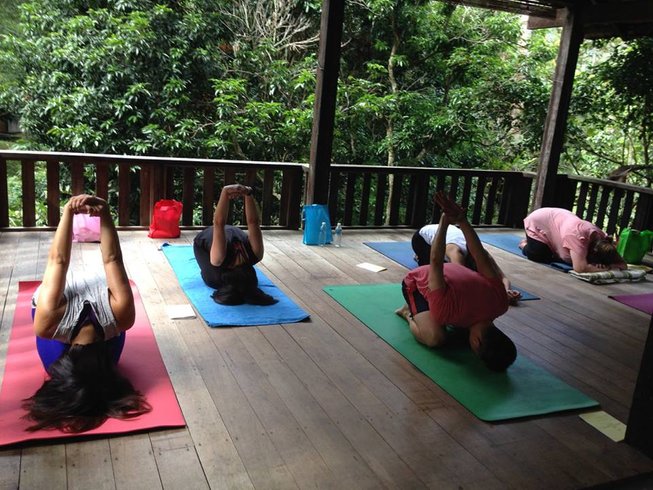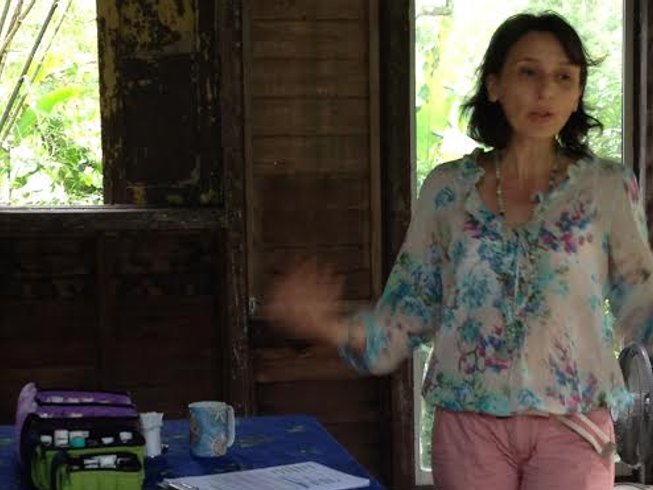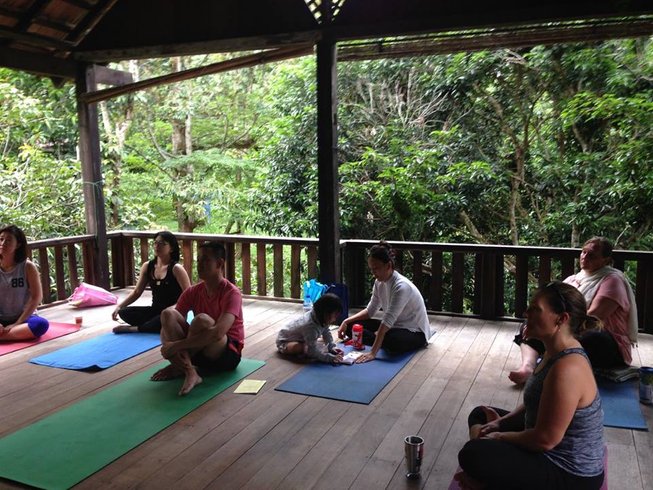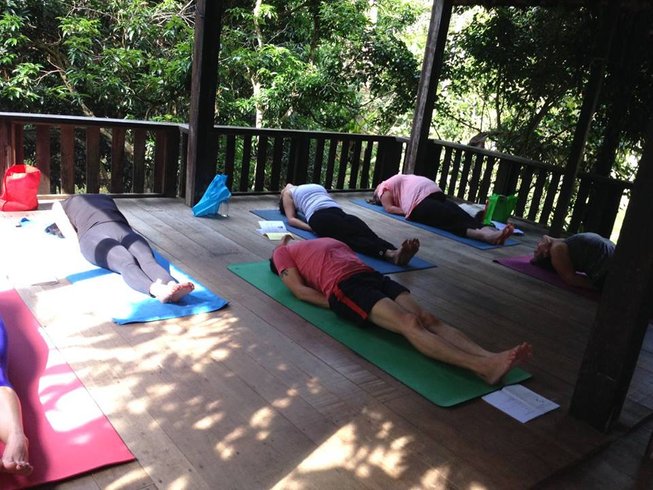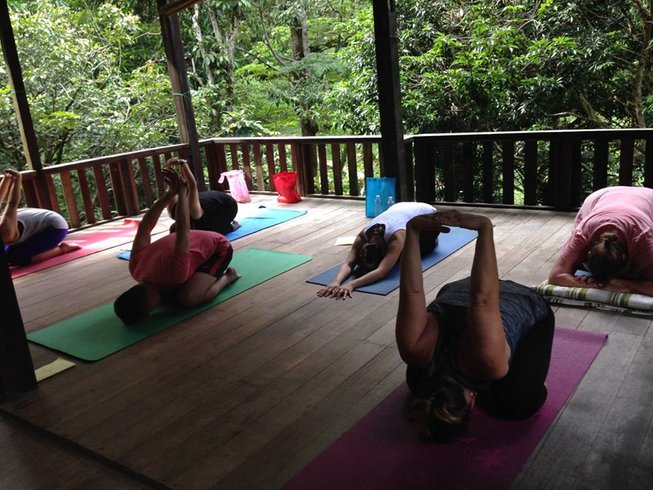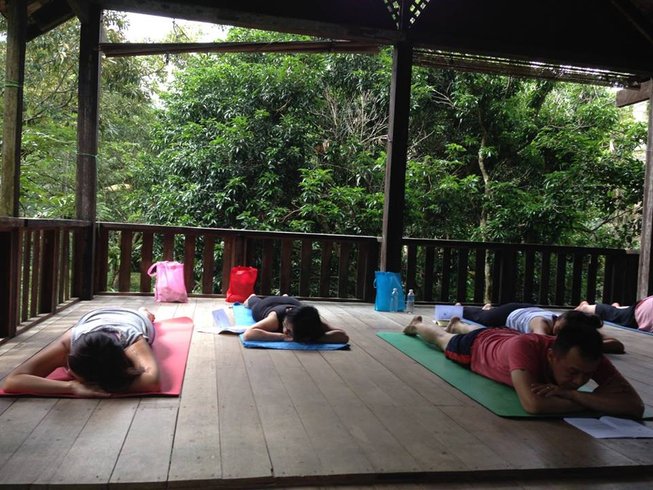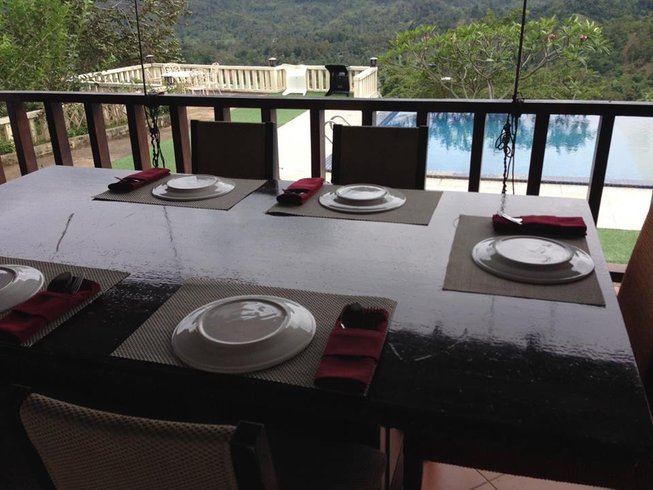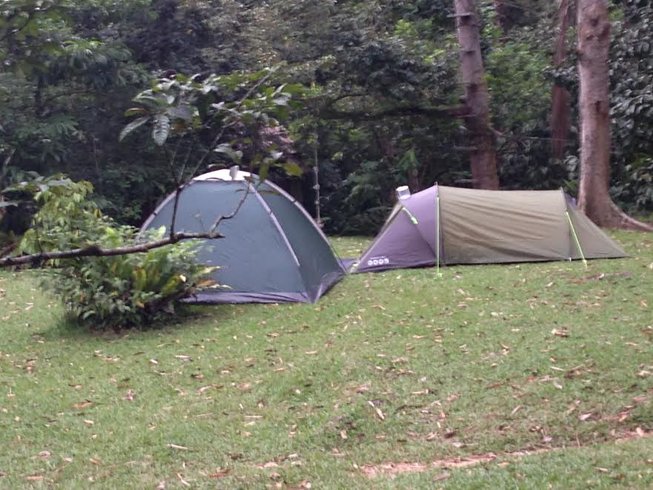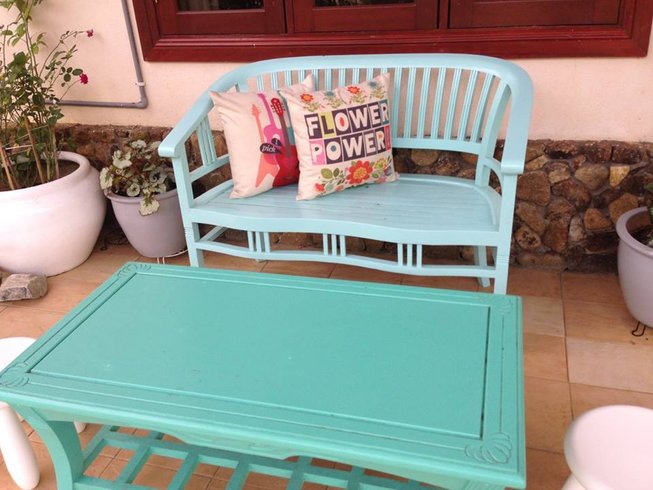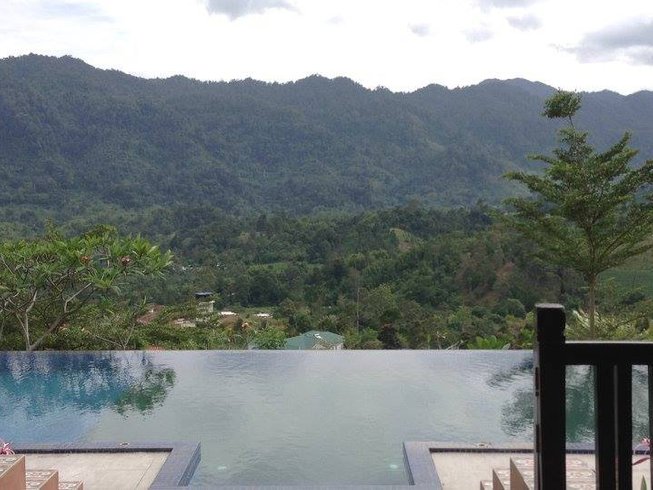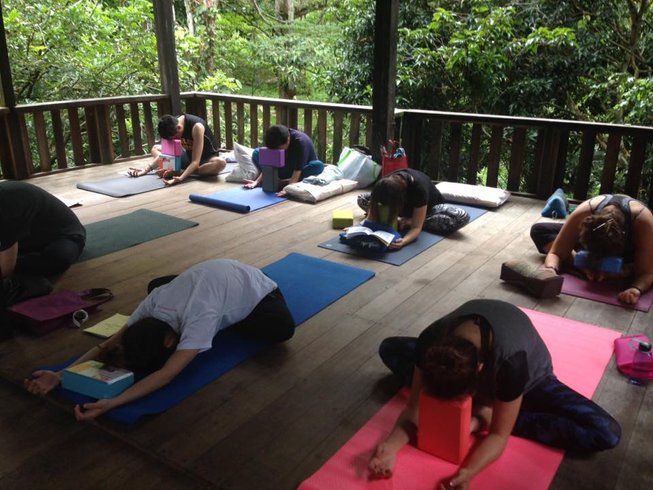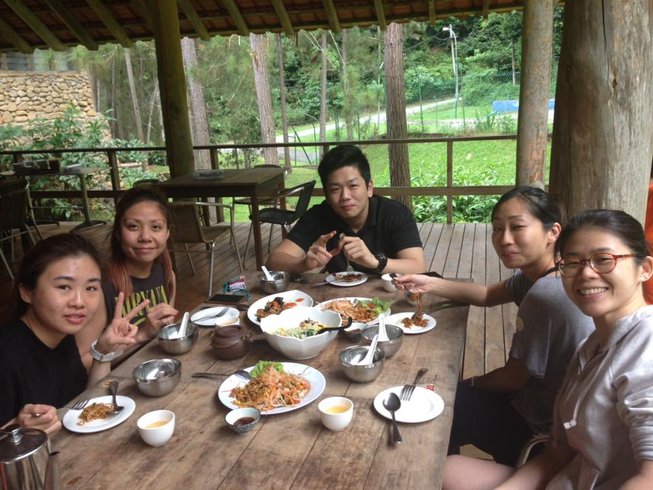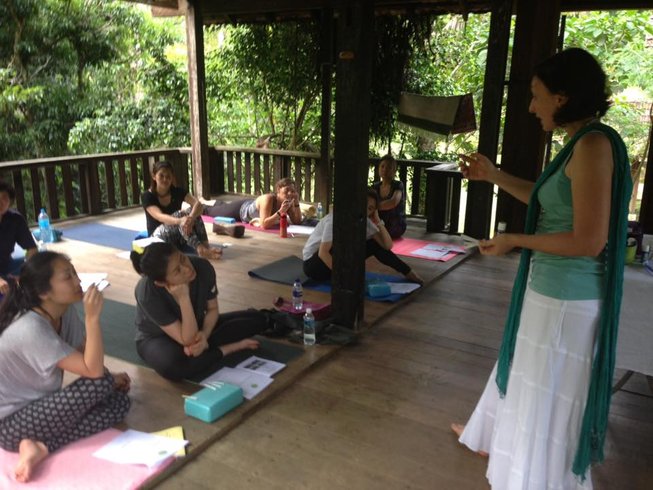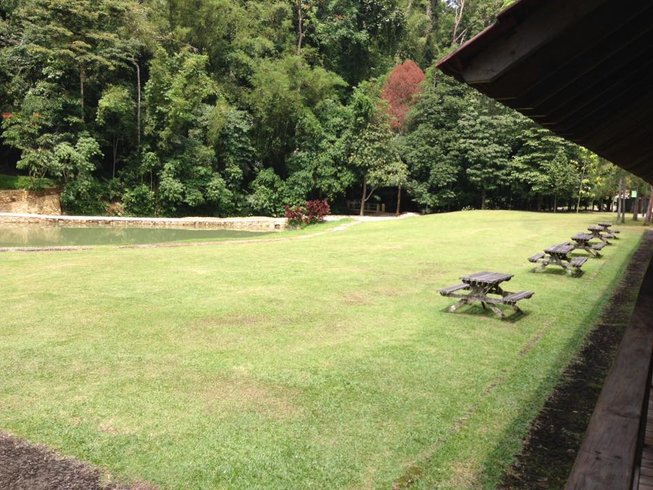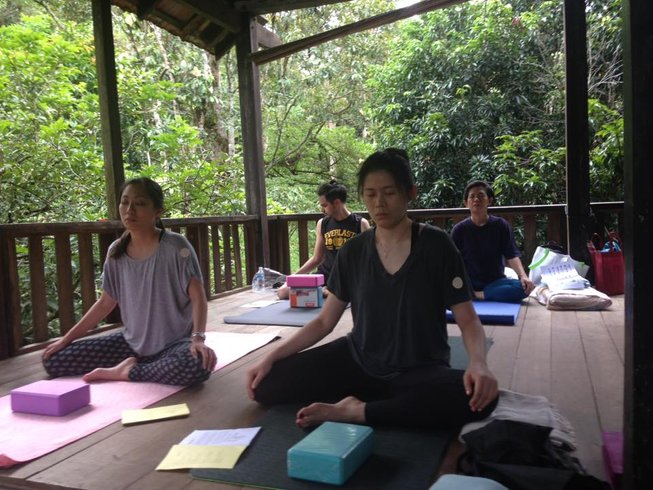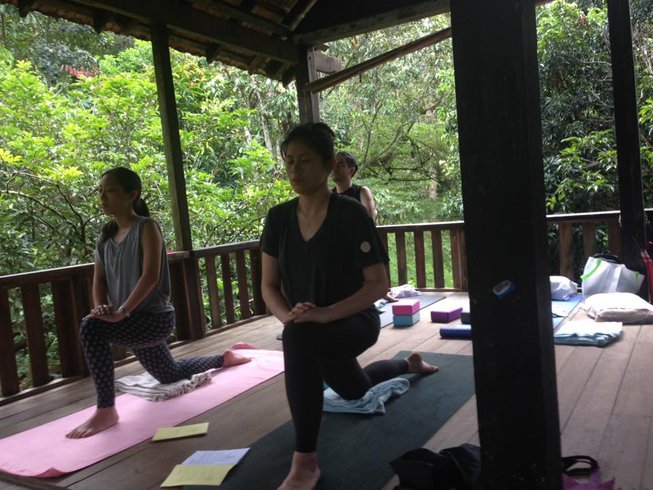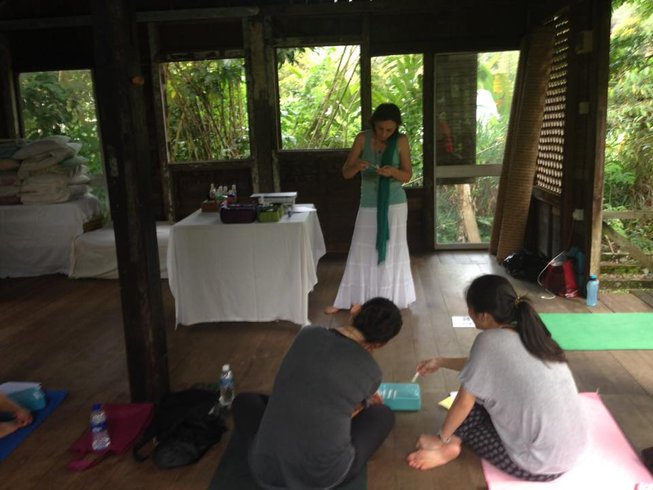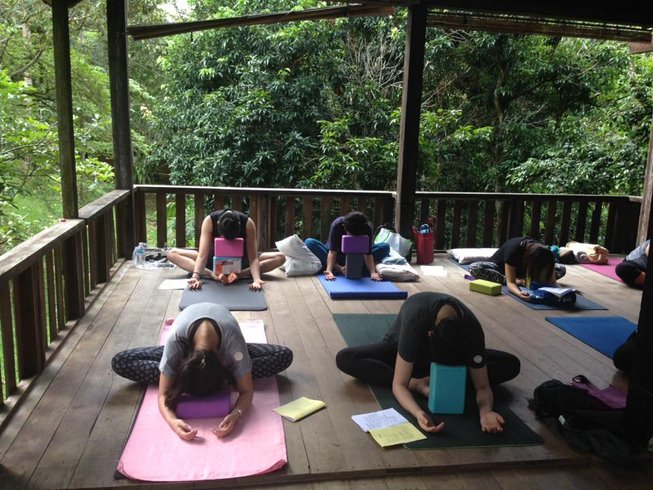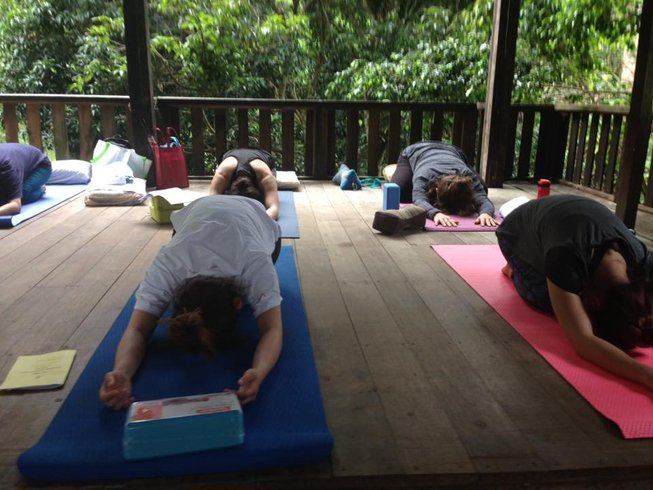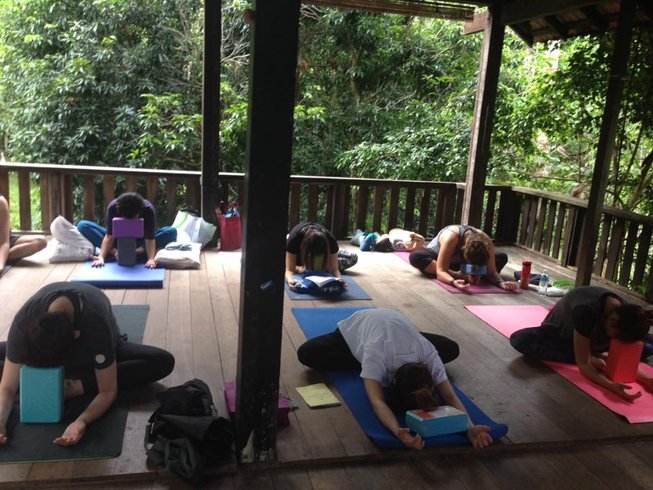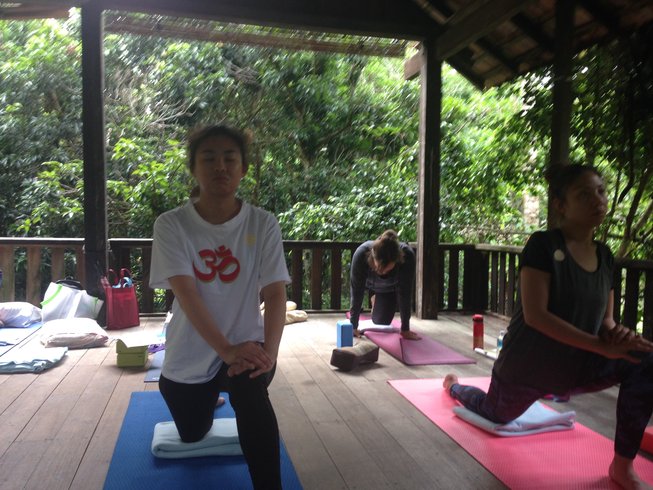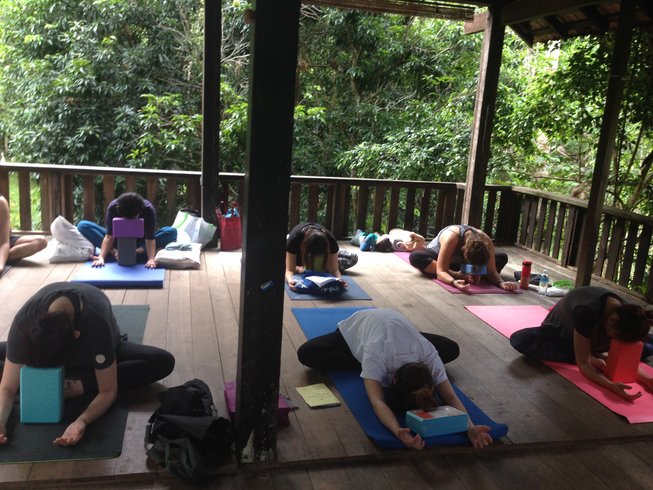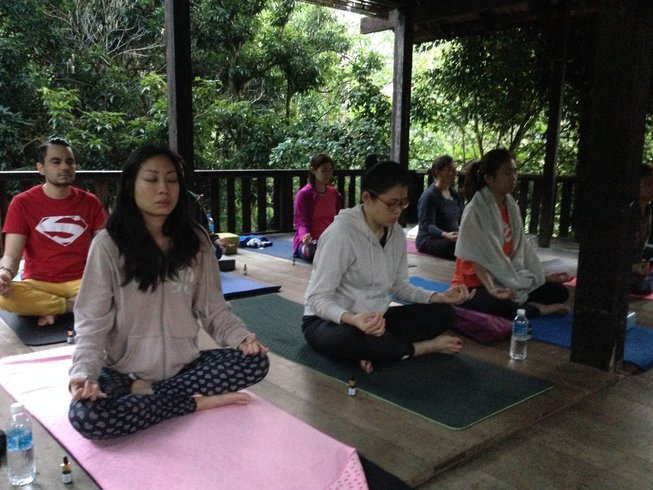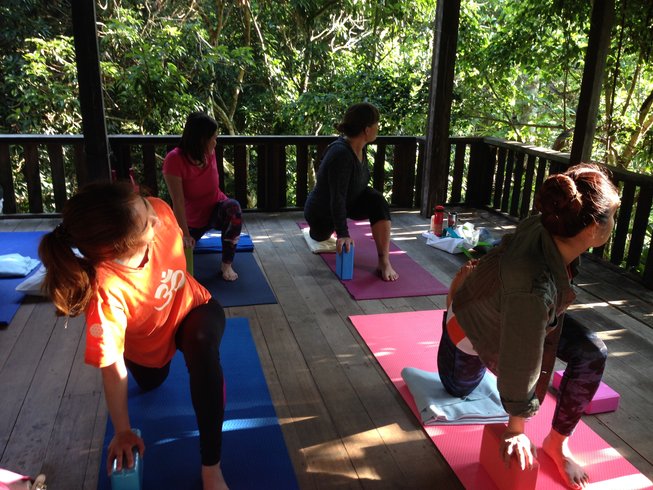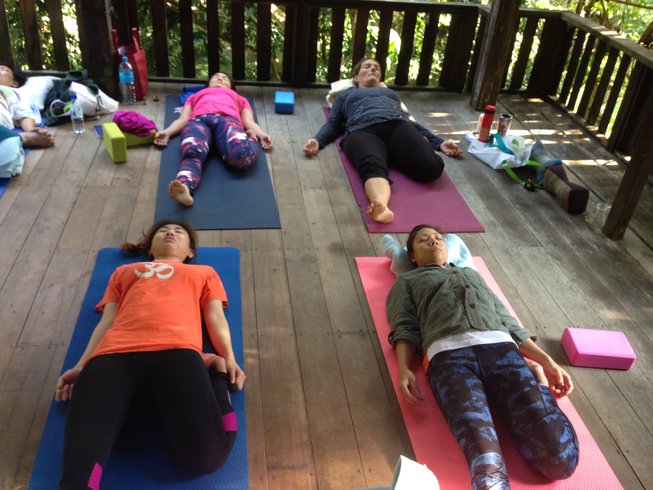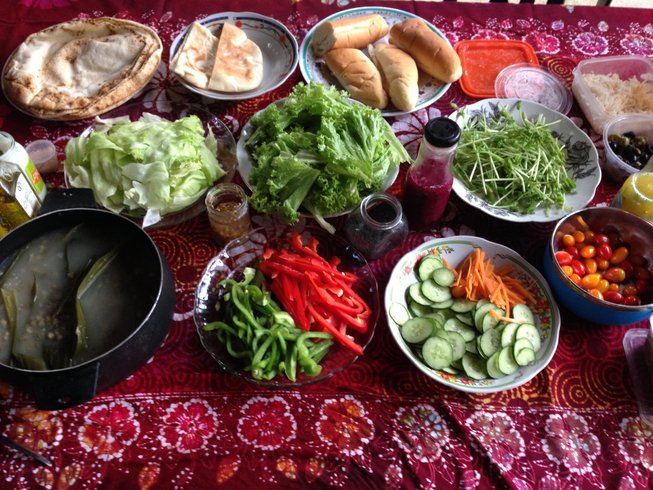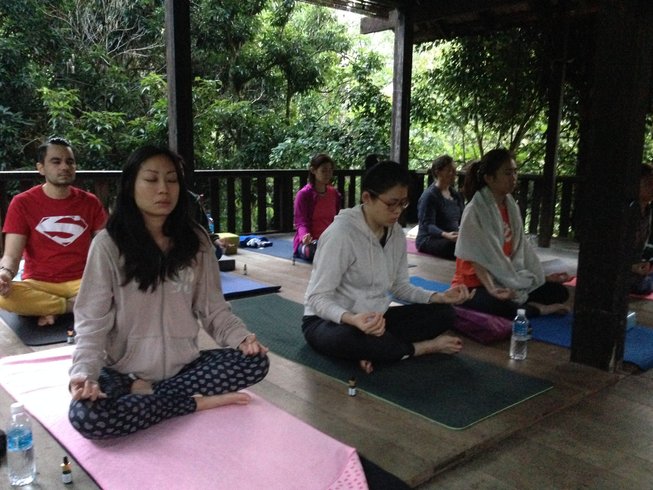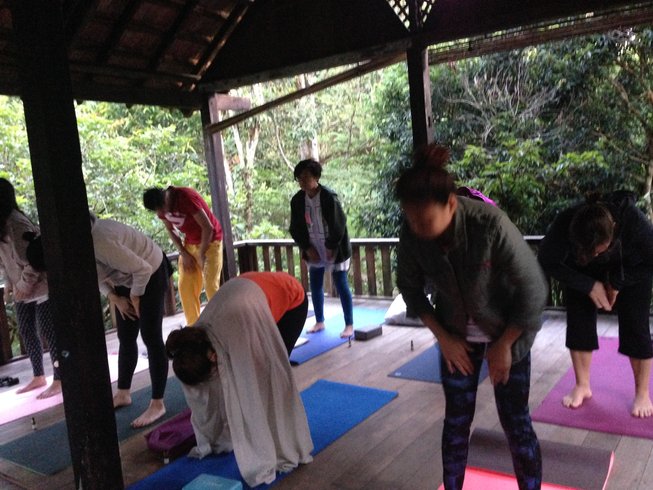 "Rejuvenate yourself in peaceful Janda Baik!"





























2 Days Aromatherapy and Yin Yoga Retreat in Malaysia
Zaini Guesthouse, Lot 491, Kampung Hulu Lurah, Janda Baik, 28780 Bentong, Pahang Darul Makmur, Malaysia
Yoga Retreat Malaysia
According to Chinese Medicine there are 5 elements that are fundamental to the cycles of nature and are reflected in the cycles of our bodies. We all have the 5 elements within us arranged slightly differently. The elements are Wood, Fire, Earth, Metal and Water. Each element is associated with its own particular season, emotion, and organ system.
Metal correlates with Autumn and the Lungs (and Large Intestine). Its power is balance and its virtue is justice.
During this retreat as we set our intentions for our (yin) yoga practice consider as we take a deep full breath in to let go of the things in our lives that no longer serve us. To contemplate what is valuable to us at this moment, to recognize the brilliance in all those you meet and to see the diamonds in the trash.
Come and join us our 2nd Yin yoga and Holistic Aromatherapy Retreat at rainforest Pahang Malaysia. This retreat will be focus on one of 5 elements which is metal element with yin yoga poses and essential oil.
Highlights
Yin yoga classes
Guided meditation session
Stress relief with qualified aromatherapy session
Delicious lunch and dinner
Cold pressed juices detox
1 night accommodation
2 days with instruction
English