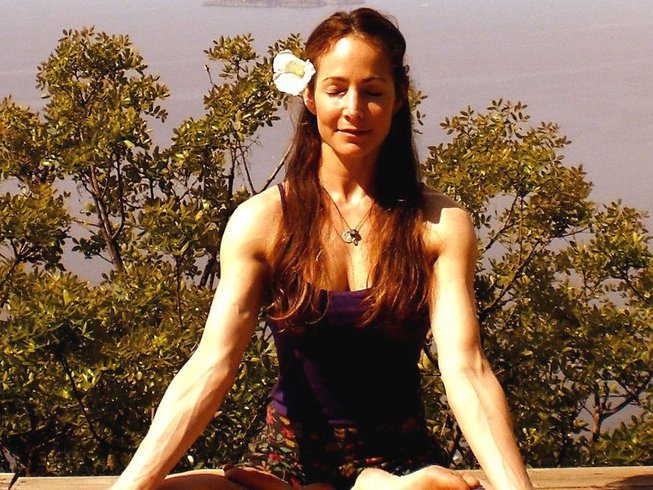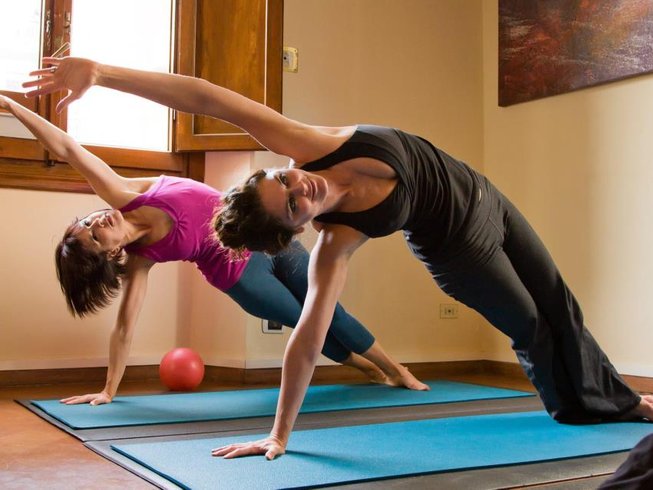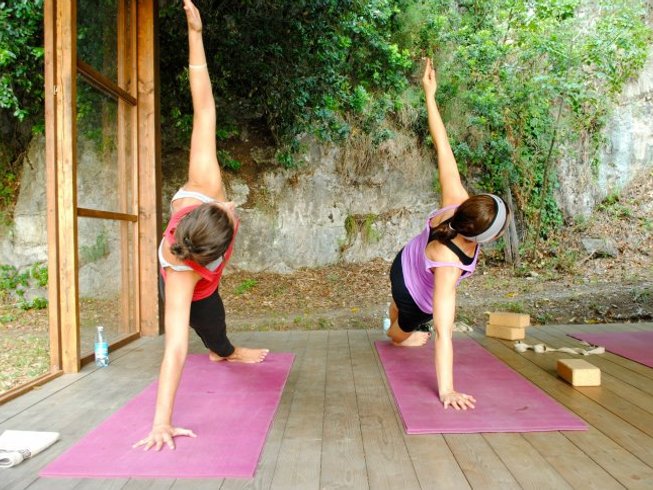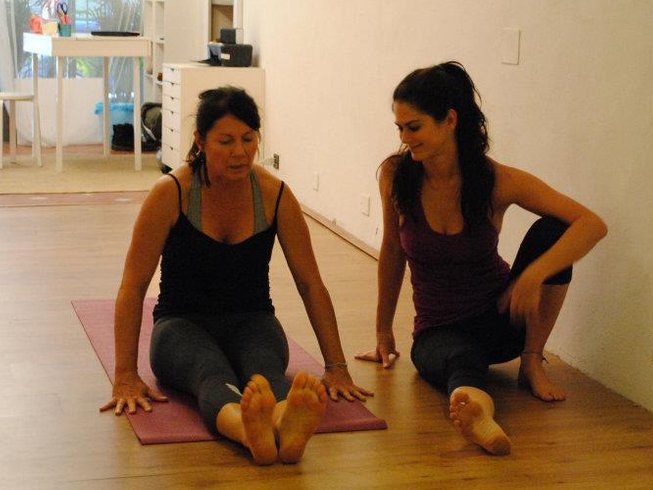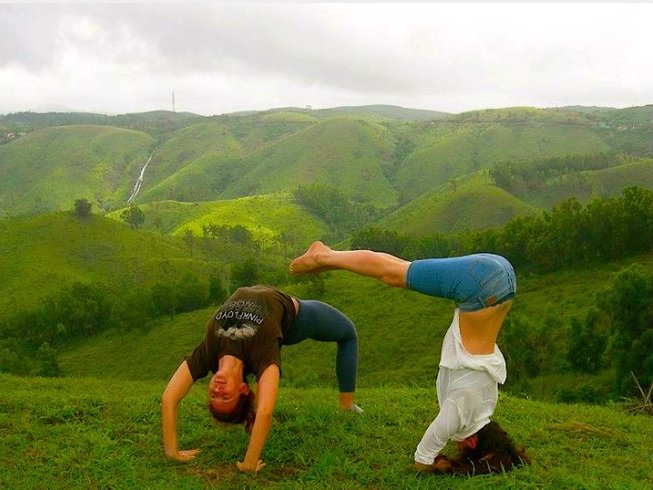 "Find the stillness of mind in the heart of Italy"





5 Days Yoga and Meditation Retreats in Tuscany, Italy
Yoga and Meditation Retreat in Italy
Join Yoga To Go to the five days Yoga and Meditation Retreat program in one of the most wonderful destination in the world, Tuscany in Italy. Five days of devoted Yoga practice is an incredible opportunity to refine your existing practice, or if you are new to Yoga, what a great way to get started. Yoga is the gift of clarity. Practice is the daily tool and detoxing keeps us capable of our peak performance. Together we will explore challenging yoga postures that will build self-confidence and stimulate mental focus.
<strong>A search for inner peace through meditation</strong>
Meditation retreats give us the ability to develop and deepen our capacity to find stillness of the mind and greater awareness. These are incredible skills that, if we keep practicing them, can positively affect every aspect of our lives. The idea of physically removing oneself from ordinary distraction has been a staple in meditative practices for centuries. Yoga To Go helps guide you through meditative practices and breathing techniques (pranayama) in incredible, beautiful and inspiring location in Italy.
Highlights
Daily yoga and meditation
Meditative practices and pranayama
Suitable for beginner and advanced yoga practitioner
Yoga and meditation discussion session
Location in the heart of Italy
Certified instructors
5 days with instruction
Italian, English