32
Total of people that favorited this listing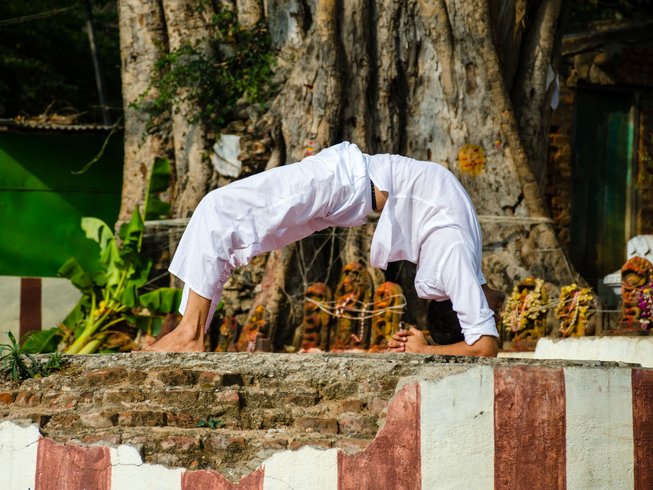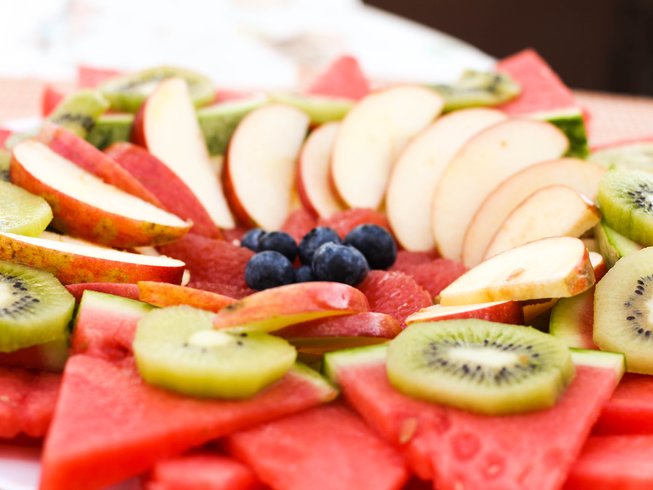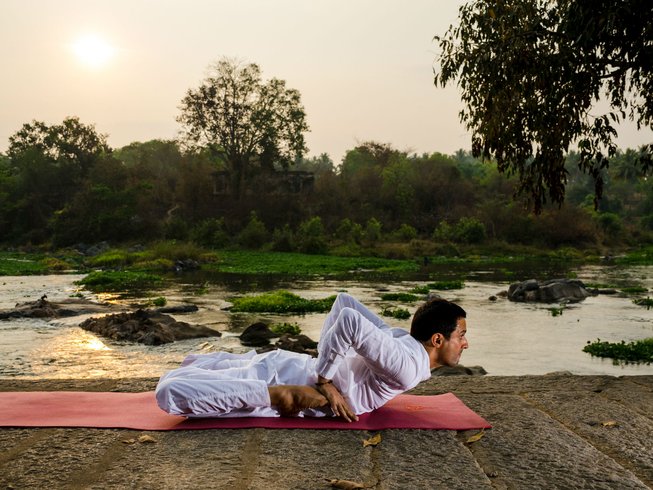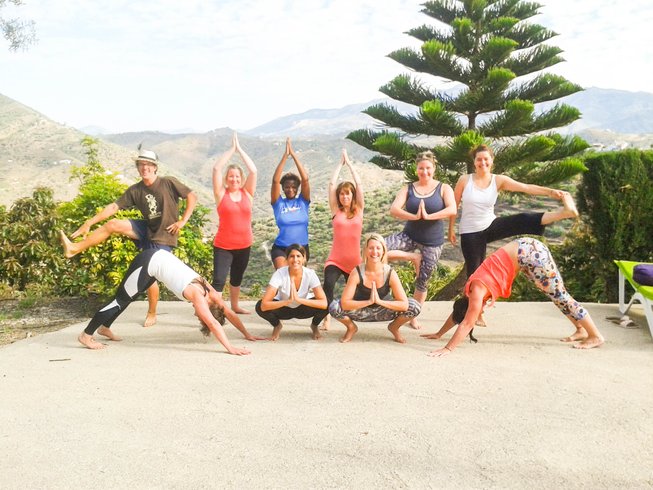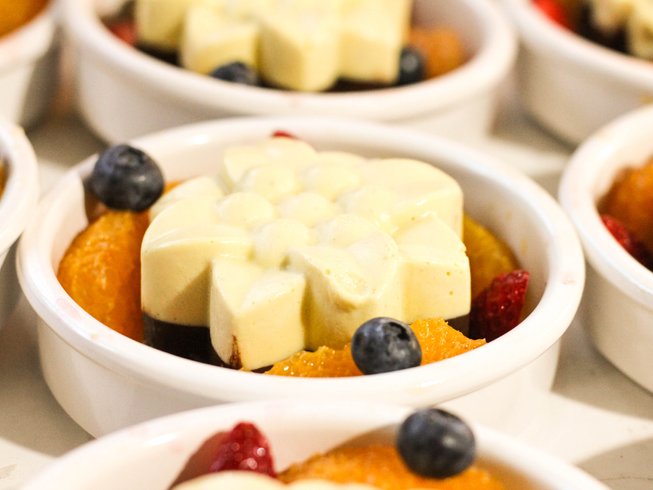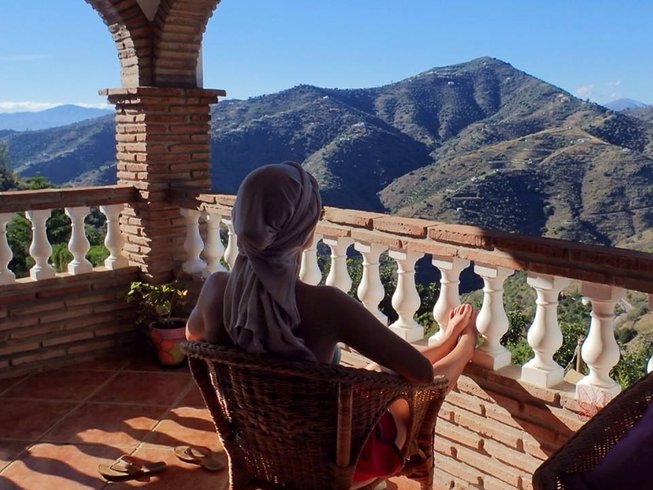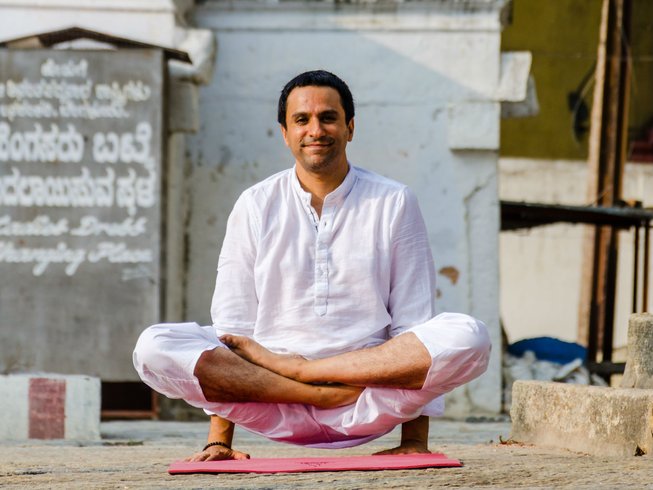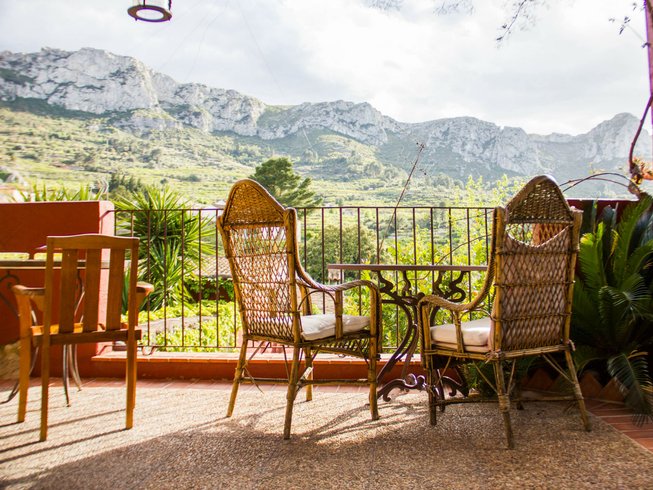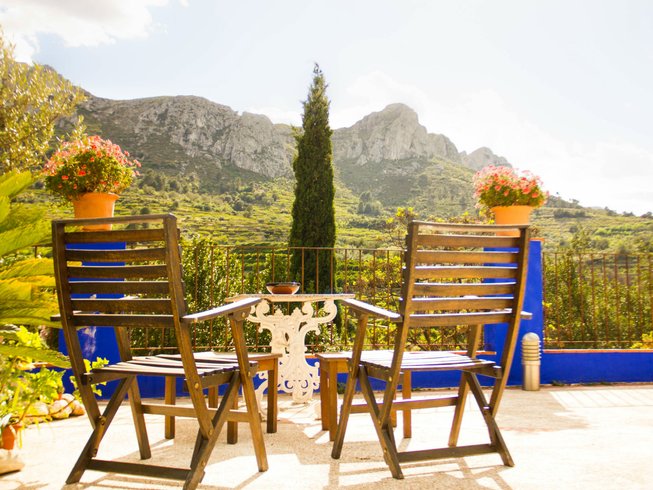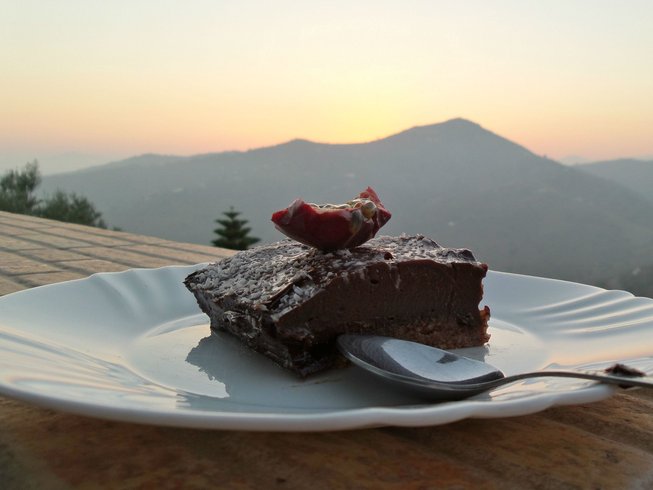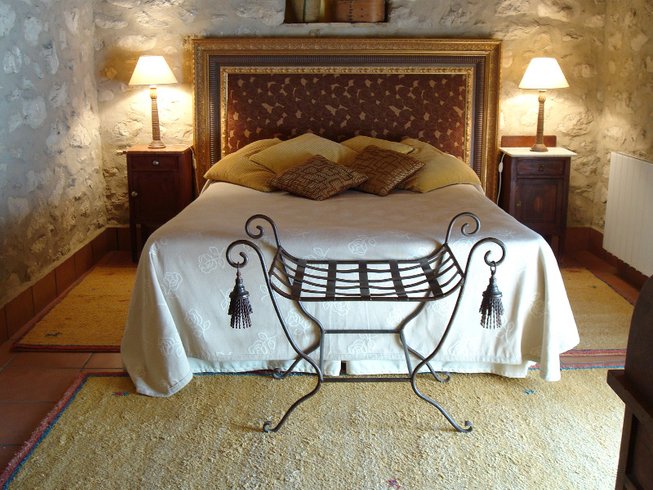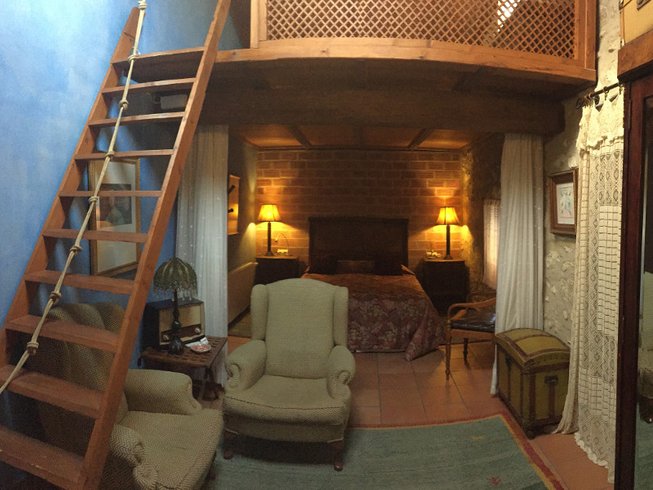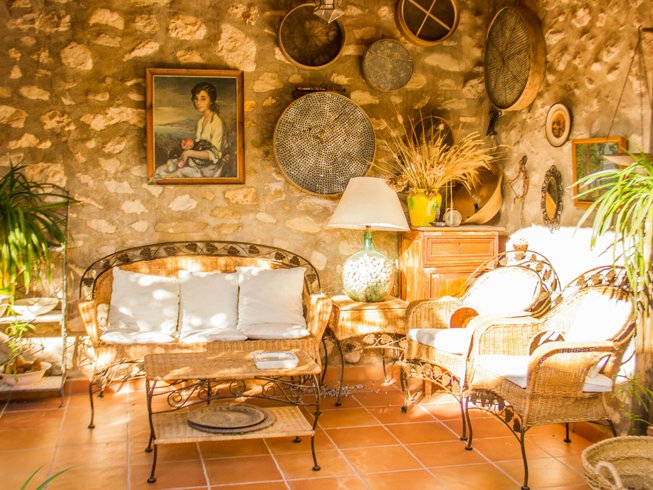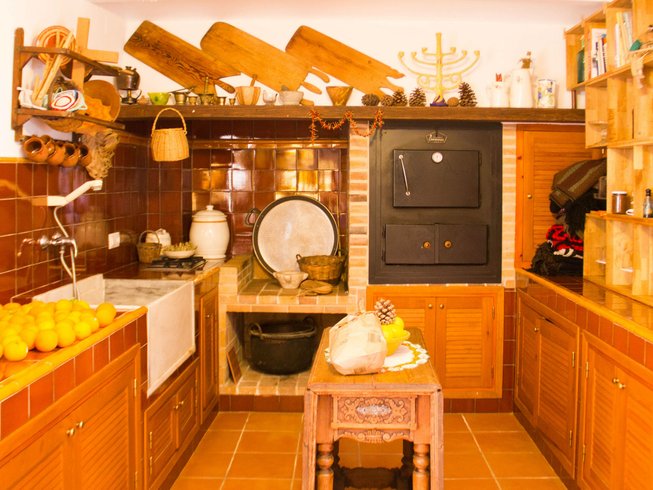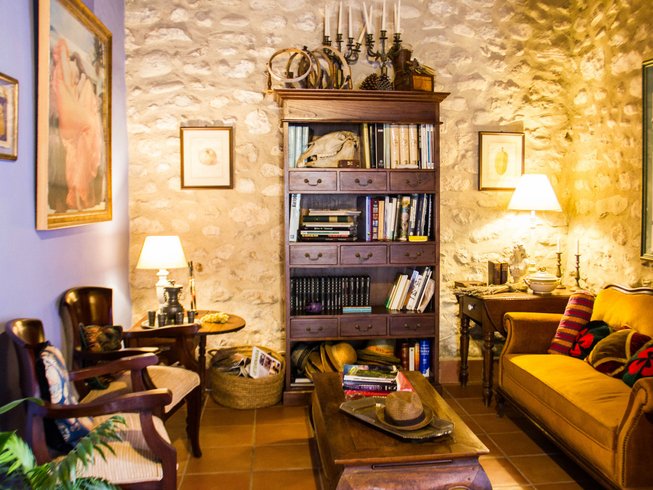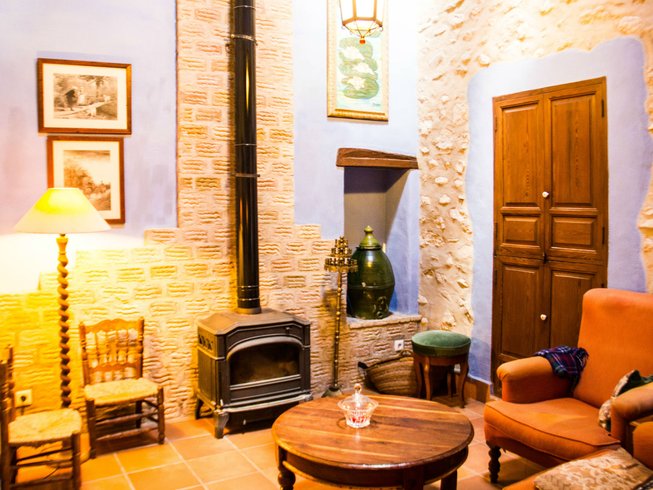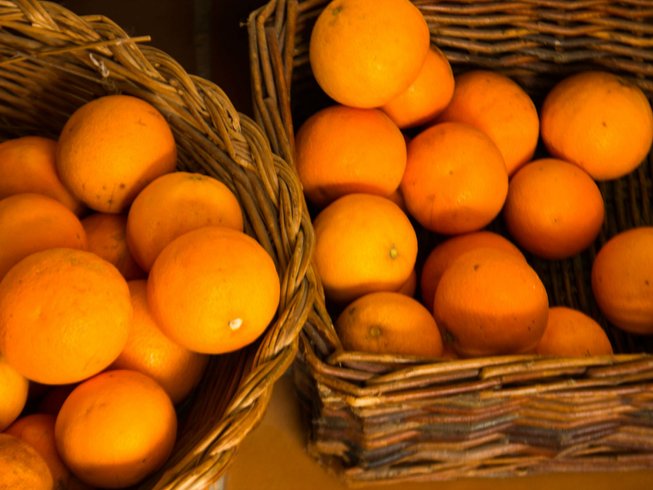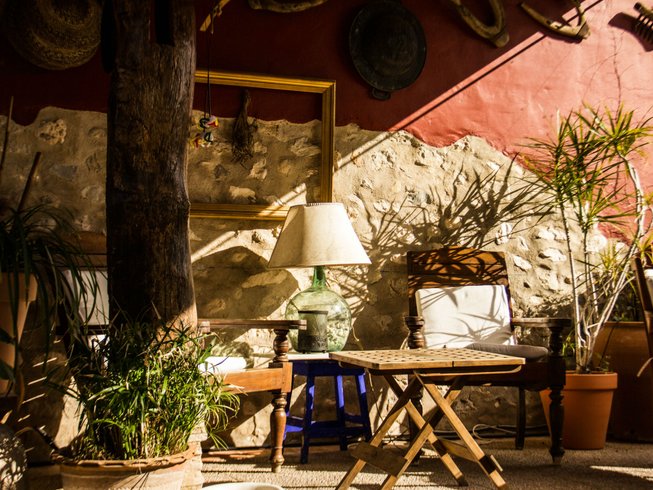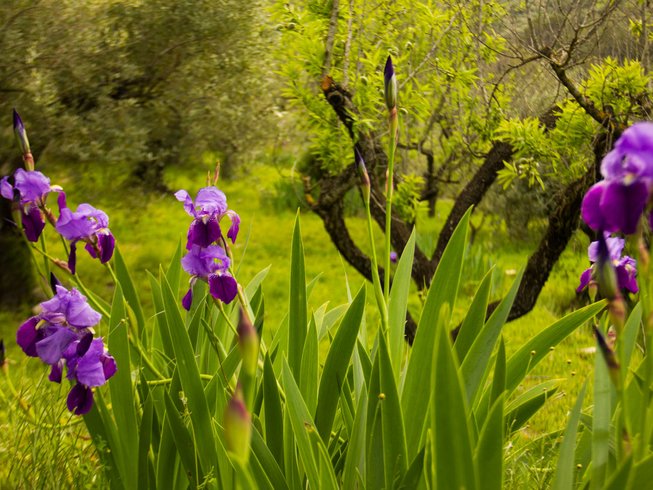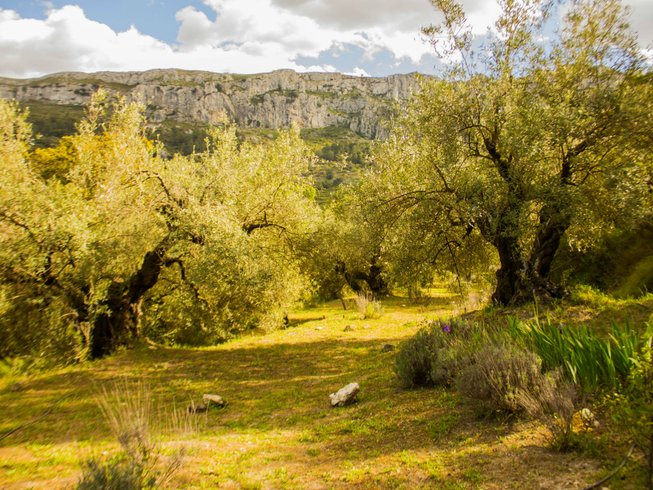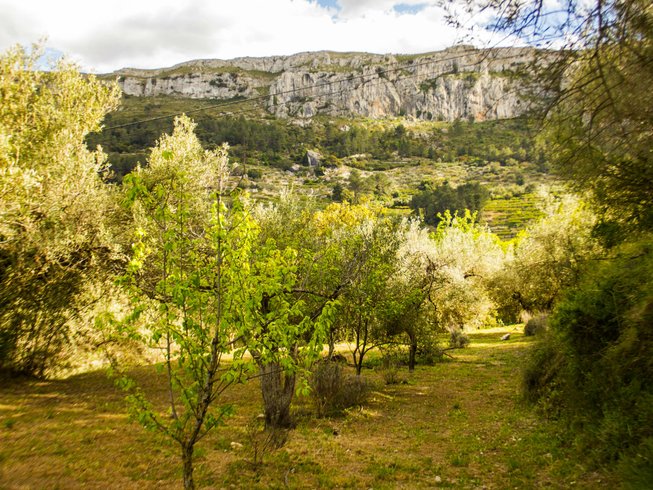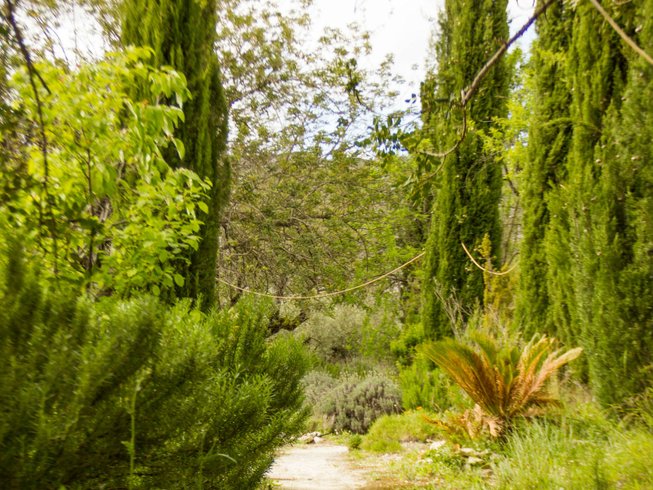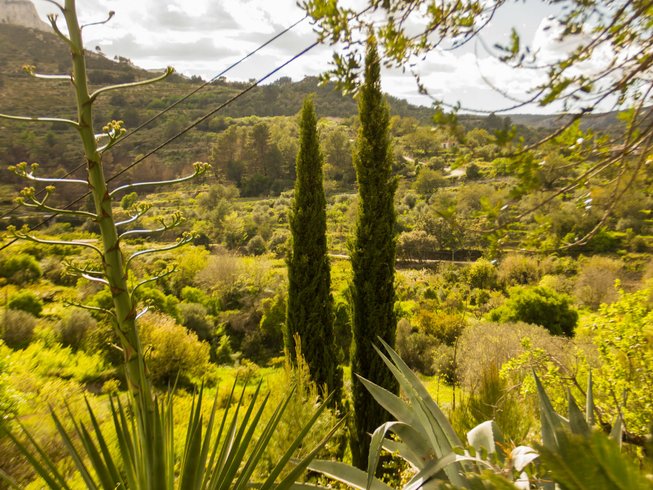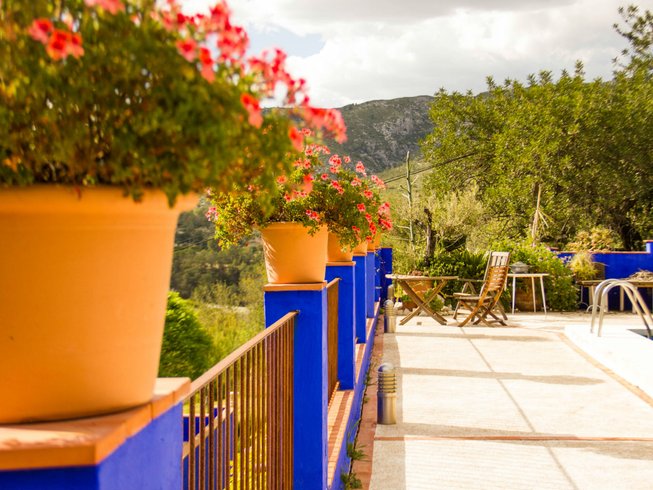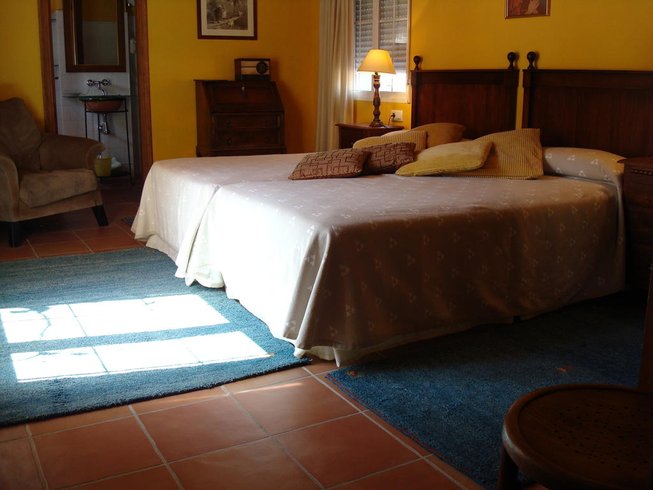 "Convert your life into one with a healthy lifestyle!"
























6 Days Cooking, Meditation, Healthy Lifestyle, and Yoga Retreat in Valencia, Spain
Yoga Sutra Shala, Casa Gallinera, Raval 24, Benissiva, Alicante, Valencia, CP 03788, Spain
Cooking, Healthy Lifestyle and Yoga Retreat in Spain
Here at Yoga Sutra Shala we aim to provide you with excellence at every level during your yoga retreat stay. Yoga Sutra Shala has a lot of experience in running yoga retreats with several different themes in Spain. On Yoga Sutra Shala's retreat, you can be sure that the quality of excellence in every aspect is constantly maintained and that a warm homely atmosphere as well as personal attention for each guest are guaranteed. Both the teachers have travelled the world learning from the most experienced yogis in order to give you the best in yoga knowledge that the world has to offer. Both teachers have also studied nutrition to a very high level in order to give you the most delicious and healthy meals available on any yoga retreat in the world.
Yoga and healthy lifestyle
The World Health Organisation define health as ' state of complete physical, mental and social well-being and not merely the absence of disease or infirmity.' On this retreat you will learn to develop all areas of your health and apply them to your life. You will learn about good exercise via yoga, techniques such as pranayama and meditation to help you deal with stress and nutrition for good physical health. As well as this you will be surrounded by fresh mountain air and you will eat the most delicious healthy, organic, wholemeal food that you can imagine - all prepared by our wonderful chefs and all locally sourced. We aim to give you all the tools that you need to convert your life into one with a healthy lifestyle - in short we aim to change your life for the better whilst you enjoy the most beautiful views that will take you to paradise.
Highlights
3 cooking workshops
Morning Vinyasa yoga class (yang)
Morning chanting & pranayama class
Relaxing evening Vinyasa yoga class (yin)
Daily guided meditations & different series of yin & yang based Vinyasa
Only 15 minutes drive to one of Valencia's most beautiful and secluded beaches
3 delicious organic healthy vegetarian meals prepared by professional chefs
5 nights cozy accommodation
5 days with instruction
English