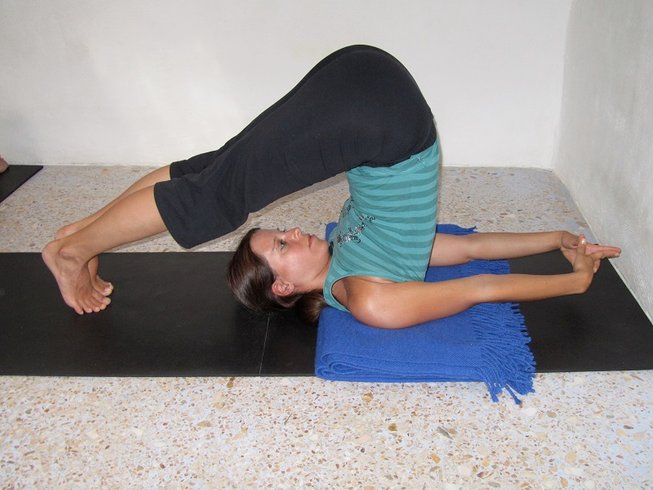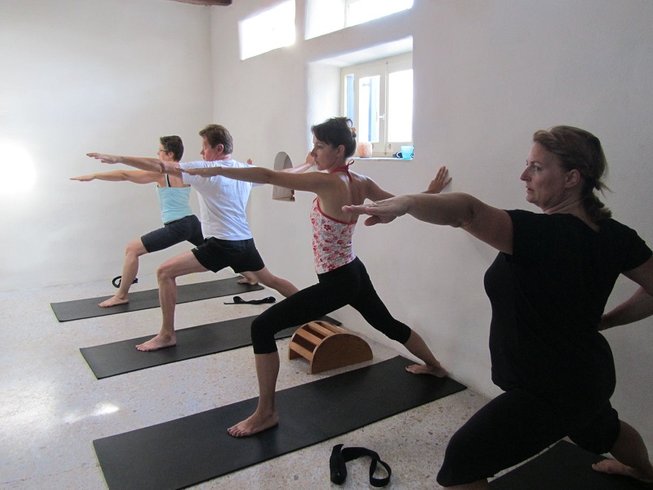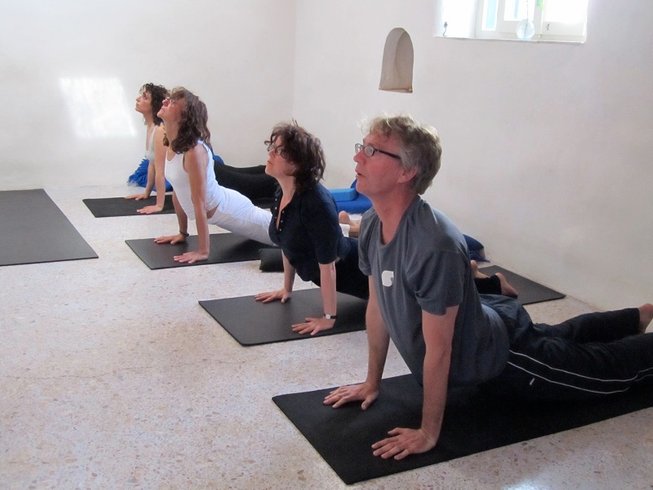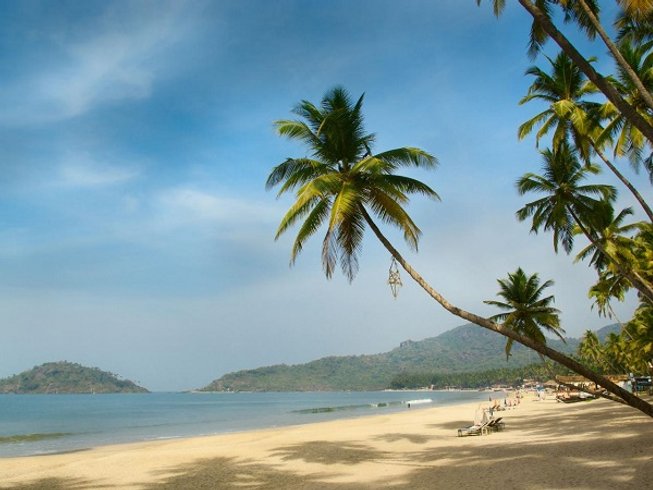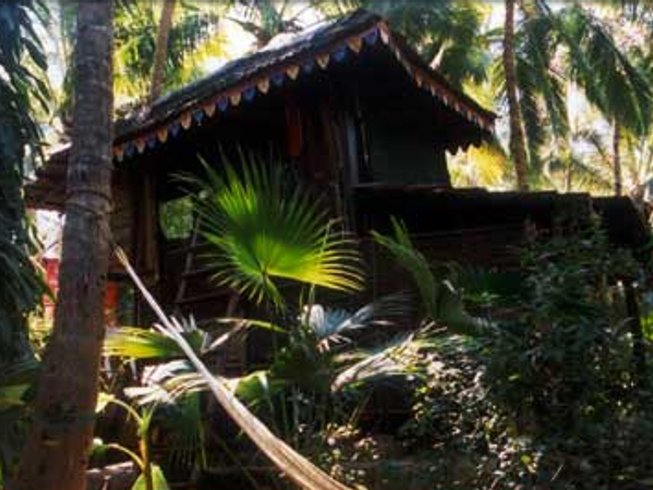 "Create a peaceful mind with a yoga retreat in India"





7 Days Hatha Yoga Retreat in Goa, India
Bhaktikutir, 296, Colomb, Palolem, Canacona, Goa, India.
Yoga Retreat in Goa, India
We teach Hatha yoga, based on the system of Mr. B.K.S. Iyengar, but with a softer approach. Yoga helps you to be in better contact with your body. You don't need to be 'super-fit' to do yoga. Everybody has stronger and weaker parts in his body. By paying a lot of attention to this while doing the yoga-poses, and by continuing this attention throughout the day, you will reach a better balance. Yoga helps to find more balance, more strength, and more flexibility. Yoga helps to calm down the nerves, it brings down the blood pressure and the heart beat. Therefore, it is extremely helpful in this modern time with a lot of external pressure and competition.
<strong>Let go of your daily stresses with a retreat in India</strong>
As life continue to become more and more complex, and your surroundings become more crowded day by day, youll gain a lot of stresses. As stress in our everyday lives continues to grow, yoga becomes a valuable tool for stress relief. If statistics are to be believed, yoga is the number one preferred technique for dealing with stress. Let Yoga Paros help you and assist you in finding peace. Discover how easy you can relieve stress with simple yoga poses. Join Oona Giesen in a refreshing yoga retreat in India and feel the difference.
Highlights
Daily yoga practice
7 days and 7 nights retreat
Professional and experienced yoga instructor
Located only 200 meter from the beautiful beach
Daily vegetarian based breakfast included
1 additional meal (lunch or dinner)
Accommodation in Bhakti Kutir
7 days with instruction
Dutch, Greek, English