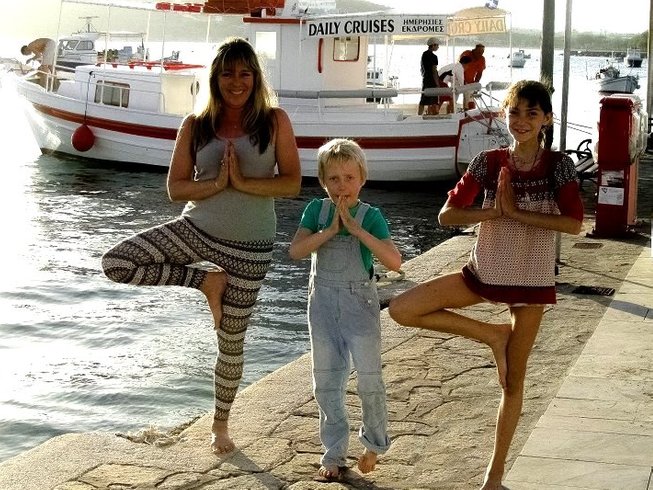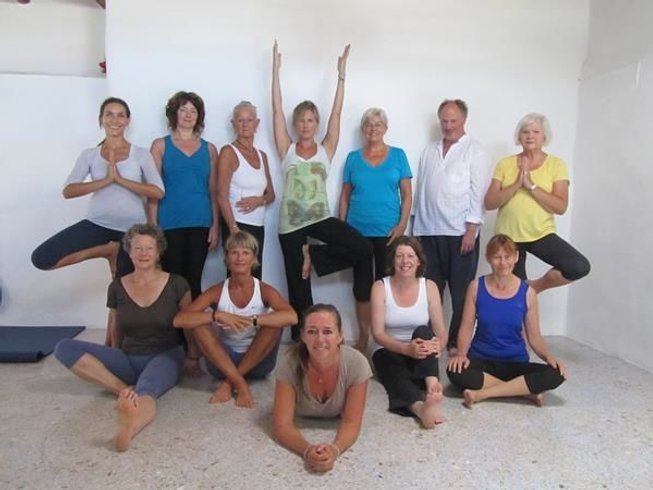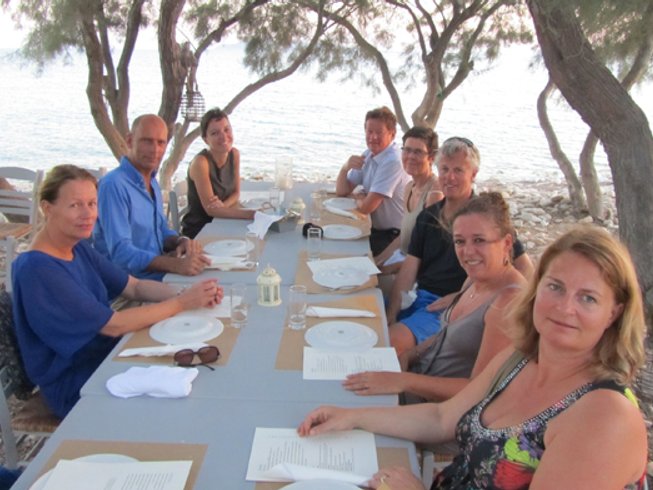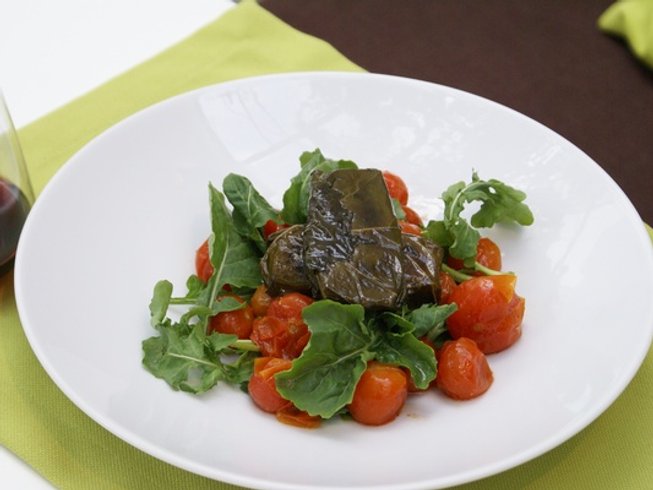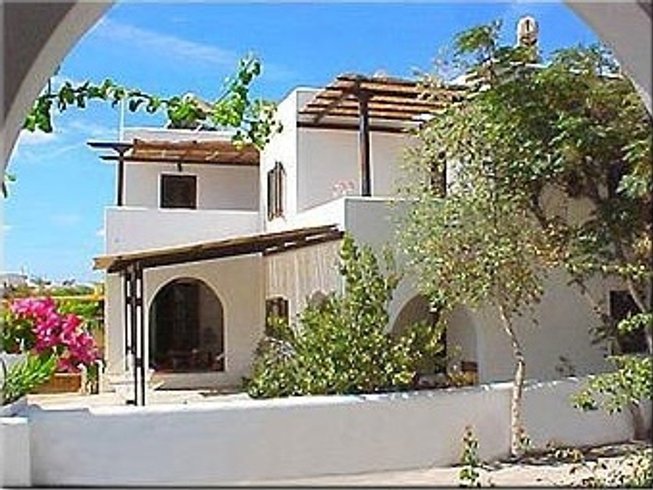 "Amazing week of Hatha Yoga lessons with Oona"





7 Days Hatha Yoga Holiday in Paros, Greece
Villa Konitopoulos, Paros Island, Greece
Hatha Yoga Retreat in Paros Island
Come and join us for a 7 days yoga holiday on the beautifull Greek island Paros. Classes based on the system of B.K.S. Iyengar, but with a softer approach. The yoga studio is located 100 meter from the sea. Small groups of maximum 11 persons ensure that you will get a lot of personal attention and correction. The classes are suitable for all levels, also beginners and those without yoga experience. If necessary the exercises will be adapted to your personal level. You don't need to bring anything with you; everything need is in the studio. Classes will be taught in English, 6 morning classes 2.5 hours each and 3 evening classes 1.5 hours each. Wednesday is a day free for yourself, so there will be no classes. There will be enough time left to enjoy the beautiful island, the sun, the sea and the Greek lifestyle.
<strong>Yoga holiday program focusing on Asana and Pranayama</strong>
Yoga holiday program focusing on alignment and the connection in-between the mind, the breath and the body. Our yoga course is focused on the yoga only (Asanas/postures and Pranayama/breathing) and on the connection between the mind, the breath and the body. No chanting, no mystification, but gentle exercises to understand the connection between the mind, the breath and the body better. Six morning classes from 9.30 a.m. - 12.00 and three afternoon classes will be at 5.30 p.m. - 7.00 p.m. First class is on Sunday morning, the last class on Saturday morning. The class schedule is designed so that those with limited time can travel to and from home in a week. Wednesday a day free, to rest and enjoy the island. Most of the times we go with the boat 'Rofos', an old fishermans boat/ kaiki now used for tourist trips. Turquoise water, swimming, snorkeling, a drink, some fruit, the perfect day of getaway. At the beginning of the course, well have a lunch or dinner with the whole group, to get to know each other.
Highlights
6 morning and 3 evening classes
Classes focused on Asana and Pranayama
Plenty of activities to do in the beautiful Paros Island
7 nights accommodations at Villa Konitopoulos
Located only 100 meters away from the sea
Breakfasts included
6 days with instruction
Dutch, Greek, English