37
Total of people that favorited this listing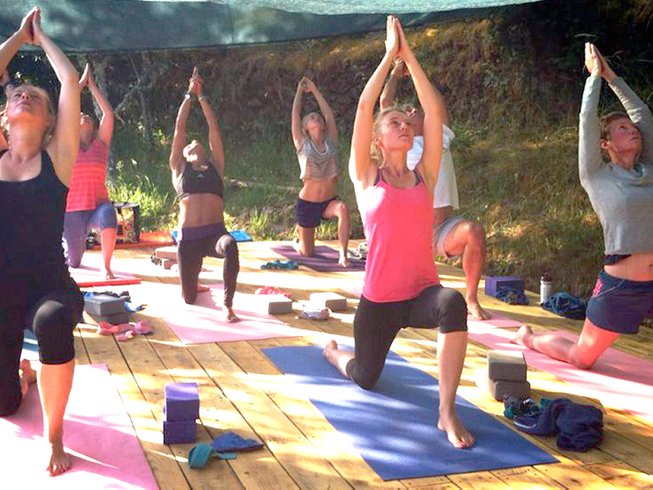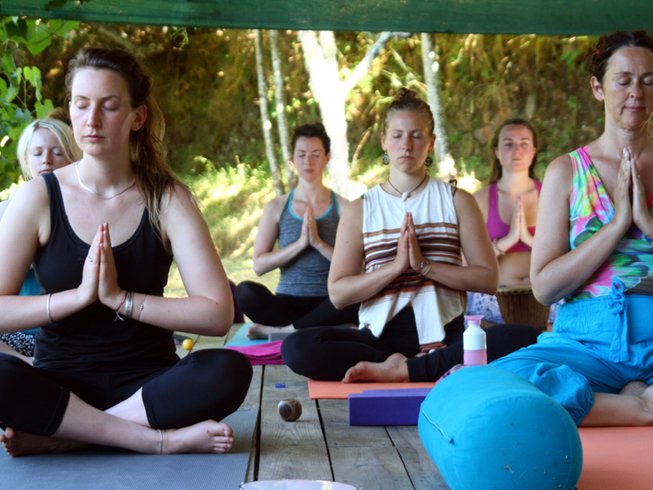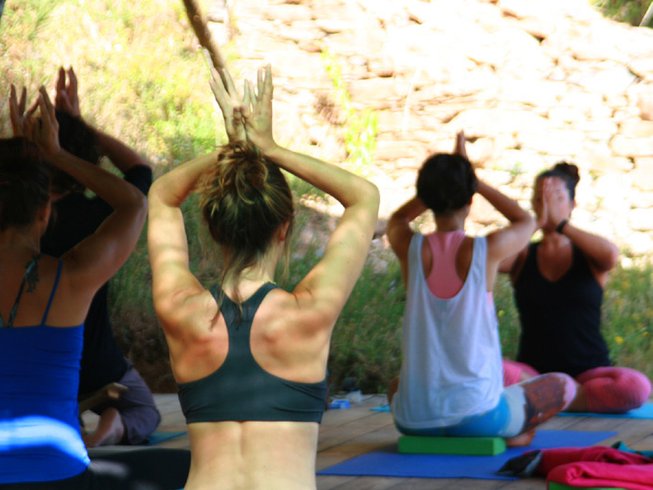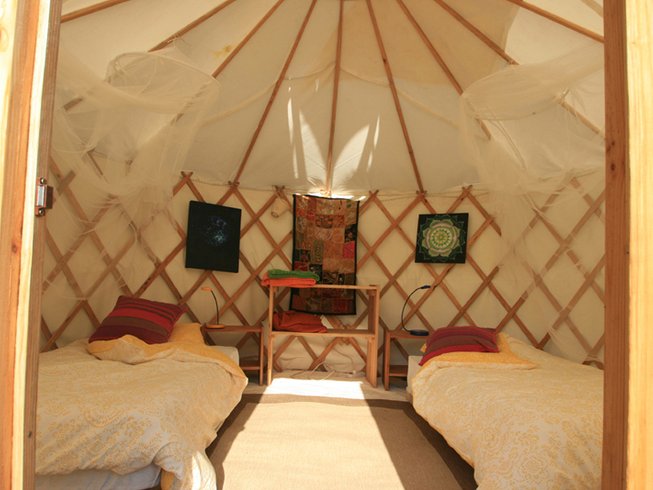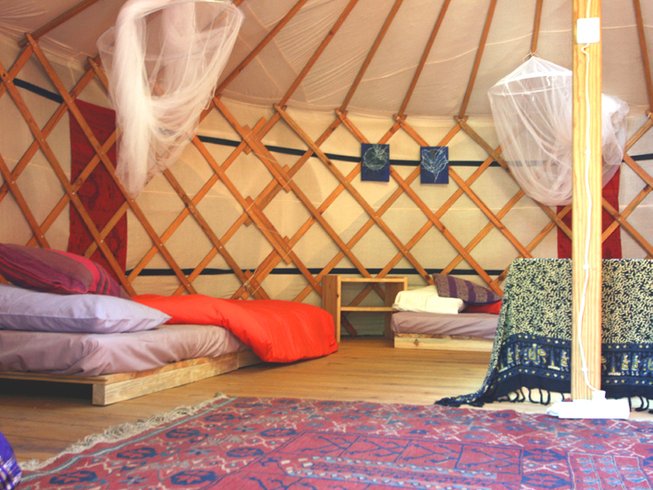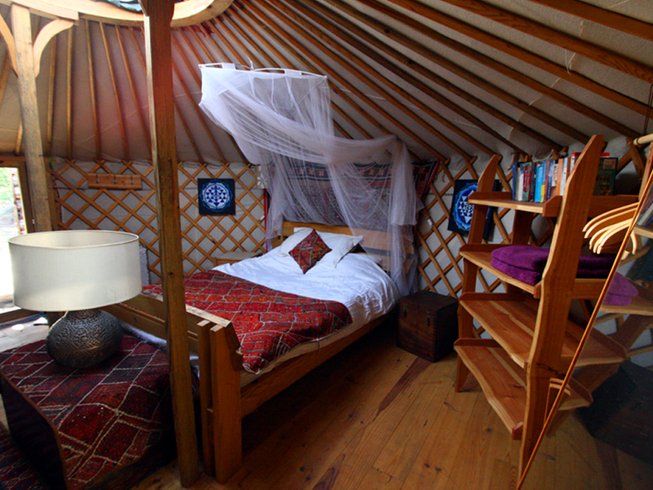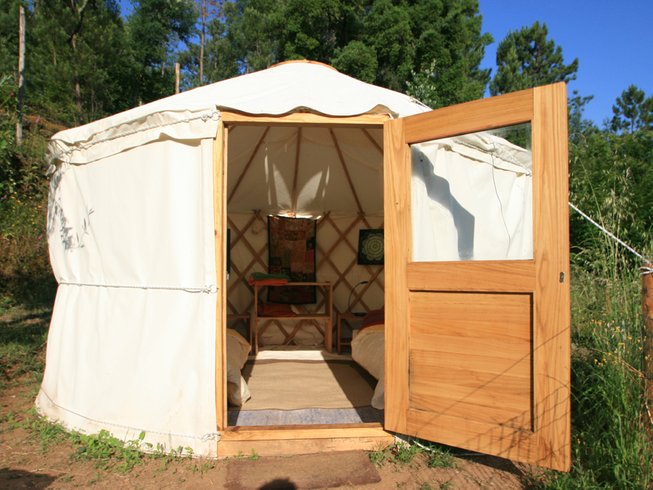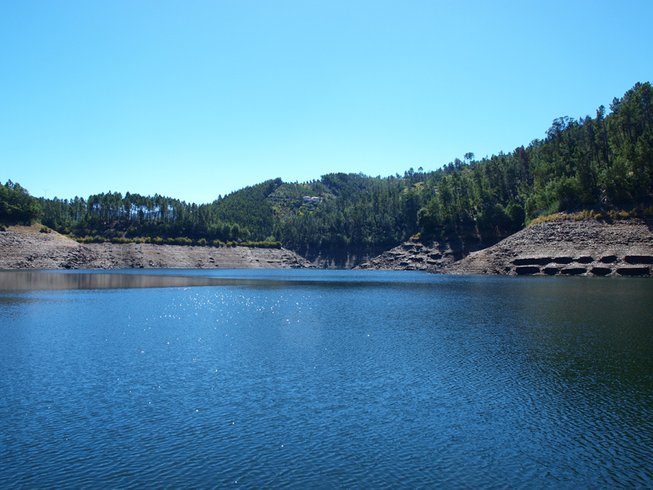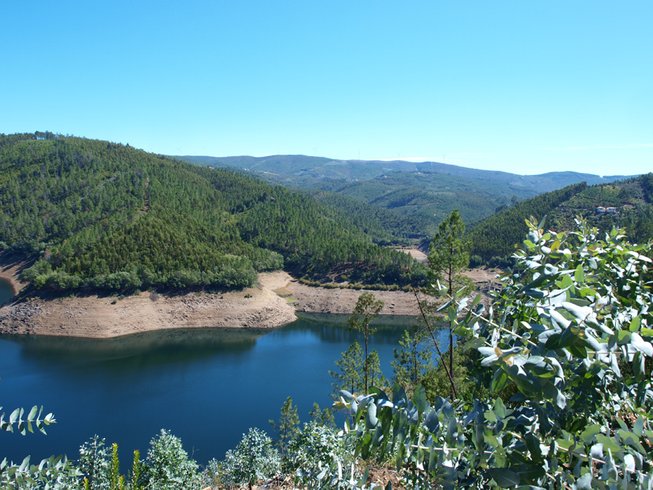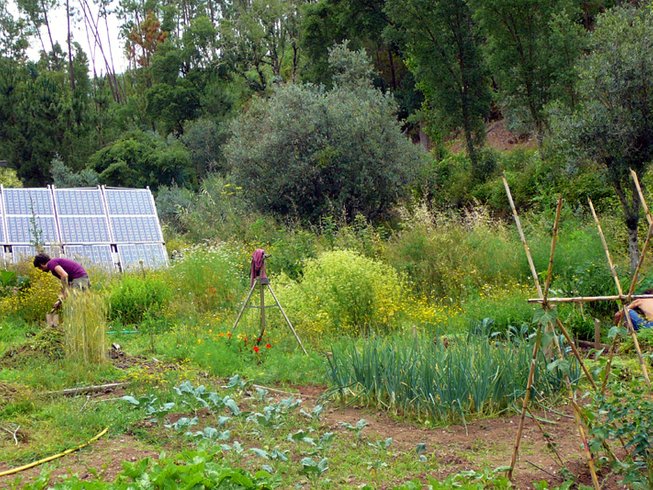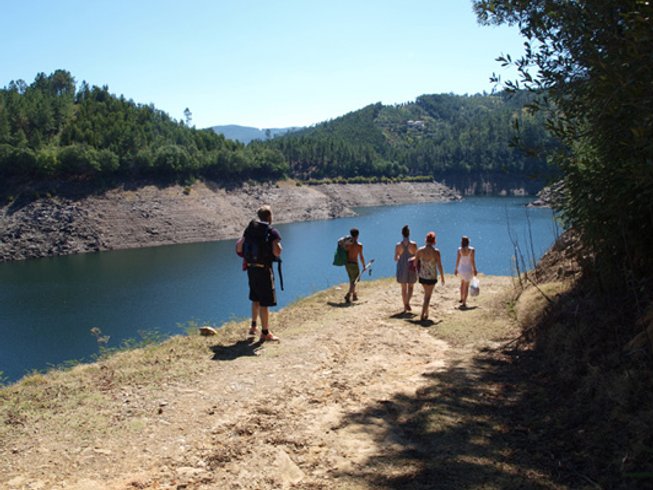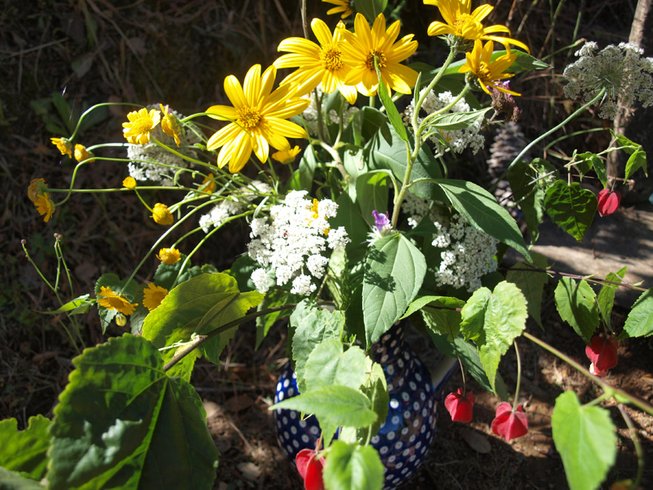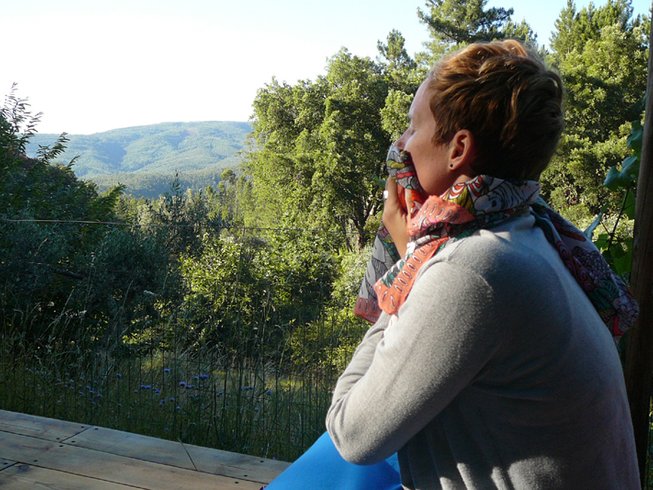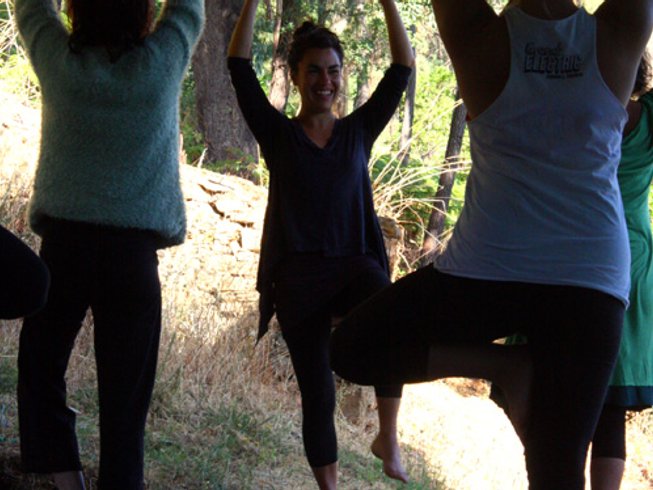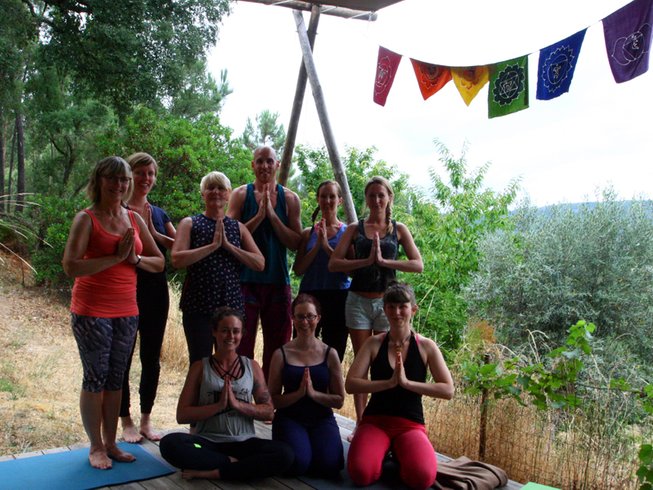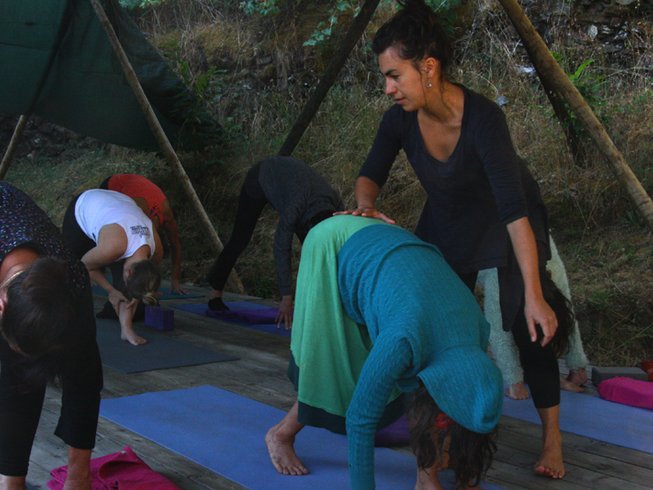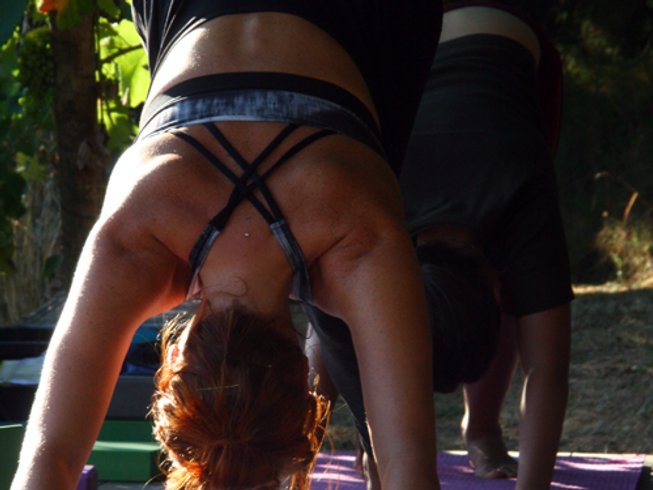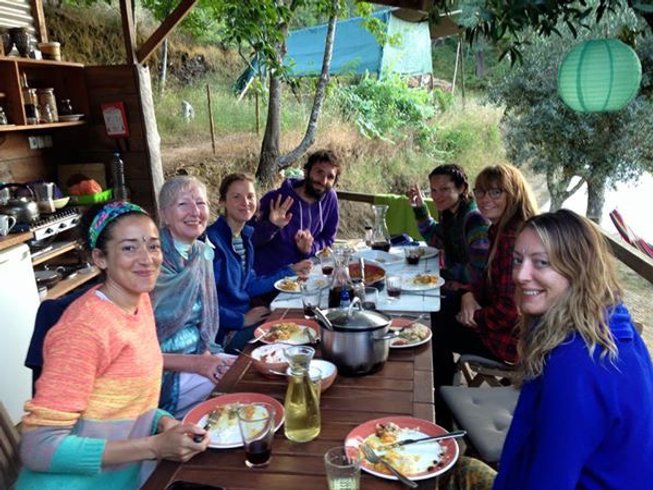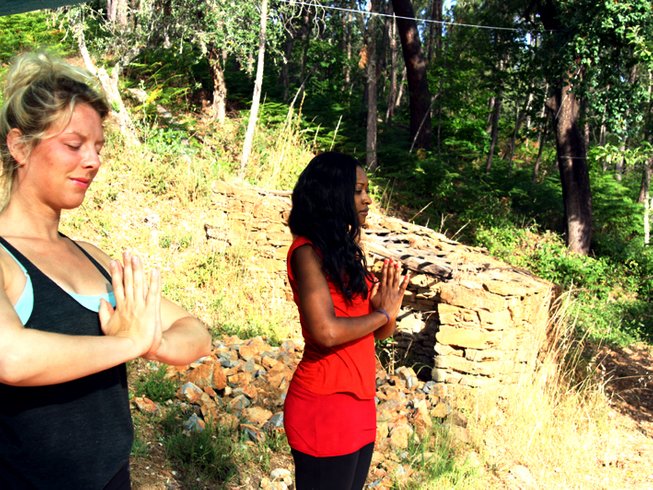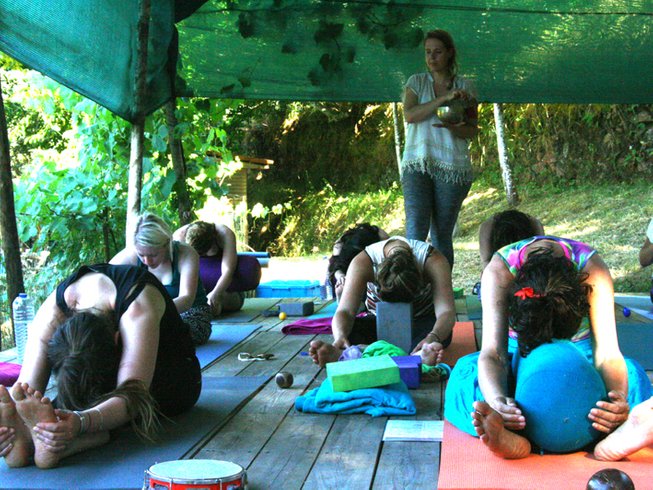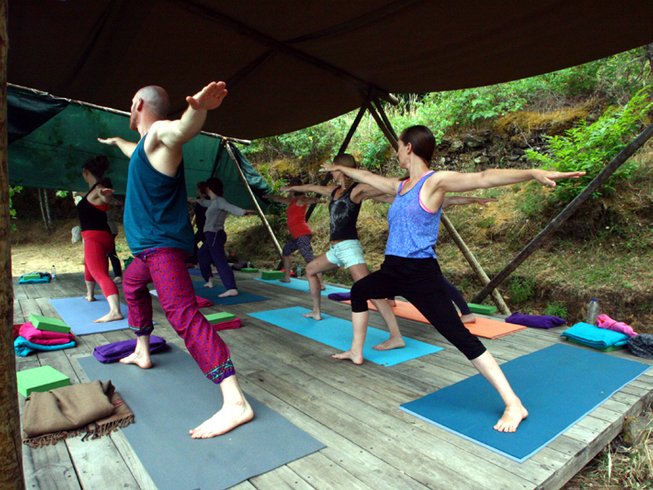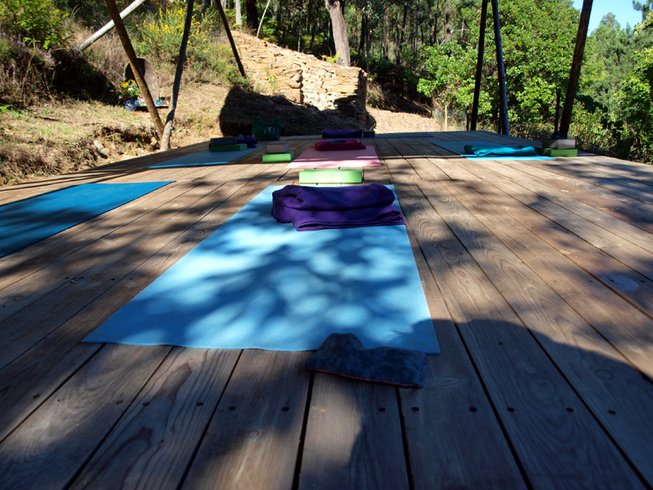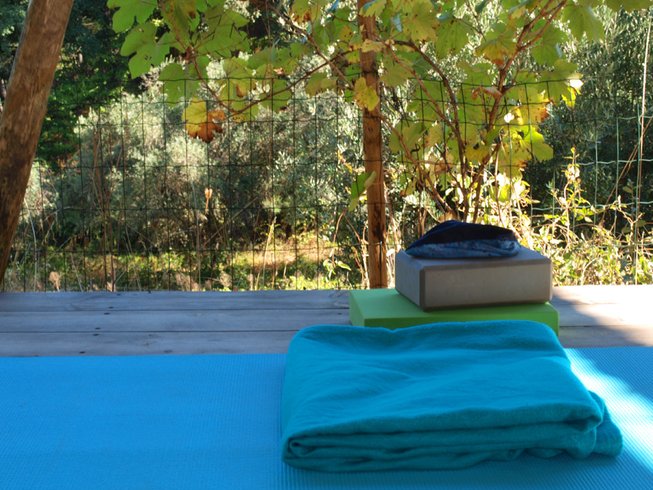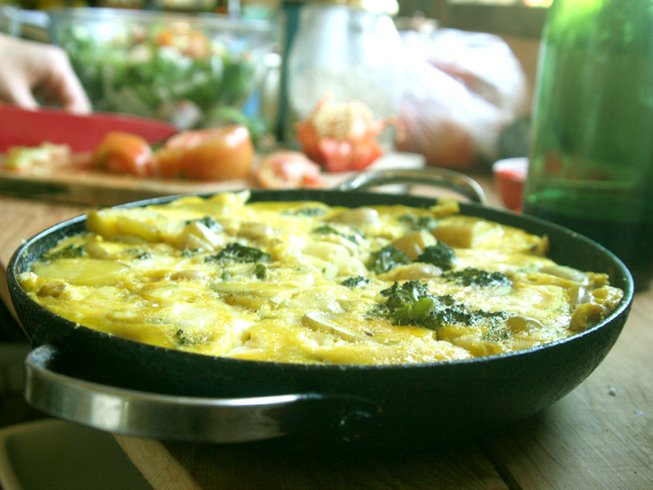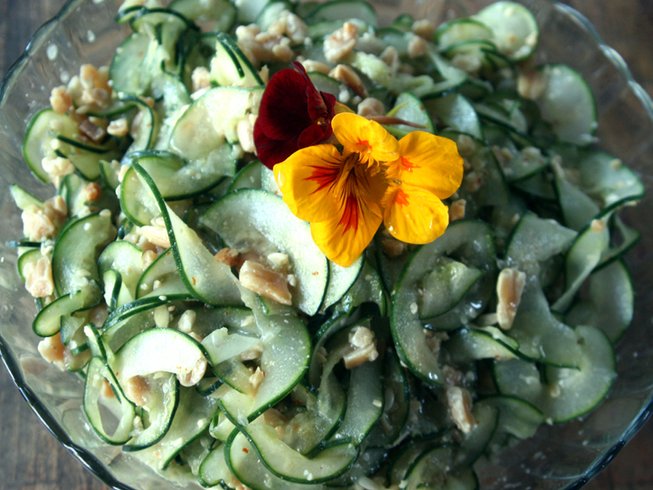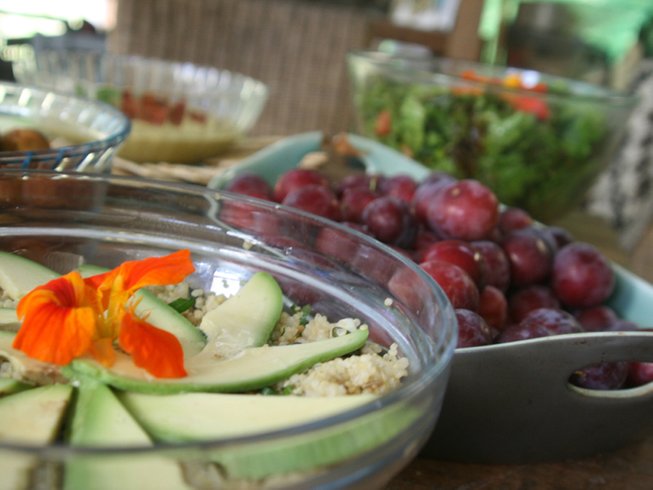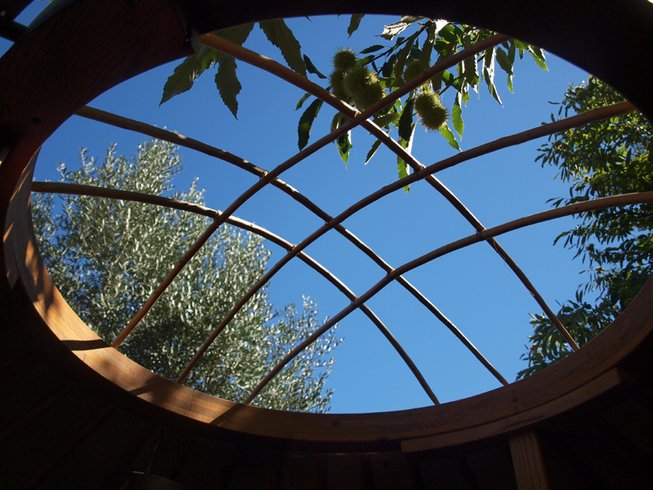 "Authentic Yoga Retreat in Nature"


























7 Days Mindful Movement and Yoga Retreat in Oleiros, Portugal
Yoga Holidays Portugal, Ribeira Relvas, Madeira 6160-206, Oleiros, Castelo Branco, Centro, Portugal
Meditation and Yoga Retreat Portugal
When we move our bodies with yoga, in yoga, we are able to tap into a deep resource of presence and energy. When we gift ourselves with a retreat time, we nourish and bless ourselves. This can give us a way of understanding ourselves, our family, our friends, our community and our planet.
Yoga can also give us peace, a little bit of sanctuary within our busy lives. When you make some sacred space for yourself, you nourish your own wellbeing, and create the process of deep healing, and self empowerment.
Fiona will share her deep love of yoga and guide guests through the week. This retreat will be filled with yoga, asana exploration, fluid movement, breathing, and meditation. You will also have plenty of time for exploring the surrounding forest, walking to the water, swimming, walking to the village, shiatsu treatments, or relaxing and reading in hammocks.
Highlights
Yoga classes offered every day
Opportunities to learn about living sustainably
Bonfire, hot tub, and local wine on the final evening
Mindfulness meditation and somatic movement sessions
Transfer from Pedrogao Grande local bus station
Daily delicious and wholesome meals
6 nights accommodation
5 days with instruction
English