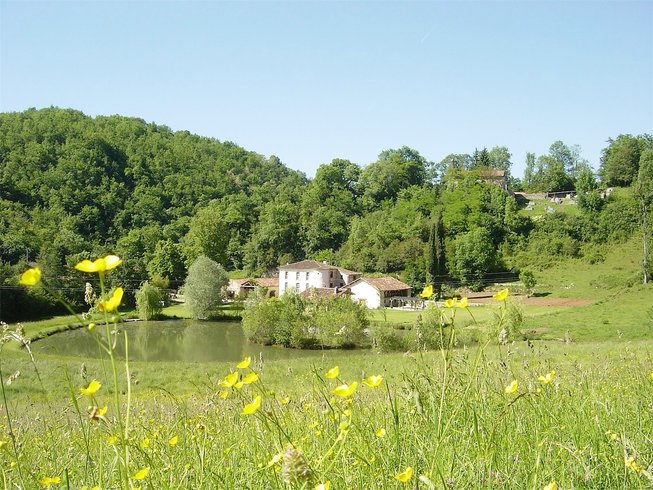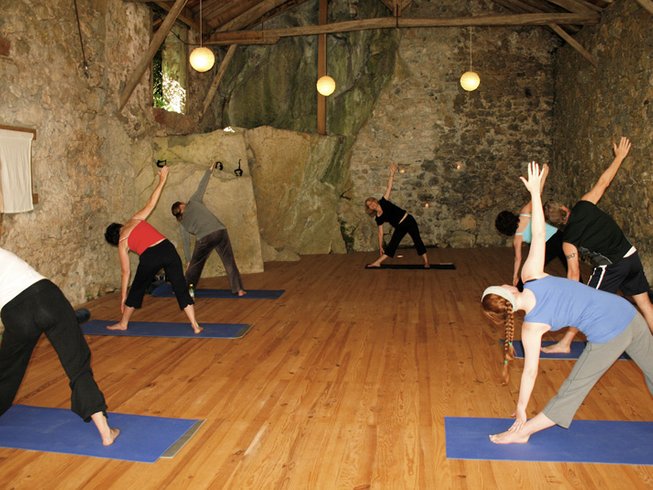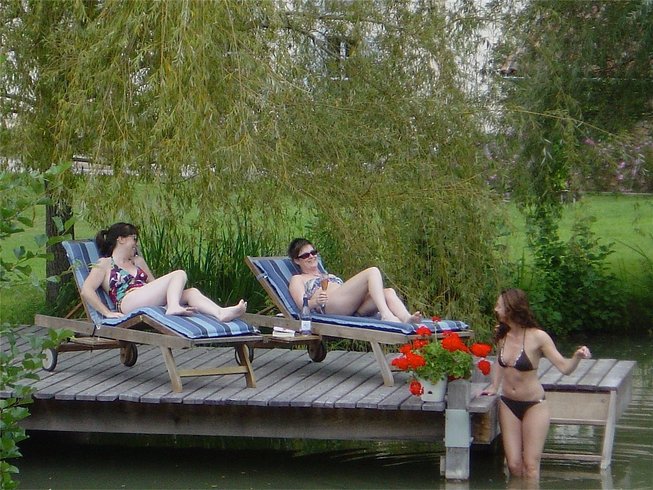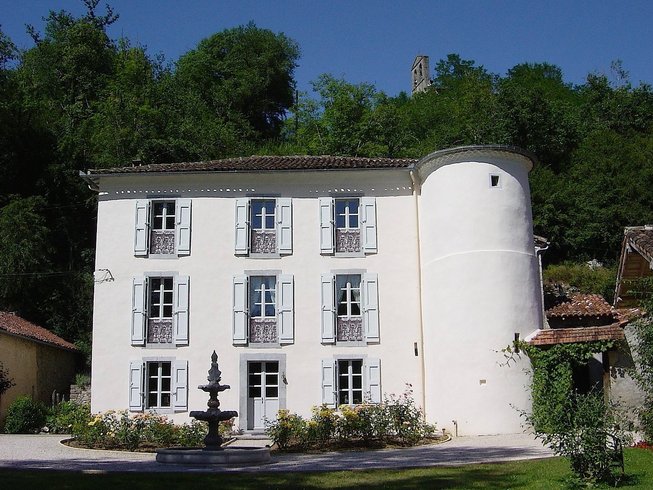 "Relaxing yoga holiday in the foothills of the French Pyrenees"





8 Days Yoga Holiday in the French Pyrenees
Domaine de la Grausse, Clermont, 09420 Toulouse, France
A Dedicated Yoga Holiday in the French Pyrenees
Nestling in a green and tranquil valley in the beautiful foothills of the snow-capped mountains of the South of France, our 17th century rural chateau is set in 18 acres of wooded hills and wild-flower meadows around a small lake.
<strong>Yoga classes</strong>
Each day you are invited to discover or regain healthy energy through guided yoga, aimed at developing the potential of the student. Morning classes are from 9.30 a.m. to 10.30 a.m. and evening classes from 6.00 p.m. to 7.00 p.m. These classes are suitable for all levels, from experts to beginners. Dagmar combines all aspects of yoga from gentle to challenging. The absorbing atmosphere helps to focus and centre the individual, thus attaining the desired physical and mental state of well-being.
Highlights
2 meditation sessions weekly
1 yoga session on Sunday afternoon
2 yoga sessions daily Monday to Friday
Reiki, deep tissue massage, holistic massage, Craniosacral therapy
Other extra activities, with additional cost
7 nights self-catering accommodation
Stunning countryside views
7 days with instruction
English