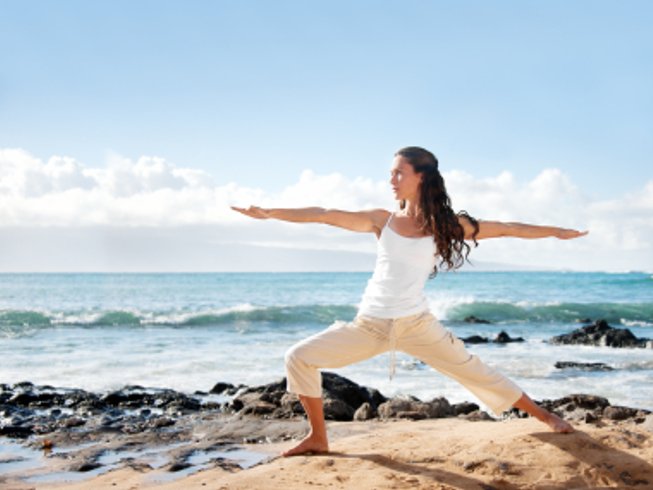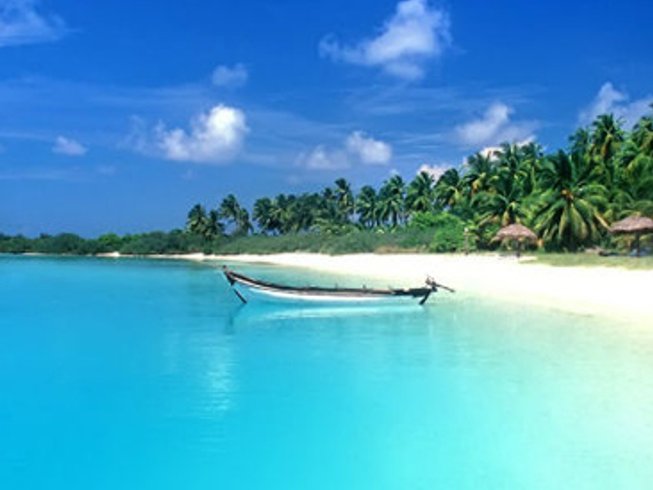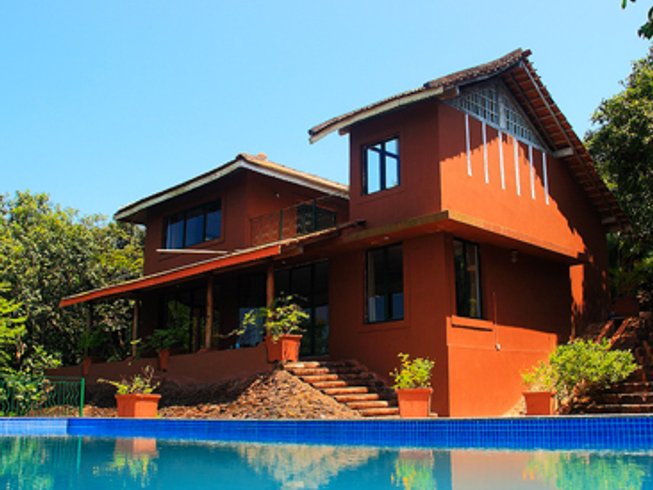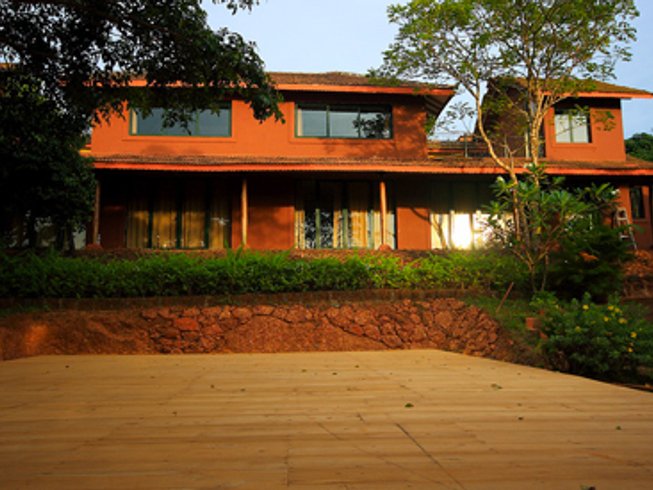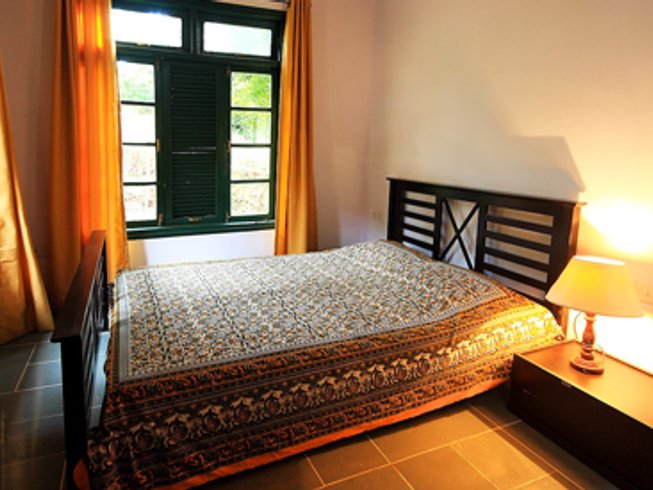 "Achieve your well-being, happiness & unity in your body & soul."





11 Days Ashtanga Yoga Retreat in Goa, India
Aranya Retreat, Bhatti, Arpora, Goa, India
Ashtanga Yoga Retreat in Goa
Yoga Escape welcomes you to join them for an amazing Ashtanga Yoga Retreat to Aranya Goa retreat in one of the hearts of Indian spirituality and yogic practice: Goa. This natural habitat will help to give you the inspiration you need for your yoga practice. You will stay in spacious and tastefully decorated benefiting from modern comforts (private bathroom facilities, air conditioning) rooms.
<strong>Outdoor yoga and ayurveda treatment</strong>
The practice of yoga will take place mainly outdoors in an area of 80 m2 with teak floor with a panoramic view of the landscape and the ocean. During this retreat, we are pleased to invite you to a "dinner party" with traditional Indian music on one of the legendary beaches of Goa (Ashweem, Anjuna). In addition to your yoga retreat, the Aryana Goa retreat will offer you the opportunity to follow Ayurvedic treatments on site and if you wish to participate to local cultural excursions.
Highlights
2 daily yoga sessions
Morning pranayama classes
Ashtanga and Vinyasa yoga classes
Guidance by experienced and professional instructor
Tea provided after each yoga session
10 nights full board accommodation
Daily vegetarian meals
10 days with instruction
French, English