8
Total of people that favorited this listing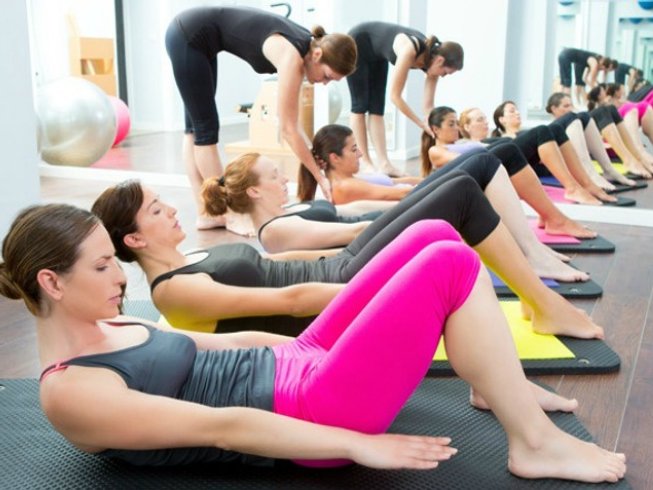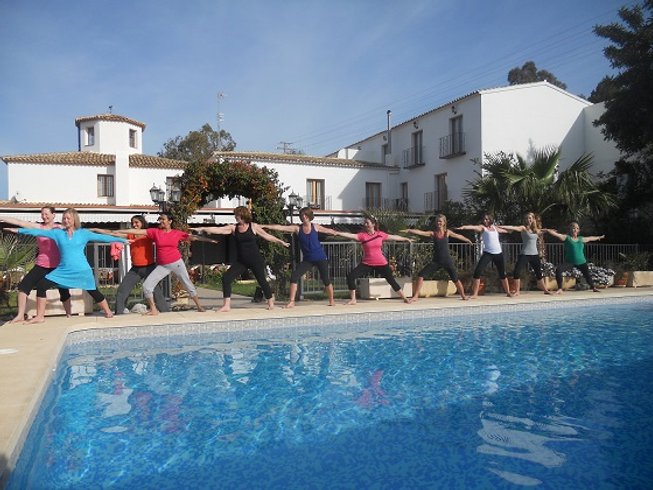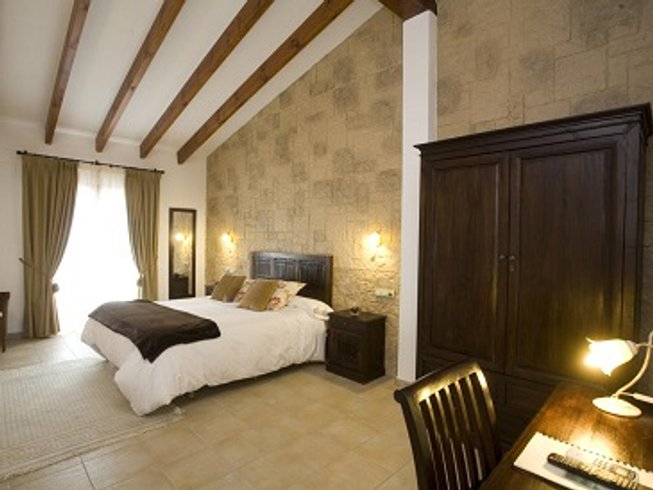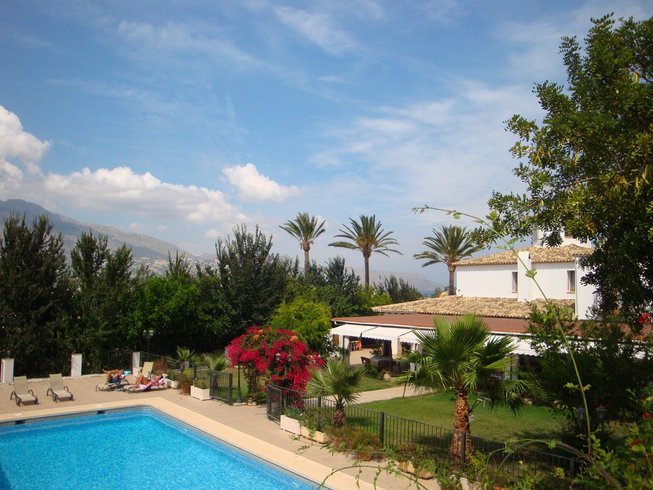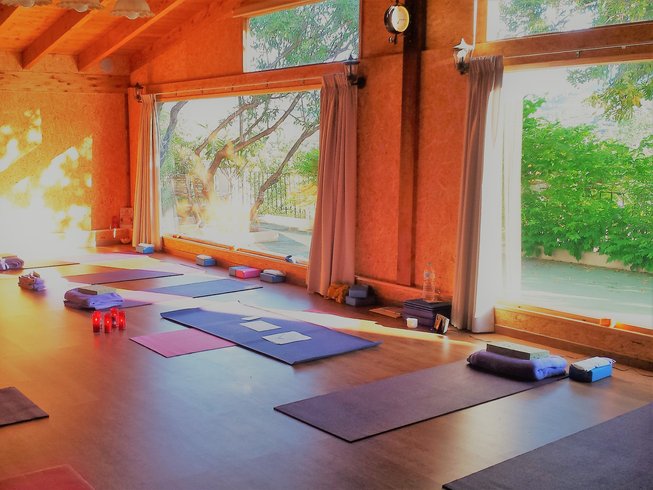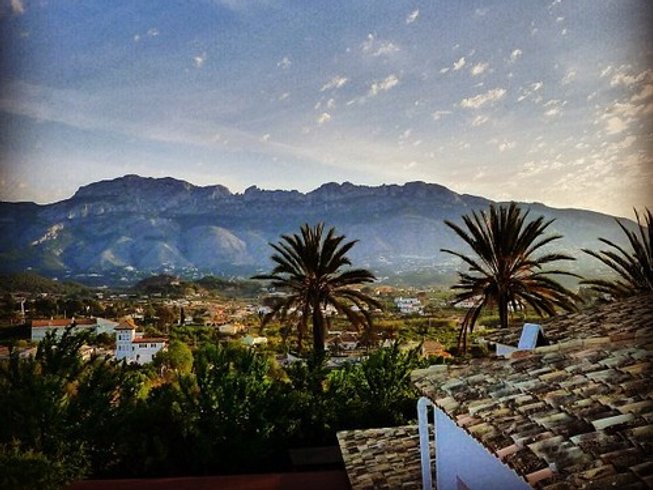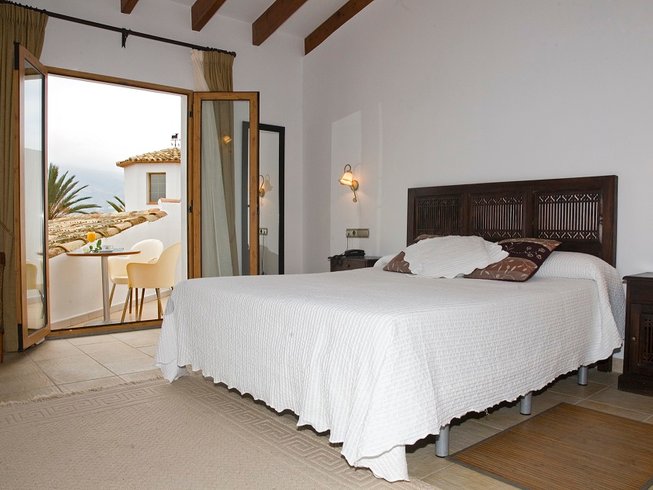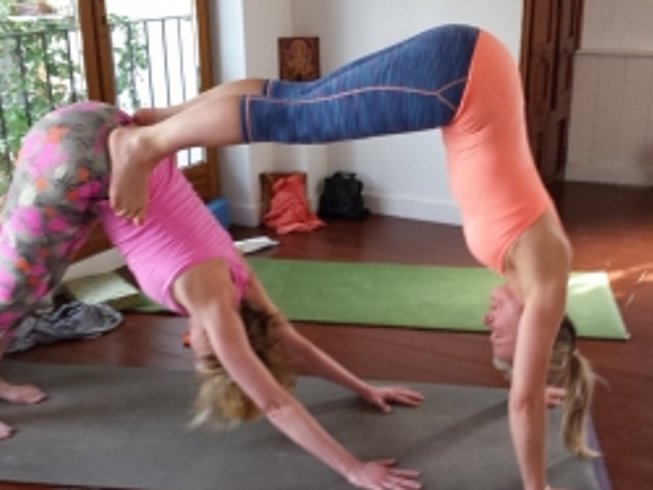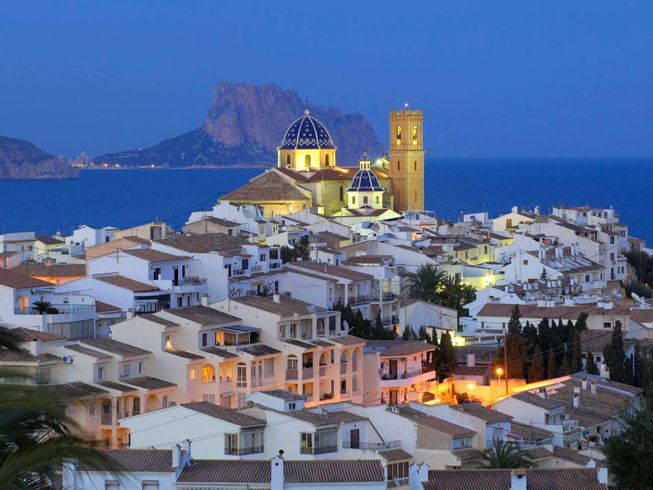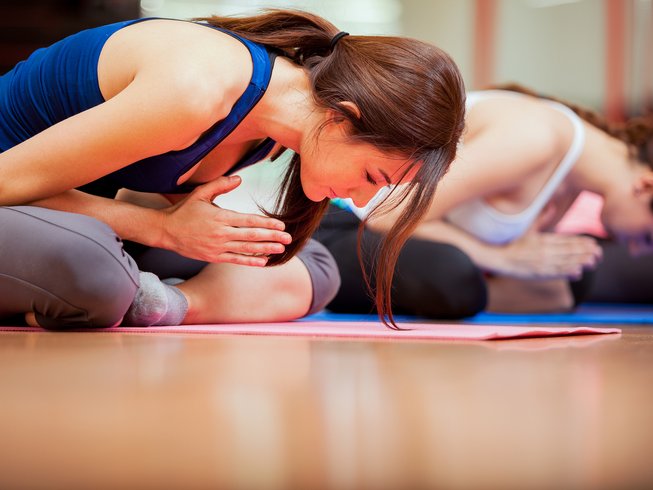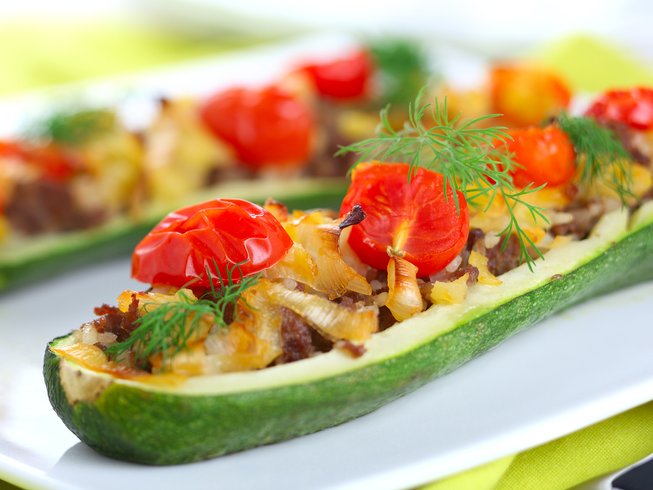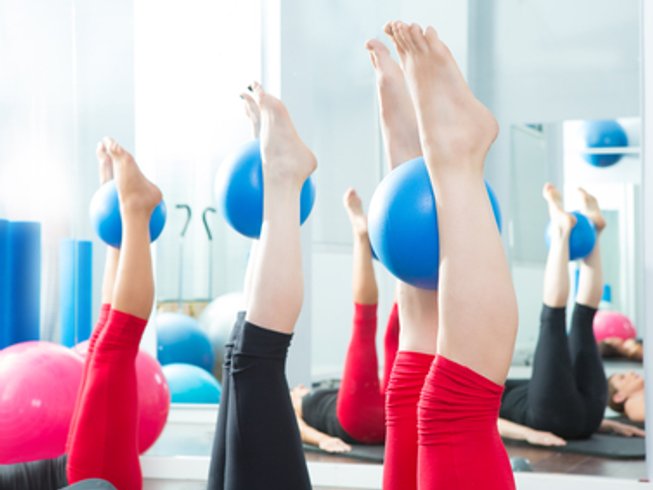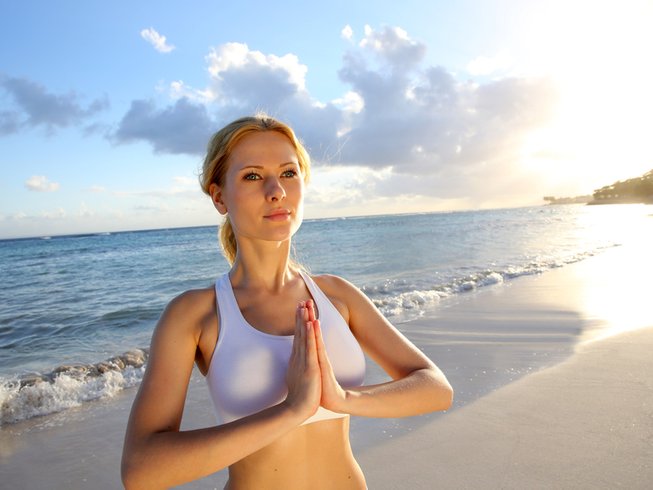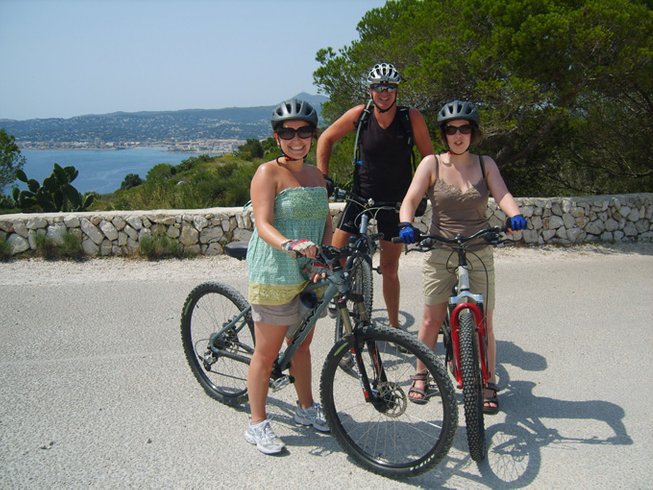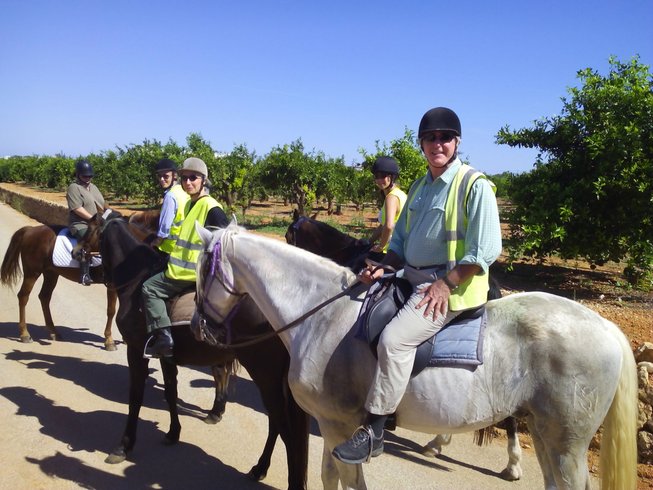 "Return home feeling zen, tanned and bendy!"

















6 Days Pilates and Yoga Retreat in Alicante, Spain
Altea, North of Alicante, Spain
A Unique Pilates and Yoga Retreat Spain
Yoga and Pilates are the perfect combination hence bringing them together on this fabulous healthy retreat will deliver a huge, positive boost to your posture and vitality. After just a few days, you'll feel the immense benefits of practicing yoga and Pilates together. Improvements noticed in your core strength, greater flexibility and mobility, stronger muscles and a quieter, calmer mind. Long term your body benefits from the re-education of the muscles, fascia and movement patterns ensuring you achieve natural alignment and support once again.
Not a blend of yogalates
These retreats are not a blend of yogalates. The teachers are dedicated to their chosen field of yoga or pilates and so the instruction you receive is the pure form of both disciplines hence, if you want to progress your existing practice or you're a complete beginner, you'll learn so much from specialist teachers who are keen to help.
Perfect healthy retreat
Add to this delicious healthy Mediterranean cuisine, superb sunshine, beautiful sandy beaches, holistic therapies, optional biking, horse trekking, hiking and an absolutely charming boutique hotel and you've just found yourself the perfect healthy retreat!
Highlights
Daily 90 minutes yoga class
Daily 90 minutes pilates class
Mudras, meditation and mantras workshop
Guided 14k Coast and Country hike to nudge your body into action
Optional guided biking, horse trekking, therapies, and Spanish cookery workshop
Daily fresh fruits and herbal teas before morning class to help you slowly awaken
5 nights accommodation - all rooms available for single use
Daily breakfast / brunch after morning class
3 tasty vegetarian suppers at the hotel
5 days with instruction
English