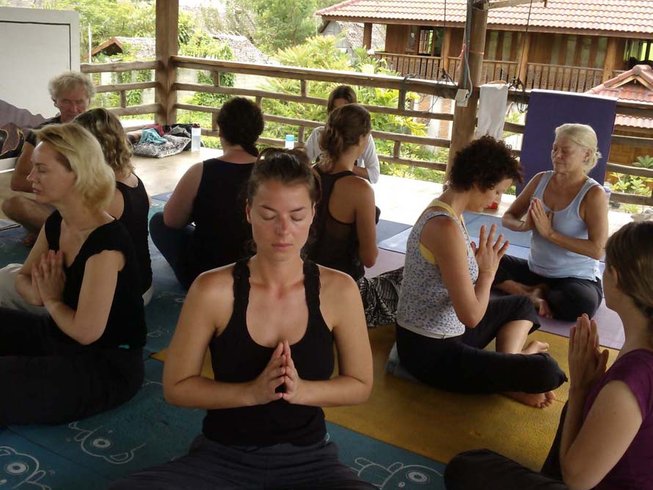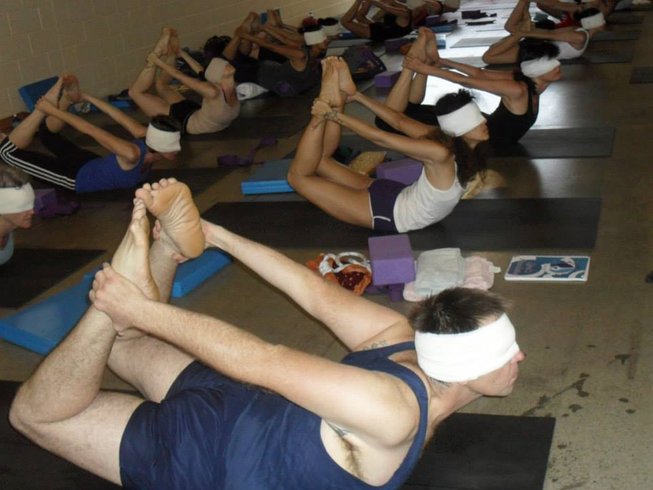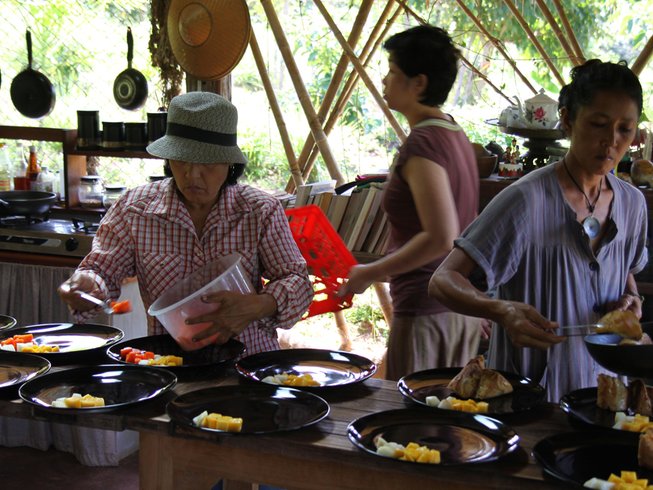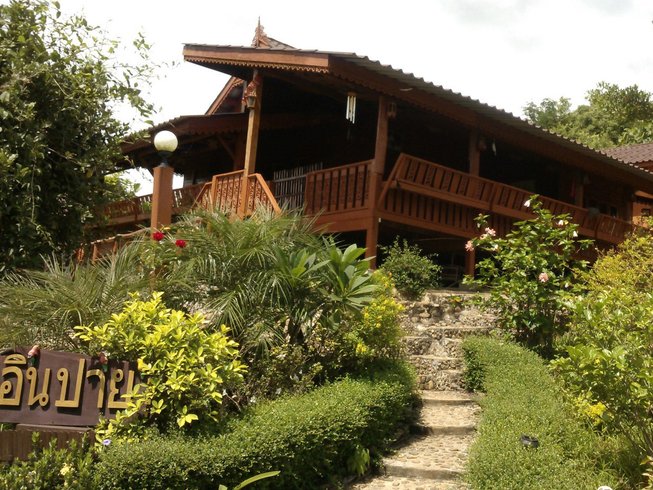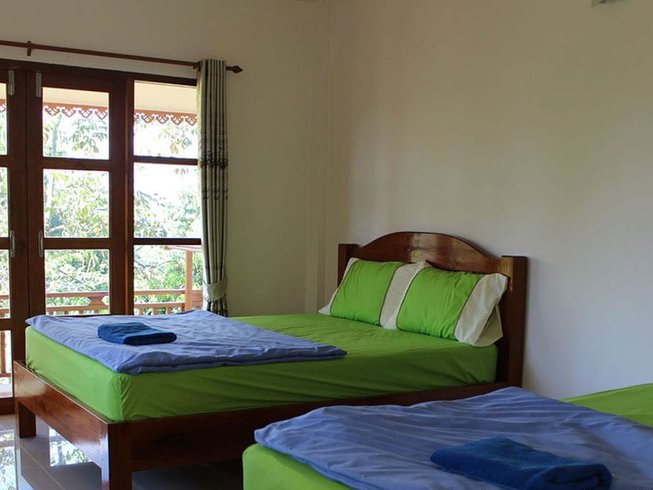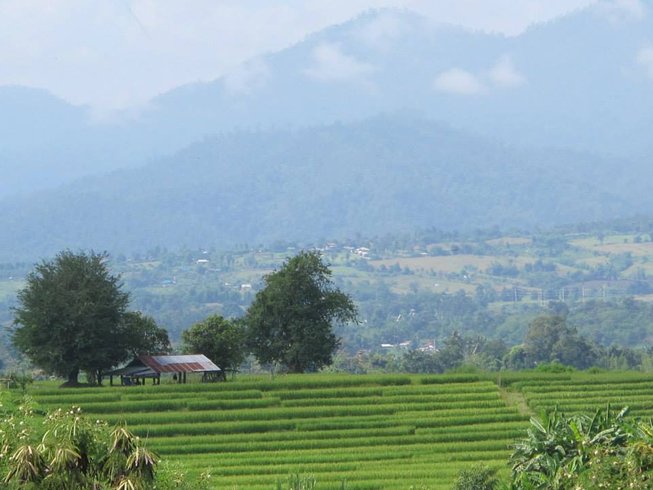 "Treasure every moment with yoga."






6 Days Yoga Immersion Vacation in Pai, Thailand
Xhale Yoga Pai, Ing Doi House, Pai, Mae Hong Son, Thailand
Yoga Holiday in Pai, Thailand
The program of our Xhale Yoga Pai 5 day retreat is designed to give you profound experience of all aspects of yoga. Through the practice of yoga Asana, meditation, and our diet program, you will gain flexibility and strength as well as learn to relax under stressful situations. You will return to your homeland with harmony and balance for mind and body; cleaner, clearer, lighter, rejuvenated, and enthused.
Who is this retreat for?
Whether you are an experienced or a beginner student, this is an opportunity to deepen and further your practice or to begin practicing yoga properly. You will gain confidence to develop your own yoga practice and bring a breathing awareness to apply to your daily life.
Highlights
Daily yoga practice
Yoga philosophy Q & A
Cleansing practice and exercise
Daily vegetarian breakfasts, lunches, and dinners
Breathing exercise and meditation
6 days/5 nights accommodation
Cooking classes
5 days with instruction
English