15
Total of people that favorited this listing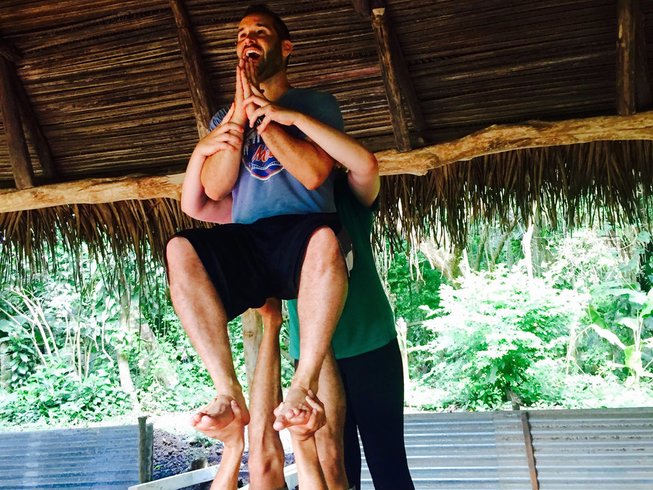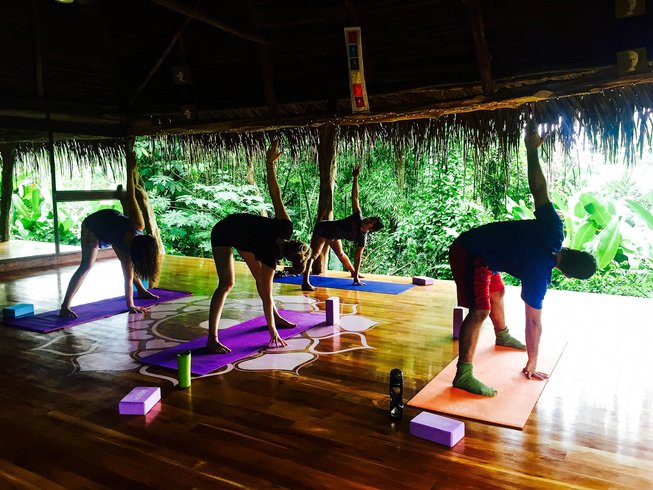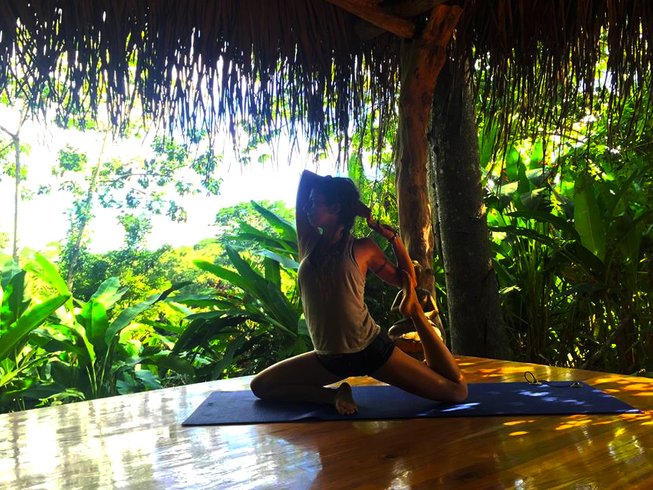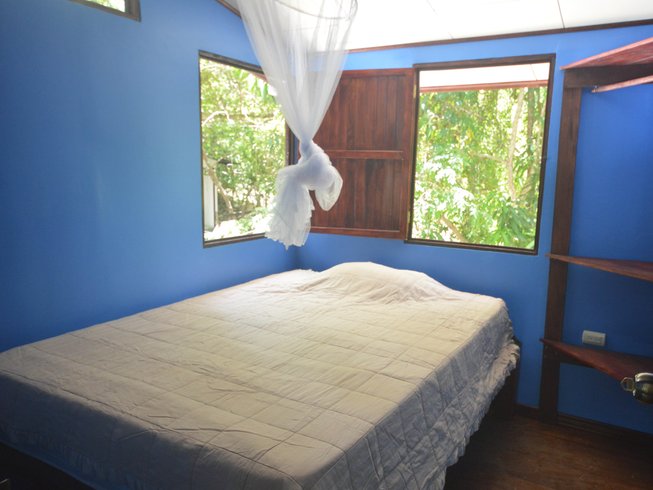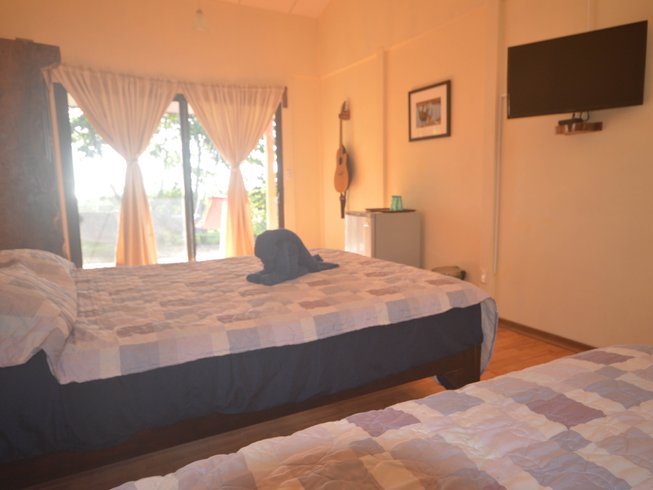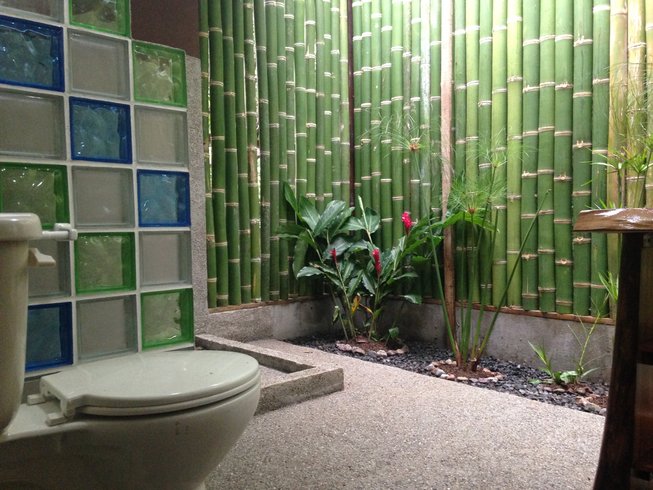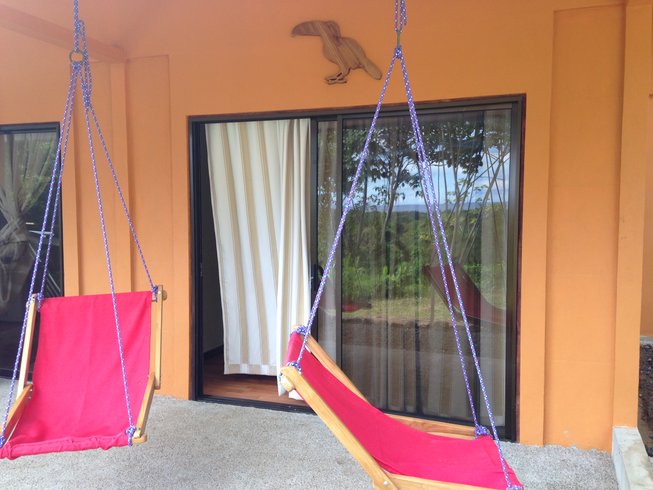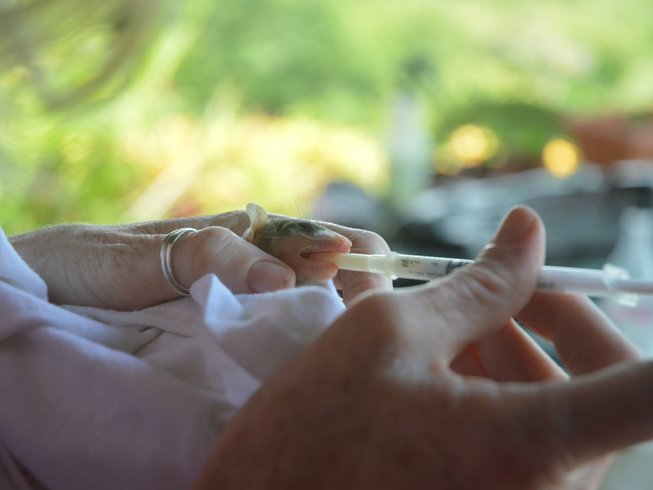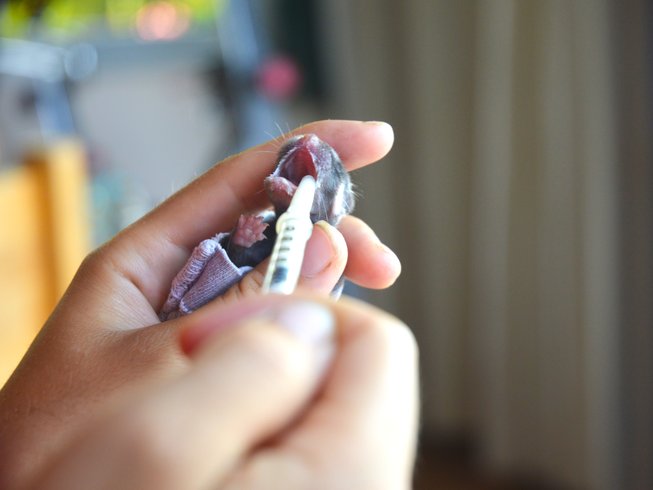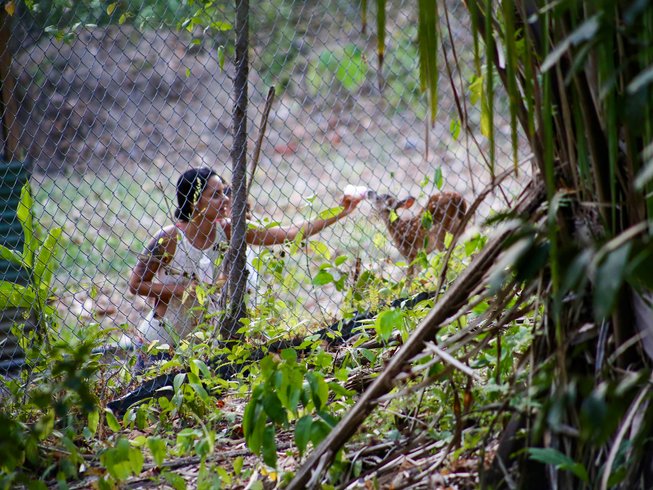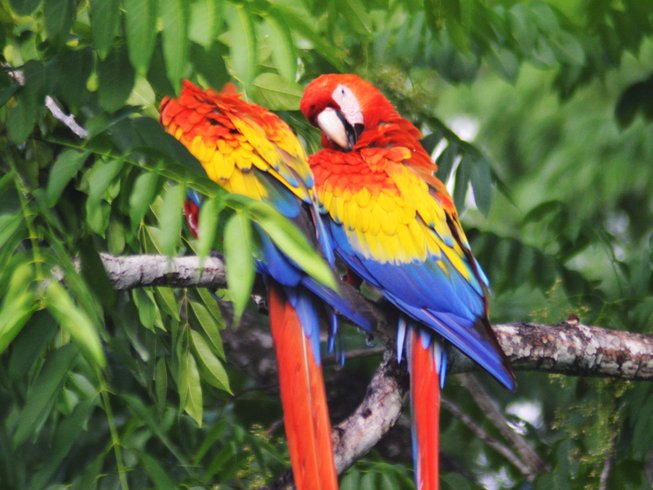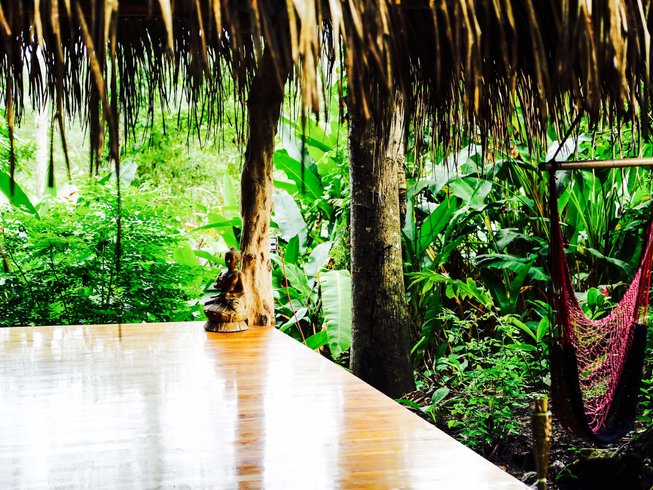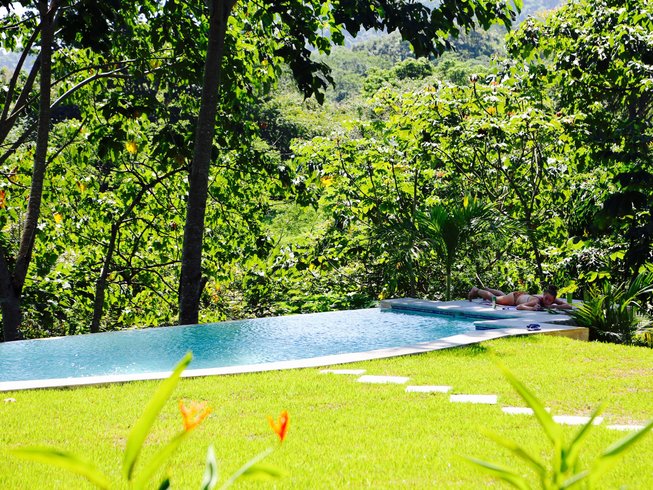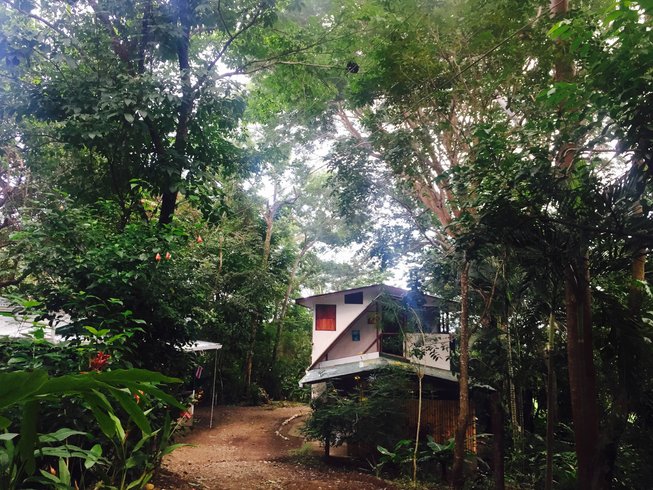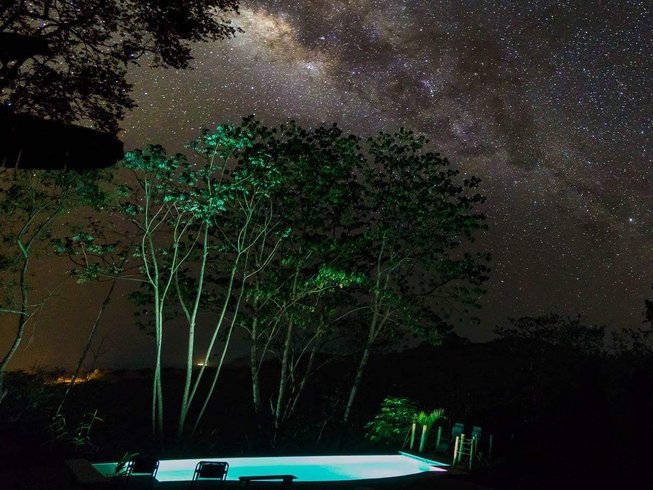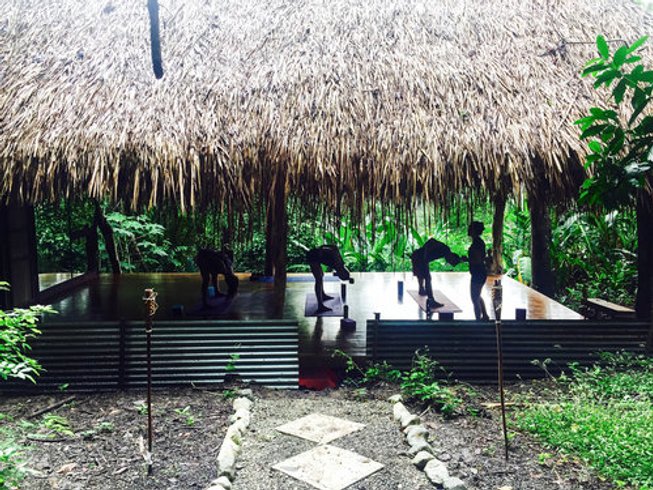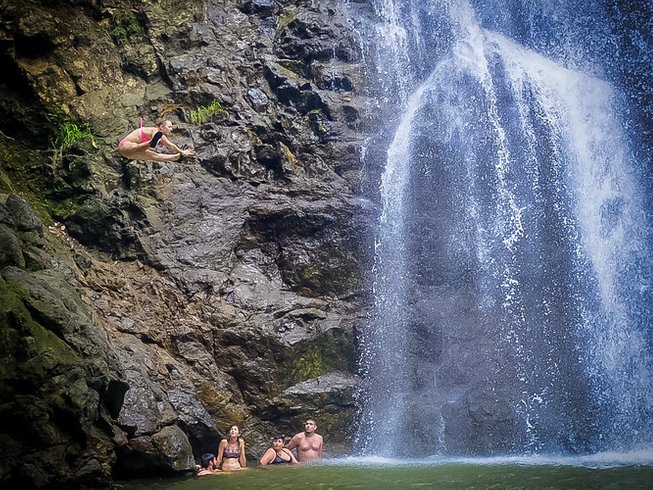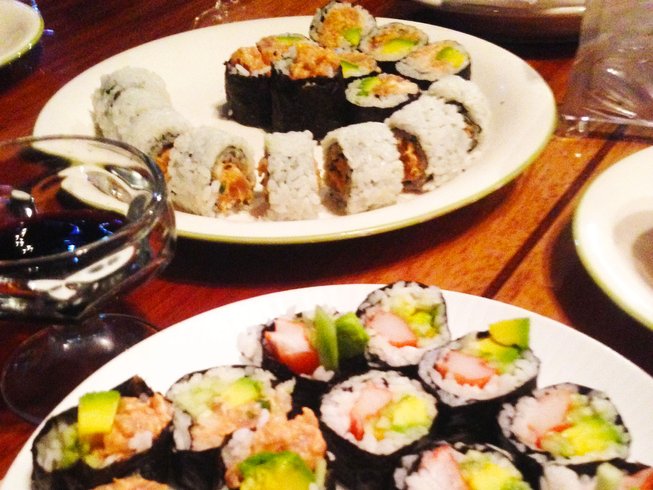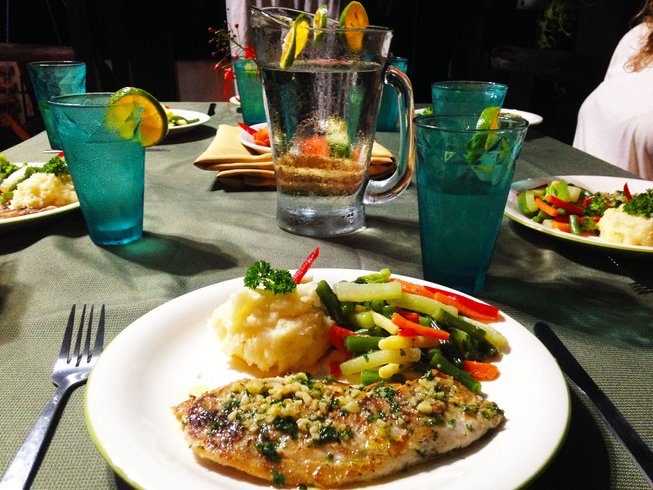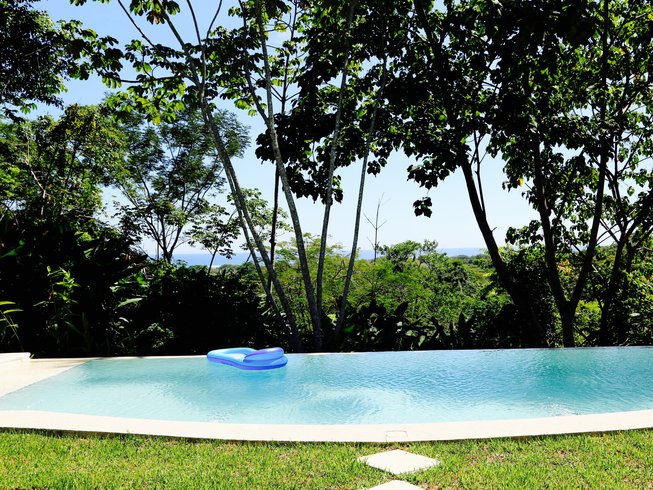 "Reconnect with your true self and the nature!"




















14 Days Wildlife Rescue and Yoga Retreat in Cabuya, Costa Rica
Wild Sun Jungle Resort, Del Super Chicho, Provincia de Puntarenas, Cabuya, 60111, Costa Rica
Volunteer with Wildlife and practice Yoga in Costa Rica
Wild Sun Jungle Resort is a unique and beautiful retreat center in Cabuya, Costa Rica. Two and a half acres are dedicated to you, boasting simple and deluxe accommodation, infinity pool, ocean view, fire pit, a lounge and an on-site restaurant. The other two and a half acres are dedicated to local wildlife as part of the Wild Sun Rescue Center.
Wild Sun rescues, rehabilitates and releases the wildlife of the Nicoya Peninsula. Recent successful releases include howler monkeys, coatis, kinkajous and anteaters. We also aim to solve the root problems facing wildlife and to educate people on how to live harmoniously with our furry neighbors. Volunteers help in many capacities to support our goals. This may include, but is not limited to, animal care, food prep, enclosure cleaning, animal enrichment, sign making, social media, gardening and fund raising.
Their yoga, meanwhile takes place in a beautiful outdoor, covered pavilion in the middle of the jungle. You'll often hear and see the very same species that you are taking care of mid asana. And the practice is great. They often have yoga teachers come and say this was the best yoga retreat of their lives, both for yoga and for the experience.
Highlights
Daily yoga classes
Private trails to waterfalls from campus
Wildlife rescue center full of exotic animals
Nature loving yogis to share the experience with
Choice of simple, shared or deluxe accommodation
Off the beaten path in a tranquil, jungle location
3 professionally cooked meals a day
13 nights accommodation
10 days with instruction
Spanish, English