18
Total of people that favorited this listing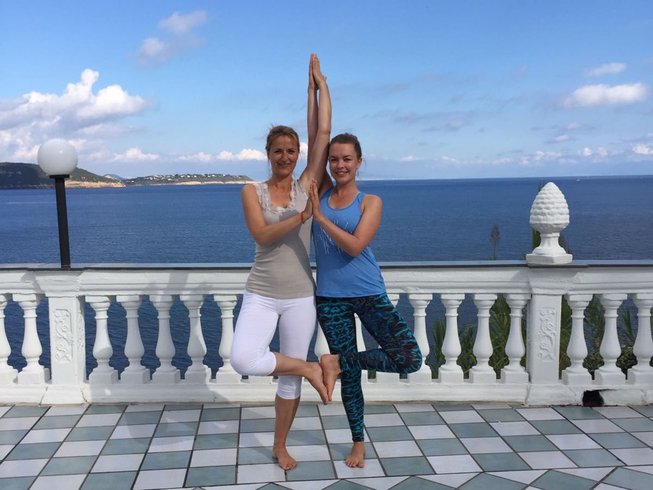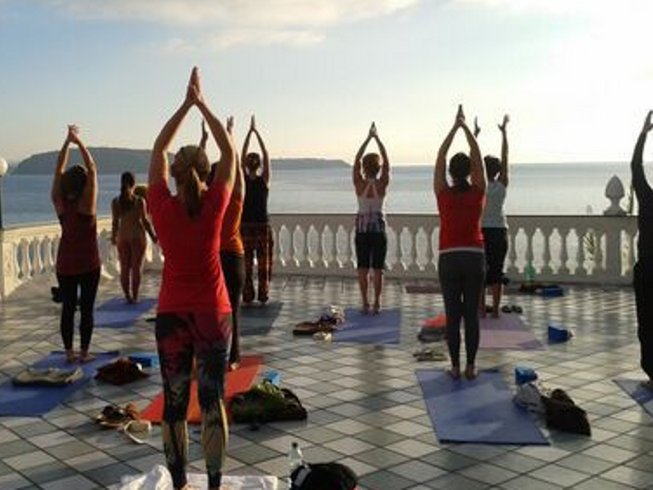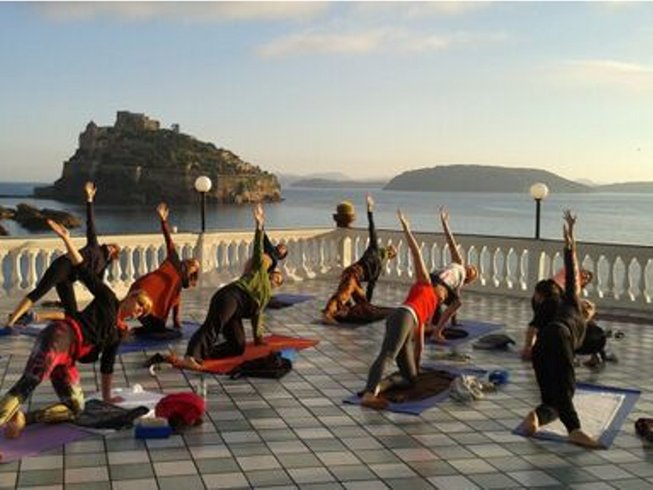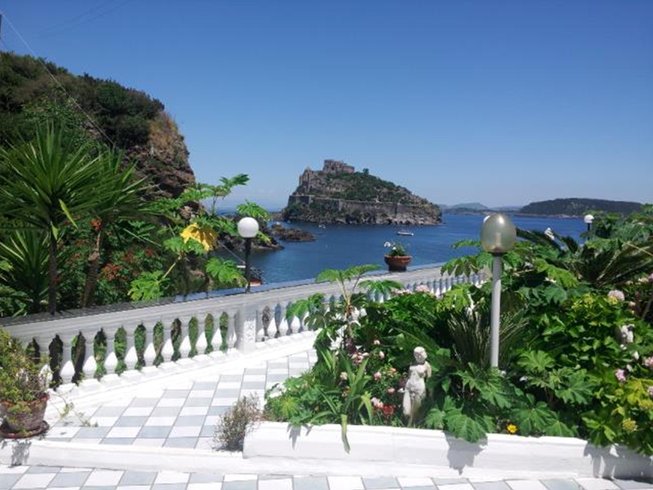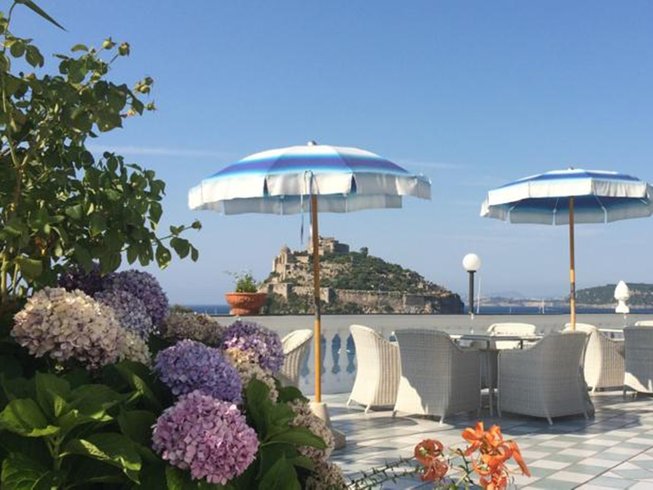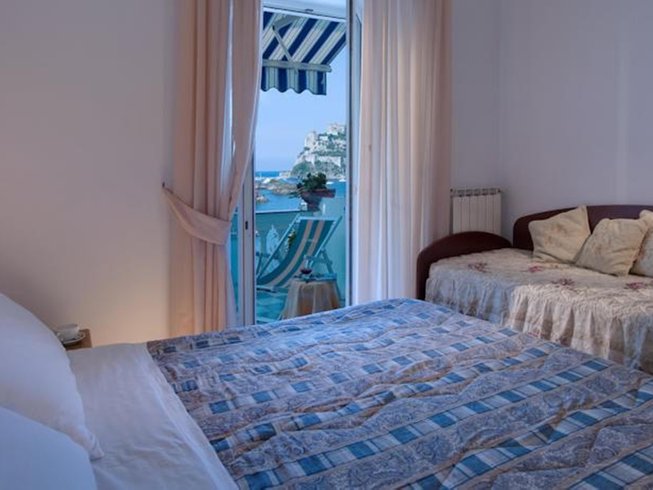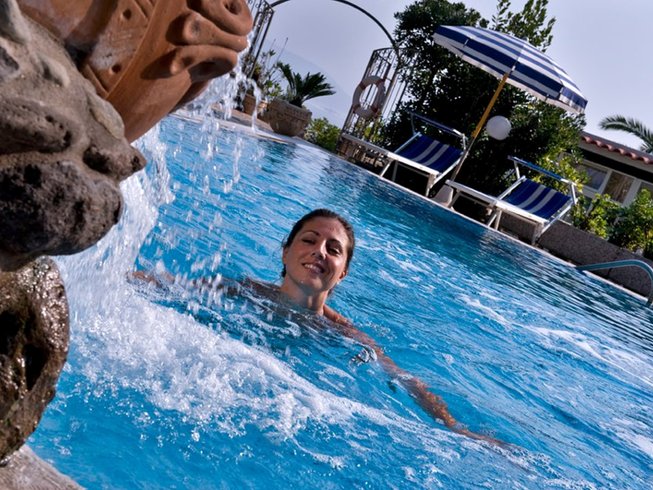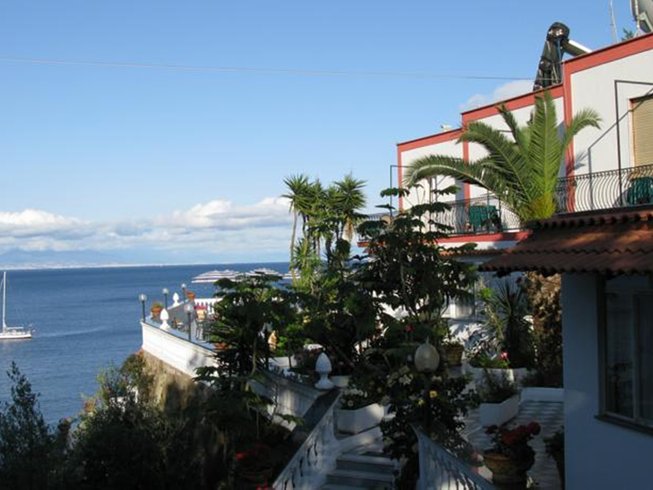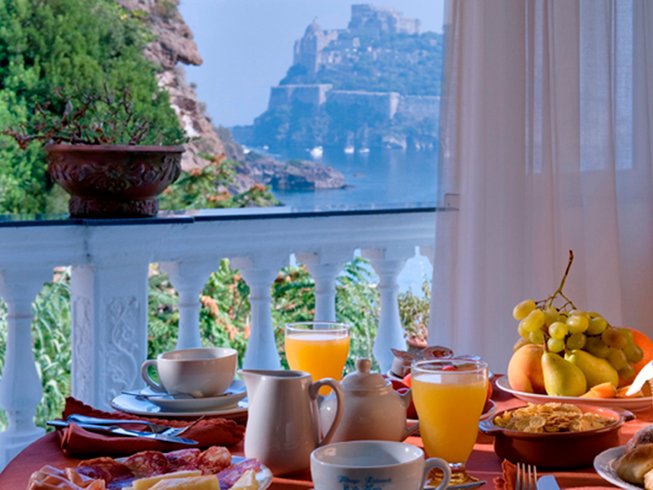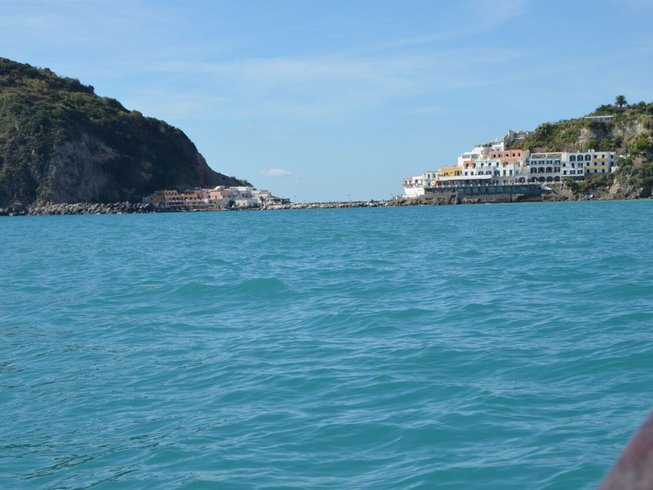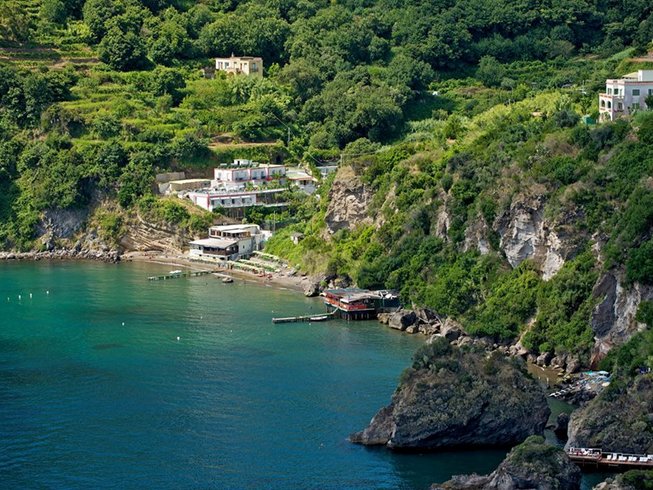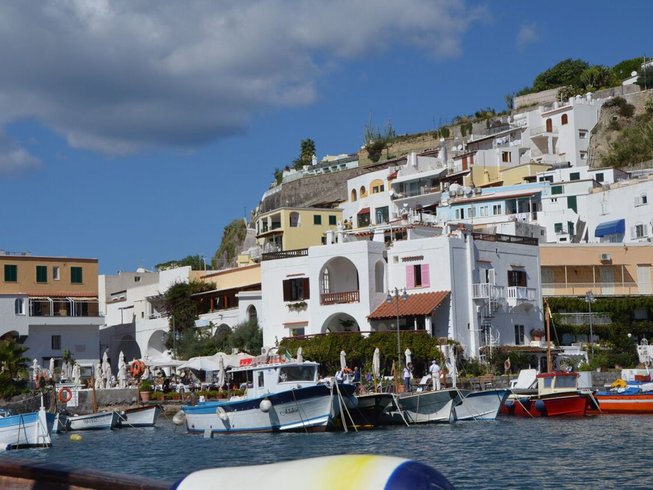 "Relax on the idyllic island of Ischia"











8 Days of Yoga and Meditation on the island of Ischia, Italy
Hotel Ristorante Da Maria, Via Cartaromana, 79, 80077 Ischia, Naples, Italy
Yoga, Meditation and Relaxation on the idyllic island of Ischia, Italy
Bella Isola Ischia - enjoy the beautiful idyllic island of Ischia with yoga, relaxation and meditation by the ocean, hiking along the coast of Ischia with a beautiful view over the gulf of Naples, delicious Mediterranean food with ocean view, watching the sunrise and sunset and enjoying the thermal water pool. What more do we need to harmonize body and soul, leave our worries and stress at home, indulge and rejuvenate? Enjoying interesting conversations with fellow retreat participants or some quiet alone time by the beach or on the terrace. Come join us on this unforgettable journey and return with renewed energy and strength!
The yoga instructions be offered in German from October 8 - October 15, 2017 and in English as well as German from October 15 - October 22, 2017.
Highlights
6 x energizing yoga session in the morning
4 x Yoga deep and slow, breath work, relaxation techniques
1 x Pranayama and Meditation in the morning at the ocean
1 x Pranayama and Meditation in the evening at the ocean
7 x accommodation in the desired room category
6 x Mediterranean food, vegetarian option available
1 x boat tour around the island
Hike along the coast of Ischia with a stunning view over the ocean to the Island of Capri. We will finish the tour at a typical Ischian restaurant with house wine and local delicacies.
Use of the thermal water pool and the hot springs in the hotel bay.
The hotel is situated in an idyllic little bay with private beach.
6 days with instruction
English, German