7
Total of people that favorited this listing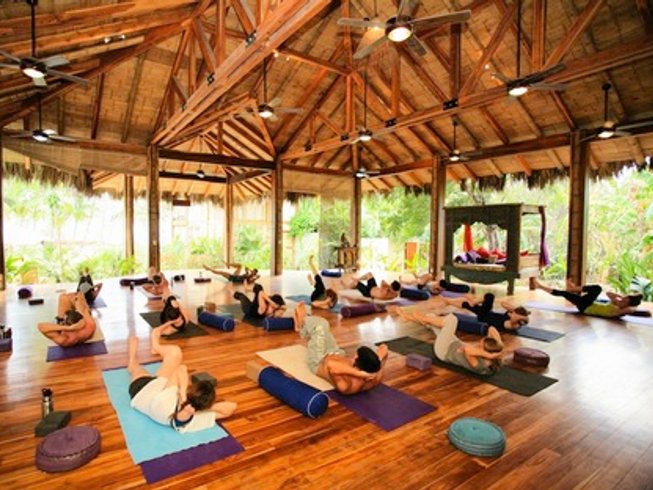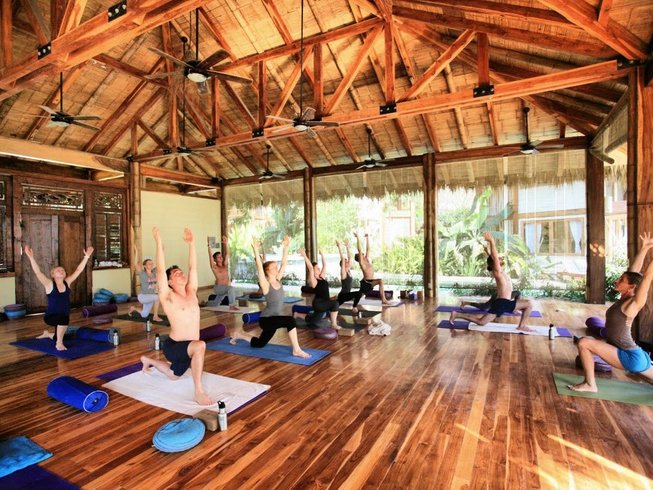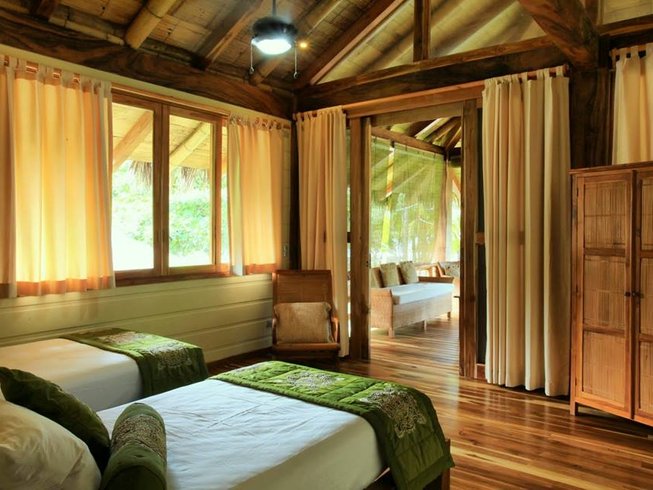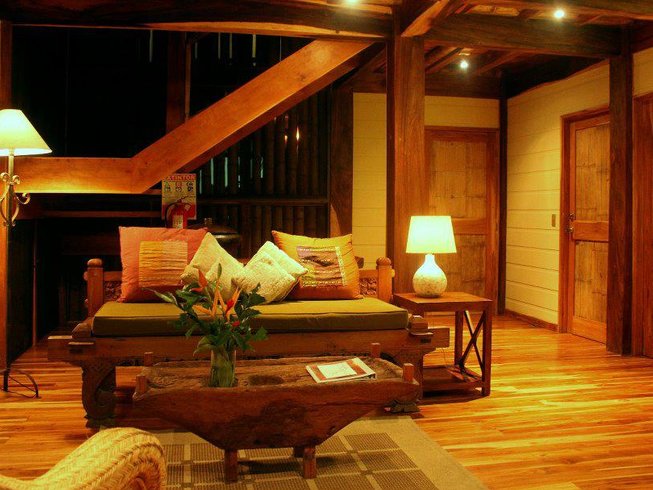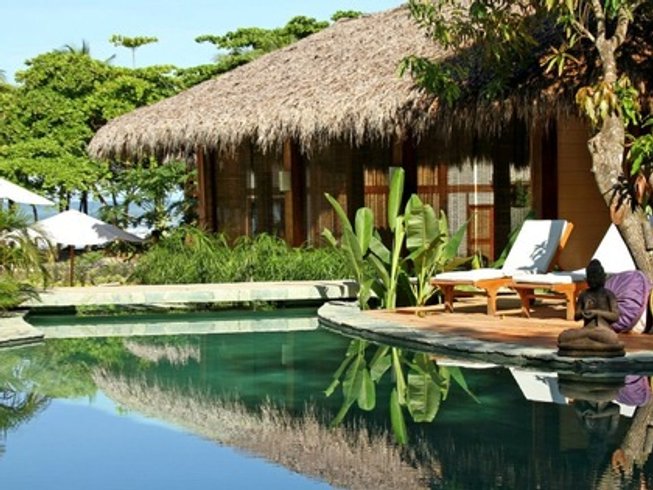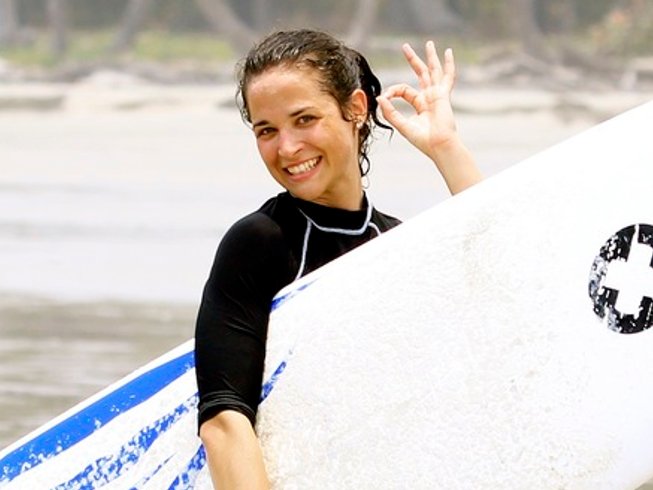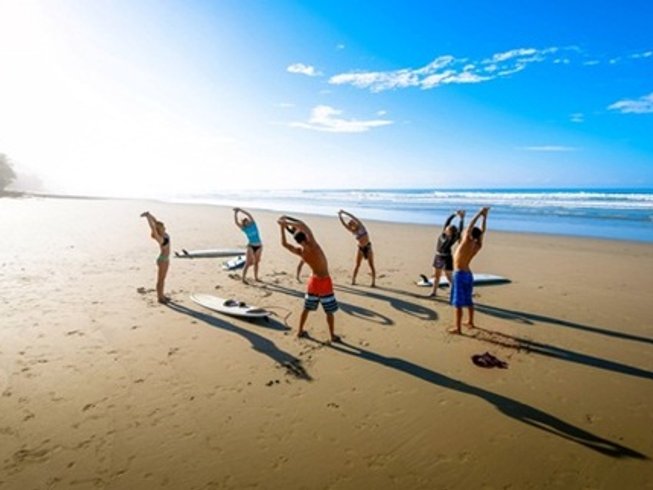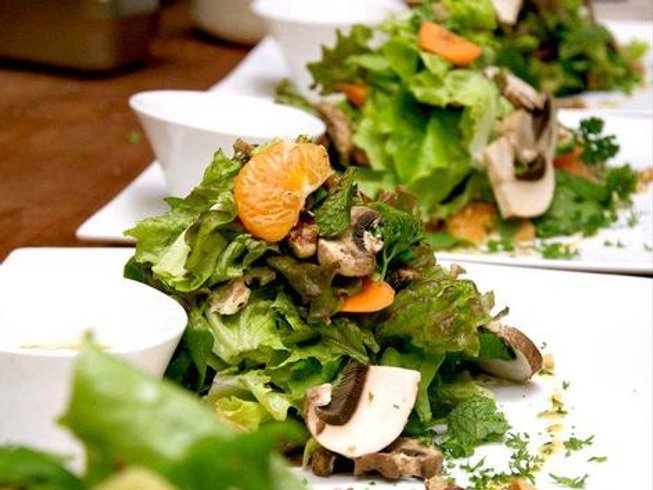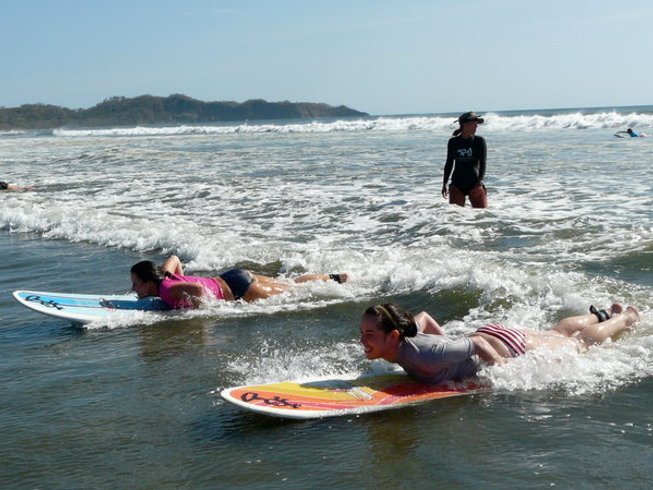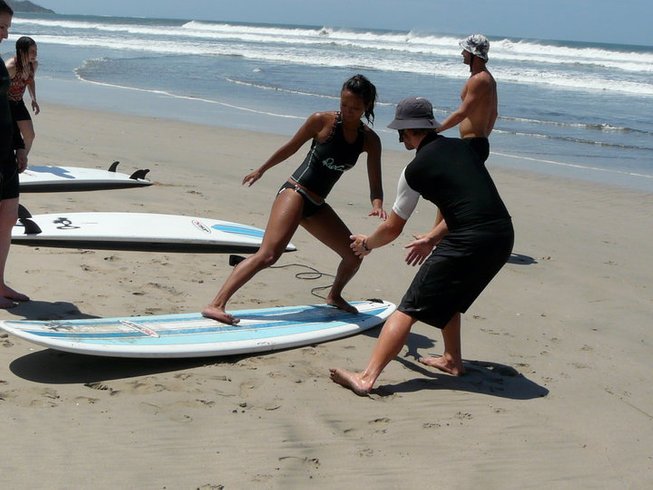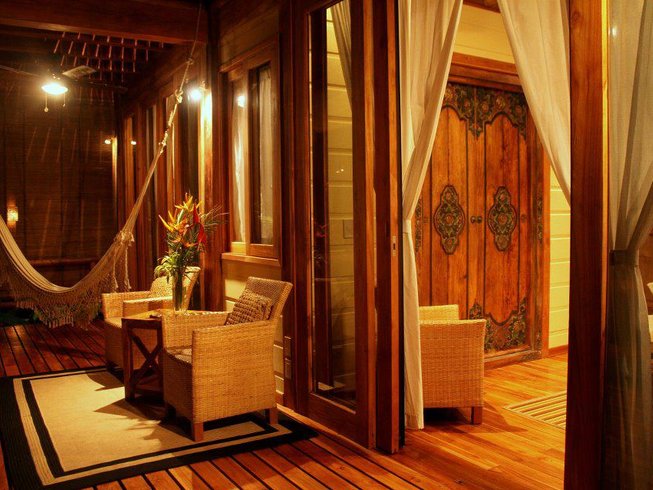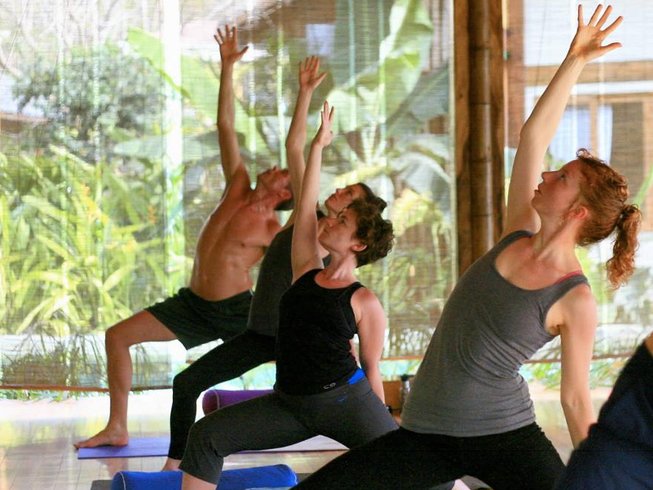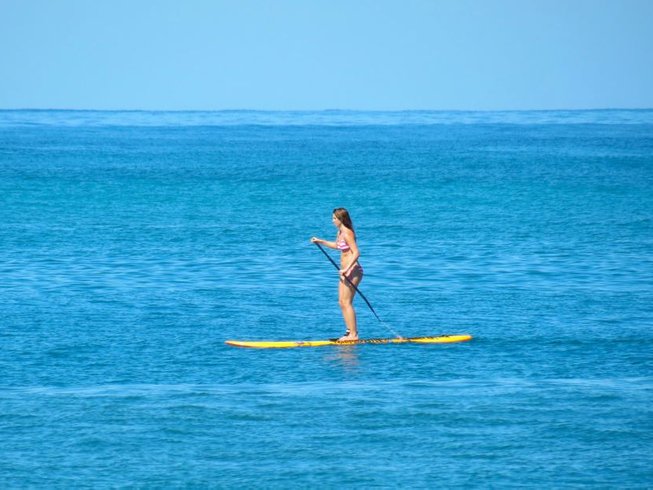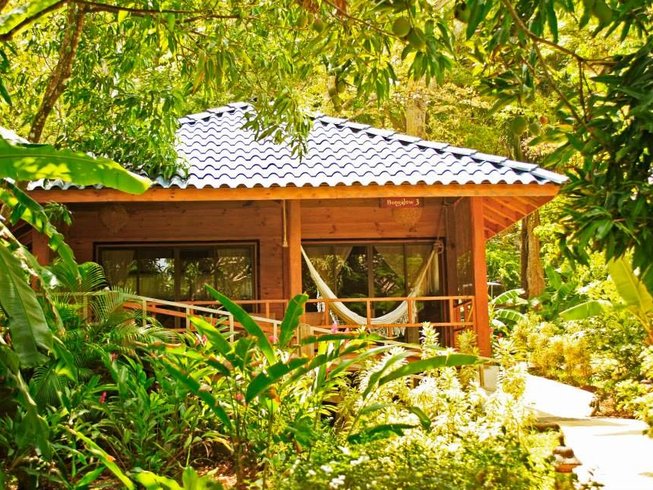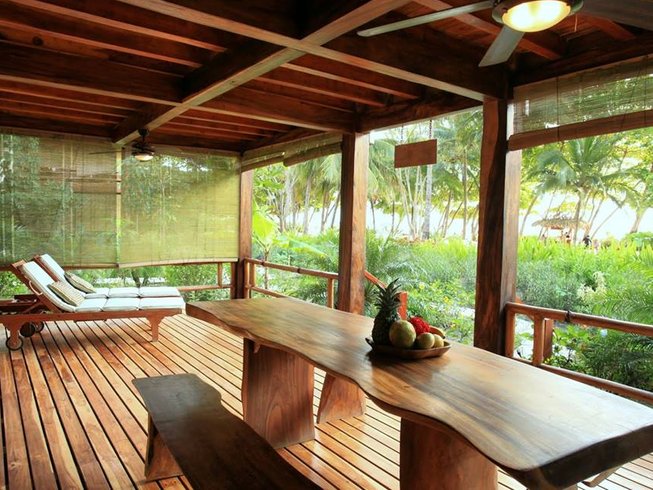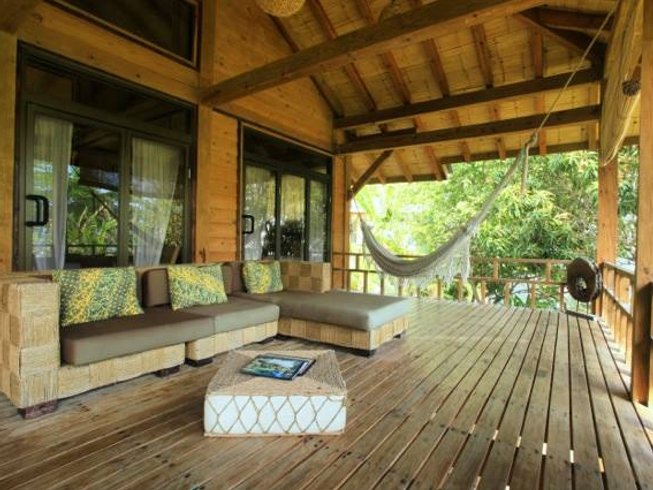 "Experience an adventurous yoga retreat! "
















7 Days Surf and Yoga Retreat in Santa Teresa, Costa Rica
South of Hermosa School, North Santa Teresa Beach, Costa Rica
Surf and Yoga Retreat in Santa Ana
Vajra Sol Yoga Adventures is located in Costa Rica and specializes in yoga retreats fused with enlivening activities for those who seek to revitalize their spirit, connect with nature and be with like-minded company to create a holistic and soul-enriching vacation. We host our retreats at distinctive lodges and hotels located in pristine settings, that have an intimate atmosphere, offer delectable cuisine, have an inspiring yoga space and ensure your utmost comfort and enjoyment. Each group is accompanied by an experienced Vajra Sol Yoga Guide. The principal style of yoga we offer is Vinyasa Flow with influences from Anusara Yoga. All levels of experience are welcome.
Costa Rica yoga and surf retreat by Vajra Sol
On Vajra Sols Costa Rica Yoga and Surf Retreat you will enjoy a fun and relaxing week on the stunning and pristine Pacific Coast delving into your yoga practice and learning to surf or improving your surfing skills in the warm waves of the Nicoya Peninsula. For a deeper immersion into your yoga practice we offer the Pure Costa Rica Yoga Retreat option which includes two daily yoga sessions instead of the surfing component. These are the same retreat and all meals and afternoon yoga sessions are together as one group.
Yoga instructions
The type of yoga practiced on Vajra Sol retreats is vinyasa flow with influences from Anusara yoga and is held at either a more energetic or relaxed pace depending on the feel of the day and flavored with each teachers personal style. Vinyasa flow yoga synchronizes the asanas, or poses, with the breath creating a rhythmic flow. It is about the integration of mind, body and breath with a physical focus is on improved flexibility, balance and strength to build and maintain a healthy body.
Highlights
Daily surfing in the Nicoya Peninsula
Immerse yourself in daily yoga sessions
A spectacular week at one of Costa Rica's top beaches
Two daily yoga sessions for those seeking a deeper immersion into their practice
Stay in a villa or bungalow at Costa Ricas premier oceanfront hotel
Receive a massage, relax in a hammock, enjoy delectable cuisine
6 nights accommodation
6 days with instruction
English