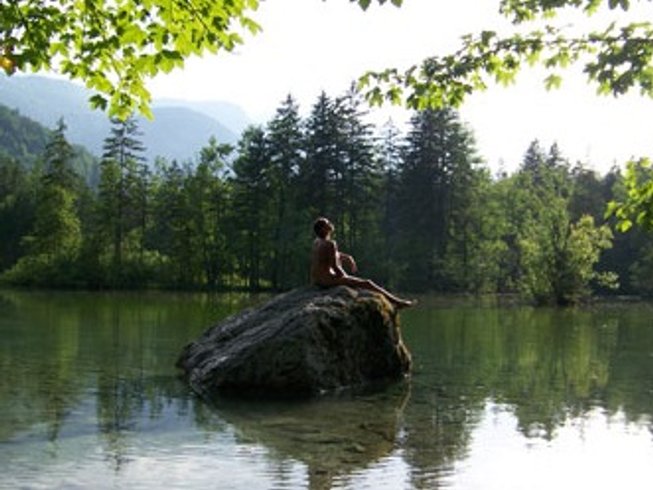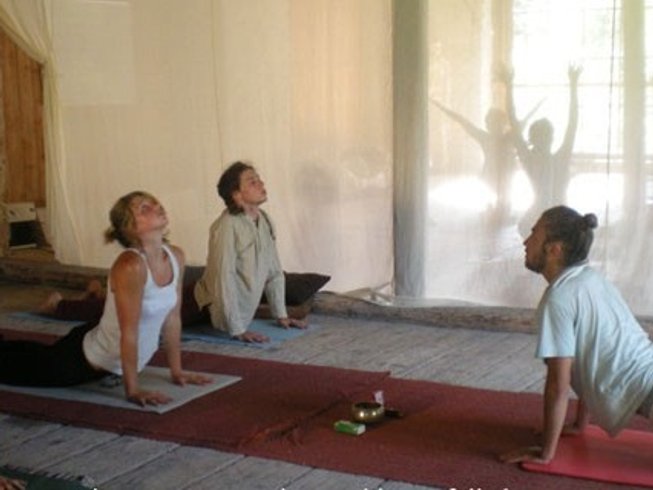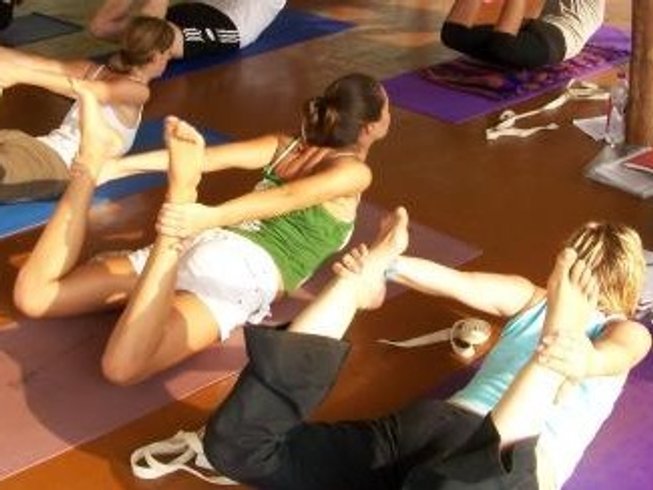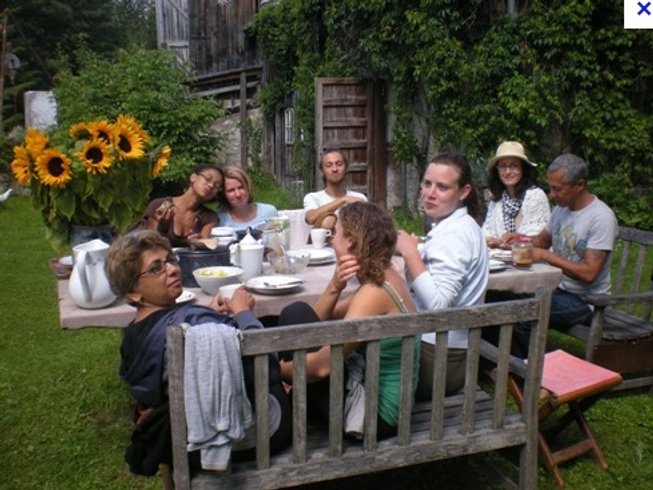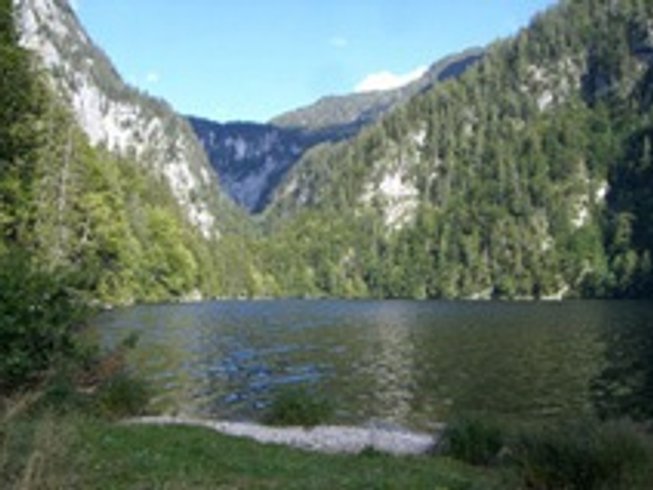 "Be in touch with your inner being"




6 Days Agama Yoga Retreat at Bad Mitterndorf, Austria
Tribe Yoga
Tribe Yoga is a group of independent yoga practitioners who devote their life to conscious living. It is a registered yoga school that is certified by Yoga Alliance, European Yoga Alliance and Yoga Register. Tribe Yogas focus is on how each individual can integrate the yoga teachings into their daily life. Tribe-yoga makes sure that each yoga teachings are presented in a modern and accessible to all approaches. How you are doing, it is given more emphasis rather than what style or teaching are you practicing.
Tribe Yogas Agama Yoga holiday retreat
Tribe-yoga offers 1st level intensive Agama yoga retreat. The retreat presents authentic and traditional teachings of Hatha yoga and includes elements and practices from Kriya, Tantra, Raja, Karma, Jnana, and Bhakti Yoga.
Highlights
5 days yoga classes
5 nights accommodation
Optional Ashtanga Vinyasa classes
5 brunches and 6 dinners
Beginners welcome
Free WiFi Internet
5 days with instruction
English