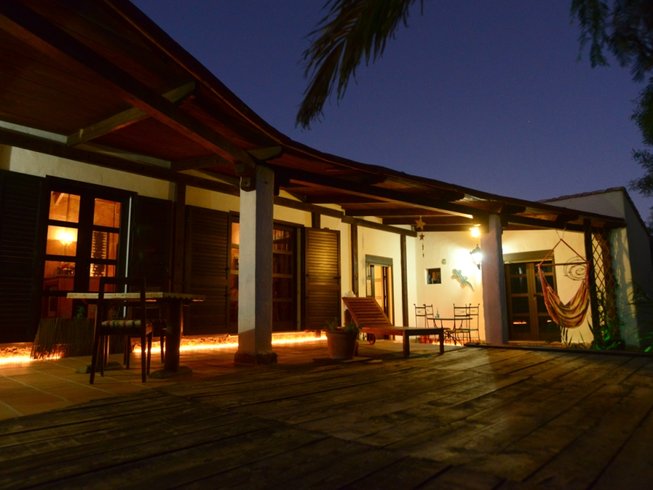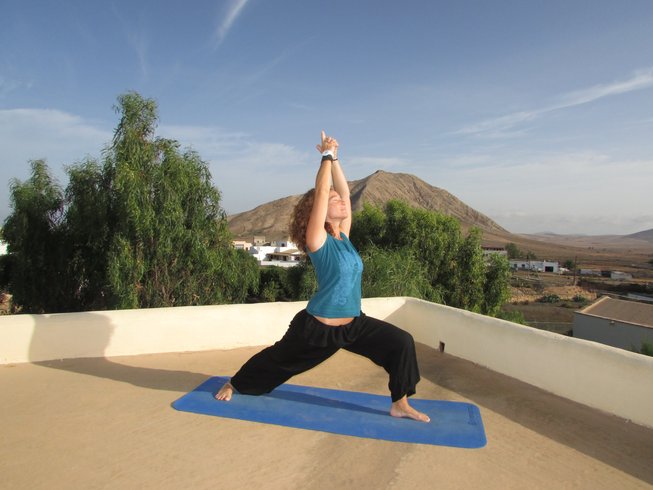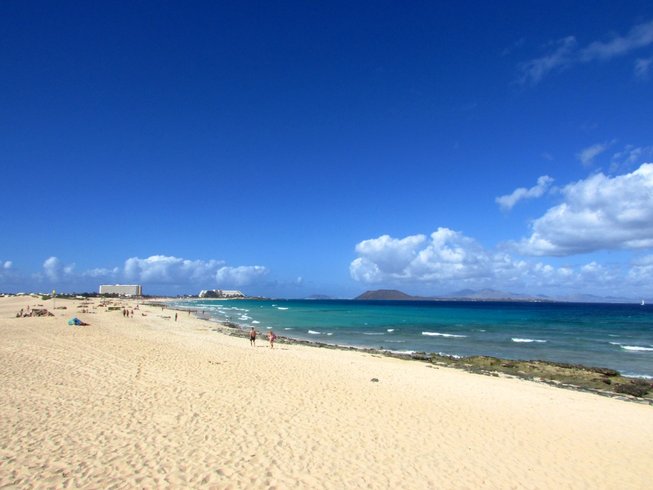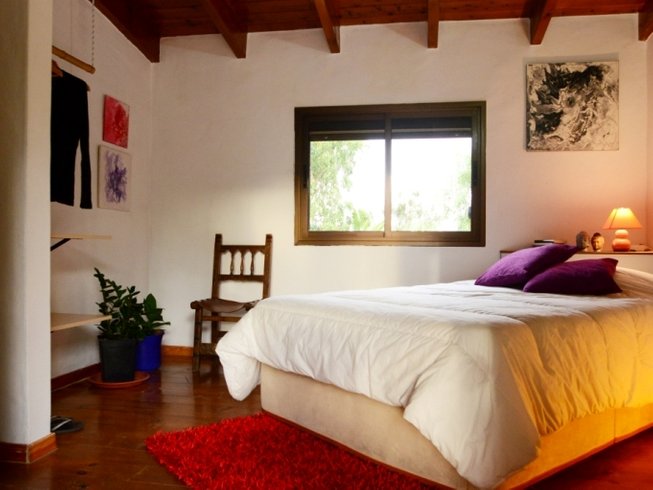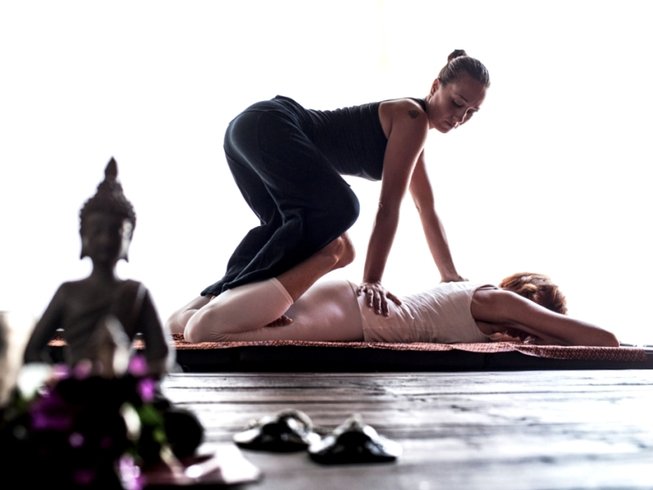 "Have a break from winter! Come and enjoy spring time in Fuerteventura"





8 Days Spring Break Retreat in Fuerteventura
Calle La Ladera 4B, 35649, Tindaya, Fuerteventura, Canary Islands, Spain
Spring Break Yoga Retreat Spain
"Have a break from work and winter and come and join our spring/summer temperatures in Canary Islands"
Come and disconnect from the stress for a beautiful week full of yoga and massages, with the opportunity to join excursions, sports and relax on the beach.
Classes and treatments
Tindayoga collaborates with different teachers and masseurs coming from different countries and living in Fuerteventura. That's why Tindayoga can offer services in different languages. All teachers and masseurs are certified and with a lot of experience, to assure you assistance during your stay.
Location
Tindayoga is located in Tindaya, a rural town in the north side of Fuerteventura. Still a lot of farmhouses around, with goats, donkeys and chickens, and luxury villas in a desert moonscape surrounded by volcanoes. In the center of the town there is a chapel, the Cultural Center, 3 bars, 2 minimarket and a restaurant. There is an archeological site on the top of the Tindaya Sacred Mountain, a monument to a philosopher on the Quemada Mountain and a panoramic point with stunning view to the Tindaya valley and its volcanoes. Nice paths for hiking and nordik walking. Total quietness and full of stars by night.
Highlights
Hatha yoga and meditation sessions perfect for beginner
Location at the feet of the Tindaya Sacred Mountain Archeological Site
Beautiful wild beaches on the coast nearby, beautiful sunsets and starry nights
Maximum number of people in a group is 6 people
Several massages and treatments available
Rural area perfect for relax and quietness
7 nights accommodation
6 days with instruction
Italian, Spanish, English