5
Total of people that favorited this listing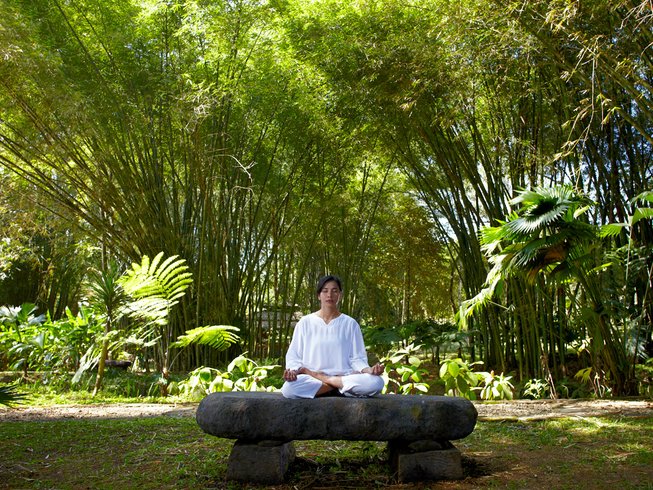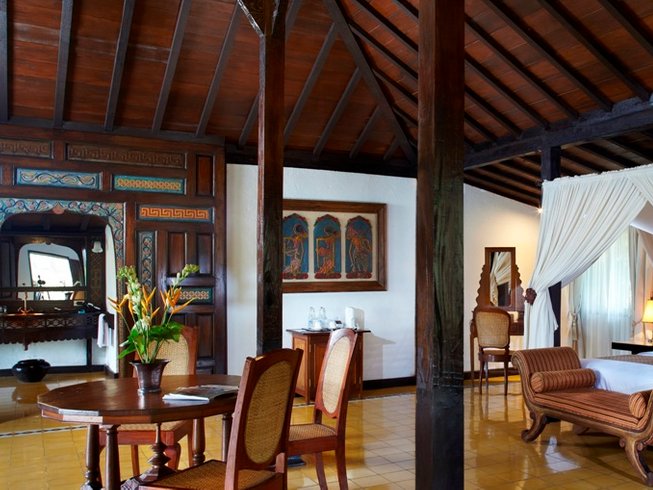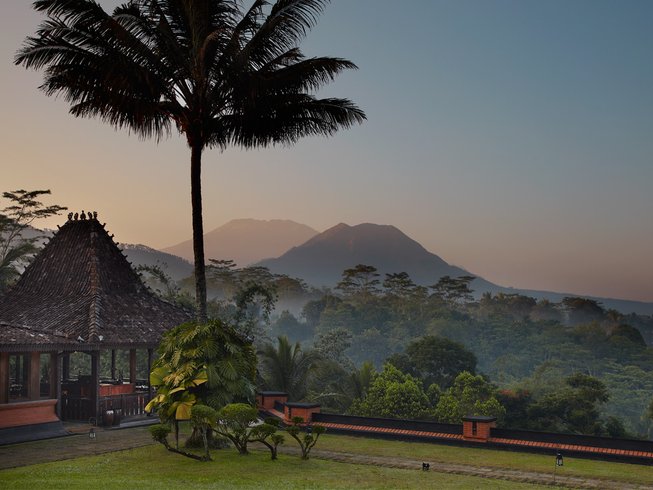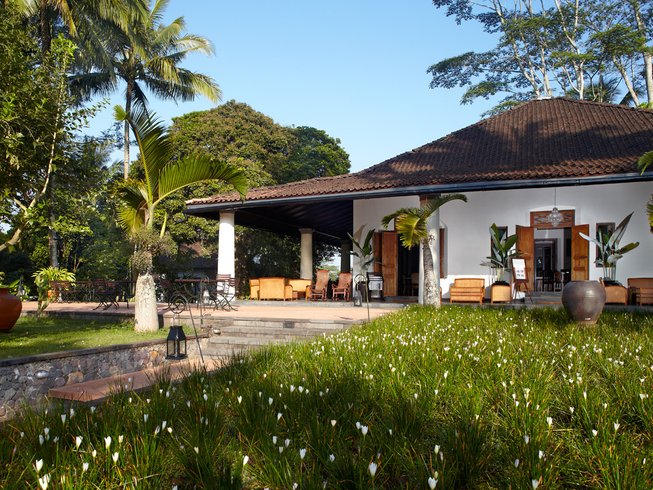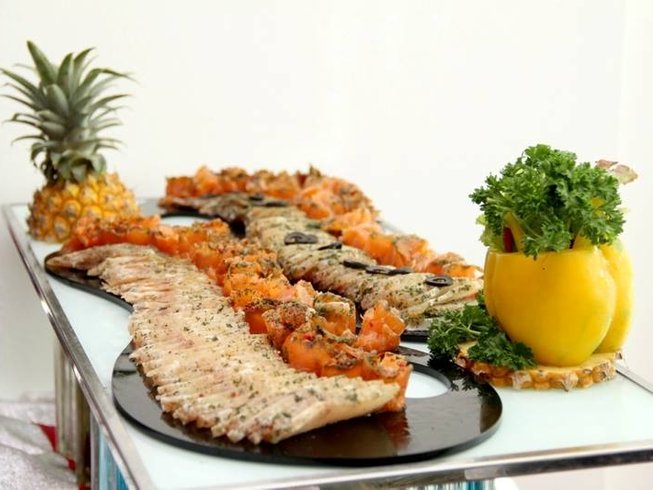 "Reconnect and experience the perfect magnetism between your body"





3 Days Yoga Retreat in Central Java, Indonesia
Mesa Stila Resort, Grabag PO BOX 108 Magelang 56100 Central Java, Indonesia
Yoga Retreat in Central Java
Ringed by eight volcanoes, MesaStila hotel's isolated mountain setting near Borobudur is inspiring. Its antique-filled villas are set in 25 hectares of loving tended gardens, coffee plants and authentic Dutch colonial buildings. You wont be surprised to hear that the coffee is a highlight, as is the award-winning spa, which boasts one of Indonesias only Turkish hammam baths and makes exclusive uses of estate-grown and processed products.
Offers, Programs, and Packages
MesaStila offers a distinct Javanese flavor in activities and programs that include healthy eating; focused exercise; planned relaxation; stress management; cultural and educational programs; limitations on smoking; moderation in alcohol consumption and a variety of exceptional wellness inclusions and specially designed packages that will support a stay of wellness.
Yoga retreat in Java
Daily yoga classes will be held in the morning from 08:00-09:00 at the Sasana Yoga Pavilion and focuses on precise alignment and posture to make your body strong, flexible and focused. Our in house instructor is available for individual classes and why not try Pencak Silat to create energy and control of your body.
Highlights
Afternoon tea
Daily yoga & schedulded in house activities
2 nights stay in Arum Villa
Daily Breakfast
2 days with instruction
English