3
Total of people that favorited this listing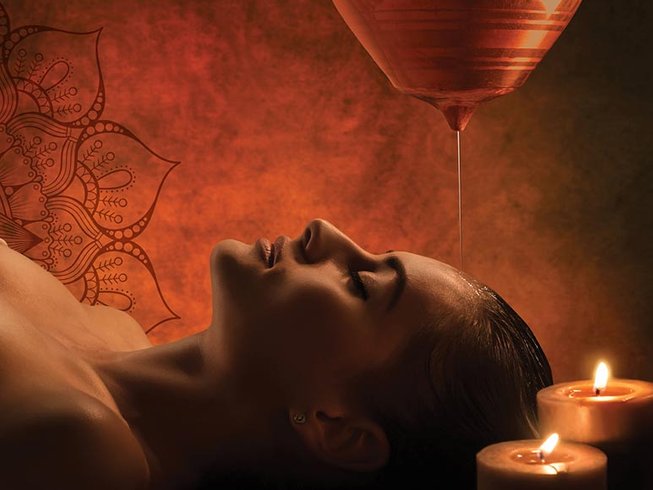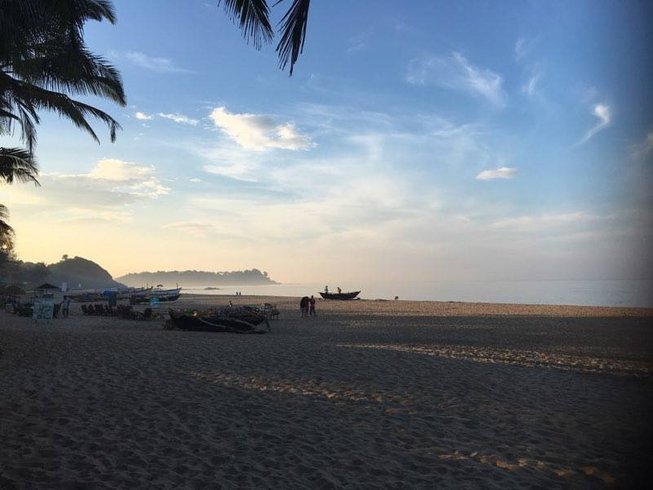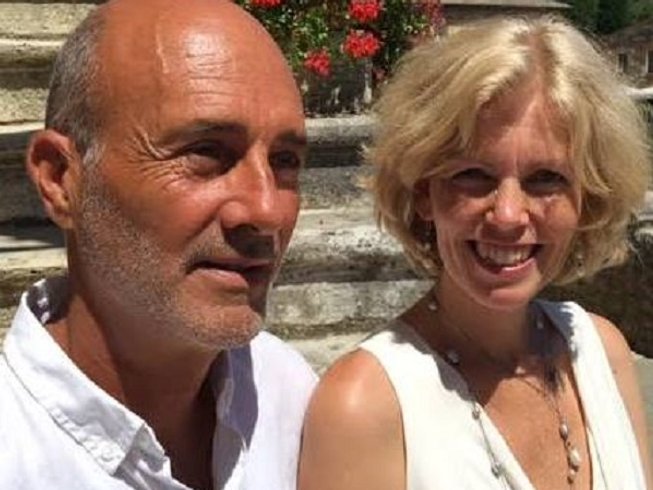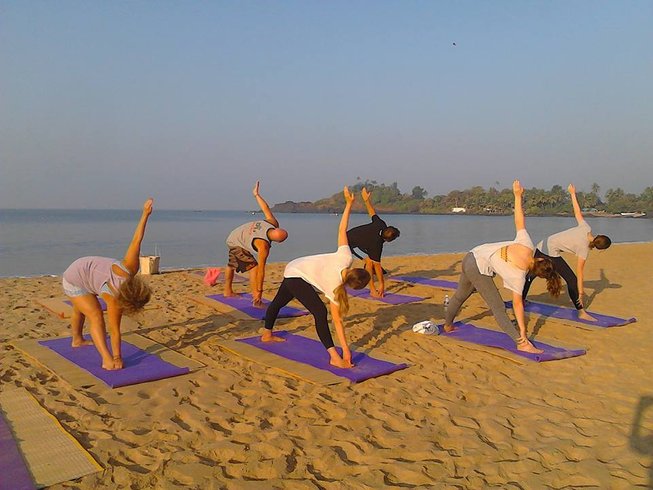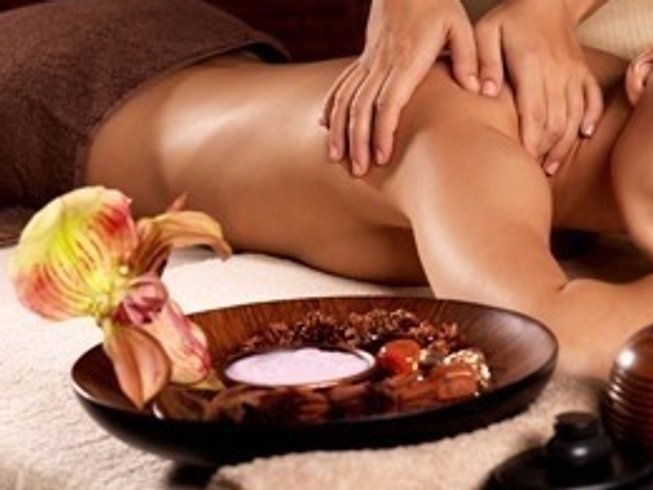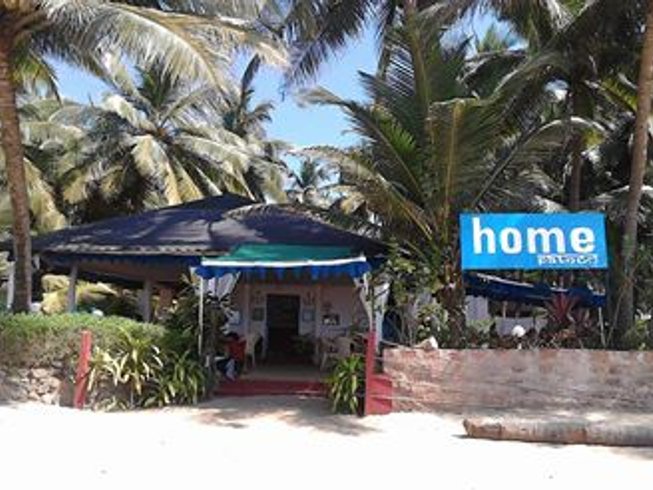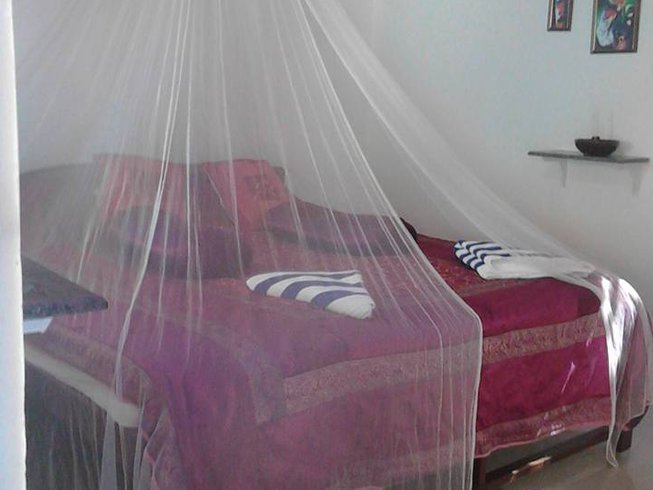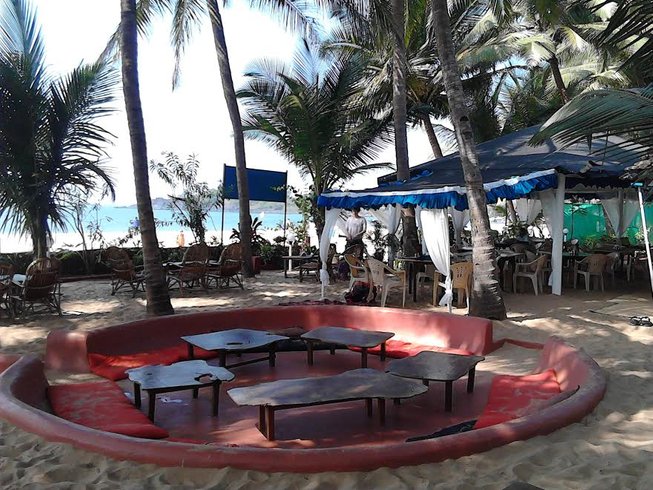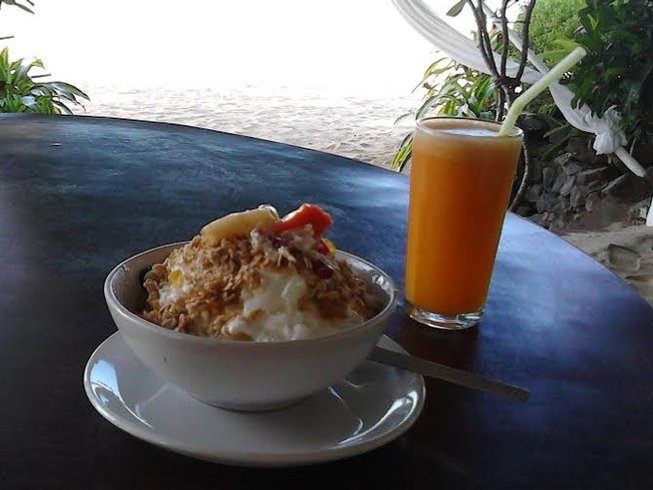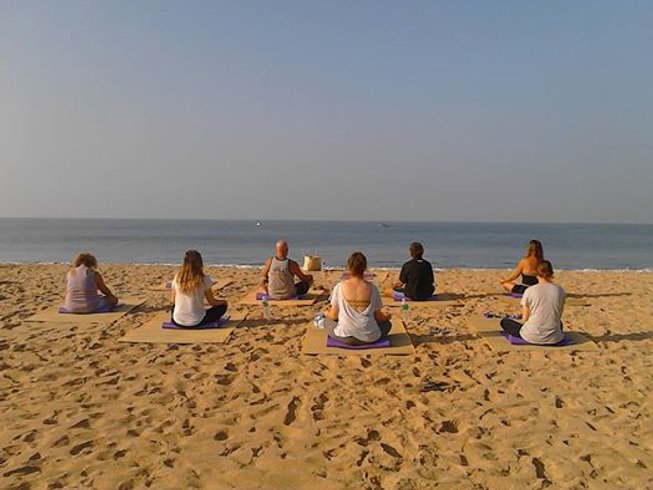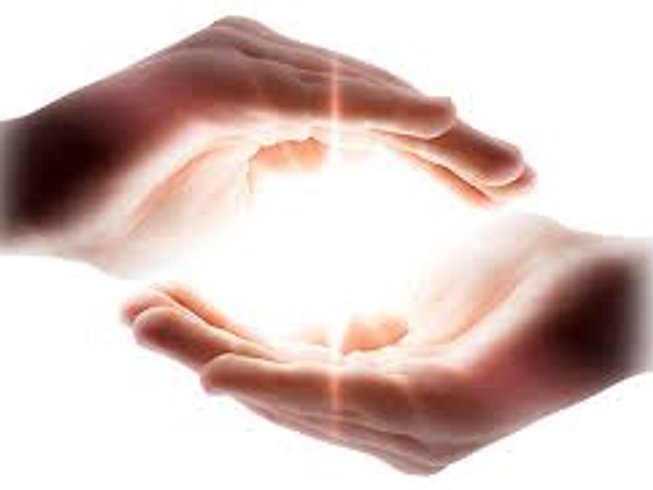 "Complete spiritual teaching with ayurvedic treatments right on the magical Patnem beach"











5 Days Complete Spiritual Yoga & Spa Retreat in India
Home Beach Resort, Patnem Beach, South Goa, India
Spiritual Yoga & Spa Package in India
Give yourself a life changing gift. The Center For Higher Knowledge -Tanya and Michael, and Swaastha Homespa - Sonita and Suunesh are pleased to invite you to an absolutely unique experience. A spiritual yoga and Ayurvedic spa retreat with spiritual masters and highly educated Ayurvedic therapists.
The retreat takes place on the amazing and peaceful Patnem beach. Patnem is located in the South of Goa surrounded by amazing nature and mountains.
Your luxury spiritual yoga & spa treatment package contains Ayurvedic massage, herbal facial treatment, reflexology, body scrub, Shiodara spiritual yoga, meditation, healing, diet/health, and clairvoyance therapy.
You will:
Gain mental & physical strength
Practice spiritual yoga and meditation
Heal physical and mental pain
Understand spirituality & your soul path
Detox and heal your body through the right diet.
Highlights
Spiritual lecture with questions and answers
Unique spiritual teaching with two spiritual master teachers
Amazing spa treatments with highly educated Ayurvedic therapists
Detox diet & health consultancy with a science diet & health master
Daily morning and afternoon spiritual yoga classes
Truly unique and spiritual meditation practice
Daily massages and spiritual therapies
Delicious vegetarian yogi breakfast
Welcome freshly pressed fruit drink
5 nights accommodation
5 days with instruction
English