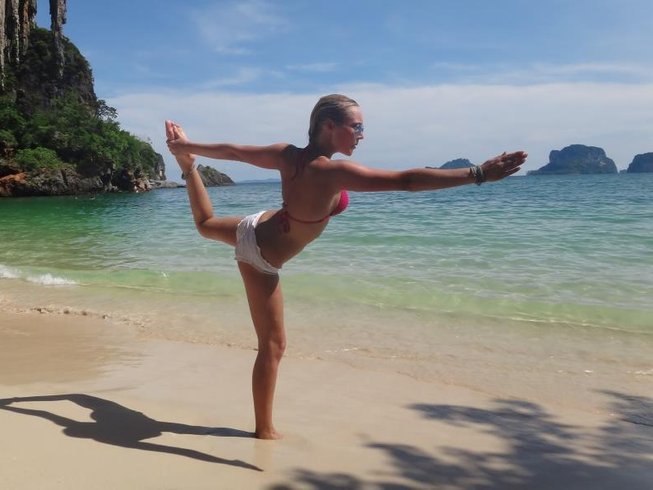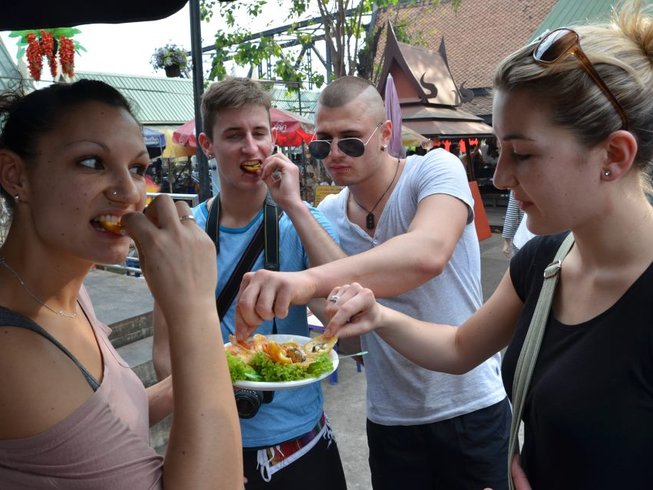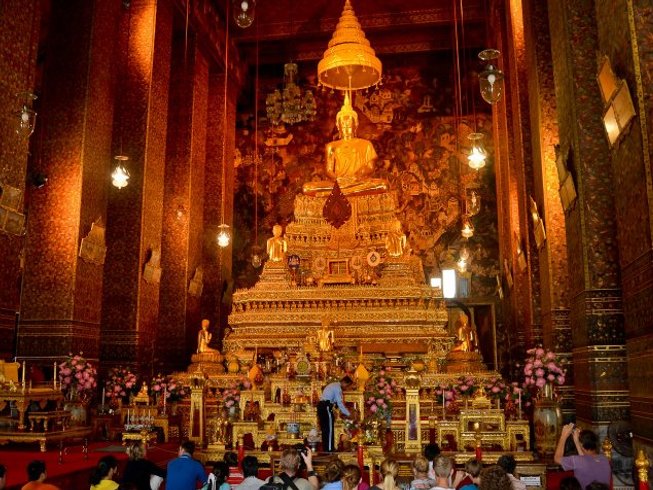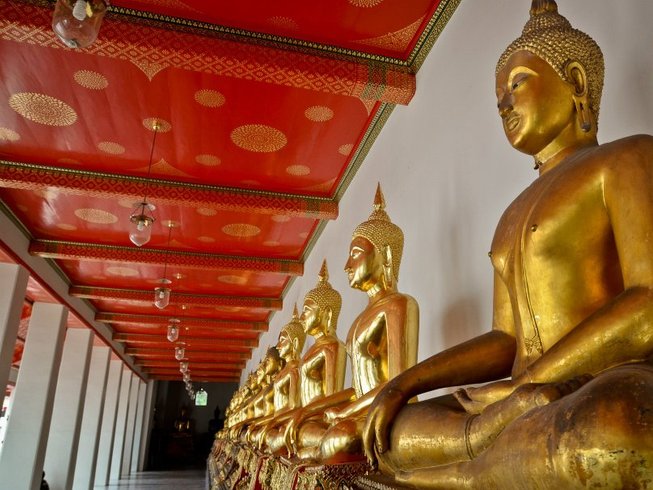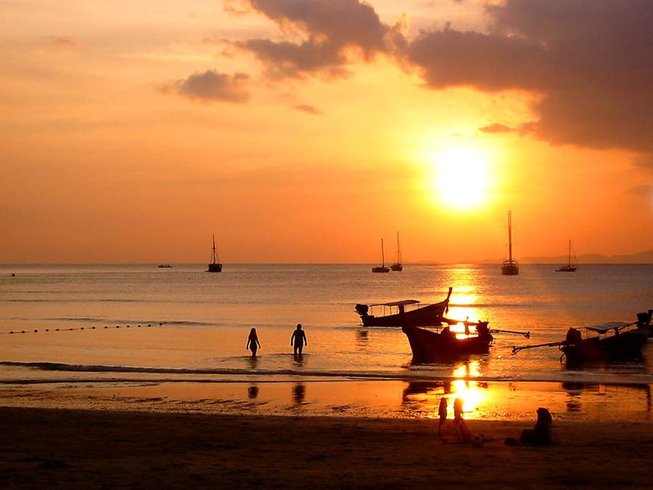 "Find your balance on the island of Koh Phangan!"





14 Days Yoga Balance Yourself Retreat in Thailand
Bangkok and Koh Phangan, Thailand
Yoga, Detox, and Meditation Vacation in Thailand
You desperately need a break from your everyday life and you are longing for a place that offers you rest and enough time for yourself? Come with us on an unforgettable experience to the land of smiles and dive into the enchanting world of Thailand. Our gorgeous private bay in the southeast of Koh Phangan offers you all thats necessary to find yourself again. In this harmonious environment together with your guides, you will remember what it means to balance yourself.
<strong>What to expect</strong>
Treat yourself and enjoy to be cut off from the outside world for a while. Daily yoga and meditation classes help bring your mind and body back into harmony. At the same time, a short natural detox program supports your physical health and your wellbeing. As part of a small group of 10 likeminded people, you feel at home in this yet so far away country. You simply want to have a good time? Then now is the right time for it! What are you waiting for? We look forward to welcoming you.
Highlights
Short detox program
Daily yoga and meditation sessions
Various excursions in Bangkok and Koh Phangan
10 days and nights in Koh Phangan
4 days and nights in Bangkok
14 days accommodation
14 days with instruction
Dutch, German, English