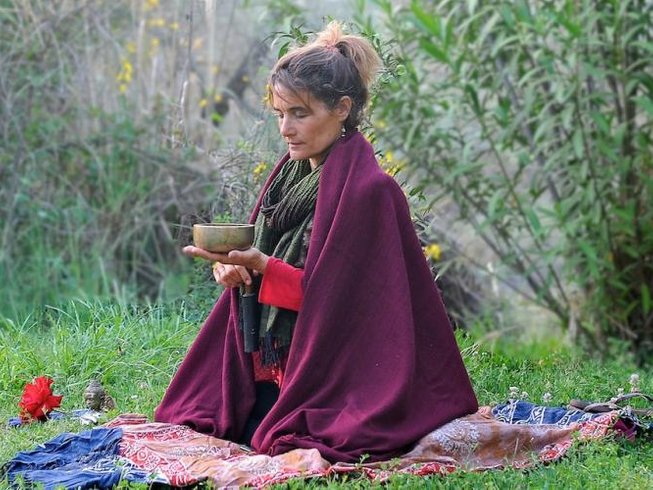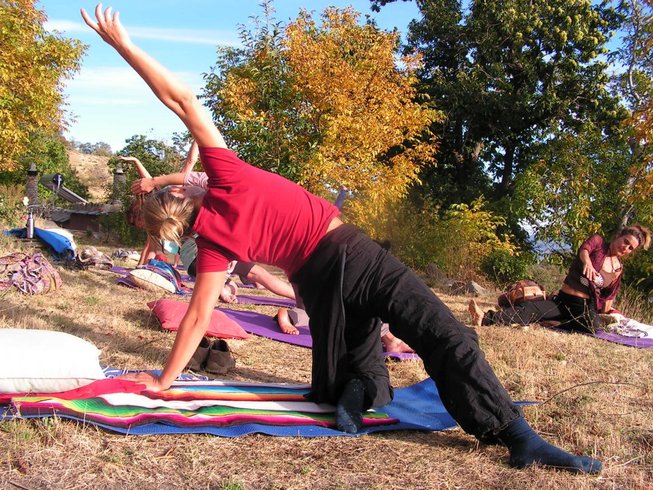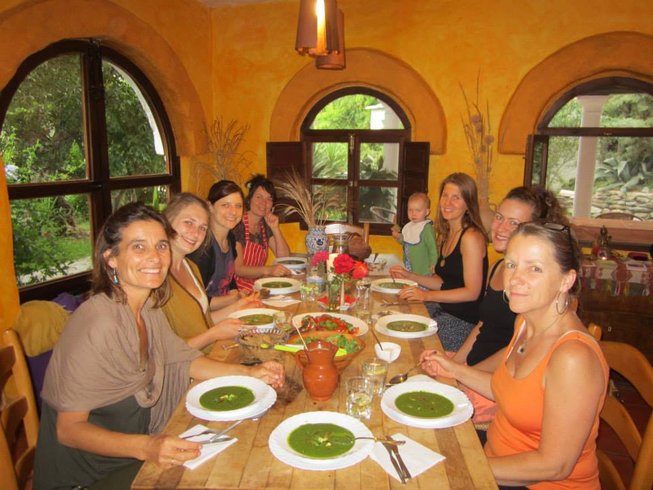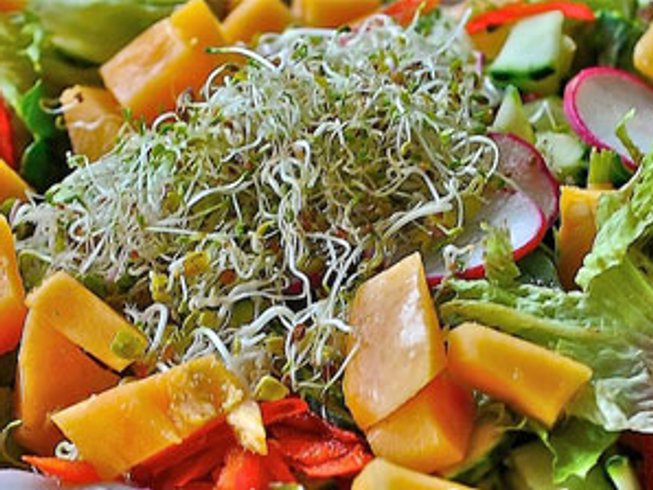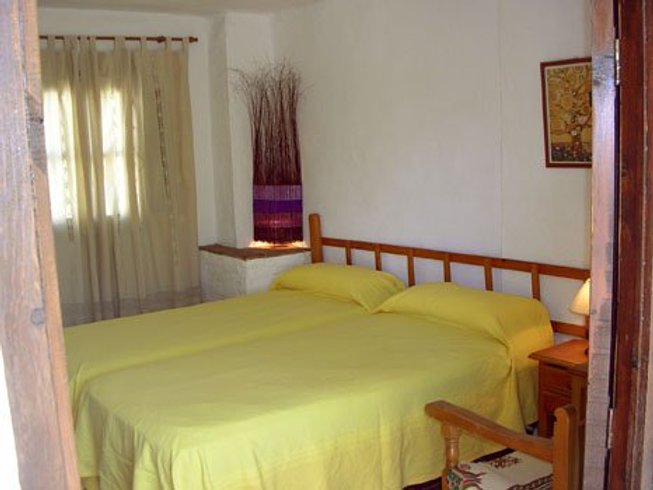 "Experience the power of yoga combined with raw food and hiking!"





7 Days Raw Food, Hiking and Hatha Yoga Retreat in Spain
Finca La Cañada Apartado Correos, 25 18400 Orgiva, Granada, Spain
Hiking and Yoga Retreat in Spain
As anybody who has joined one of our retreats knows, SunFoodYoga Retreats are more than just a fine combination of yoga-exercise and excellent vital raw food. We guide you into a weeklong celebration of union and connectedness, as well as with your body-mind-spirit as with your overall wellbeing by learning how to tune in to your inner voice.
<strong>Enjoy yoga and raw food in a magical setting</strong>
Surrounded by the evocative nature of the Alpujarras, this SunFoodYoga retreat is situated in a magical location. A perfect setting to experience the power of yoga, pranayama and meditation, as well as living on a pure raw food diet enhanced with superfoods!
Highlights
Daily yoga class
Watching an inspiring DVD
Workshop on raw food, nutrition, and superfoods
Some evening mantra singing
7 nights accommodation
Vegetarian meals
6 days with instruction
English