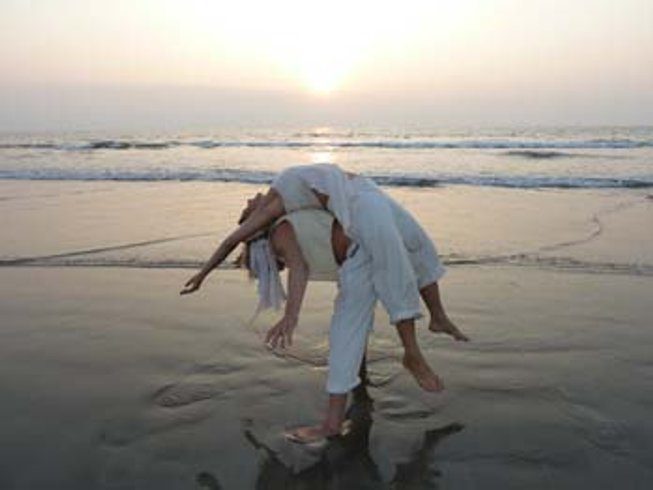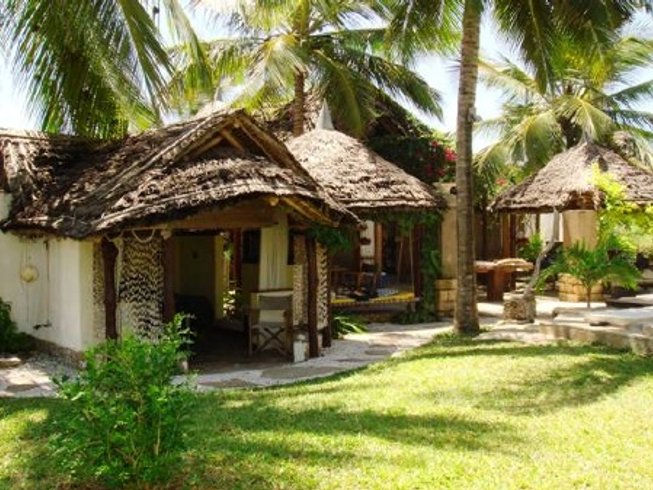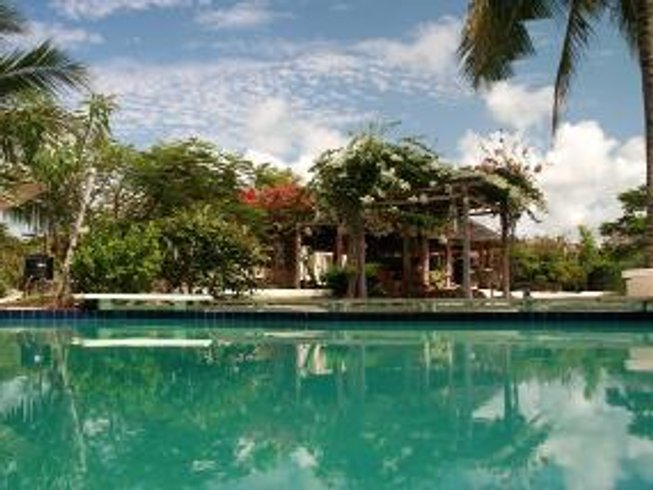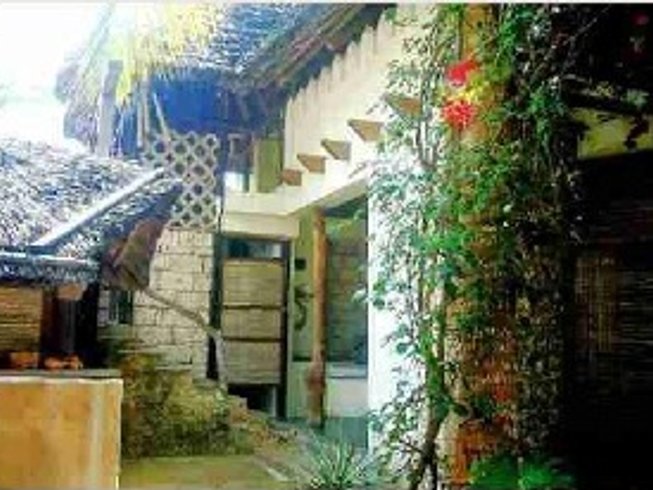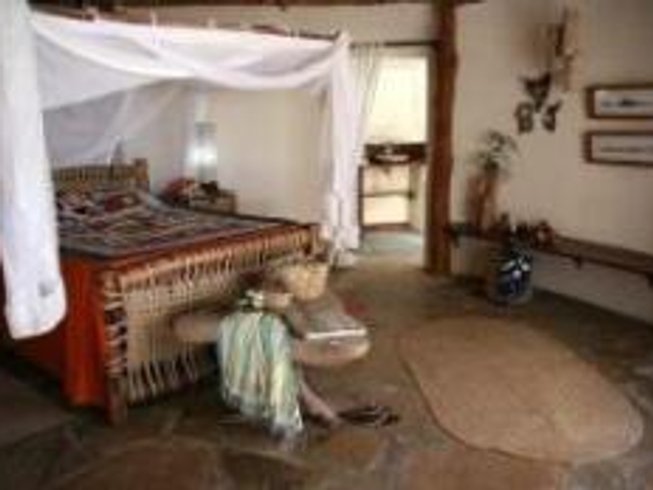 "A trip emphasizing peace, yoga and the natural beauty of Kenya!"





10 Days Safari and Hatha Yoga Retreat in Kenya
Galdessa Camp, Village Market, Tsavo, Kenya - Manfriday's Mida Cove, Watamu, Kenya
Safari and Hatha Yoga Retreat in Kenya
Experience yoga and meditation amidst beautiful nature. On a pristine stretch of Kenya's Indian ocean beachfront, located just off Mida Creek, a world bio-heritage site, a Marine National Park, and a bird watcher's paradise, we are offering you a unique trip combining a safari with a yoga retreat!
<strong>Hatha yoga, meditation retreat and safari</strong>
Stress and anxiety flow away whilst enjoying the background sounds of the ocean and the many birds. Every day starts and ends with meditation and yoga. Lessons are based on the Hatha yoga technique of relaxation, breathing and strengthening yoga postures.
Highlights
Daily yoga classes
Daily meditation sessions
Yin Yoga at the end of the day
Professional, experienced yoga instructor
Coffee, soft drinks, and tea
9 nights accommodation
9 days with instruction
English