56
Total of people that favorited this listing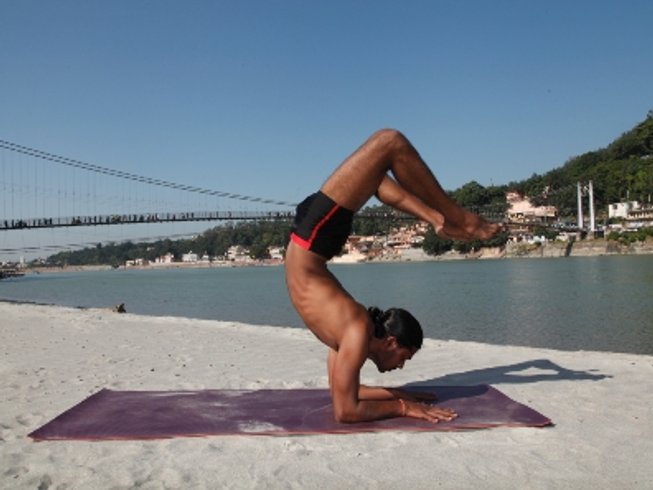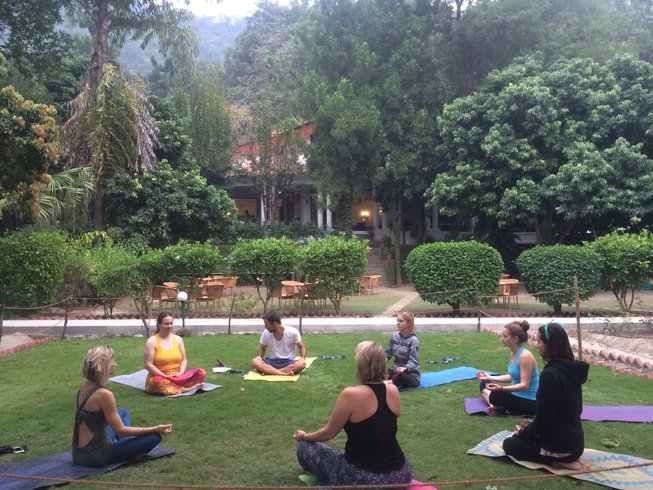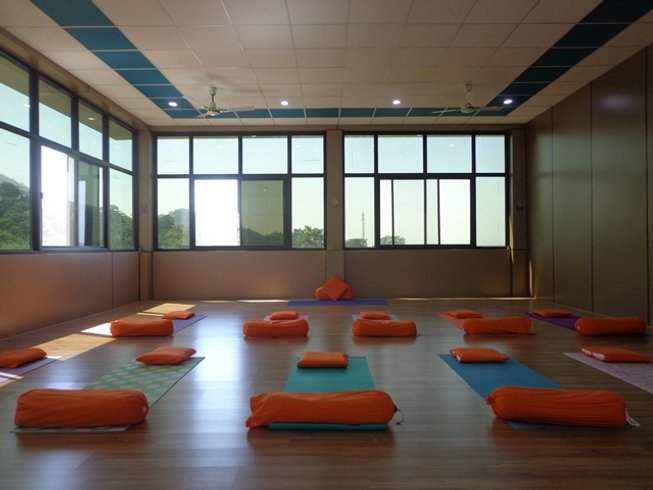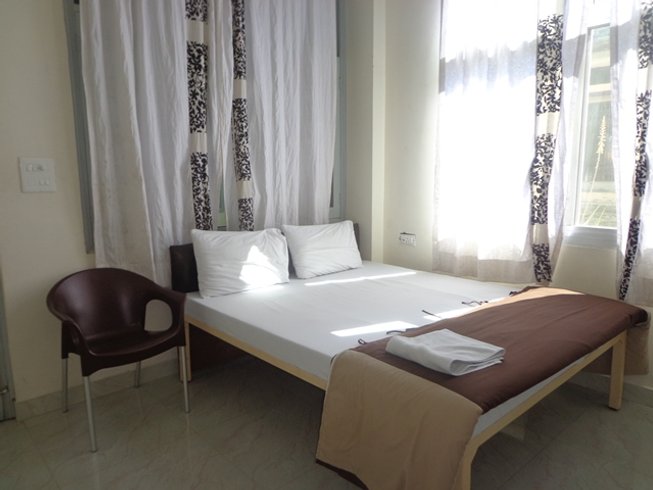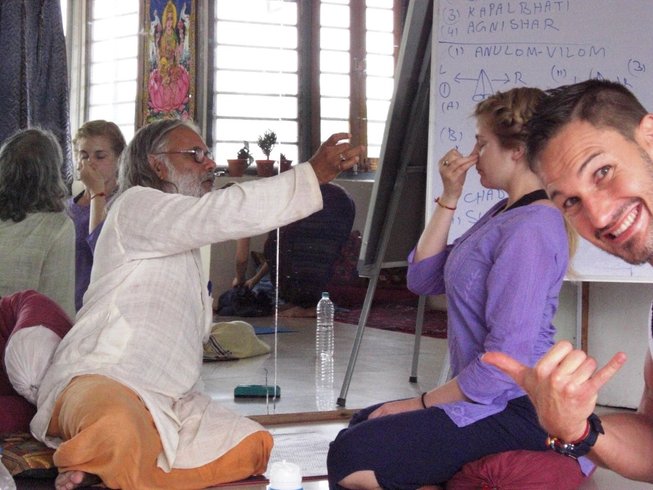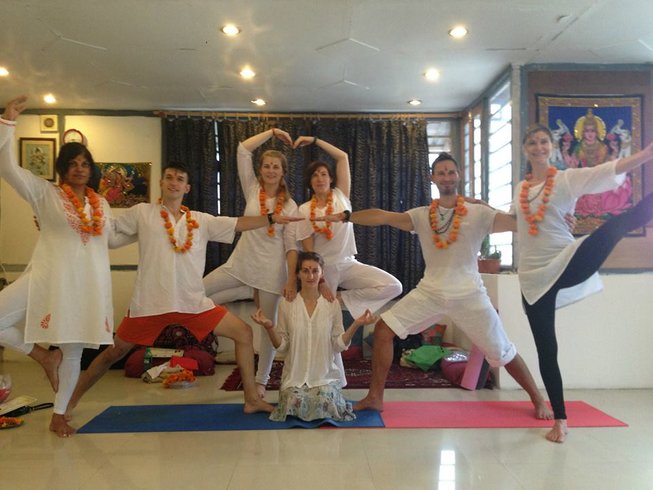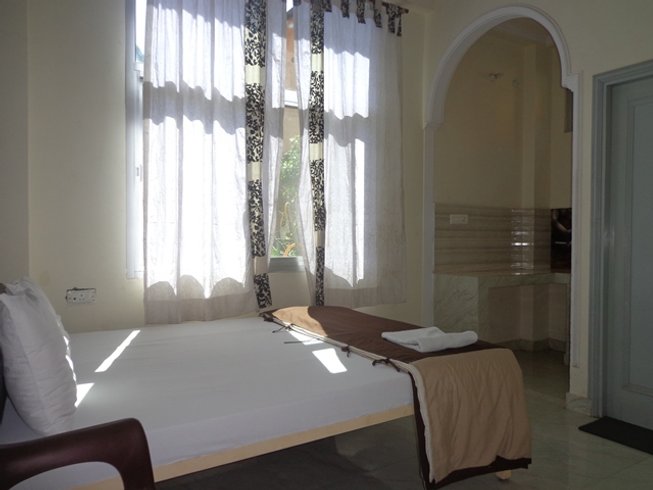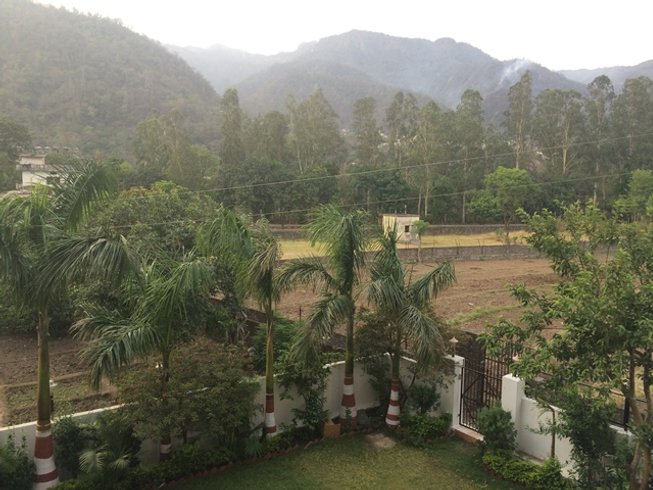 "Let your inner teacher blossom!"









29 Days 200-Hour Mind, Body, and Spirit Yoga Teacher Training in Rishikesh, India
Suddha Anand Yogshala, 87. Bharat Sadhu Samaj, Swargashram - 249304, Ram Jhula, Rishikesh, India
Yoga Teacher Training in Rishikesh
Our 200-hour yoga teacher training course works on all levels of the mind, body, and spirit. You will not only improve your strength and flexibility but your whole being will be rejuvenated. Great knowledge, ancient wisdom, and compassion will form the rock solid foundation from which your inner teacher shall blossom. Whether you plan to teach yoga professionally or simply further deepen your own personal practice our teacher training program will give you the solid foundation and the confidence to teach skillfully and with integrity.
Explore various yoga styles
All styles of yoga will be explored during your training, including traditional Hatha, Hatha Flow, restorative yoga and Ashtanga Vinyasa.. Student will also have daily meditation, pranayama, and mantra classes. Students who complete their yoga teacher training program with us in Rishikesh will feel confident in their ability to teach students safely and effectively, and will have gained tremendous insight into the ancient yogic lifestyle.
Highlights
Daily detoxification
Yoga sessions twice daily
3 fresh vegetarian meals per day
28 nights accommodation
Yogic texts and manuals
28 days with instruction
English