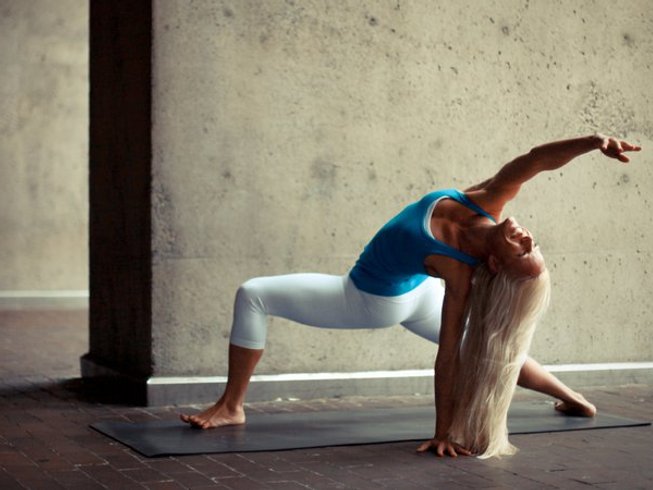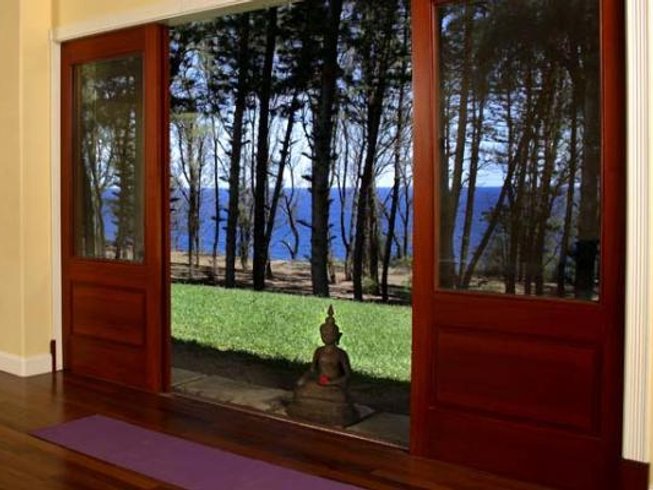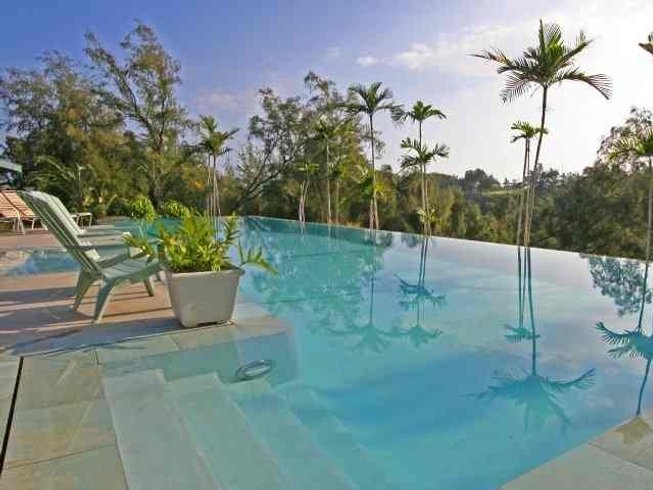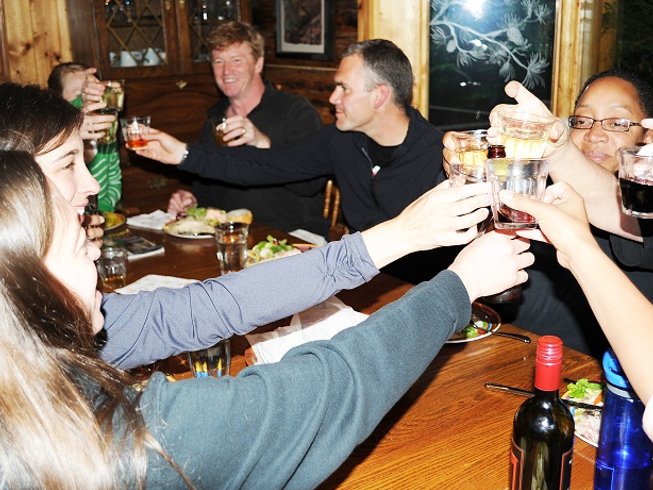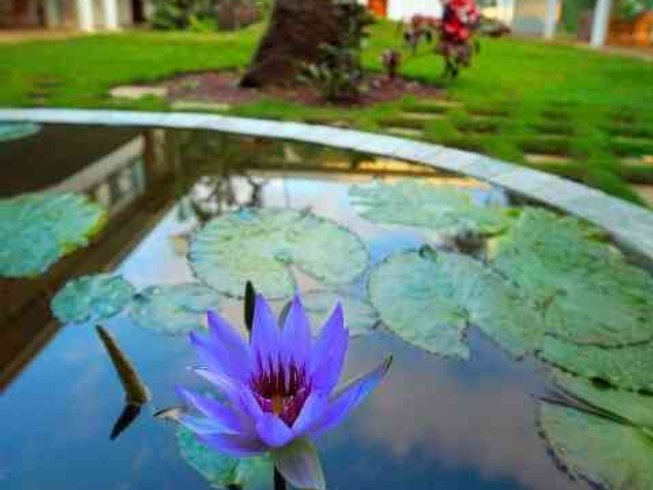 "No hard rules, no fasting, just simply enjoy the fun!"




6 Days Power Yoga Retreat in Hawaii
Yoga Retreats in Hawaii
Have you ever wished for a warm lovely breeze in the middle of a packed class as you were staring at someones less than perfect pedicure in locust pose? Well, your wish can come true! Imagine two yoga classes a day with the view of the Pacific Ocean. The wind is silky upon your skin, the air smells of tropical flowers, you hear birds chirping and the ocean rumbling in your savasana. And after yoga all you have to do is enjoy the fantastic amenities this incredible eco-boutique hotel & spa has to offer.
Hawaii yoga retreats by Spira Power Yoga
All wisdom traditions teach mindfulness. Spira Power Yoga take physical postures from the Ashtanga yoga tradition, where the poses are not held for long periods of time. We flow from pose to pose, pausing yes, but for only 5 breaths. It is an athletic practice that includes breath and mind awareness. At Spira Power Yoga, we are open to Western and Eastern interpretations of mindfulness. We guide our classes using the English language with a few common Sanskrit words thrown in on occasion. Classes can sometimes be concluded with a reading form any form of literature and we use music from all genres.
Highlights
Two daily yoga classes
Non-participating partner welcome
Yoga studio overlooking the ocean
Eco-friendly accommodation
6 nights accommodations
Four daily meals
5 days with instruction
English