4
Total of people that favorited this listing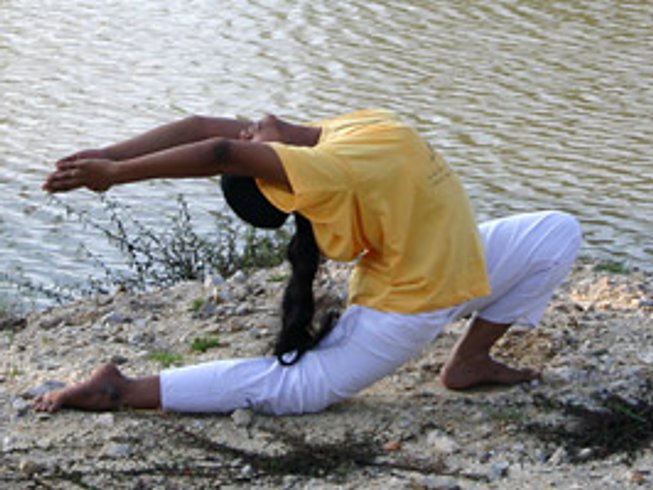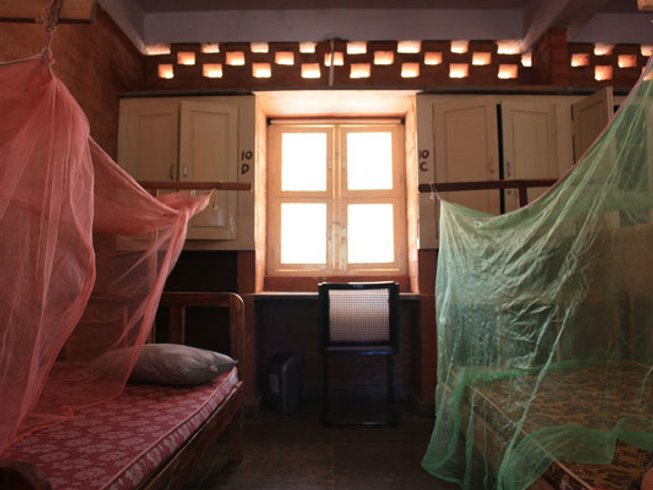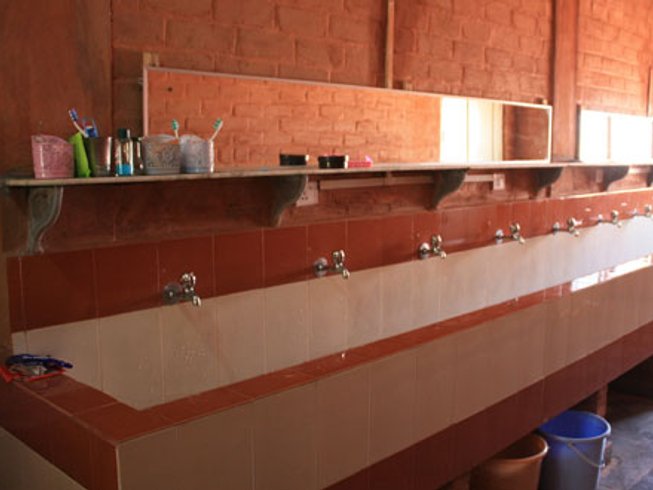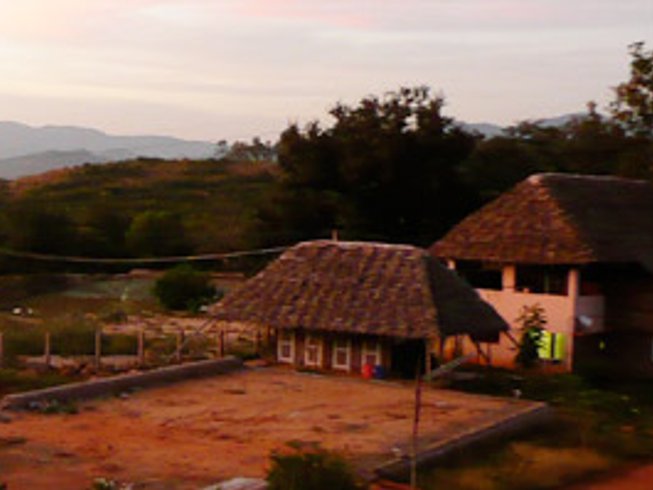 "Inner peace through the practice of ancient yogic techniques"




Two Weeks Beginner Yoga Vacation in Tamil Nadu, India
Sivananda Yoga Vedanta Centre, New Natham Road, Saramthangi Village Vellayampatti P.O., Madurai
Yoga Vacation in Tamil Nadu, India
The Sivananda Yoga Vedanta Meenakshi Ashram was founded in 2002 in Madurai, India. Meenakshi is the name of the divine mother who is in the presiding deity of the most famous temple in Madurai city. The ashram is nestled within 12 acres of natural beauty and lies inside a natural forest approximately, 20 km north of the holy city Madurai in the state of Tamil Nadu. The peaceful forest surroundings, the panoramic views along with the adjacent lotus pond offer an ideal setting for yogic practices. The neighbouring wild forests homes peacocks, deer, many varieties of birds and butterflies.
Yoga vacation in Madurai, Tamil Nadu
Living in the ashram in Sivananda yoga ashram in Tamil Nadu following a simple, structured daily schedule, allows you to focus on yourself for two weeks or more!!! The term vacation usually implies doing nothing, perhaps lying on a beach. Swami Vishnudevananda adopted the term 'Yoga Vacation' because the structured schedule allows you to relax completely in a way a beach or travel holiday doesn't. All you have to do is be here, relax and participate.
Sivananda yoga on your vacation
Give your life a boost, develop positive thinking, radiant health and inner peace through the practice of ancient yogic techniques for balanced living. The yoga vacation is based on the teachings of Swami Sivananda and Swami Vishnudevananda. It is designed to help you develop a strong practice which can be incorporated back into your daily life at home.
Highlights
Practice karma yoga
All meals during stay
Yoga classes and satsang daily
13 nights accommodation in ashram
Beginners are welcome
Experience ashram life
14 days with instruction
English