1
Total of people that favorited this listing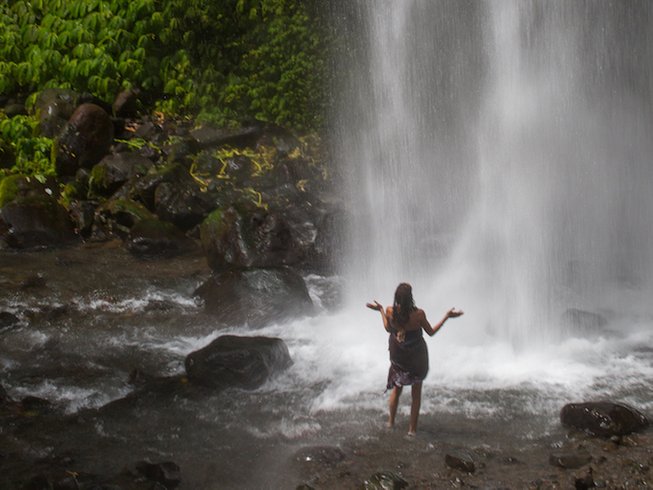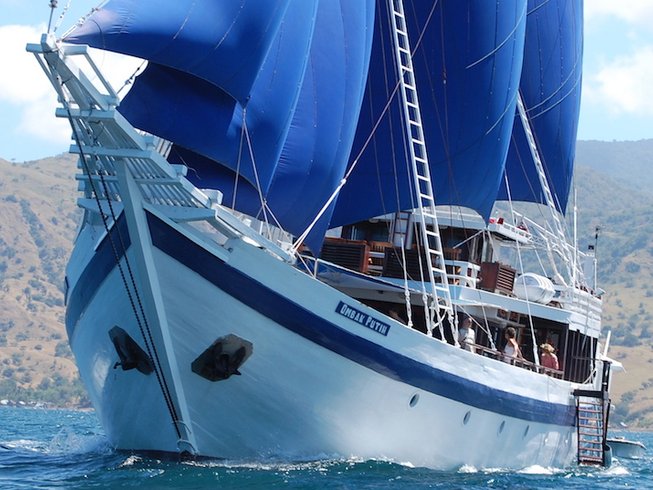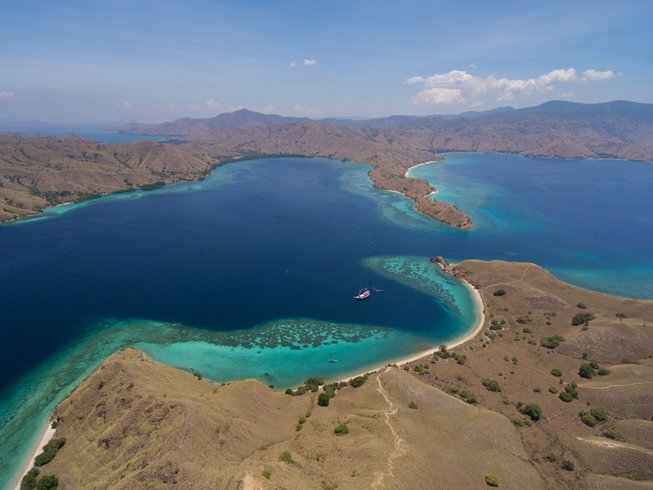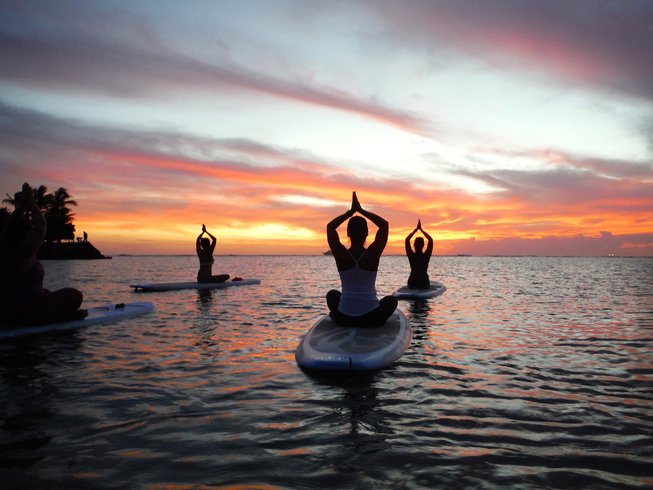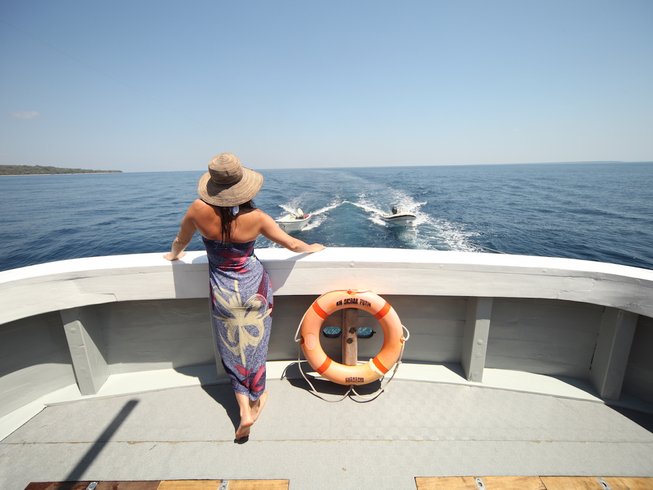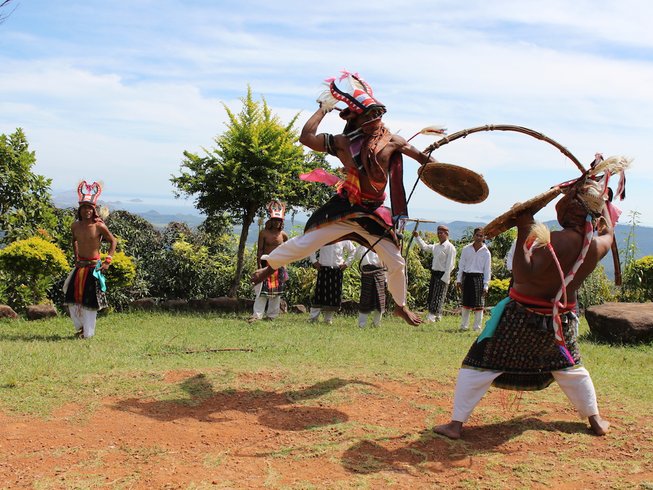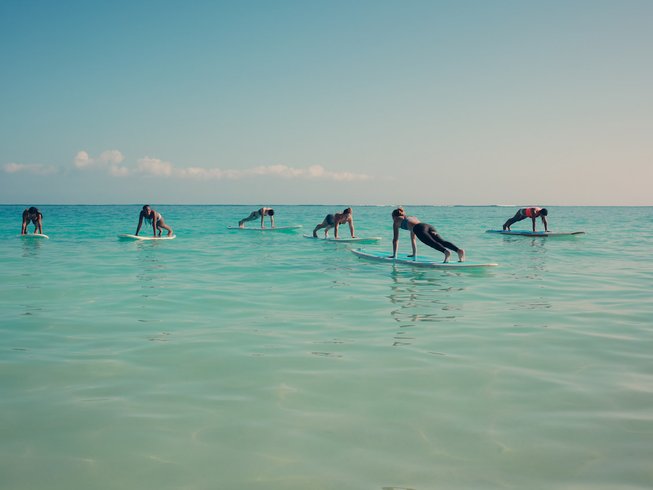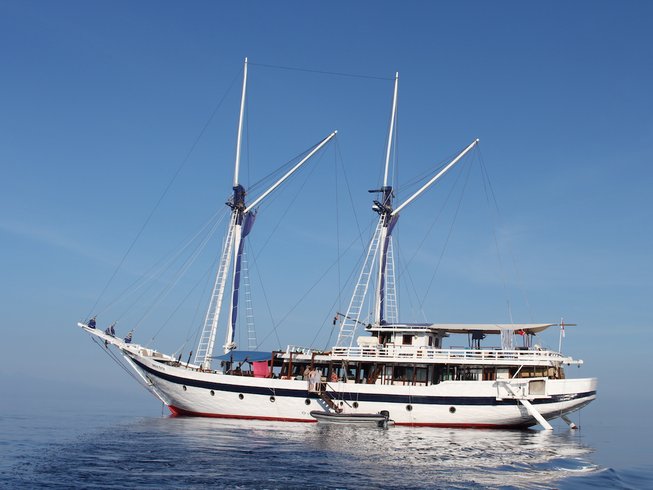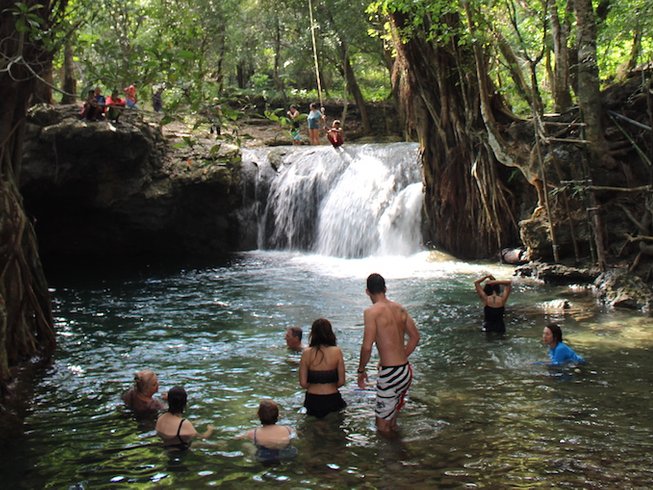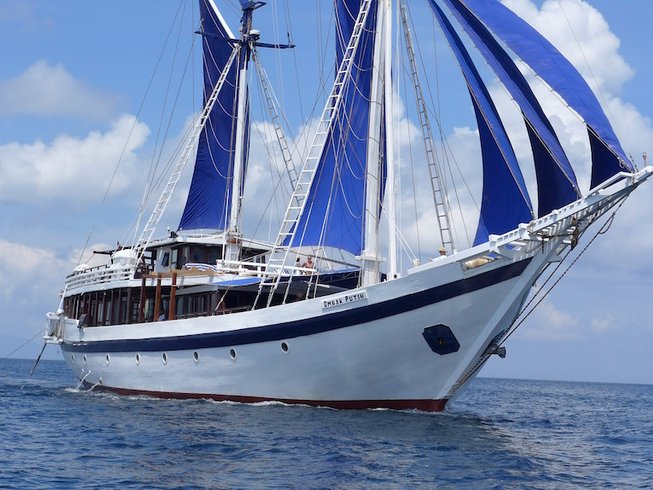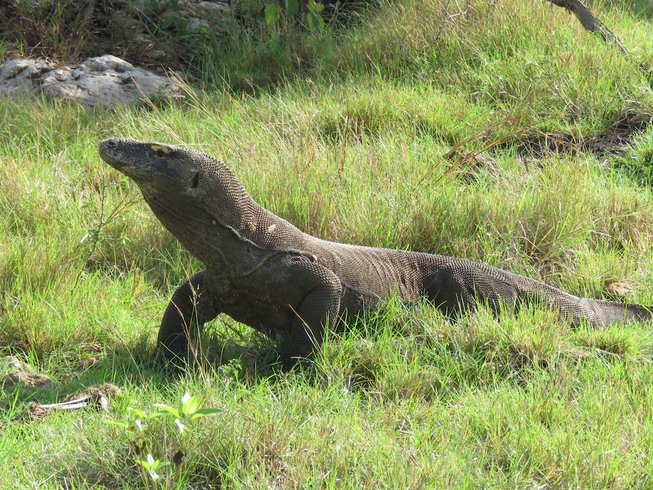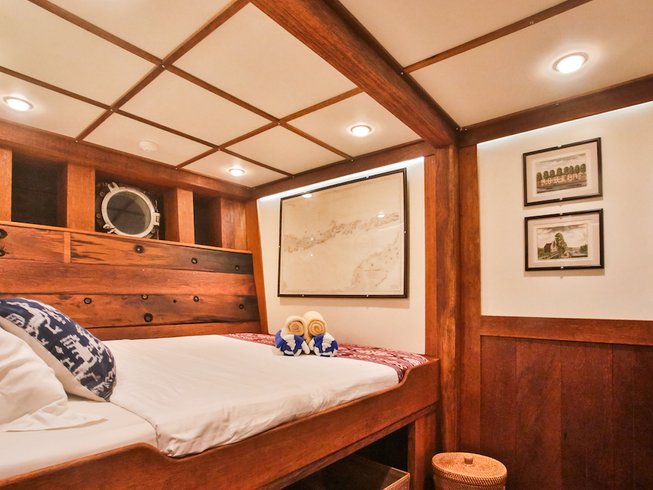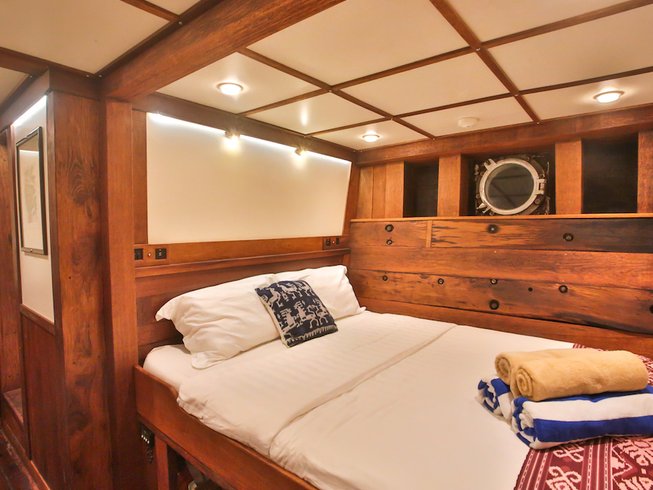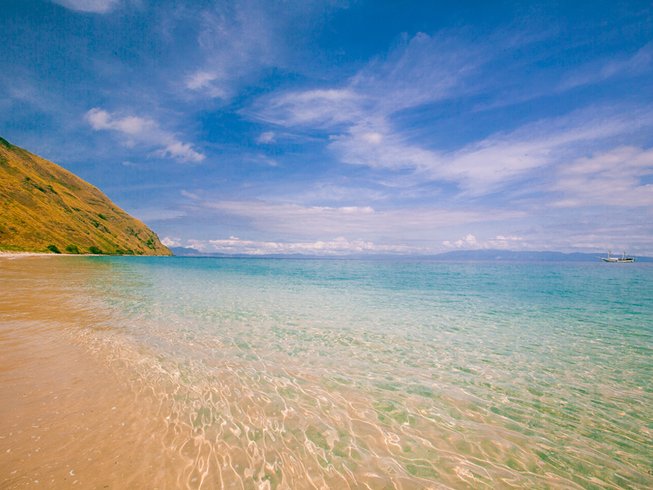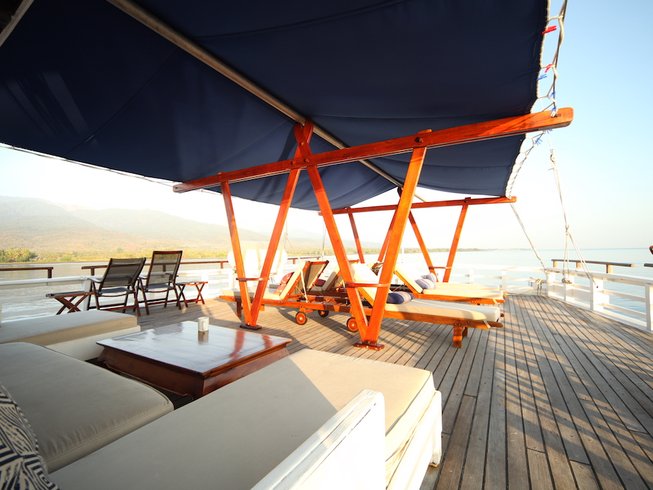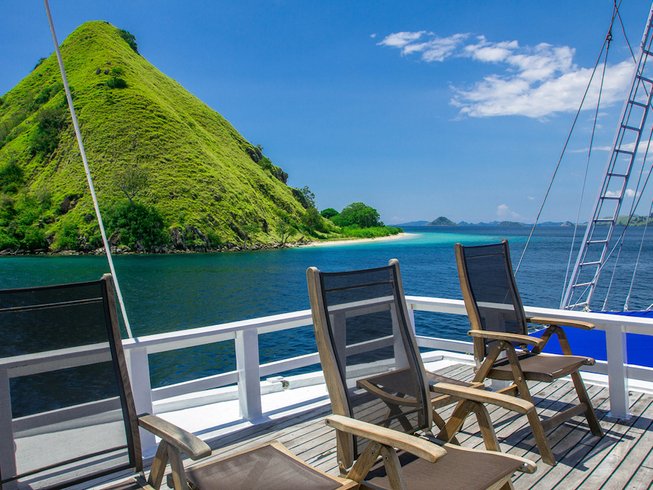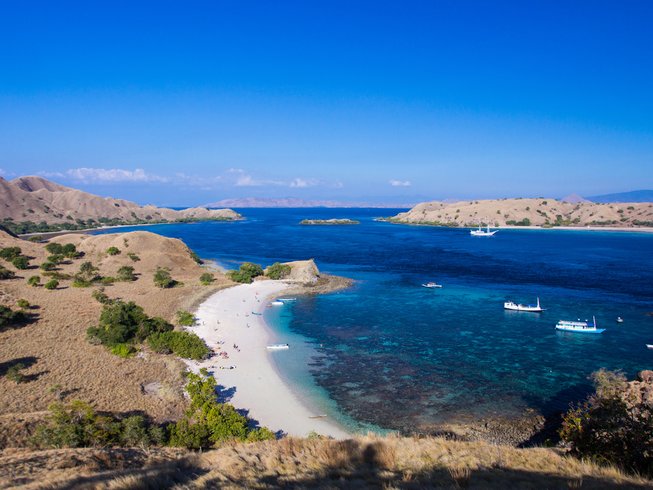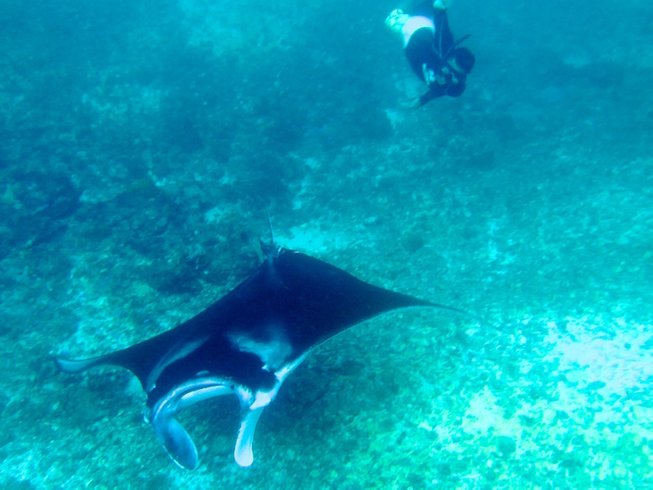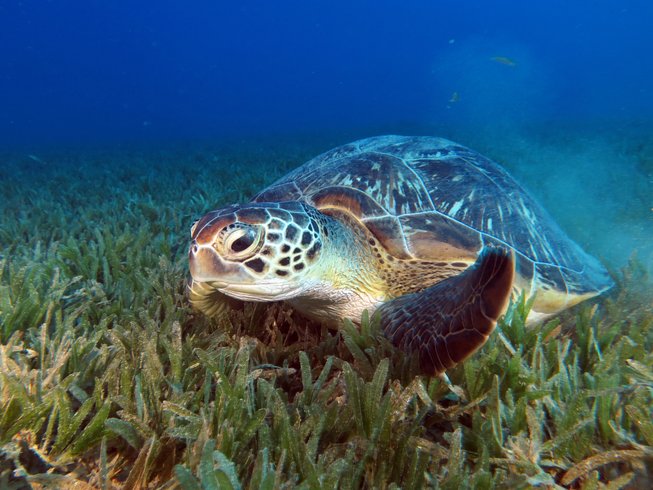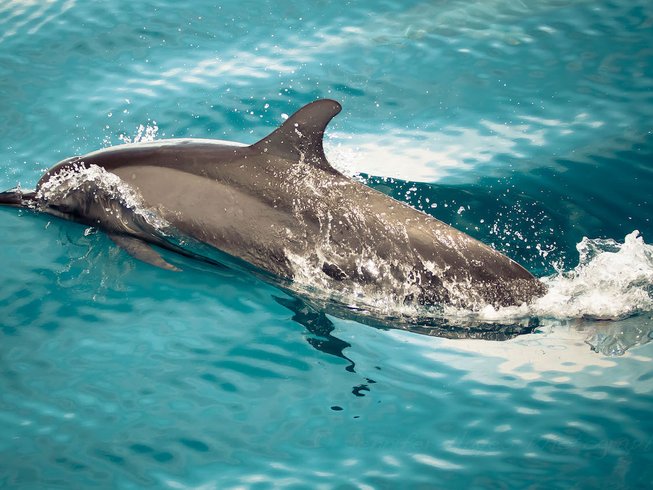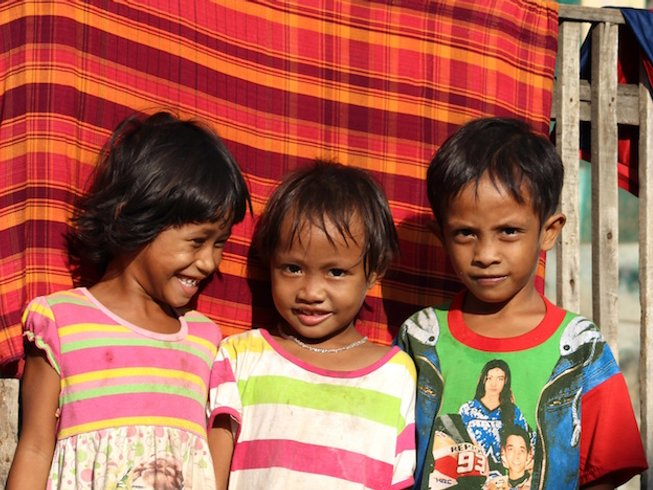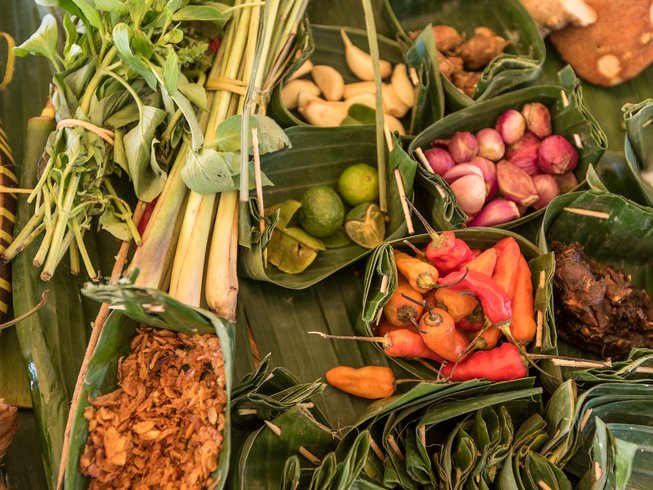 "Wellness Cruise Through Paradise"





















Breathe, Balance & Bliss: An Exhilarating Yoga Adventure to Bali, Komodo & Beyond
Quench your wanderlust and inspire your innermost self on our beautiful 'pinisi' schooner, with delicious meals, the best of company, glorious nature, and daily yoga and mindfulness practices.
This is an all-levels yoga and travel experience geared towards anyone who wants to take their yoga practice out of the studio and into a spectacular natural environment, surrounded by the enchanting turquoise waters of Indonesia's Komodo National Park. A highlight of the trip is the chance to see Komodo dragons and myriad other land and sea creatures up close in the wild.
Each day, yoga, meditation, or mantra chanting takes place on the deck, on the beach, on a hill or on a SUP board with two sessions daily, most at sunrise and sunset. Breathe in the fresh sea air and relish a stunning new view every day, and if you feel like a refreshing dip after yoga practice, dive directly from your mat into the crystal-clear sea. There's also plenty of time for snorkeling, kayaking and paddle boarding.
Eight days/seven nights of dedicated yoga is a great opportunity to expand your existing practice or, if you are new to yoga, it is the perfect way to immerse yourself in the practice.
We have designed the itinerary so that you can balance activity, play and exploration with down time and lounging on deck.
Highlights
Daily yoga classes
Daily mindfulness practices
Time for snorkeling, kayaking, and paddle boarding
Cruise on crystal clear sea
7 nights accommodation
Daily meals
8 days with instruction
English