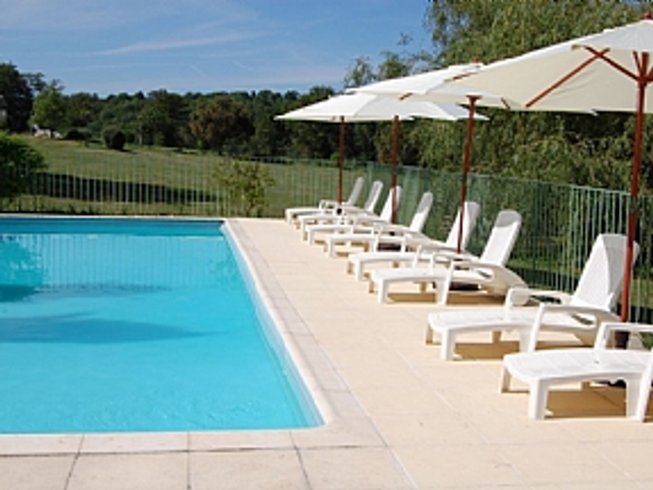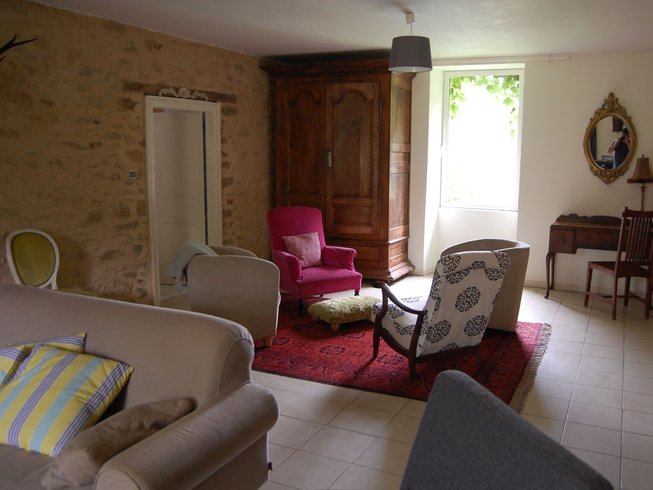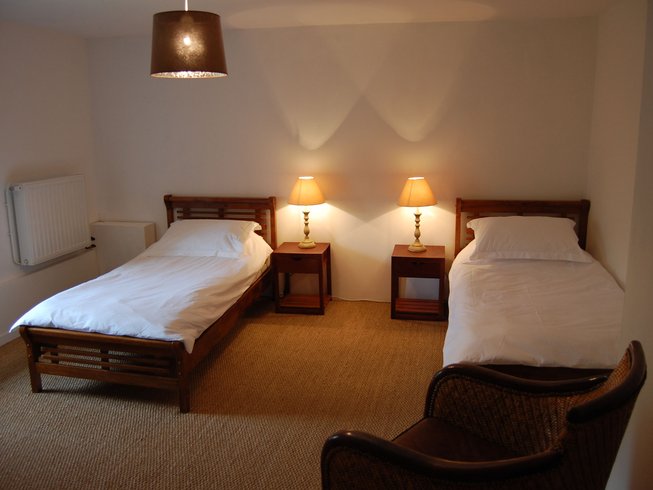 "A rejuvenating yoga escape in rural France countryside."





6 Days Yoga and Meditation Retreat in South West France
Near Angouleme, Bordeaux, France
Hatha Yoga and Meditation Retreat in France
We have run retreats to the tranquil area of SW France, for the last two years, and will be returning in late August, 2014. We include two daily yoga classes: In the morning a dynamic Hatha flow; In the evening a gentle restorative practice drawing on mindful meditation techniques.
<strong>Yoga retreat in tranquil location</strong>
When seeking a venue for this yoga and meditation retreat, we looked for somewhere with period character, twinned with comfort and style. Somewhere with a good-sized outdoor swimming pool and surrounding gardens; and somewhere with a large covered yoga space. We hope you'll agree this large, just-refurbished Manor Farm fits the bill. Immerse yourself in the serenity, and let yourself get rejuvenated.
Highlights
Morning meditation
Flowing Hatha morning class
Evening Restorative yoga and meditation
Return transfer to nearby lake for a half day excursion
Instructions from an experienced yoga teacher
5 nights beautiful accommodation
Daily brunch and dinner
6 days with instruction
English