12
Total of people that favorited this listing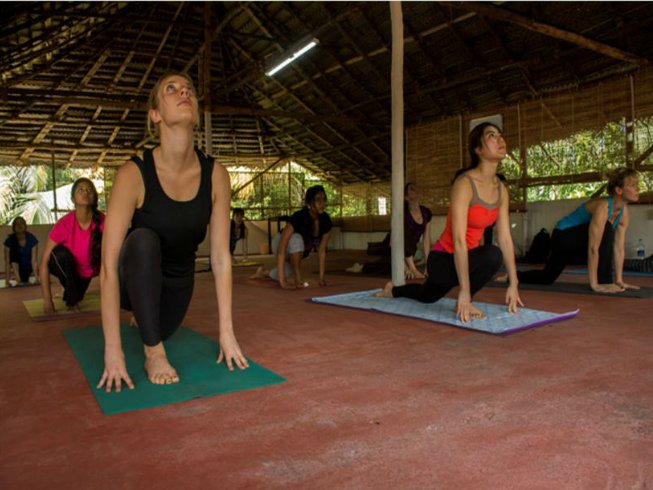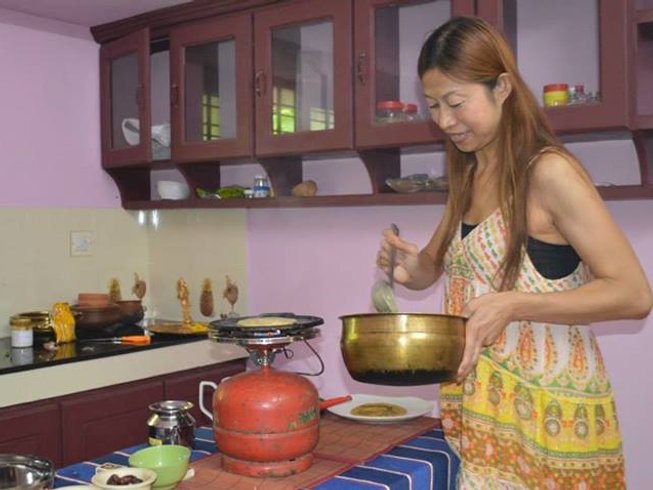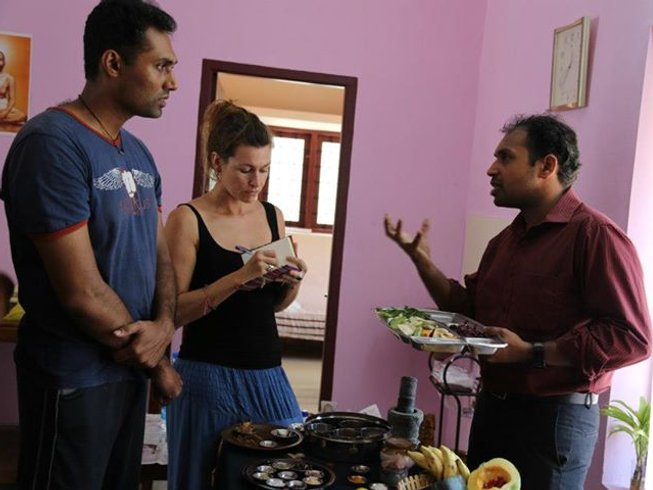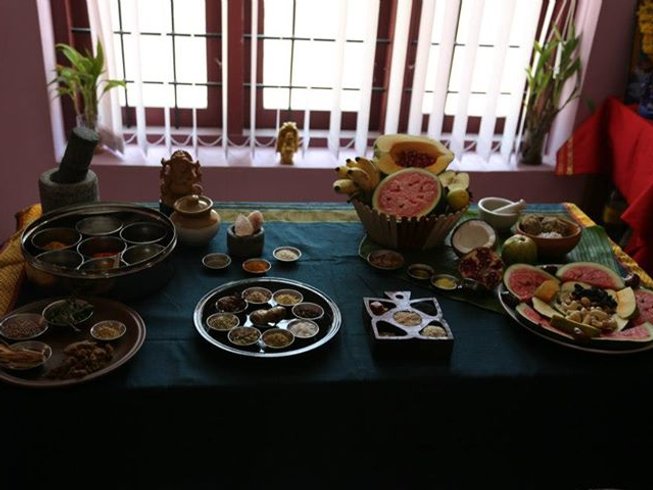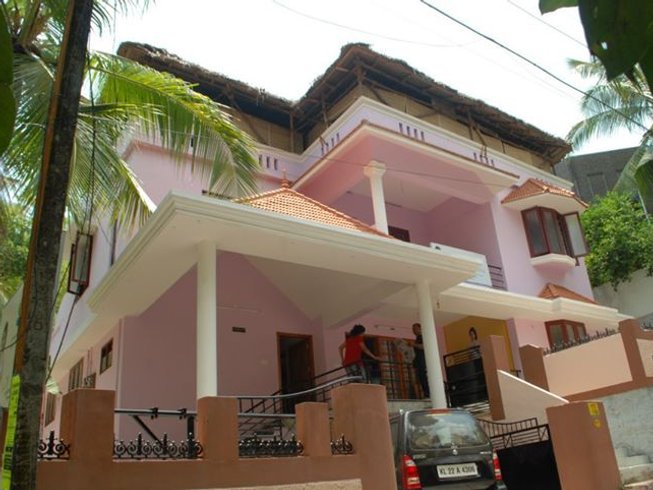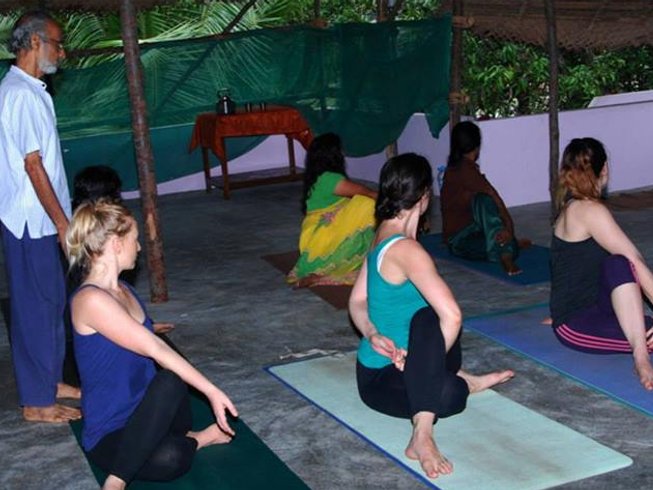 "Ayurvedic perspective of nutrition."



7 Days Yoga Retreat and Cooking Course in Kerala, India
Santhi Yoga, KRA C23, Market Road, Kuravankonam, Kowdiar, Trivandrum, Kerala
Cooking Course and Yoga Holiday in India
Ayurvedic nutrition and cooking course highlights the Ayurvedic perspective of nutrition. During this 7 day intensive course, participants learn the vital connection between Ayurveda and healthy living. Students will learn how to plan well balanced, nutritious vegetarian meals made from grains, beans, vegetables, fruits, seeds, dairy products, fat, spices and herbs, based on Ayurvedic principles. After the successful completion of the course a certificate will be issued. This course is open to everyone including yoga teachers, yoga practitioners; those who want to become healthy vegetarians and would like to learn about balanced food according to the principles of Ayurveda.
What you will experience
The healing system of Ayurveda, which dates back more than 6000 years, is considered the oldest system of medicine in the world. With the increase in physical and mental illnesses brought about by modern living, more and more people are now looking for the right guidance to lead healthy, balanced lives. Ayurveda and its principles of living have gained tremendous popularity in the recent times. As a result, there is a great demand for authentic Ayurvedic knowledge and lifestyle guidance. The Ayurvedic Nutrition & Cooking Course is a program that provides you with an opportunity to learn about various aspects of healthy living expounded by Ayurveda. Course also includes yoga asana practice.
Highlights
Daily yoga asana
Daily cooking practices
Ayurvedic perspective of nutrition
Certificates upon completion
Daily brunch and dinner
Ayurveda theory
7 days with instruction
English