22
Total of people that favorited this listing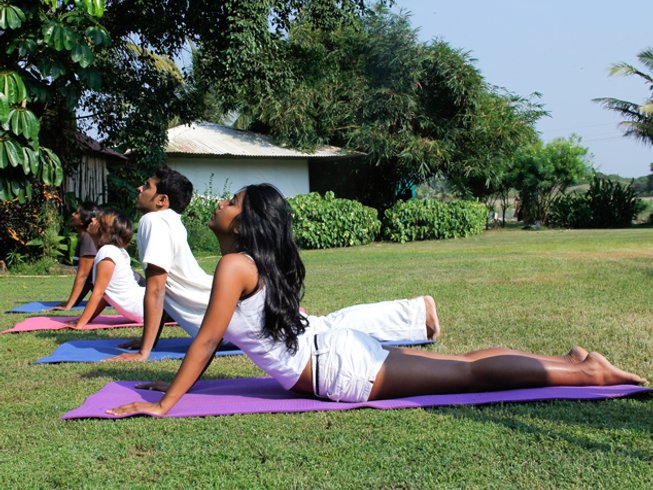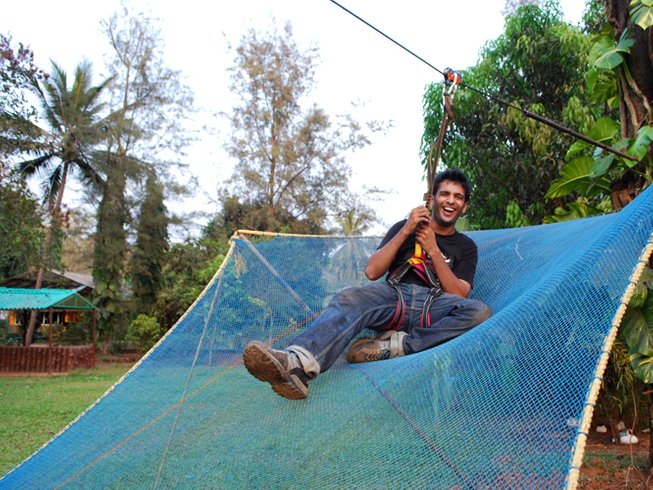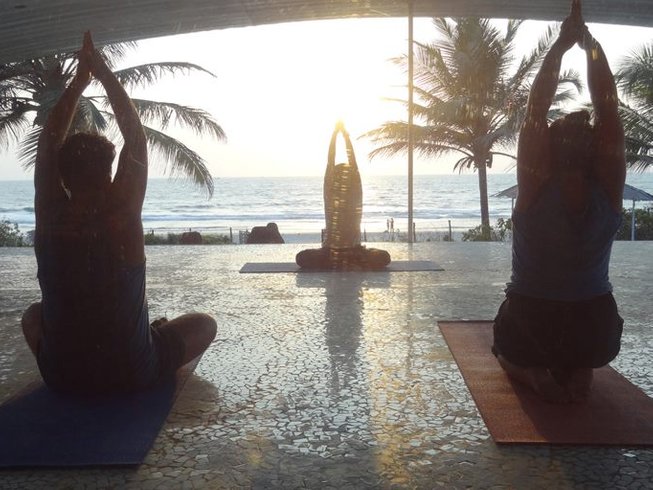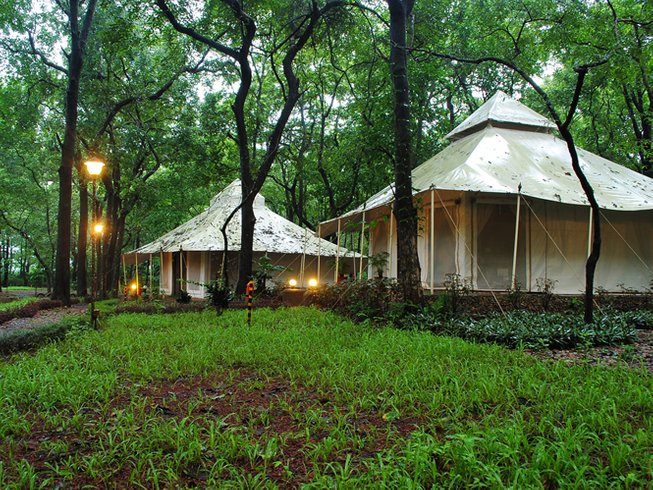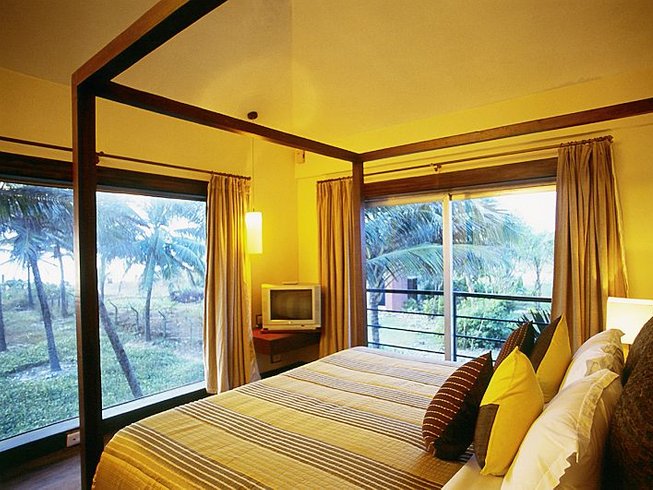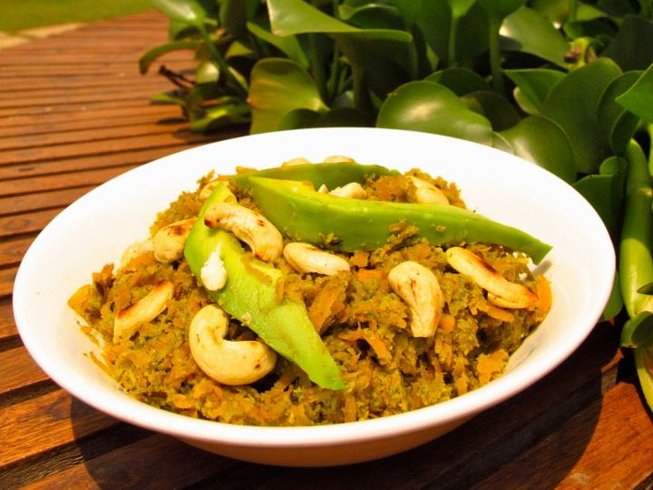 "Get away from the hustle and bustle of daily life"






6 Days Spa and Yoga Retreat in Goa, India
The Beach House Goa, Sernabatim Beach, Goa 403709, India
Rejuvenating India Yoga Retreat
Join us at our yoga retreat if you want to find out how to relieve the mental pressures of modern life and learn to truly relax. If you are restless, irritable and discontent, our yoga and spa retreats can give you serenity. Through yoga and meditation, our course teaches you to put your troubles, problems and worries in perspective, helping you enjoy inner calmness and tranquility to free you from obsessive thinking. Sanda Retreats offers a variety of wellness packages from Total Body Rebalancing, Ayurvedic Indian Detox, Yoga & Spa Retreats, to The Tailor-made Retreat, and more. This retreat also has wide ranging from head to toe treatments. We provide two accommodations you can choose from; The Beach House or The Farm House.
About Sanda Retreats
Sanda Hotels is a group of premier hotels in South Goa, which focuses on a complete vacation, yoga program, and wellbeing, for domestic and international guests. We have marked our presence, in the last three years with Baywatch Resort, Dudhsagar Spa Resort, The Beach House and most recently The Farm House. Sanda Retreats are ideal for anyone who wants to spend time focusing on their own fitness and health and would like to benefit from the expertise of some of the best practitioners and teachers in the world. It's tailored to you because so much of your holidays in India are conducted on a one to one basis.
Highlights
Ayurvedic consultation
5 nights luxury accommodation
Signature progress monitoring before and after assessments
Personalized nutritionally balanced Ayurvedic vegetarian meals
2 daily holistic treatments from across the globe
Complementary dry skin detox body brush
6 days with instruction
English