23
Total of people that favorited this listing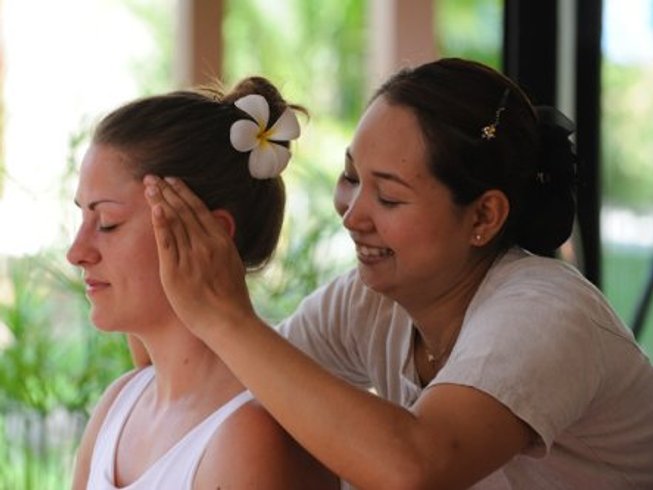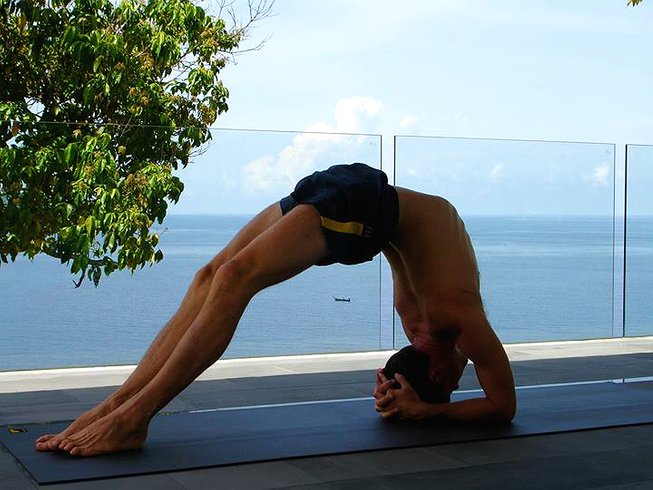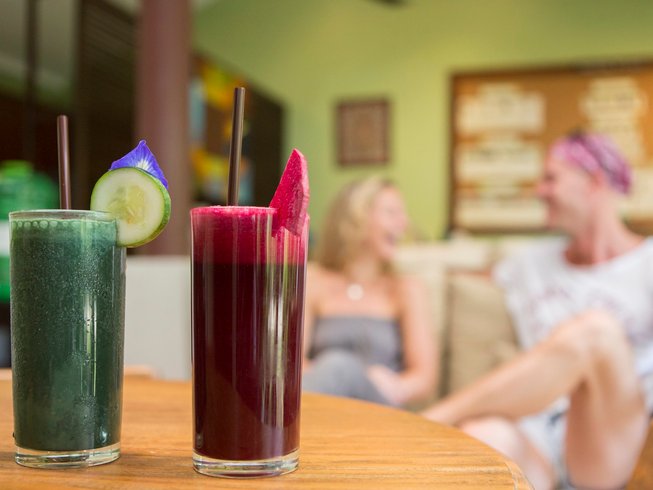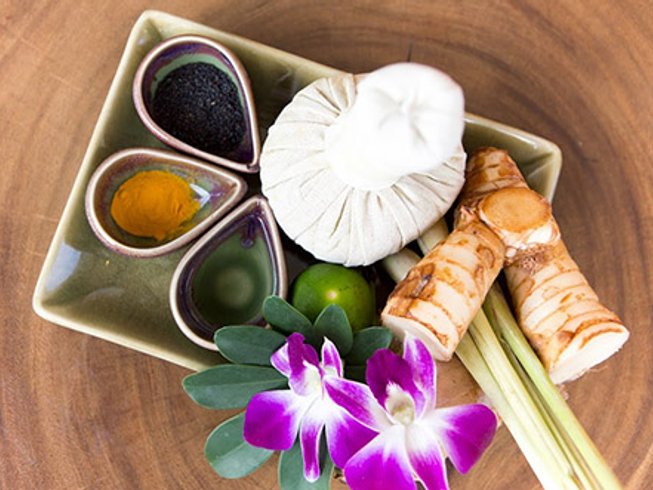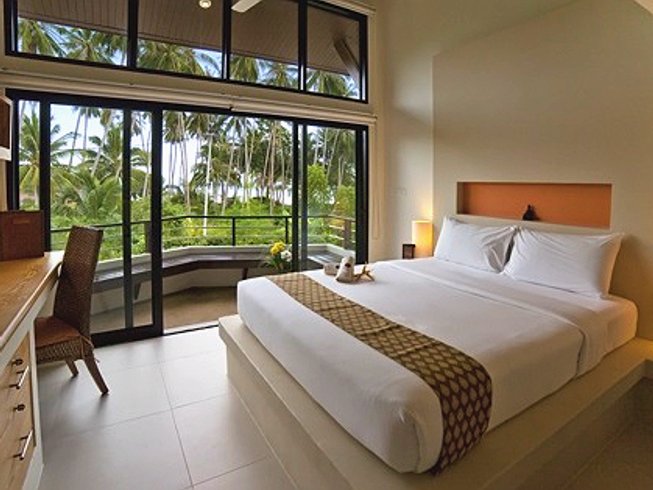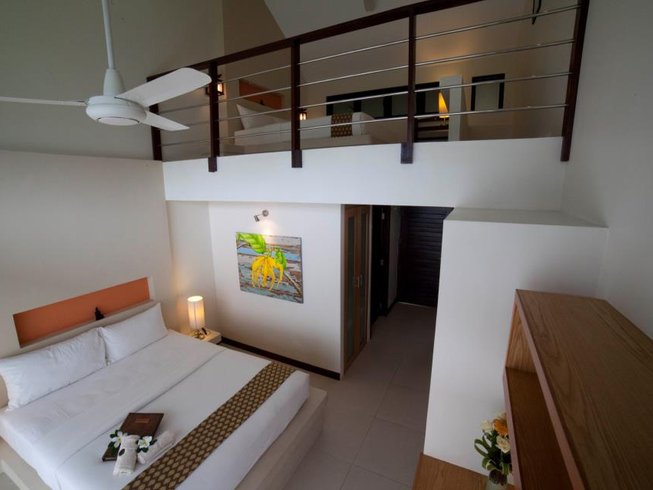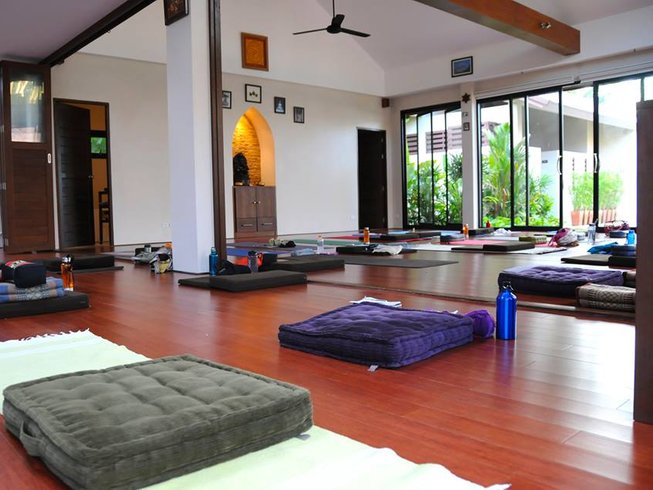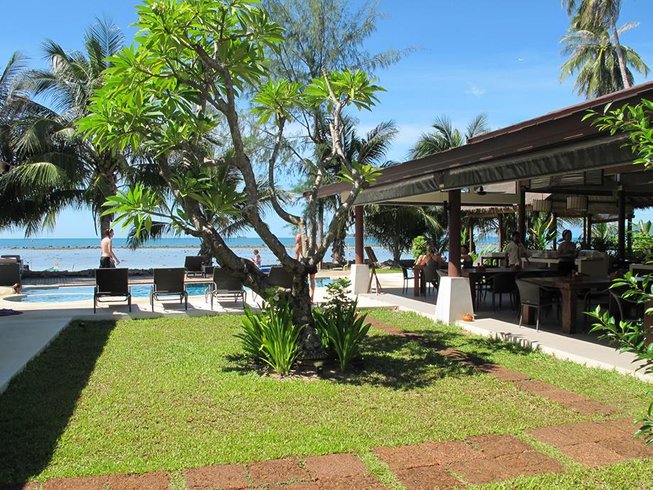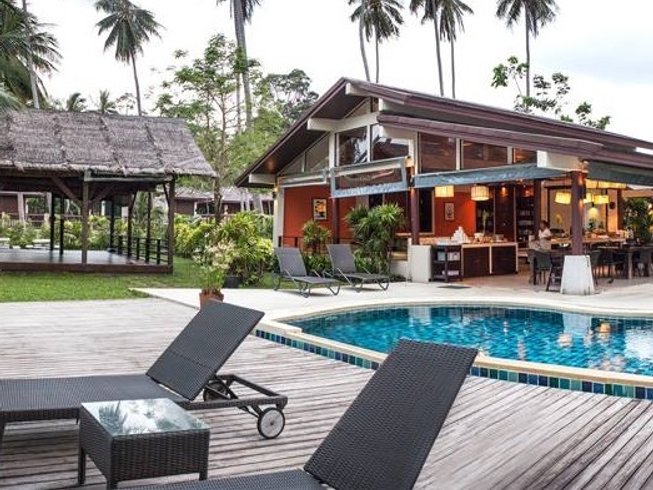 "Rediscover wellness at our beach front retreat center , Koh Samui"









6 Days Yoga & Wellness Spa in Koh Samui, Thailand
Samahita Retreat, 55/20-24 Moo 4 T. Namuang Koh Samui Surat Thani 84140 Thailand
Thailand Wellness Spa and Yoga Retreat
Samahita Retreat provides both the tools to work on yourself through specific practices and dedicated programs as well as the environment within to learn, change and renew. This is a personal mission and one we are committed to share with you.
Samahita Retreat has a respected reputation in offering classical yoga practices and their philosophy through pranayama (breath), asana (body postures), vinyasa (breath and movement) and meditative techniques. Classical yoga embodies the wisdom of the Yoga Sutra and the practices of hatha, rooted in the original teachings but practical and accessible for a demanding life today.
Samahita Retreat
Our wellness center offers a complete approach to well-being, one that takes into account physical, spiritual, emotional, and mental aspects of one's health. We offer several personalized and guided Detox, Healthy Weight and De-Stress programs, for either the first timer stepping into healthy approaches or one already in yoga and health to take your practice a step further while transforming your body and mind.
Highlights
3 far infrared sauna sessions
Full yoga and fitness program
Full use of the pool and steam room
5 Body & Soul Massages or Radiance Spa therapies
Eco-friendly room with modern amenities
Healthy brunch and dinner buffets
5 nights accommodation
5 days with instruction
English
100% Satisfaction Guarantee
by BookYogaRetreats.com
We are so sure you'll be satisfied with Samahita Retreat Yoga Retreat that if the experience is not as expected, we will refund you. Everyone that pays via the BookYogaRetreats.com system is protected by 100% Satisfaction Guarantee!
Learn more
When you are not satisfied, we are not satisfied. Book via the BookYogaRetreats.com payment system and be sure that you will get the experience you expect or we will refund you. We have your back!
Money-Back Guarantee applies if:
Within 24 hours after the arrival date you contact organiser and service@BookYogaRetreats.com.
Within 24 hours after the arrival date you leave your booked retreat and accommodation.
Money-Back Guarantee terms:
All transactions have to be done via the BookYogaRetreats.com payment system.
The guarantee does not apply to any taxes or fees collected by any third party.
All claims are subject to verification by BookYogaRetreats.
It may take up to 30 days for your refund to appear on your credit card.
BookYogaRetreats.com reserves the right to modify the Money-Back Guarantee.
BookYogaRetreats.com promises that you will get what you pay for.
Hide all