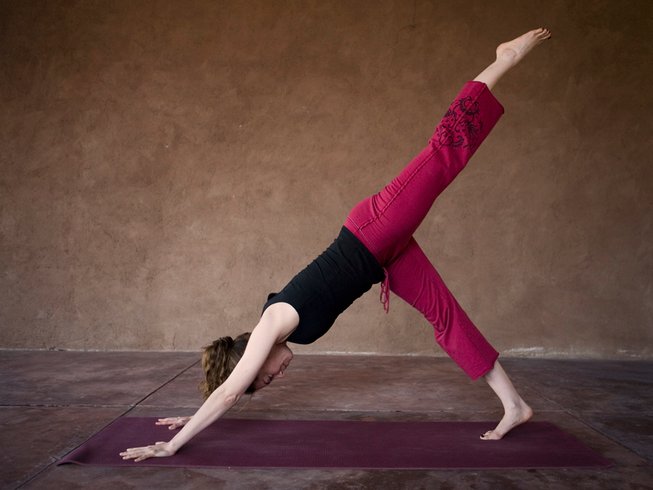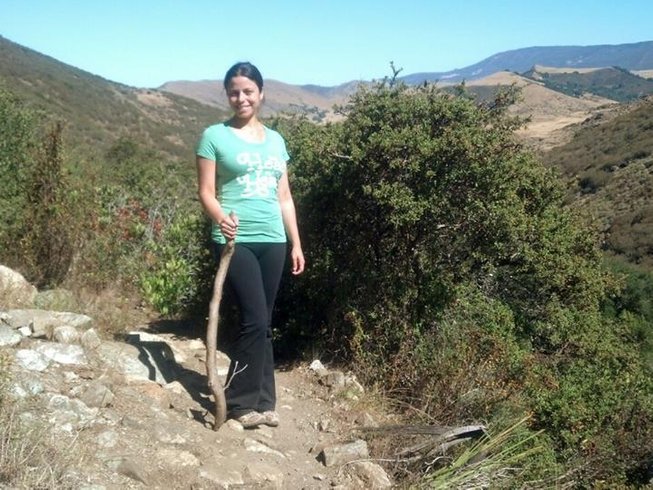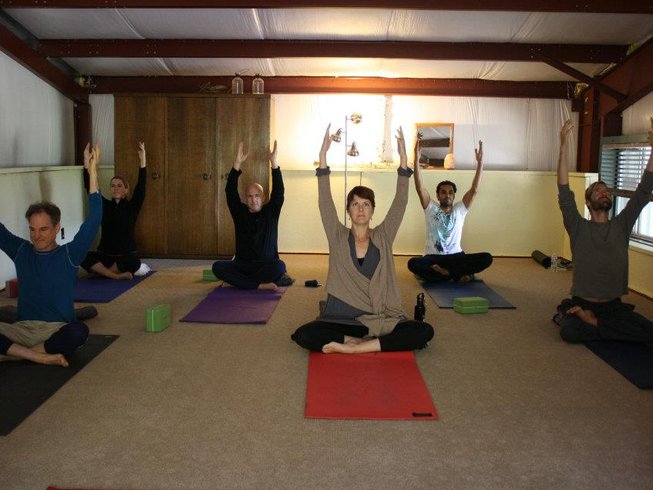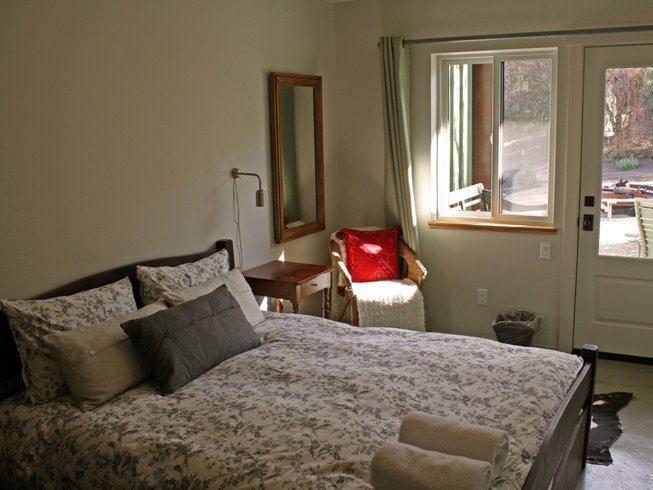 "A memorable yoga and hiking retreat in California"





6 Days Yoga and Hiking Retreat in California, USA
Sagrada Wellness 6780 W. Pozo Road Santa Margarita, CA 93453, USA
Six Days Yoga and Hiking Retreat in USA
Let go of your busy daily routines for a while and get pleasure from a convenient yoga retreat getaway at the beautiful 45 acre mountain sanctuary. Sagrada Wellness welcomes you to come and stay with us and fall in love with Californias best kept secret. Sagrada Wellness put tremendous love and enthusiasm into this family run business. As the host, Sagrada Wellness will guarantee a memorable and a special yoga retreat vacation for you. Youll find a deeper awareness of the body and mind through the art of movement and breathing with the help of an inspiring instructor.
<strong>All levels are welcome</strong>
All levels, beginners to advanced, are welcomed in this fantastic hiking and yoga combo retreat. As we embark on our inward journey of renewal, guests feel a deeper sense of connectedness to oneself and the beautiful nature that surrounds the Sagrada Wellness retreat sanctuary.
With scenic trails close by, hiking will be a spectacular experience in Sagrada Wellness retreat. Every morning, you will get a chance to admire the beauty of the nature through hiking. Yoga classes are descriptive, engaging, and focus on intention of breath; fun styles and nurturing blend of Yin Yoga, Iyengar and Ashtanga-influenced Vinyasa, gentle Hatha and Pranayama.
Highlights
Morning guided hike
Star gazing session in the scenic environment
Vinyasa yoga flow classes and restorative yoga
Personal time to relax in the afternoon
5 nights comfortable accommodation
Daily breakfast, lunch, and dinner
Hot tub and lake
6 days with instruction
English
100% Satisfaction Guarantee
by BookYogaRetreats.com
We are so sure you'll be satisfied with Sagrada Wellness Yoga Retreat that if the experience is not as expected, we will refund you. Everyone that pays via the BookYogaRetreats.com system is protected by 100% Satisfaction Guarantee!
Learn more
When you are not satisfied, we are not satisfied. Book via the BookYogaRetreats.com payment system and be sure that you will get the experience you expect or we will refund you. We have your back!
Money-Back Guarantee applies if:
Within 24 hours after the arrival date you contact organiser and

[email protected]

.
Within 24 hours after the arrival date you leave your booked retreat and accommodation.
Money-Back Guarantee terms:
All transactions have to be done via the BookYogaRetreats.com payment system.
The guarantee does not apply to any taxes or fees collected by any third party.
All claims are subject to verification by BookYogaRetreats.
It may take up to 30 days for your refund to appear on your credit card.
BookYogaRetreats.com reserves the right to modify the Money-Back Guarantee.
BookYogaRetreats.com promises that you will get what you pay for.
Hide all