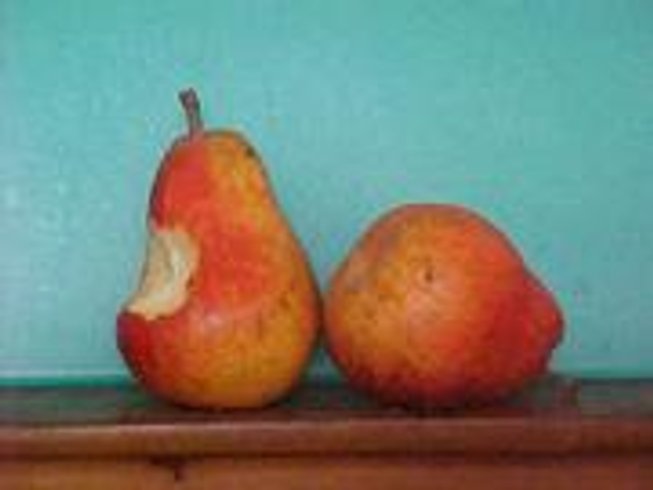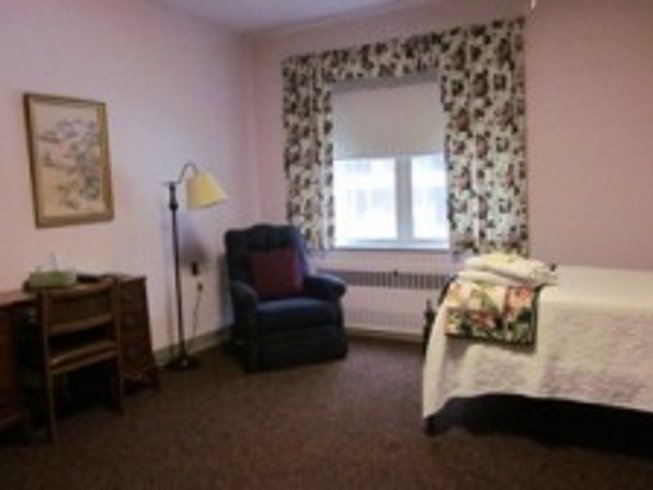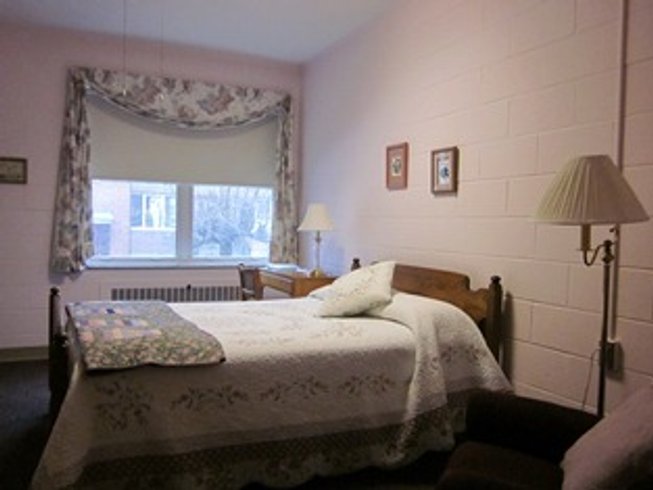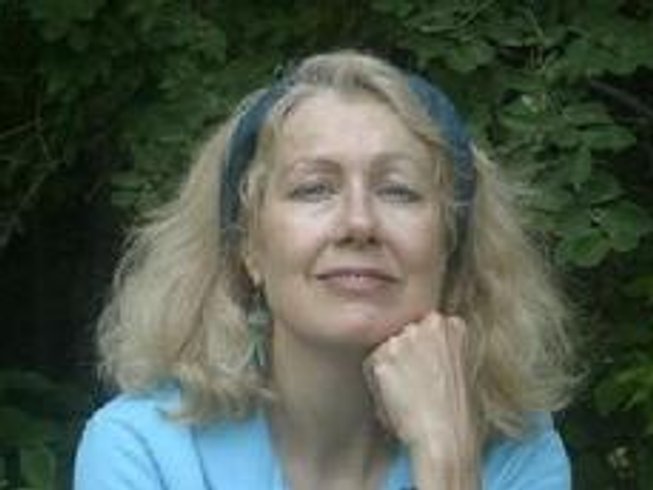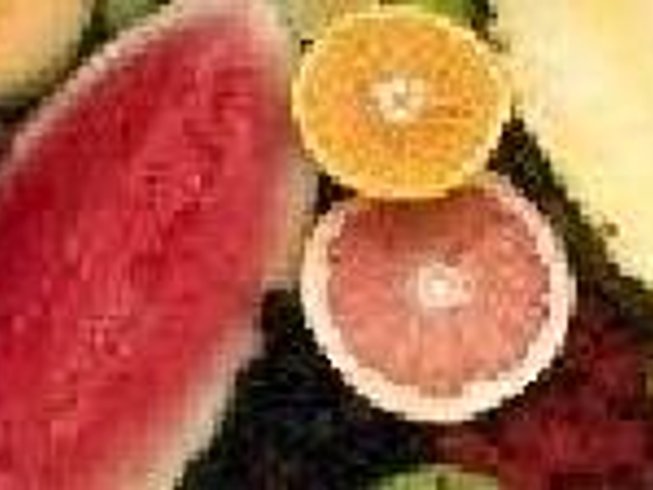 "Revitalizing body, mind, and spirit!"




6 Days Yoga and Mindful Eating Retreat in Massachusetts
53 Mill Street, Westfield, MA
Mindful Eating Retreat in Massachusetts
What we eat is important to our well-being. How we eat can have just as great an impact. Come to this detox retreat to nourish body, mind and soul as we explore mindful eating as a tool for healing and insight and learn how our relationship to food is deeply connected with our relationship to spirit. This detox retreat begins with supper at 6.00 p.m. on Sunday and concludes with lunch at noon on Friday.
<strong>The practice of mindfulness</strong>
Perhaps the greatest benefit to mindful eating is that the practice of mindfulness. Being fully immersed in the present moment evokes insight, enjoyment and a sense of peace which are so important in this chaotic world. With the practice of mindfulness, we become wiser, moment by moment. The quality of serenity begins to permeate every aspect of our lives.
Highlights
Attuning to body wisdom
Gentle yoga for loving your body
Exploring your relationship with food
Nutrition strategies to overcome food cravings
Tools to ease stresses and emotions that drive unhealthy habits
Ease digestive distress like acid reflux, bloating, and gas
Sharing insights and stories with others
1 Mindful, sacred eating per day
4 days with instruction
English