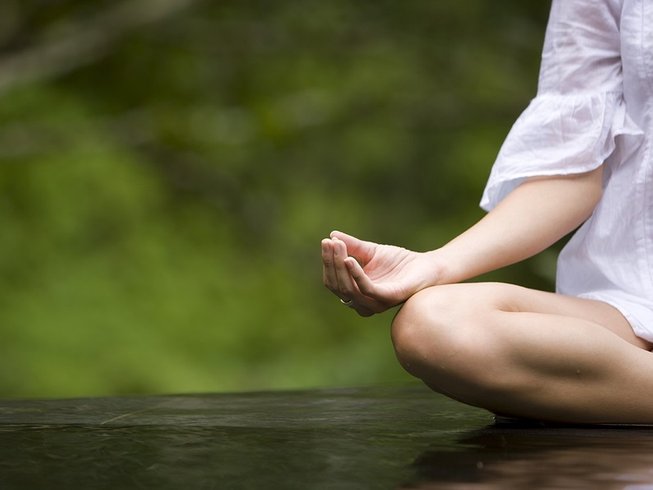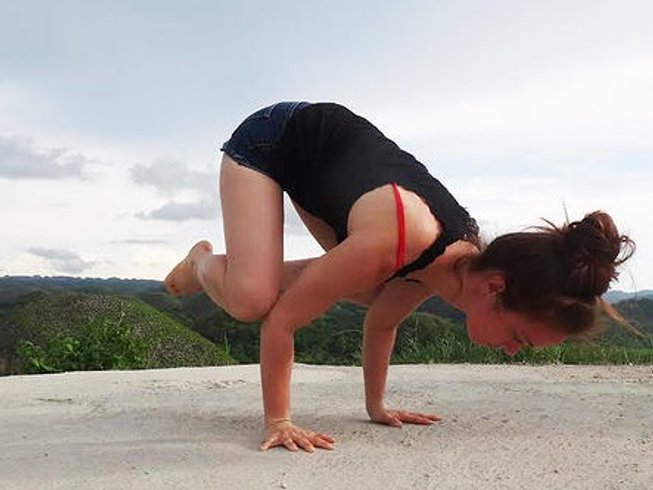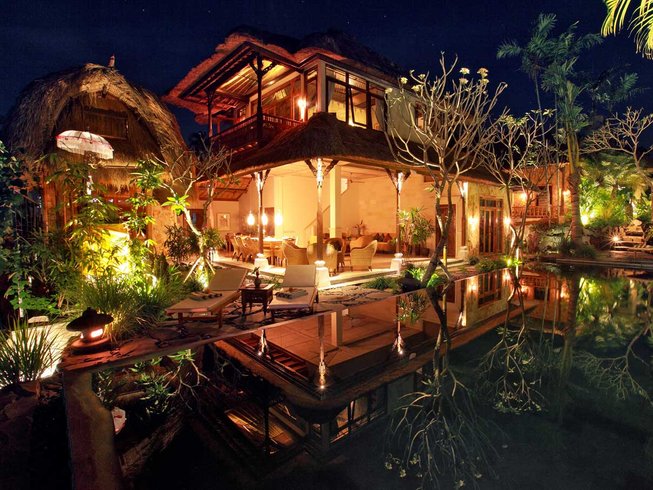 "Dive deep into nutrition and yoga; escape, renew, and recharge"





5 Days Spring Renewal and Bali Yoga Retreat in Ubud
Ubud Art Villa, Puri Bukit Sari, Jl. Penestanan, Ubud Gianyar, Bali 80571, Indonesia
Mind, Body, and Yoga Retreat in Bali
Spring is the perfect time to clean out any physical, mental, or emotional issues that might be weighing you down. Feel rejuvenated, uplifted, and physically ready to take on the rest of the year.
<strong>Health coaching</strong>
If you're having trouble achieving your health goals, or if you've tried in the past and still find it hard to stay on track, then it might be time to call in some motivation. A qualified health coach is trained to educate and support you to achieve your health goals through lifestyle and behavioral adjustments.
<strong>Yoga and meditation</strong>
Yoga and meditation are amazing tools to help create a better relationship between your body and mind. They teach you to listen to your body, find center during difficult moments, and relieve stress when life gets busy or overwhelming.
Highlights
Daily yoga classes
Guided meditation sessions
Personalized health coaching and follow up
7 healthful mind and body workshops
2 rejuvenating body massages
4 nights accommodation
5 days with instruction
English