1
Total of people that favorited this listing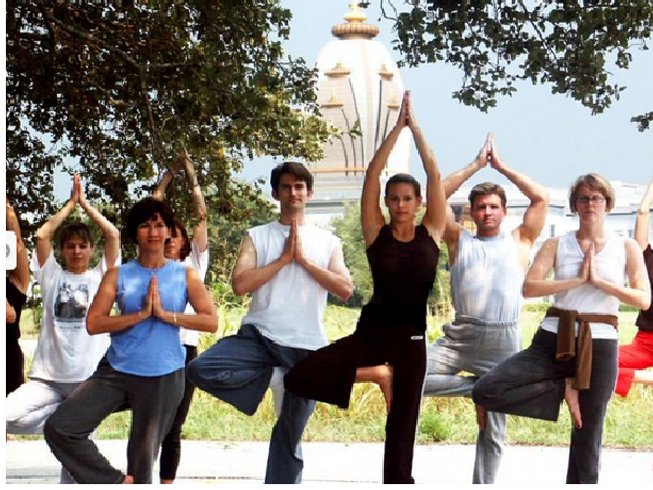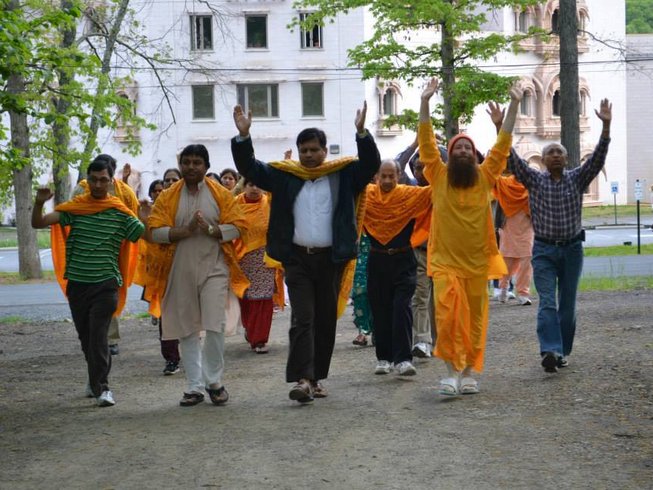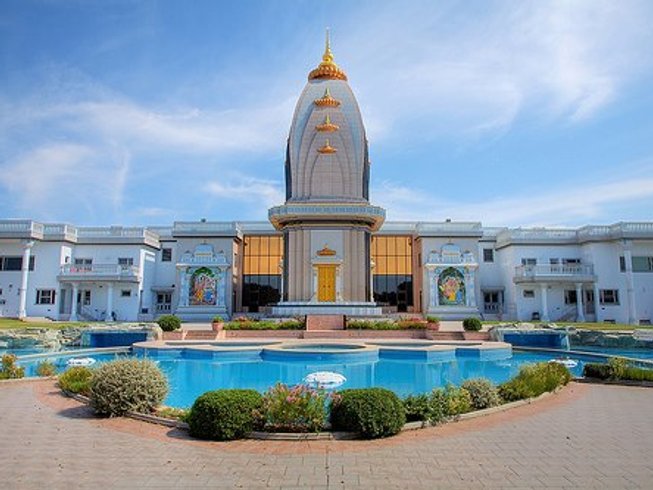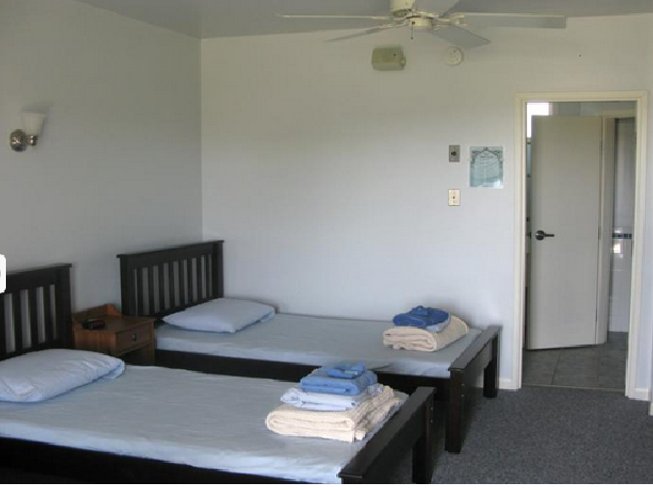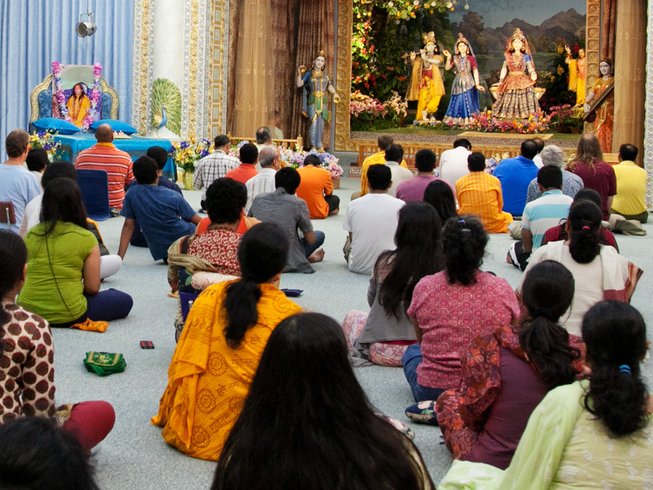 "To purify the heart and to ultimately attain God"





4 Days Meditation Retreat in Texas, USA
JKP Radha Madhav Dham, 400 Barsana Road, Austin, Texas 78737
Spiritual Retreat in Texas
People come to Radha Madhav Dham from all over to experience its divinely serene atmosphere, to see the breathtaking temple architecture and shrine, to enjoy the beautiful grounds and scenery, to participate in our grand Hindu celebrations and festivals, and to learn about the teachings of Hindu religion and bhakti to Radha Krishn.
Meditation retreat by Radha Madhav Dham
Every year, over 50,000 people visit Radha Madhav Dham. We welcome them into our unique accommodation where overnight guests stay and take part in the delicious vegetarian meals. Many make use of our rental facilities for family events and private functions. Many come back again and again to enjoy the devotional living experience that Radha Madhav Dham provides.
Highlights
Attend Satsang
Daily yoga and meditation
A live/video speech on the Hindu scriptures philosophy
Daily breakfast, lunch, and dinner
3 nights accommodation
Holy vision of Deity
Vegetarian meals
4 days with instruction
English