36
Total of people that favorited this listing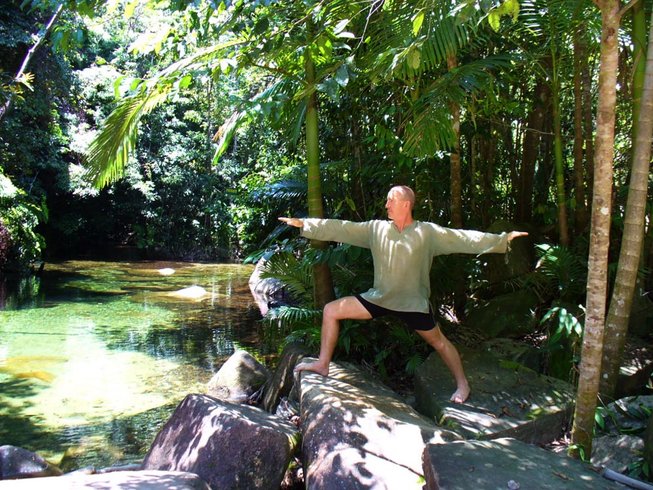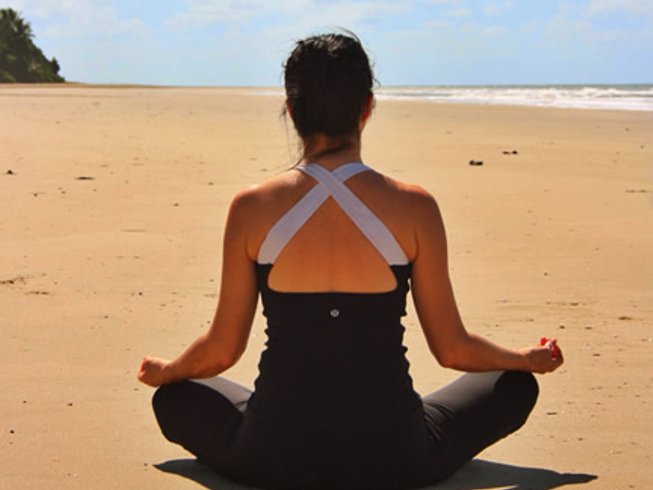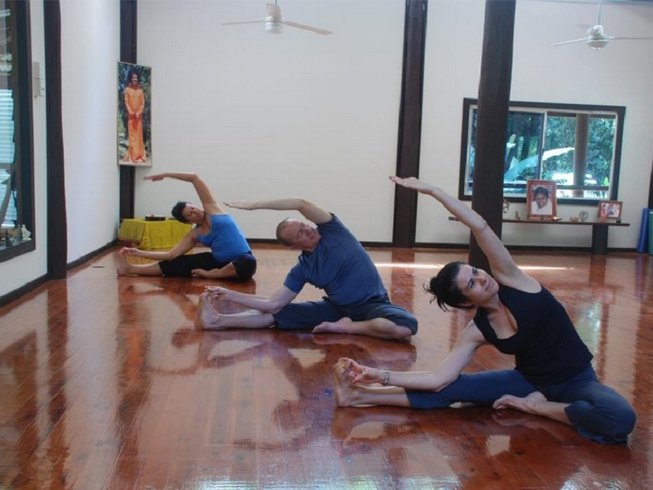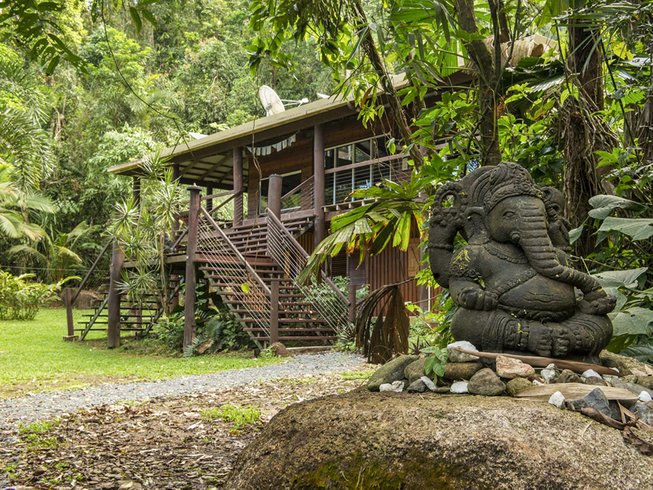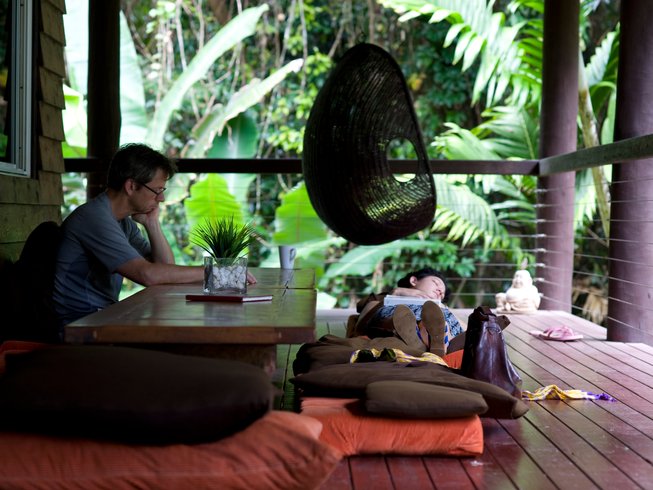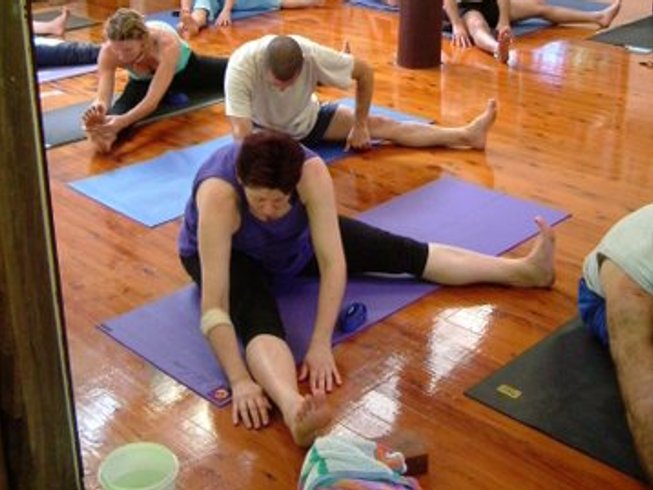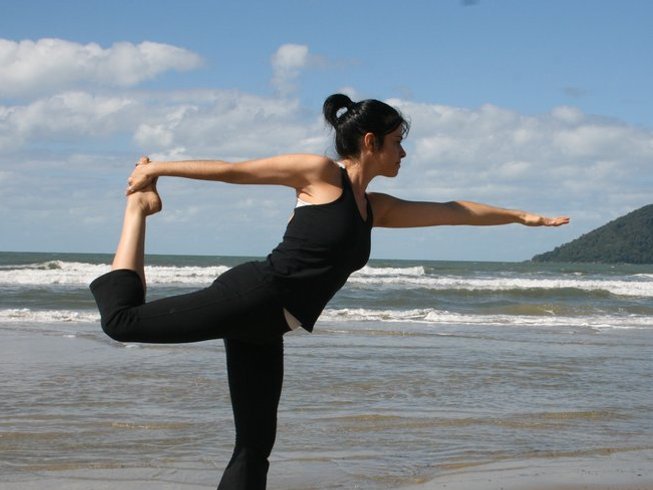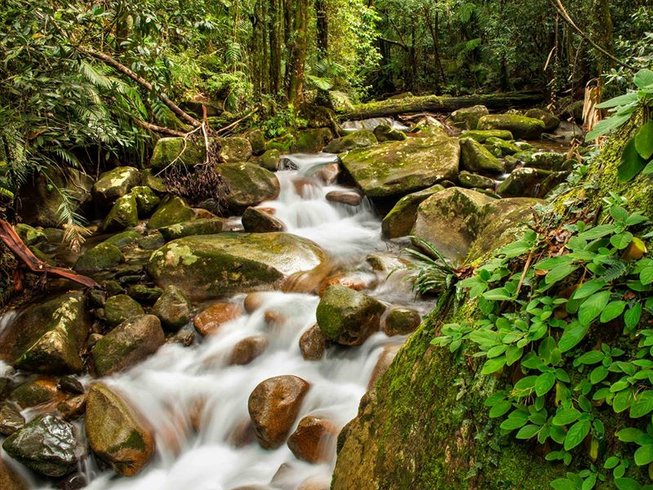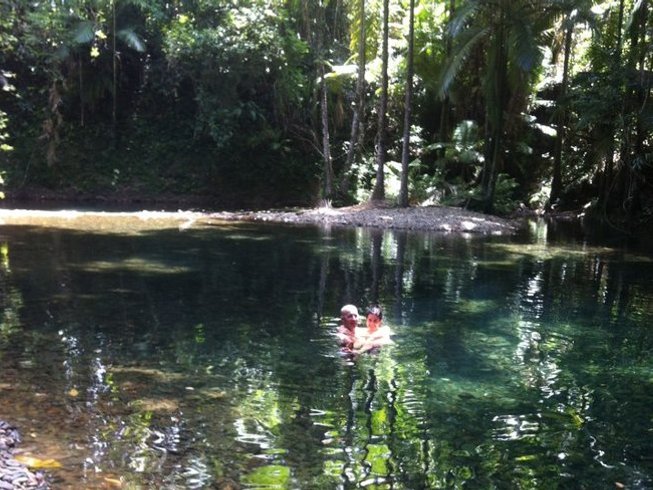 "Experience a unique rainforest yoga holiday."









4 Days Yoga & Meditation Retreat in Queensland, Australia
Prema Shanti Yoga and Meditation Retreat, North Queensland, Australia
Yoga Retreat in North Queensland, Australia
Prema Shanti offers you a unique yoga and meditation retreat set deep within the pristine and world heritage listed, Daintree Rainforest. The Prema Shanti Yoga and Meditation Retreat is set on one hectare of pristine rainforest, surrounded by two world heritage listed eco-systems that exist side by side: the worlds oldest rainforest, the Daintree Rainforest, and the eighth natural wonder of the world, the Great Barrier Reef.
Enjoy nature's beauty
This yoga and meditation program is designed to ensure you enjoy all the natural beauty of these two world famous eco-systems as you experience the complete yoga holiday situated only two hours from Cairns. It is flexible and designed so you can relax and rejuvenate, while also enjoying all the wonders of the Daintree rainforest and the Great Barrier Reef.
Highlights
Daily evening yoga classes
Daily morning meditation session
Explore and enjoy the Daintree Rainforest
Yoga classes are tailored to suit individual needs
Use of yoga mats and other equipment
3 nights accommodation
4 days with instruction
English