43
Total of people that favorited this listing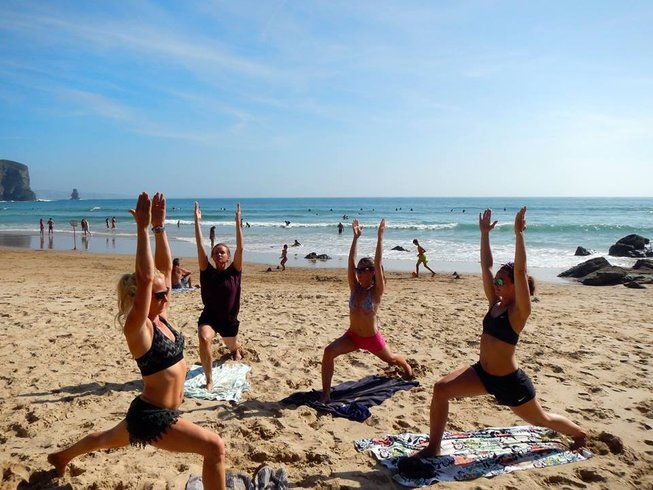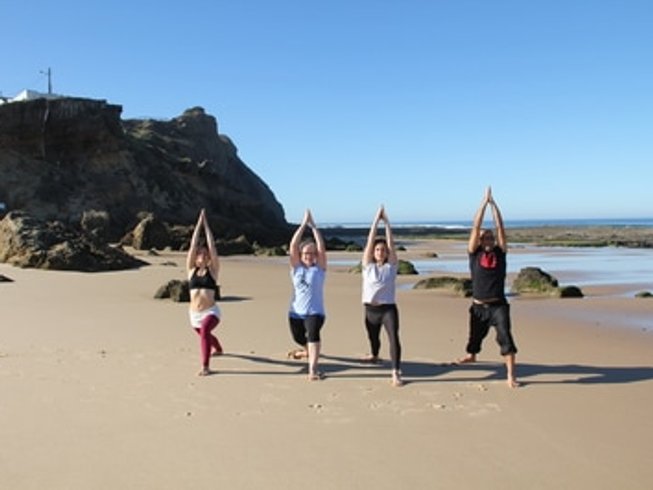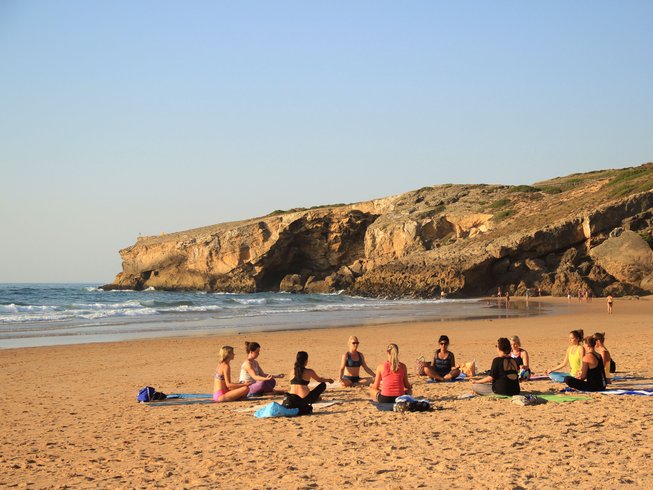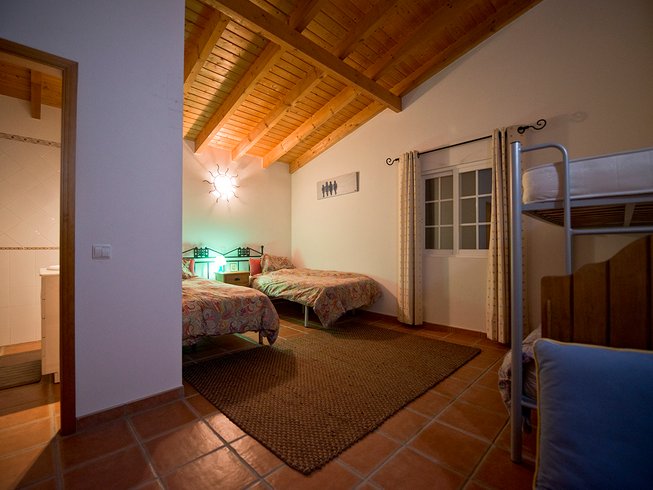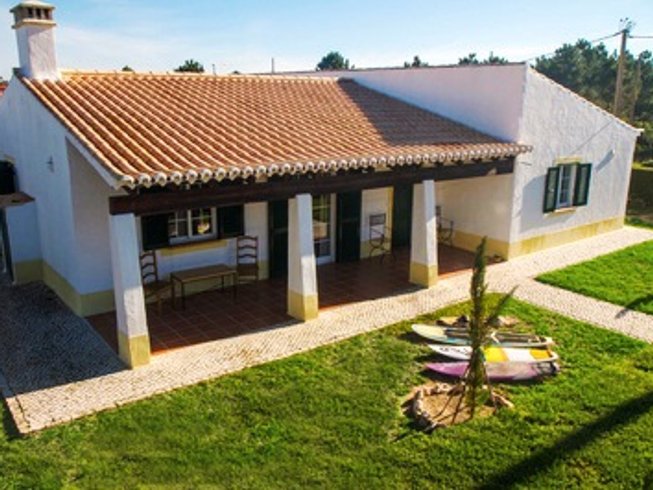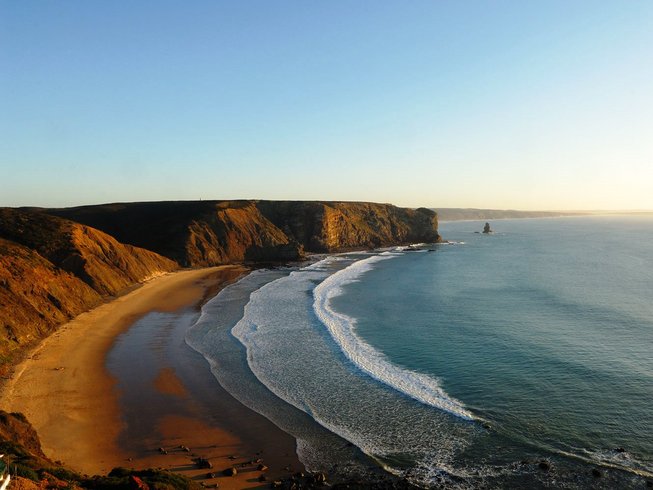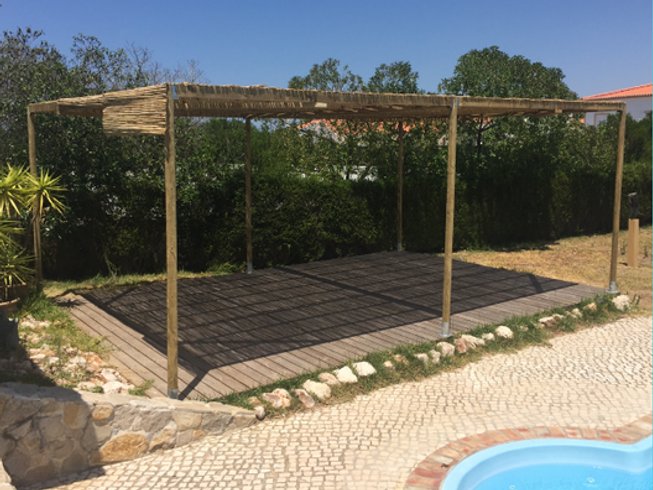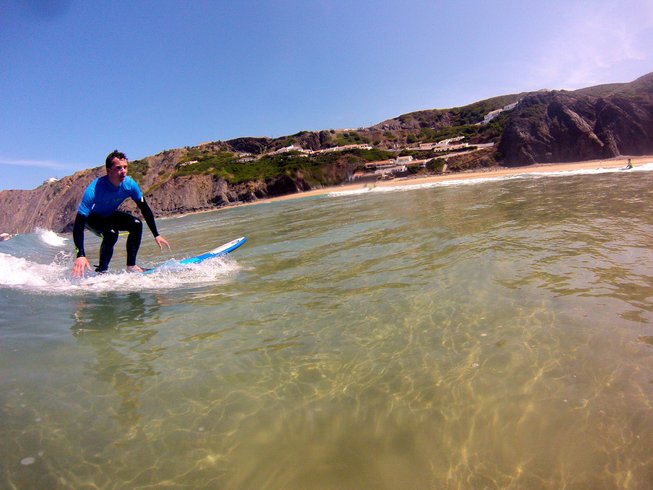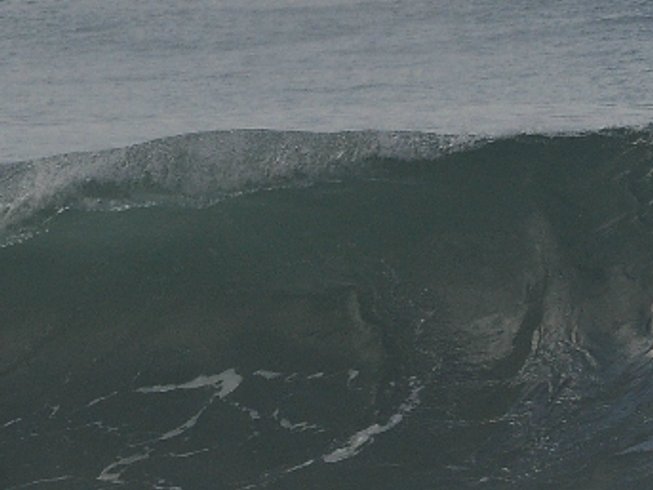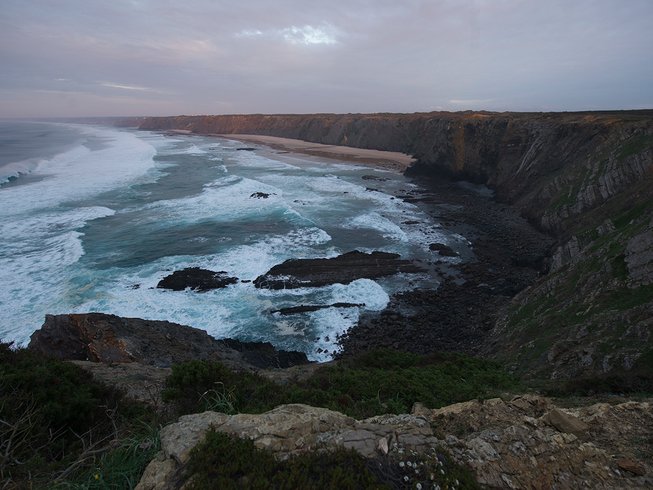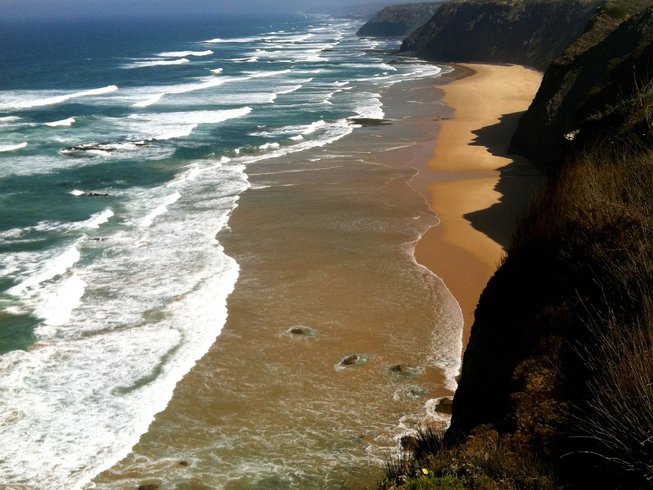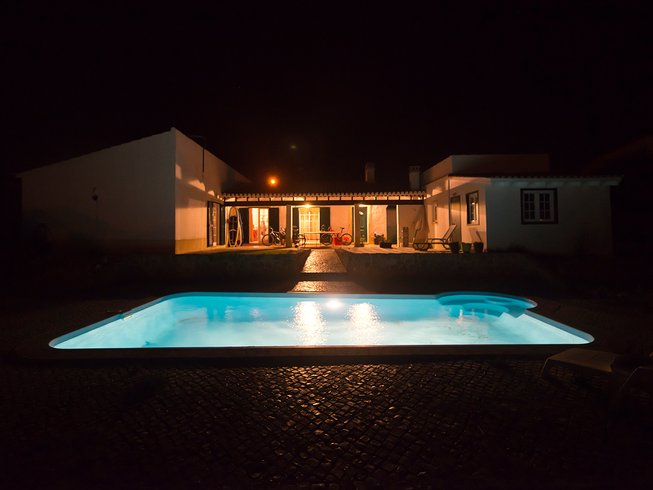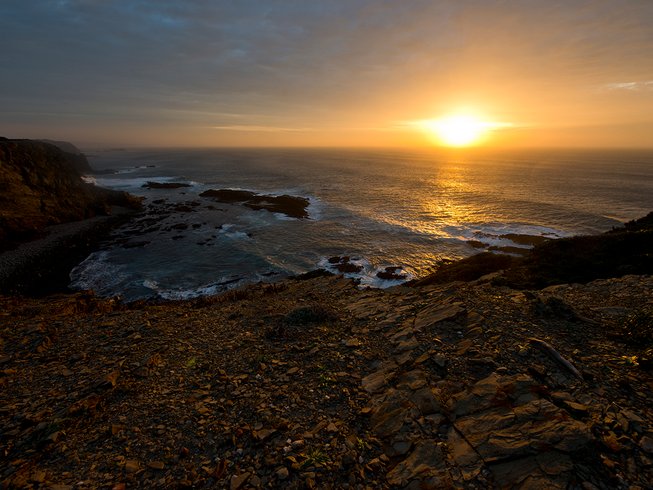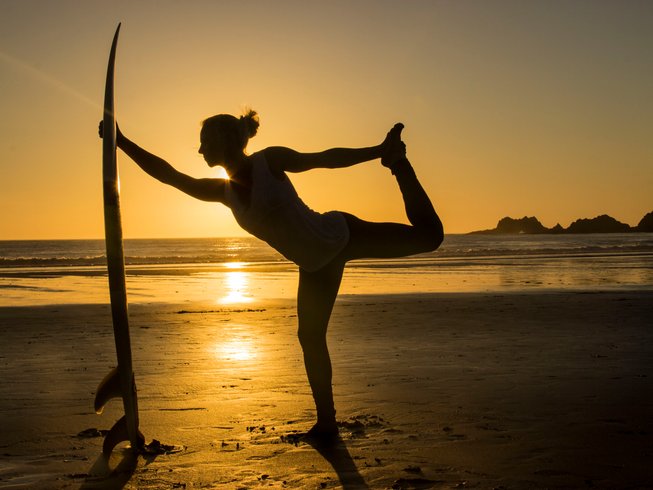 "Have fun in the Western Algarve!"














8 Days Meditation and Yoga Retreat in Aljezur, Portugal
Vale da Telha, Aljezur, Faro, Algarve, Portugal
Energetic Yoga and Surf Retreat Portugal
Experience the incredible power of combining the energising practice of yoga with the ancient sport of surfing.
Inside every moment and every action is an opportunity to connect with life. By practising mindfulness through yoga and meditation it can enhance your every experience which is why it is such a perfect compliment to surfing. Surfing mindfully makes you acutely conscious of the water's energy and flow, much like a yogic breath, and can provide an experience which connects you to nature in a deeply profound way.
The physical benefits of practicing yoga as a surfer are, for example, improved balance, flexibility, lung capacity, and core strength, and it also decreases the risk of injury. This is why practitioners of both yoga and surfing benefit from the physical and mental enhancements of the combined exercises.
Highlights
7 nights accommodation
6 healthy vegetarian dinners
Daily healthy vegetarian breakfast buffet
Live guided Yoga nidra session (guided sleep meditation)
Alkaline water and herbal tea availability during the day
Sunset Walking meditation in Natural Park
Daily yoga & pranayama classes
Sunset beach yoga
6 days with instruction
English