20
Total of people that favorited this listing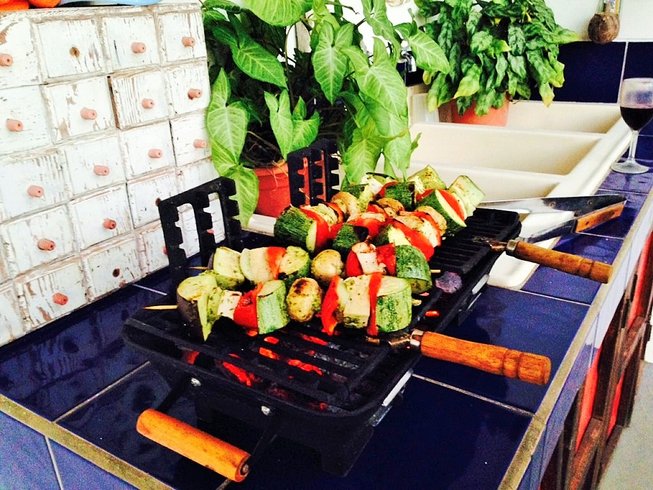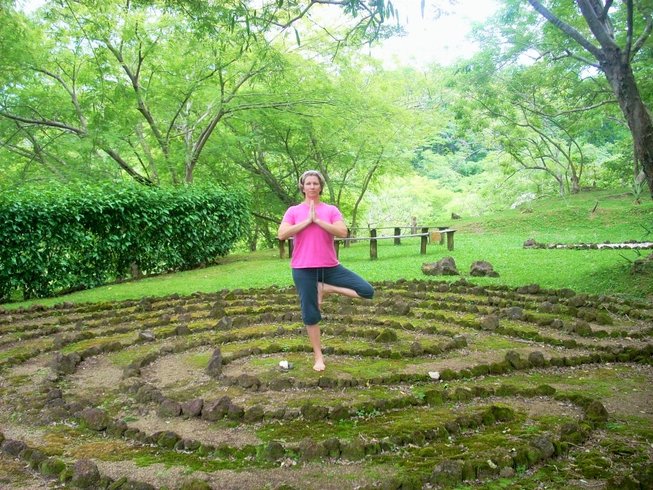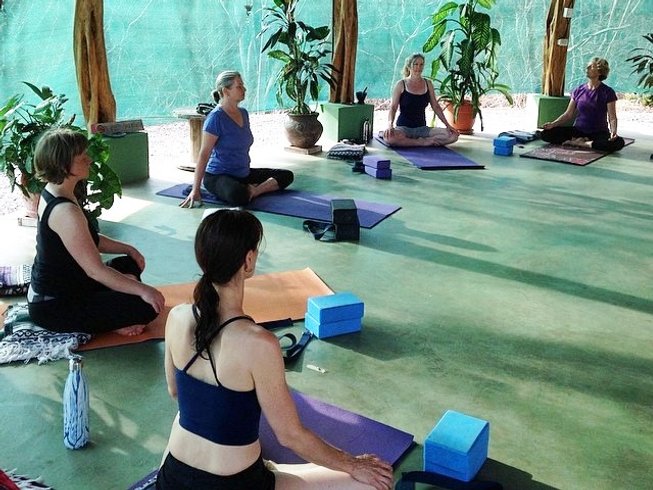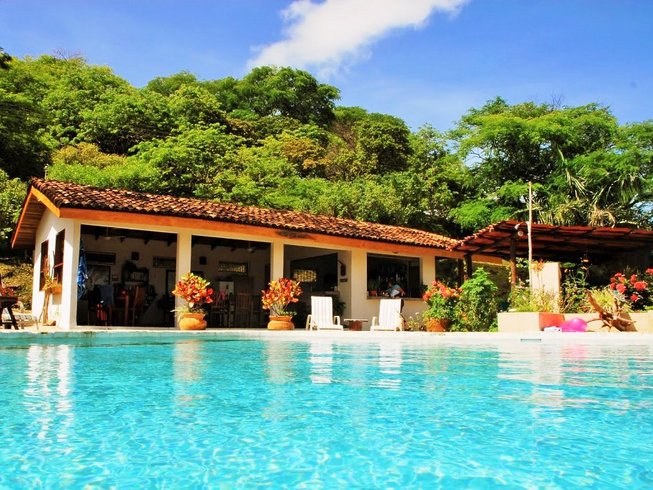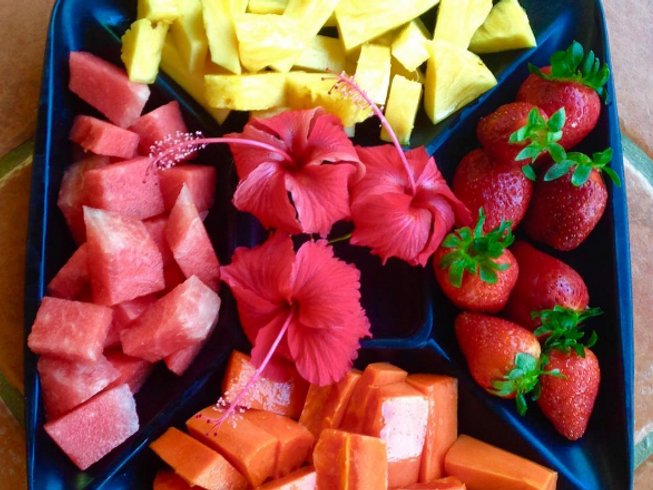 "Relax and unwind on a perfect yoga retreat holiday."





4 Days Healthy Gourmet Food & Yoga Retreat Costa Rica
Panacea de la Montaña, Apartado 23 Villa Real, Santa Cruz, Guanacaste, Costa Rica
Yoga Retreat Costa Rica
Enjoy the atmosphere, amenities and meals Panacea de la Montaña has to offer with our special all-inclusive Costa Rica vacation packages (except airfare). Whether you wish to come solo, as a couple, or with a group to experience Costa Rica, or to just get away from it all, each package is designed to suit your schedule and budget. Relax and be at ease.
Panacea de la Montaa yoga retreat experience
We offer many mind, body and spirit experiences to choose from, right on the premises as well as in the surrounding areas. Although we are a yoga retreat, you do not have to currently be a yogi to enjoy your stay here. Do as little, or as much as you want, to make the most of your time here.
Highlights
Daily yoga classes
Daily water aerobics class
3 nights accommodation
Experienced instructors
Healthy gourmet food
All levels welcome
3 days with instruction
English