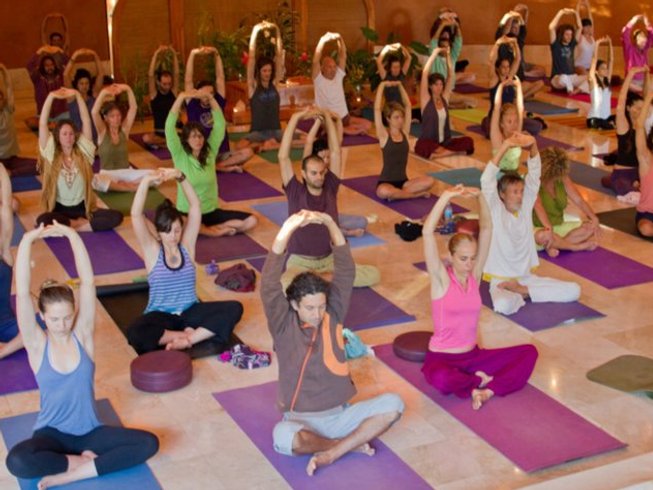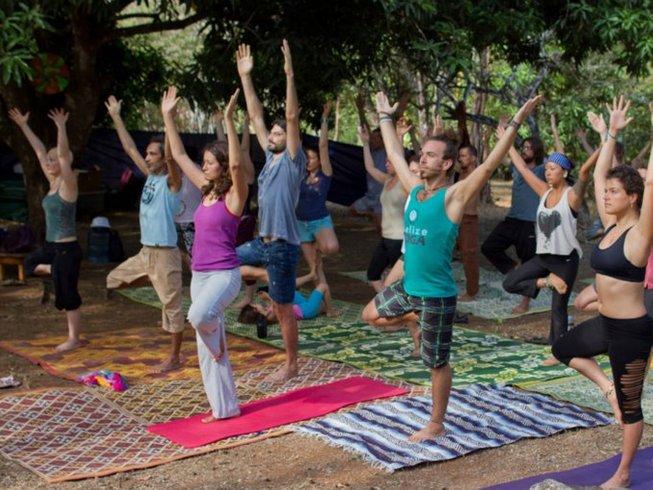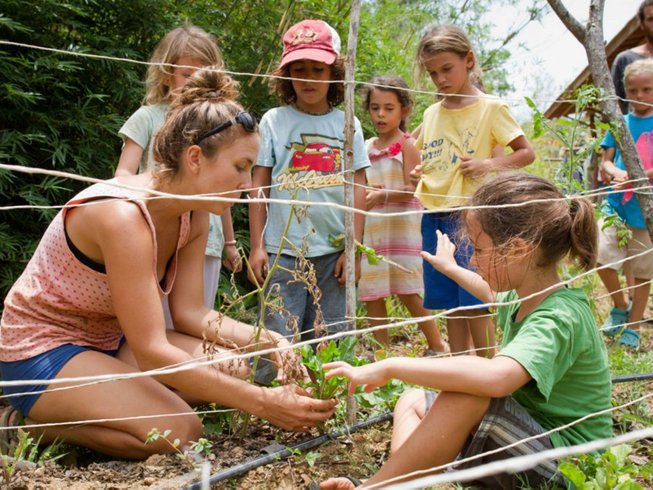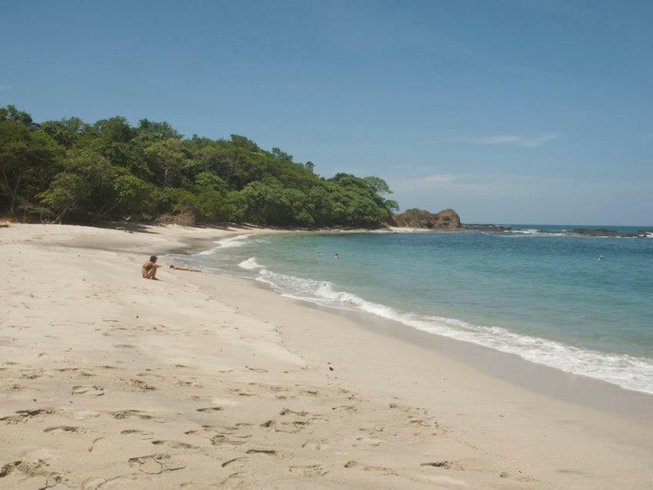 "Platform for self-inquiry and genuine transformation."





27 Days 200hr Yoga Teacher Training in Costa Rica
PachaMama, Apartado #110, Boca de Nosara, 5233, Nicoya, Guanacaste, Costa Rica
In-depth Yoga Teacher Training in Costa Rica
The PachaMama Costa Rica yoga teacher training embraces a holistic approach to the path of Yoga. Combining the wisdom of traditional yoga lineage with contemporary understanding of the body, emotional system, and spiritual practices, this training serves as a platform for self-inquiry and ignites a process of genuine transformation. The union of contemporary healing modalities woven within this ancient form, deepens the experience of what yoga truly is - an art of living, with the clear intention to know oneself and align with truth.
Be part of the PachaMama community in village life
One unique aspect of this training is that it is held in PachaMama. This 200 hour Yoga Alliance certified residential training will be supported by the unique expression of village life, and the inspiration of a vibrant spiritual community where people meet life in an authentic and sacred way. This in-depth training experience supports the shift toward embracing life with awareness, acceptance of oneself, the recognition of oneness and reverence for the earth.
Highlights
200 hours YTT
Various forms of meditation
Yoga Alliance certified residential training
Village life & spiritual community
26 nights accommodation
Tantra exploration
26 days with instruction
English