111
Total of people that favorited this listing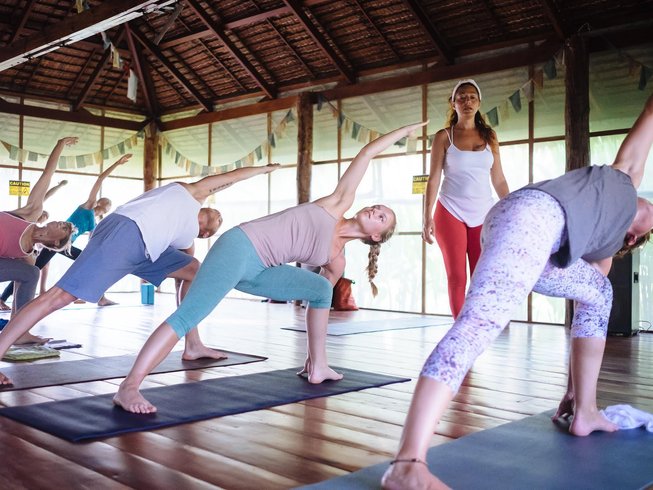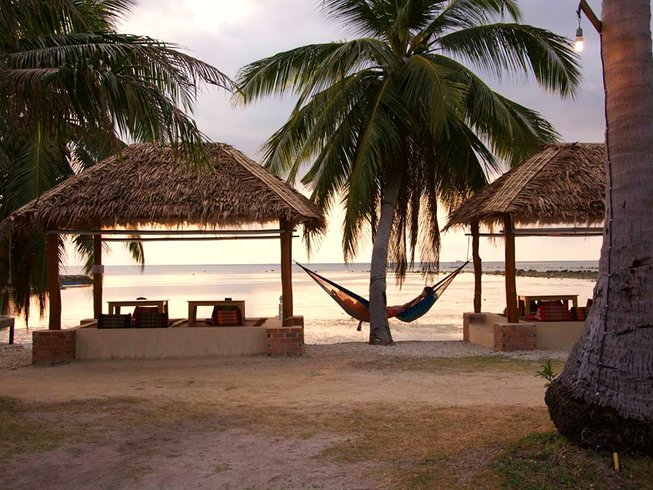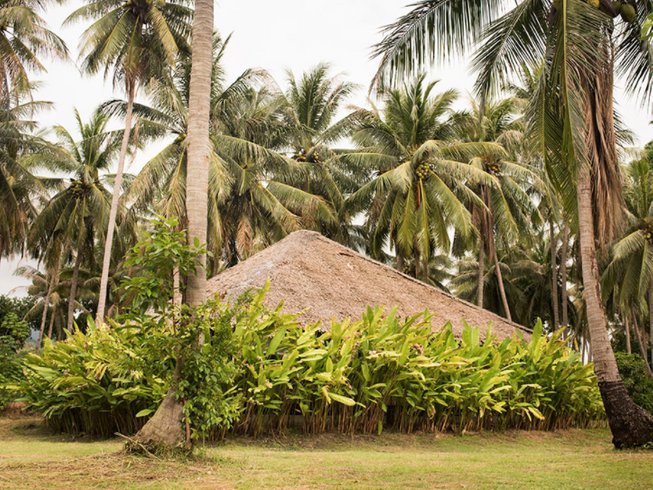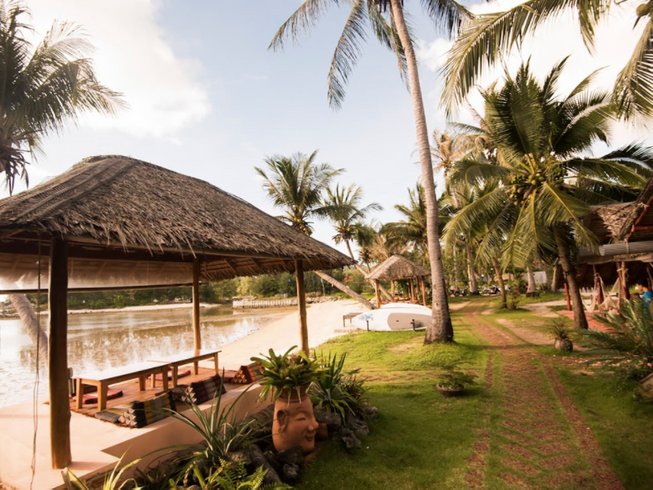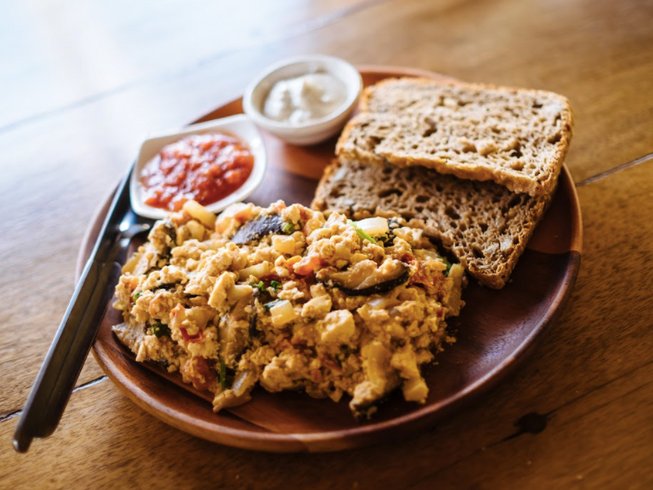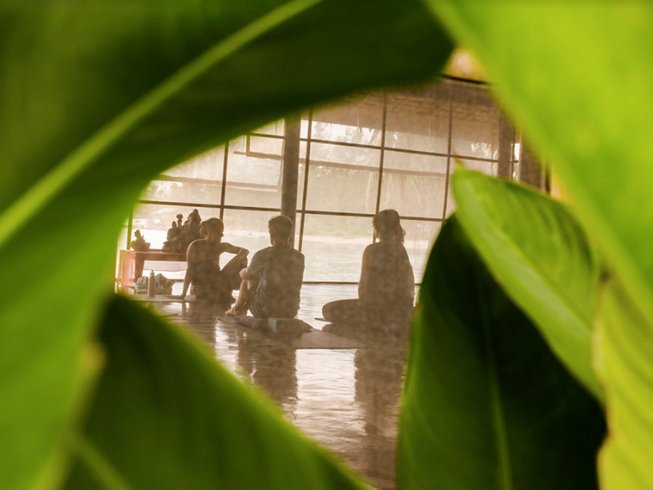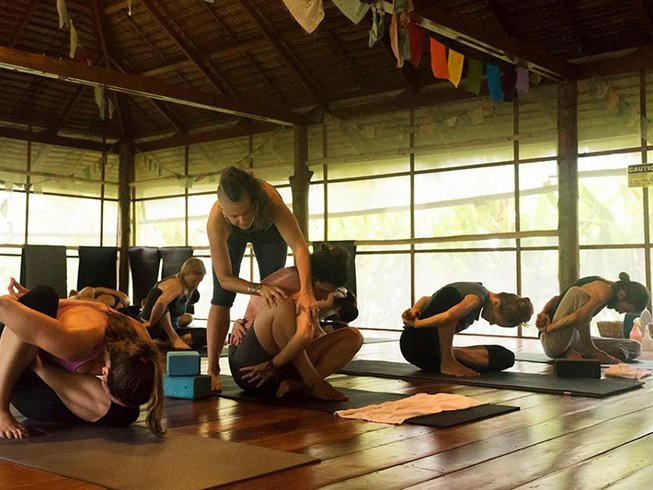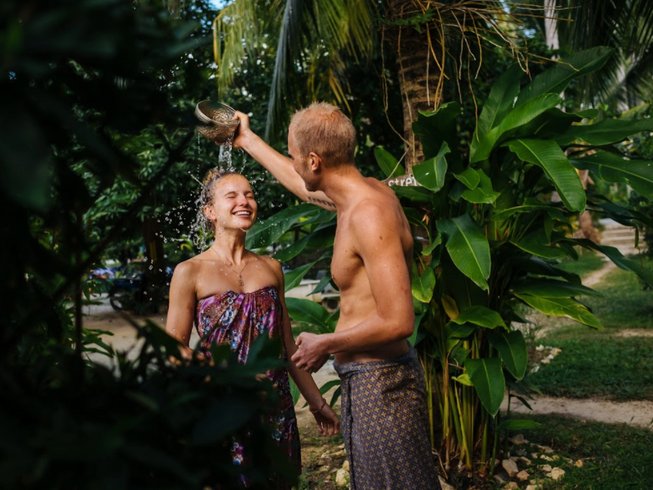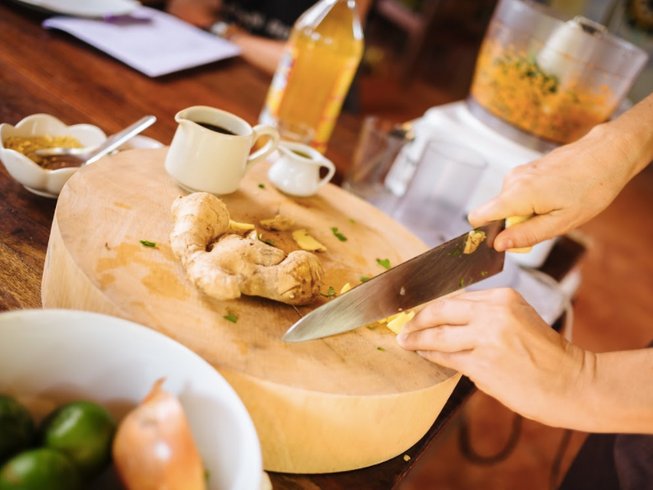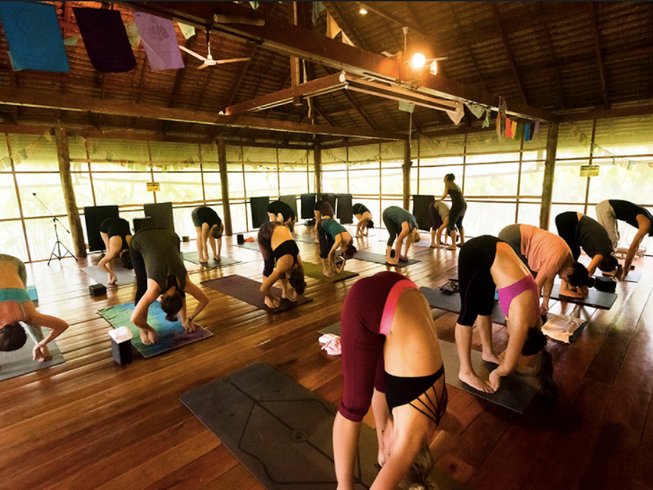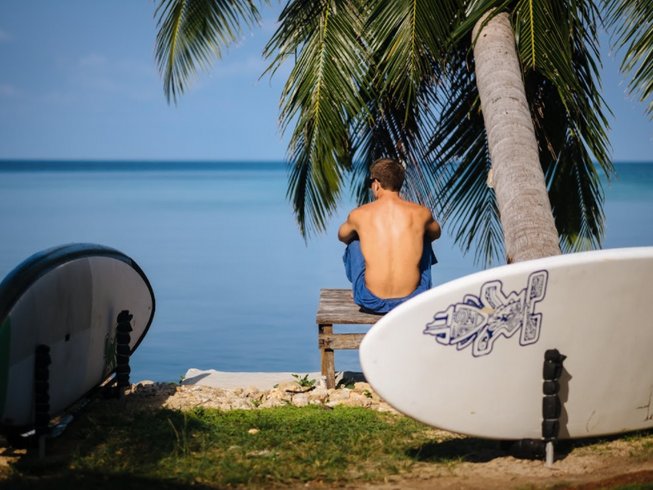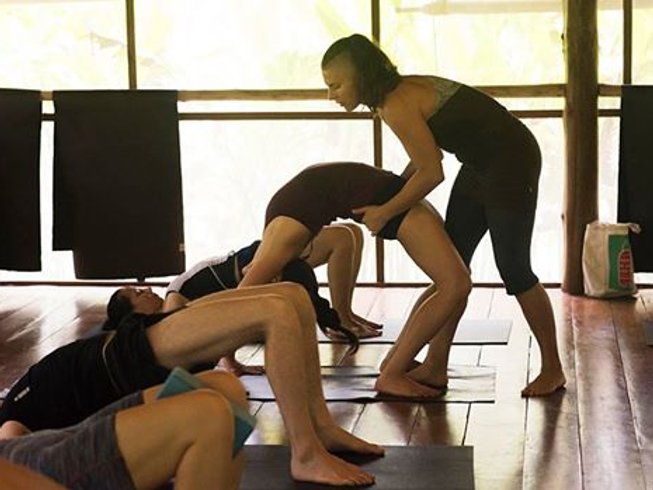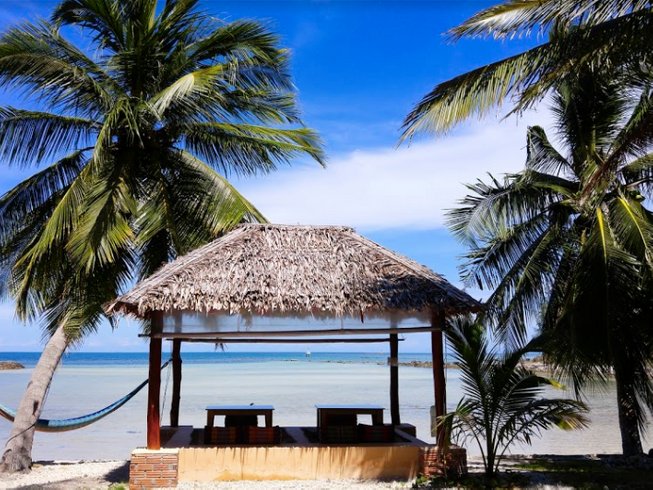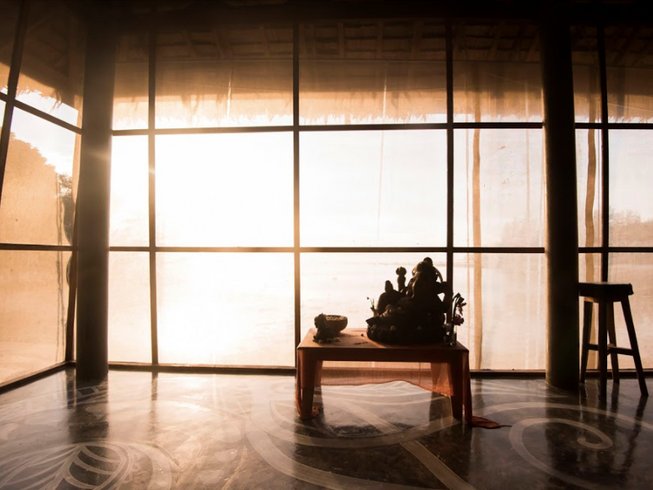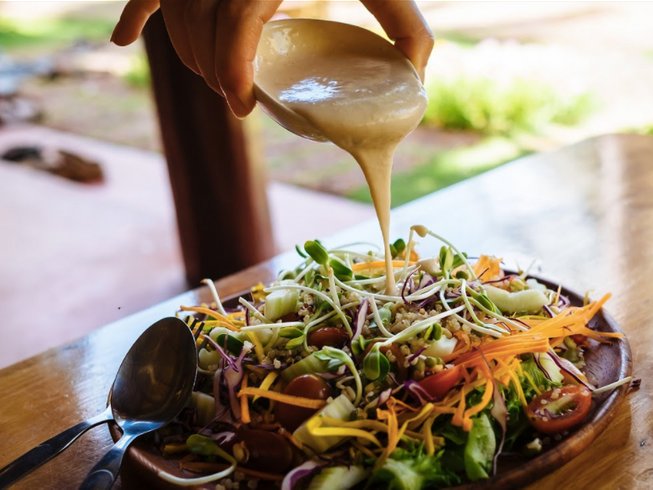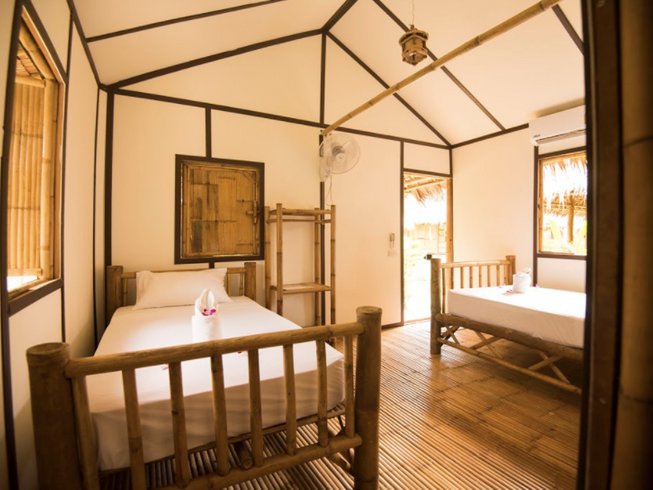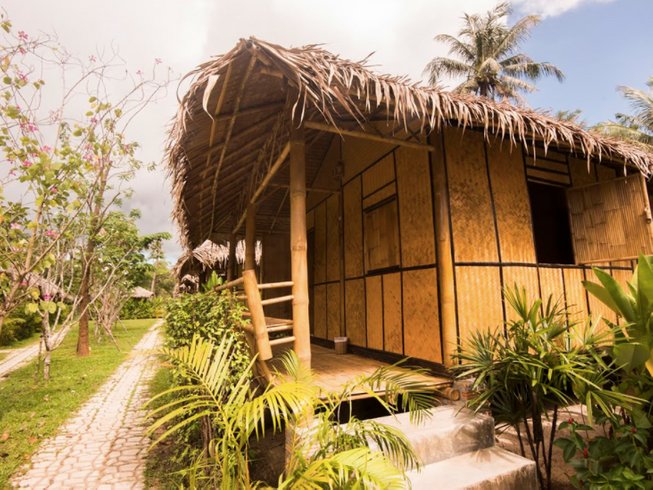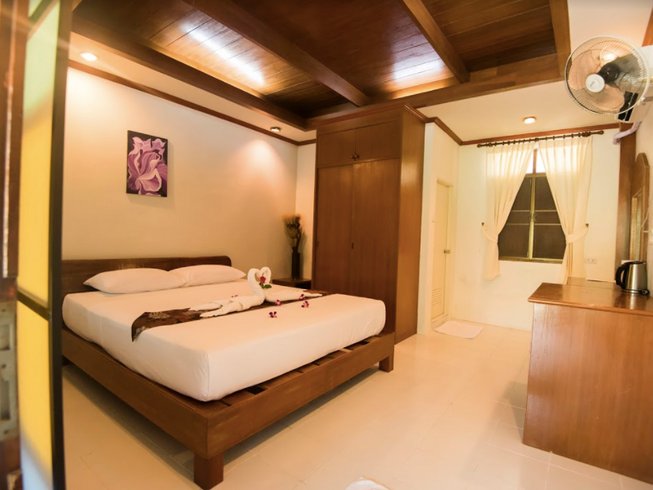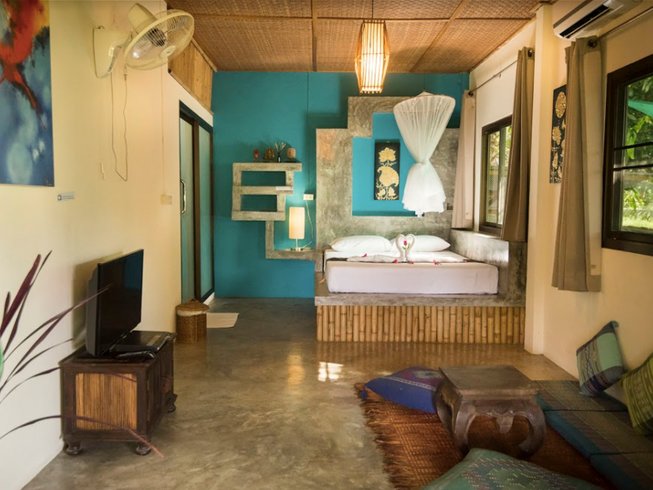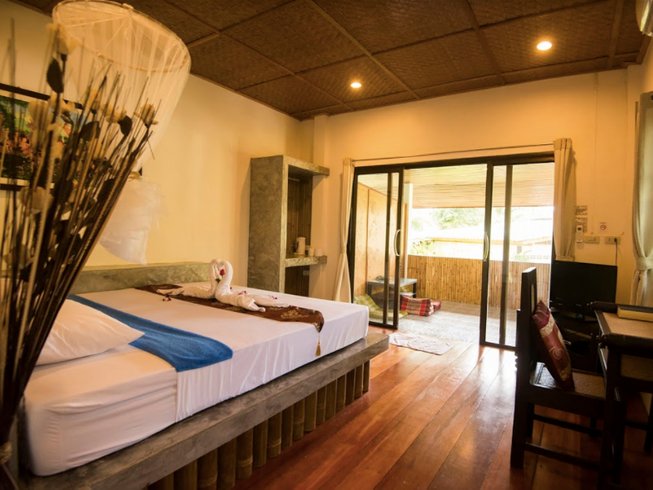 "Indulge in a yogic journey like never before."




















3 Days Intensive Yoga Retreat in Koh Phangan, Thailand
Orion Healing Center, 15/2 Moo 8, Sri Thanu, Koh Phangan, Suratthani Province, Thailand
Yoga Holiday Thailand
Spend time relaxing and enjoying treatments and activities at Orion, while following an intensive yoga retreats. Orion Healing Centers programs are dedicated to your well-being. They are provided as a vehicle for individuals to discover new levels of spiritual, mental, and physical health, as well as happiness. Providing cutting-edge courses and personal development programs, Orion offers a variety of course formats to meet the individual needs of students. Developed by our knowledgeable staff with decades of experience in yoga and natural wellness, Orion Healing Centre aspires to offer the best and most comprehensive yoga and wellness trainings available.
Enjoy delectable food
Our personalized yoga retreats include all meals from the famous Orion Caf restaurant. Greatly appreciated by the Koh Phangan food enthusiastic, Orion Caf offers raw food, vegan/vegetarian, Ayurvedic and fusion cooking, and of course, traditional Thai and Indian dishes.
Highlights
Unlimited yoga classes
Free daily meditation or yoga Nidra class
Daily use of our herbal steam room
1 fresh juice and herbal tea daily
3 nights of accommodation
3 meals per day
3 days with instruction
English