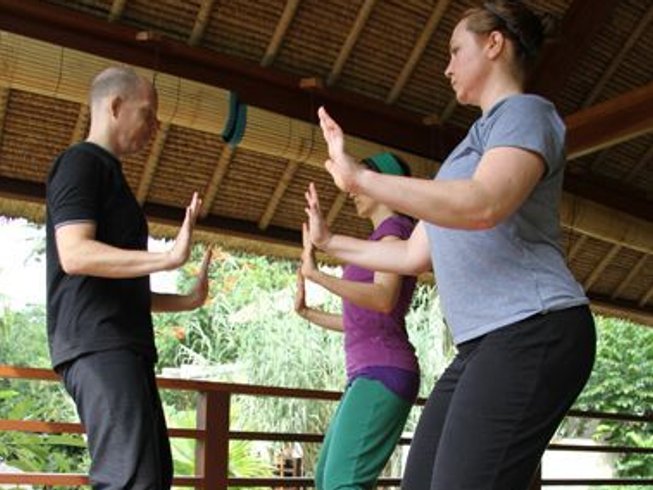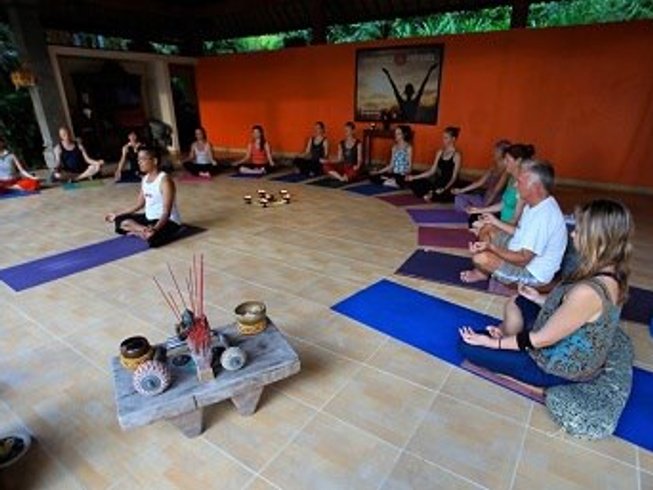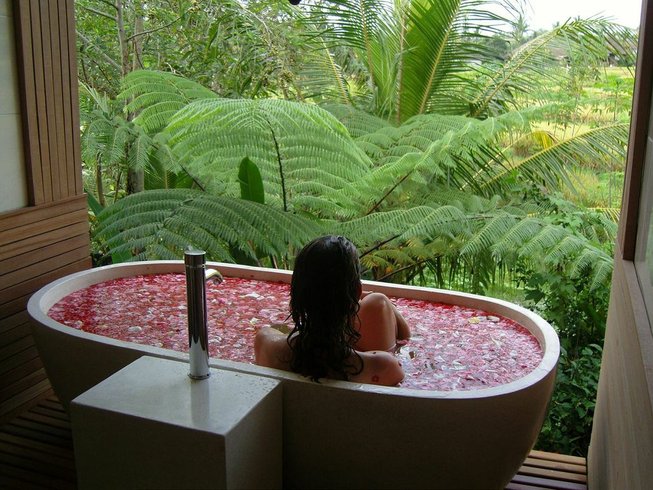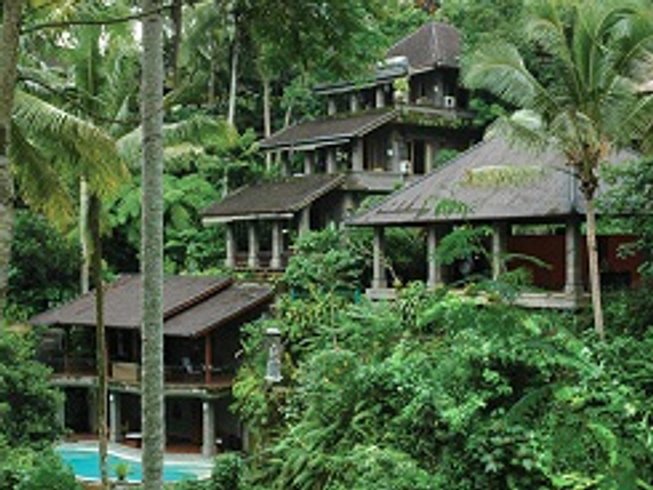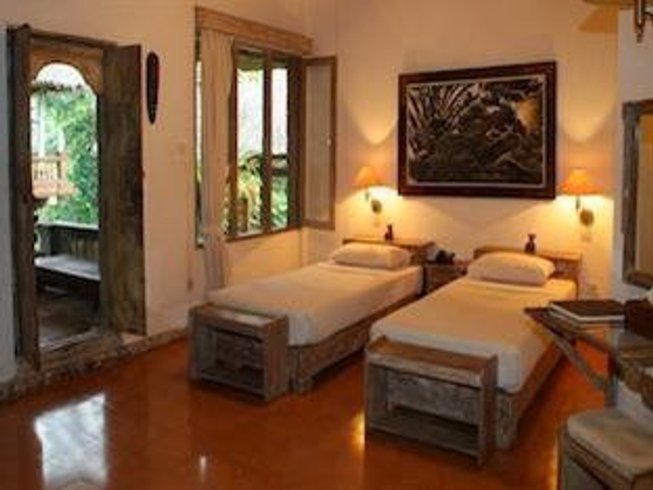 "Cleanse and purify your body maximally"





8 Days Detox Yoga Retreat in Ubud, Bali
ONEWORLD Retreats Kumara, Jl. Suweta, Ubud, Bali, Indonesia
Yoga Health Retreats by Kumara Sakti
Designed for the 21st century by natural health and healing expert Mark Ament, this retreat offers you an ideal opportunity to renew yourself physically, mentally and spiritually. Meet likeminded people, experience a peaceful retreat setting in Bali and learn practical techniques that you can take home and use to maximize your health and awareness.
<strong>A complete Bali detox yoga retreat</strong>
During this retreat you will eat a diet based on natural fresh cleansing foods while taking herbal formulas that cleanse and rejuvenate your colon, liver and kidneys. Daily Qigong, and meditation will help you relieve stress and reconnect you more deeply and lovingly with yourself. Special detox wellness treatments are also included along with inspirational talks on natural health and healing. This program is completely non-invasive with no fasting, no colonics and no enemas.
Highlights
Daily Morning Qigong
Kindness Meditation Sessions
3 evening restorative yoga sessions
100 % Organic Living Food Cleansing Meals
The 'Ultimate Cleanse' Herbal Detox Kit
5 Talks on Natural Health and Healing
7 nights accommodations
8 days with instruction
English