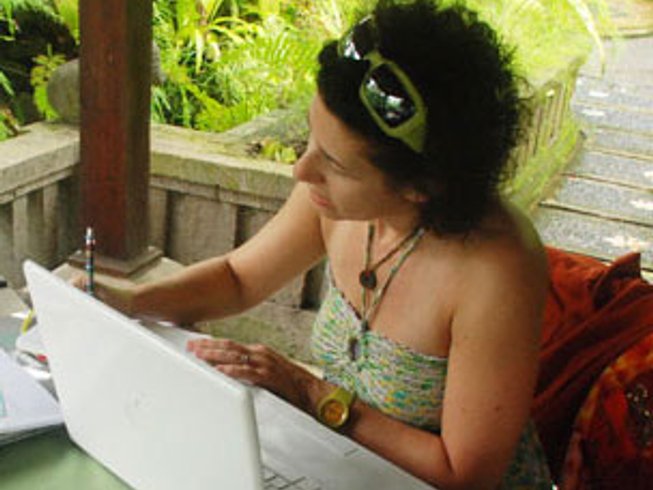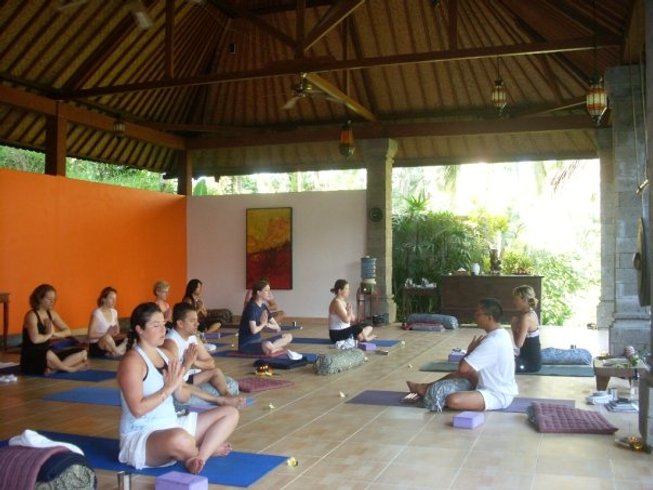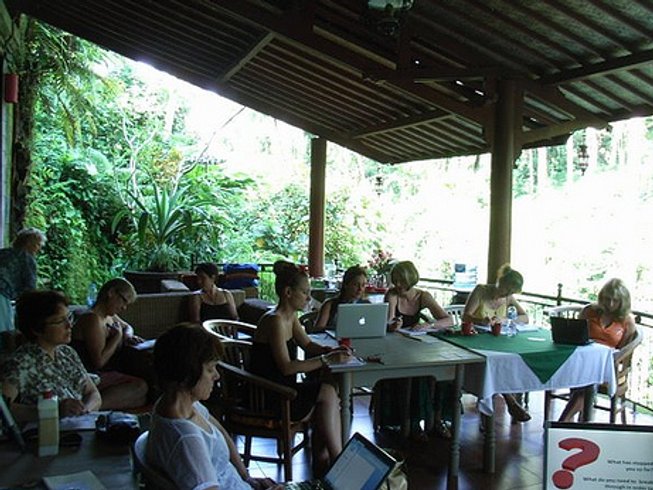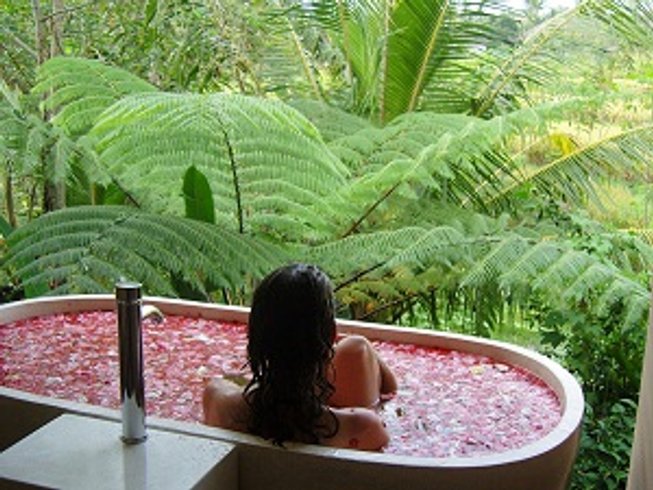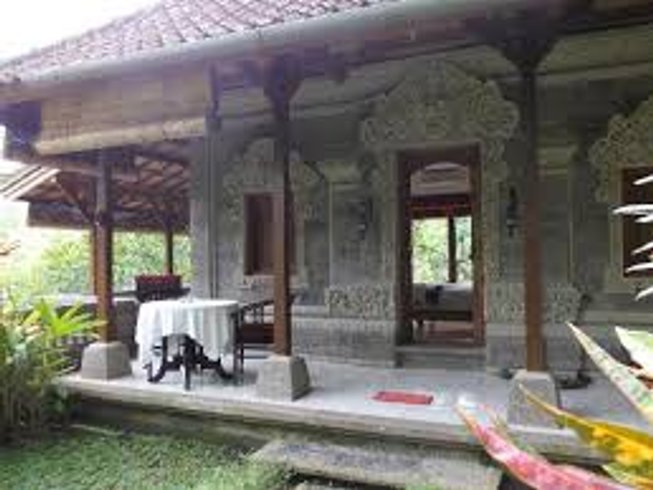 "Breathe, writing, relax"





6 Days Writing and Yoga Retreat in Ubud, Bali
ONEWORLD Retreats Kumara, Jl. Suweta, Ubud, Bali, Indonesia
Writing and Meditation Vacation
Writer and trained breath facilitator, Robin Sparks, will lead us in daily breath sessions to help access the core message of what we want to say. Conscious breath is jet fuel to authentic writing - writing that functions beyond the mind and is intuitive. We will incorporate writing exercises, share and give feedback on our manuscripts, and local guest authors will provide practical advice from their experiences. A luxurious spa treatment will bring us back into our bodies. And last but not least, guided excursions into beautiful Bali will connect us with nature and Balis unique culture.
<strong>Is this retreat for you?</strong>
Would you like to set aside everything to focus on your book in progress in the company of other writers?
Would you like further inspiration and writing exercises to help reveal the core message of your book and help move it along?
Would you like feedback from fellow writers on your manuscript in process?
Do you need encouragement and information about how to finish your book?
Would you like to get a taste of beautiful Bali in the luxury of a resort and the company of fellow writers?
Would you like to explore how conscious deep breathing can connect you to your inner voice?
Are you ready to make your dream of being an author a reality?
If you answered yes to any of these questions, then this yoga retreat in Bali is the workshop for you.
Highlights
Full writers retreat program
Daily meditative breath session
A trip to Tirta Empul, the water temple
Discounted tickets to the Bali Writers and Readers Festival.
One free relaxing massage
5 nights accommodation
14 gourmet meals
4 days with instruction
English