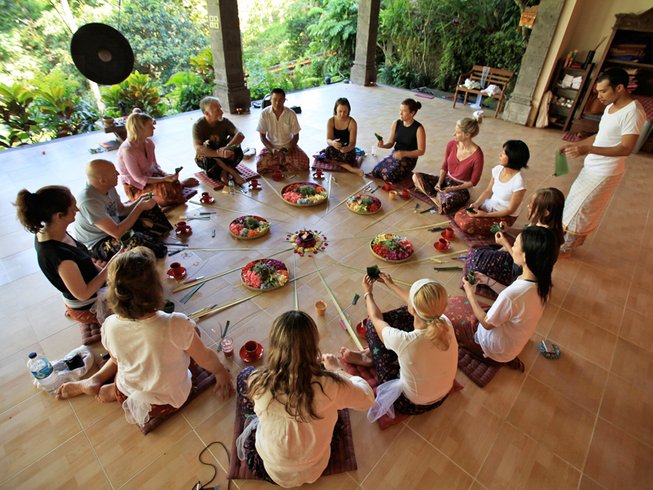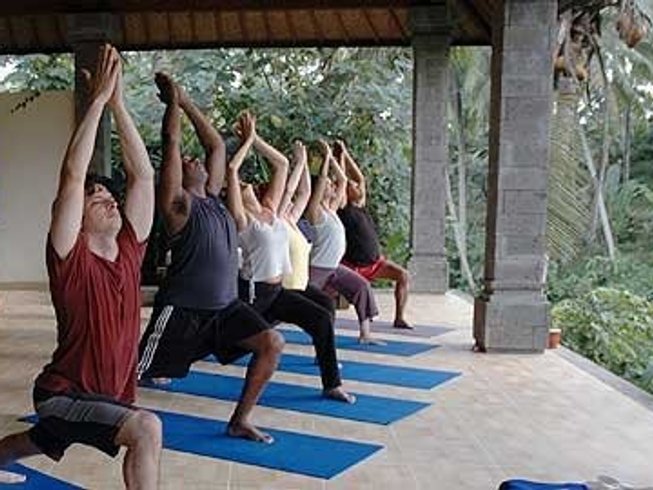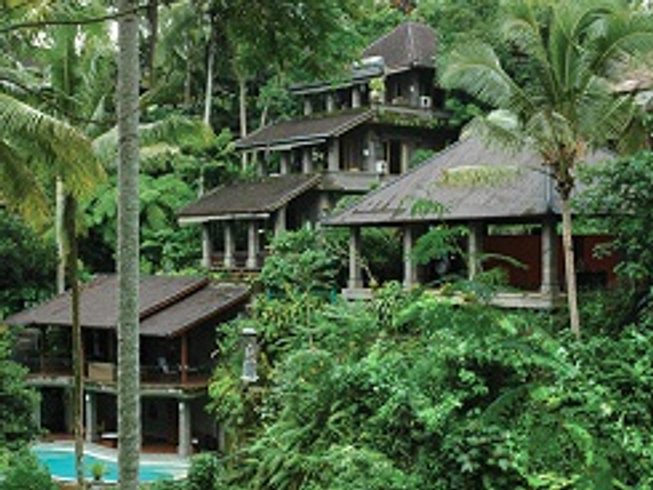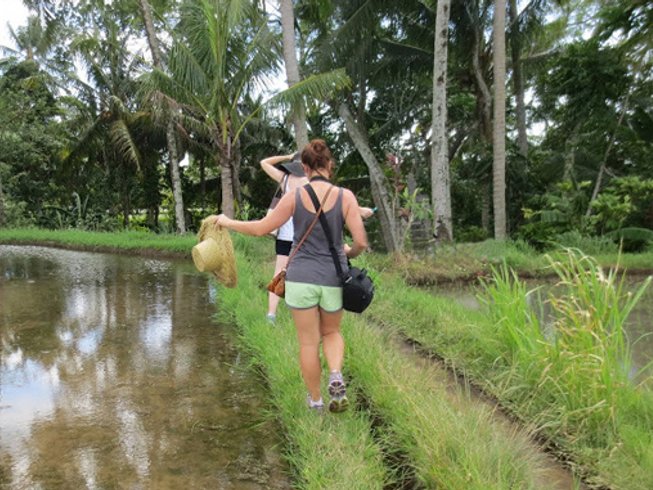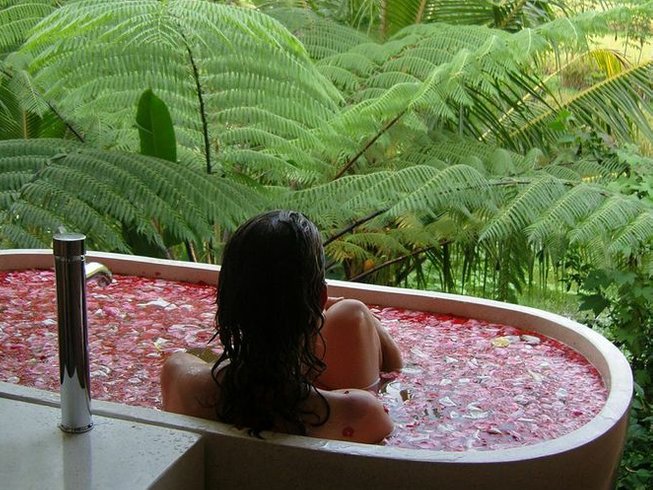 "Escape the world, renew yourself!"





6 Days Reviving Bali Yoga Holiday in Ubud
ONEWORLD Retreats Kumara, Jl. Suweta, Ubud, Bali, Indonesia
A Yoga Retreat in Indonesia
This yoga spa retreat Escape the World from Kumara Sakti is designed for anyone desiring to touch base with their self, practice daily meditation and soft yoga while enjoying a unique and relaxing Balinese vacation. Well balanced meals, dedicated time for nourishing the soul and well planned activities to discover aspects of the Balinese culture are without doubt essential elements for eliminating accumulated stress and reconnecting the spirit to the body. This program is enjoyed by beginners and intermediate yogis.
<strong>Ubud yoga to be more focus</strong>
The meditation and yoga sessions are a soft approach to what may become part of one's daily life. Through meditation and yoga, people from around the world and all levels of society have reached incredible results in balancing the body, mind and spirit therefore achieving more focus and in control over life's daily events. During this session, you shall watch your thoughts, without any intention to either control or repress them. Just simply watch and being aware of each movement of the thought and see they move without you being moved by them.
Highlights
4 evening restorative yoga
Yoga with a view of Batur volcano
5 morning meditation and yoga sessions
Purification ritual and blessing ceremony
Balinese offering class and ritual
5 nights accommodation
15 well-prepared meals
6 days with instruction
English