Yoga on a Shoestring in NYC (9 Tips to Stick to Your Practice while living in the Big City)
We're expert yoga travellers and we love helping you. BookYogaRetreats is the largest yoga travel website with 7459 unique listings in 251 destinations around the world.
Discover Yoga Retreats now
If you live and practice in NYC, you are no stranger to the fact that most yoga studios will charge an arm and a leg to get your "Namaste" on. The average going rate per class is $25, depending on the membership selection. Some hot yoga studios have a higher rate per class. The rate does not normally include a mat, towel, or water. Which means you could end up spending anywhere from $28 - $40 per class! What to do to save some money then? Here are some suggestions!
Tip #1
Most studios offer a "new student" introductory rate to practice yoga in New York. Typically half off of their monthly membership rate.
Tip #2
Yoga To The People is an affordable alternative at just a few bucks the class. However, don't expect any of the amenities afforded in some of the other studios, such as large changing rooms, showers, lockers etc. The classes crowd up pretty quickly as well. Be sure to get to the studio at least 25 minutes before class to ensure a spot on the floor!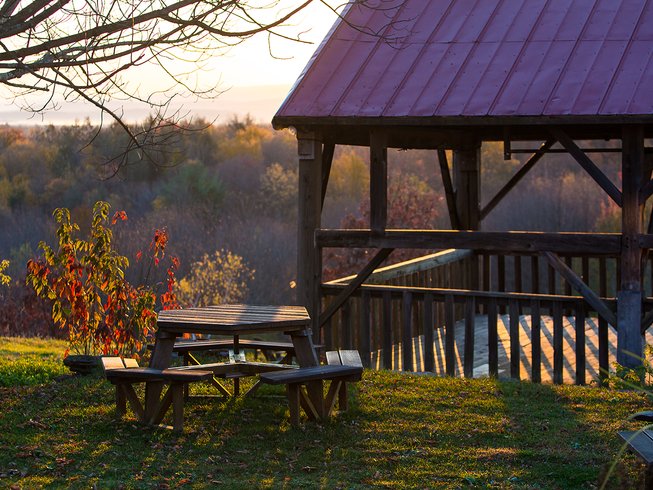 Tip #3
Register with Yogavibes for a nominal fee. For approximately $20/month, depending on your membership selection, you get access to a plethora of yoga classes. From various levels, styles, lengths, to choice of instructors that had been recorded live. You can practice time and again with your favorite instructor, or explore different styles and teachers.
Tip #4
Practice at home or in the park! My favorite at home DVD is Mandy Ingber's "Yogalosophy" Who so happens to be Jennifer Aniston's personal Yoga instructor. Her video's blend traditional yoga and toning exercises and are easy to follow.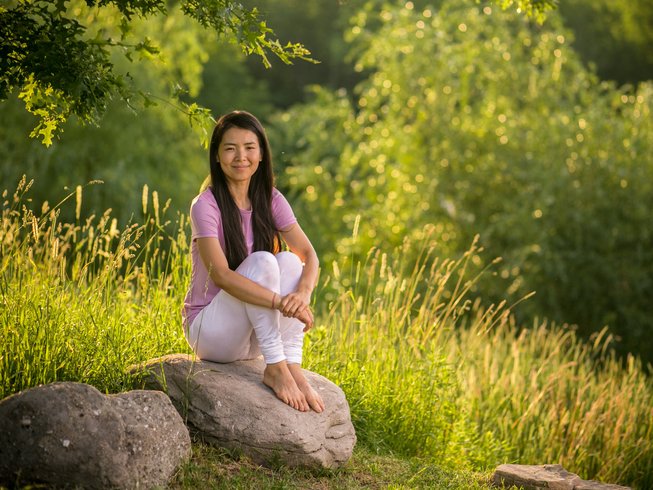 Tip #5
Sonic Yoga often offers attractive deals for new or returning students. In addition, many of their instructors are quite skillful with technique and alignment.
Tip #6
Sign up for Living Social and Groupon for great deals on studios around the city. You could benefit from savings of up to 70% off the monthly going rate.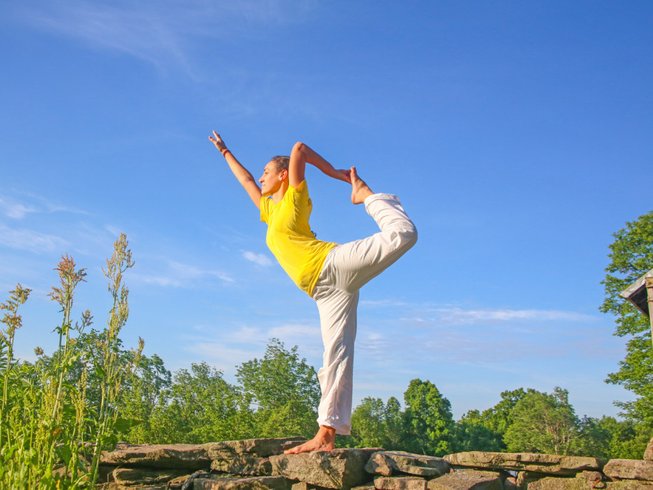 Tip #7
Go on a short retreat in ashrams around NYC. New York has some ashrams that you can go to for a weekend break. It might also help you to recharge your battery with great practice at an affordable price!
Tip #8
Some studios will offer a "come back" deal for members who have not visited the studio in over 3 months.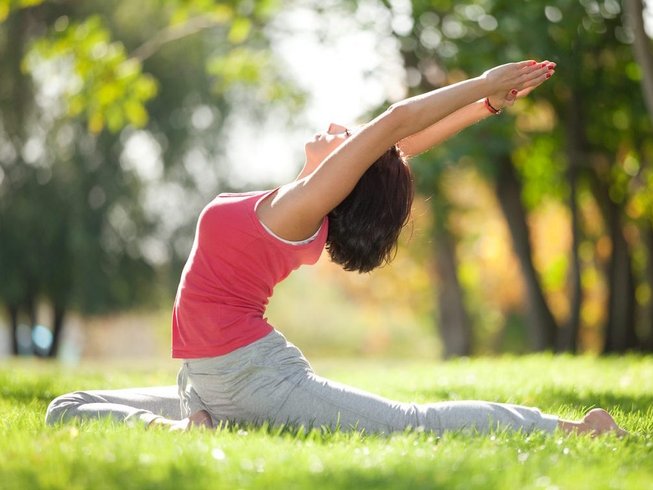 Tip #9
Take your practice outside of the city. Soul In Motion Yoga is a great studio in NJ whose mission is affordable yoga for all! The studio offers $35 monthly unlimited specials for new students and under $100/month for returning students.
---
Looking for a yoga retreat in the USA? Go to BookYogaRetreats.com and search among thousands of options on the web!