2
Total of people that favorited this listing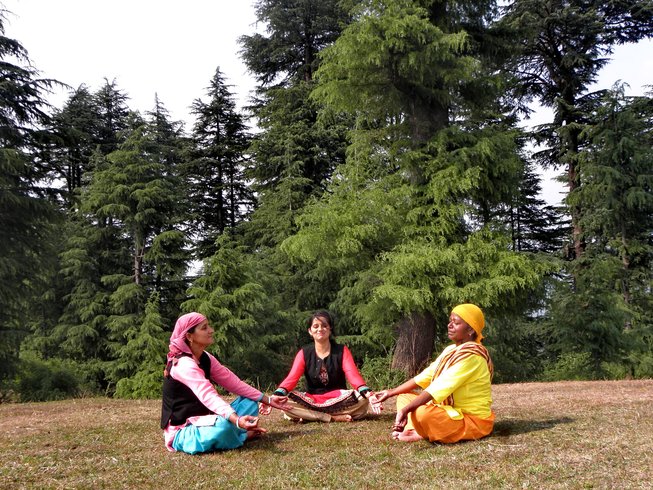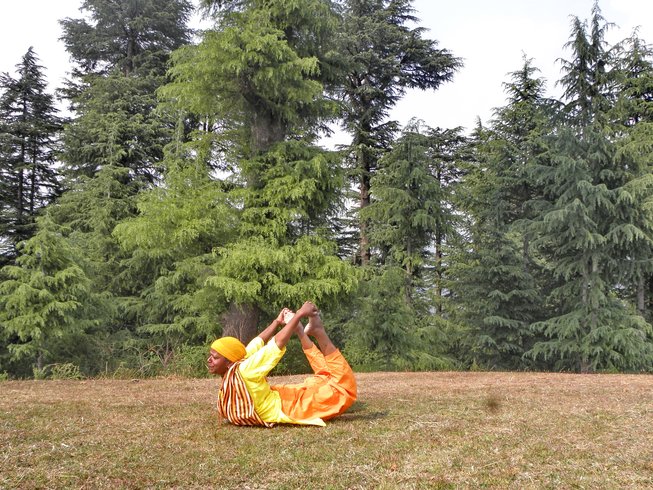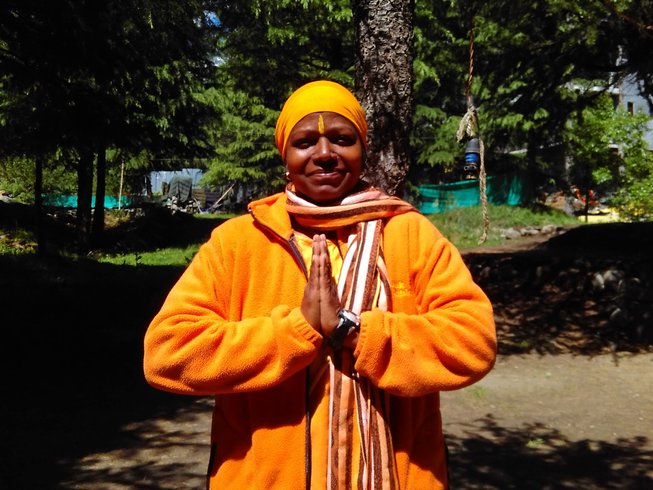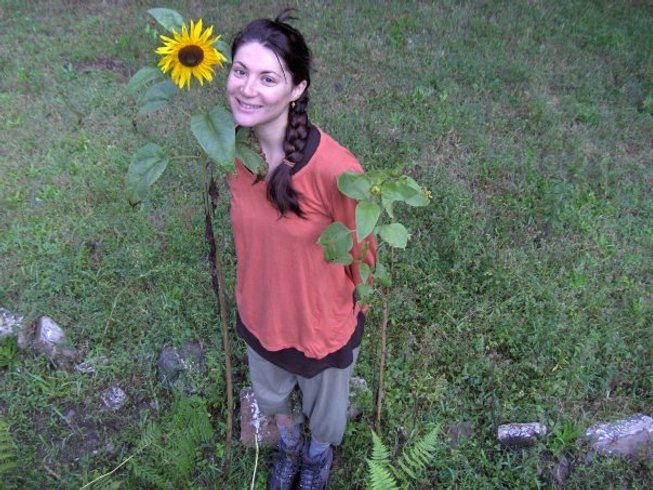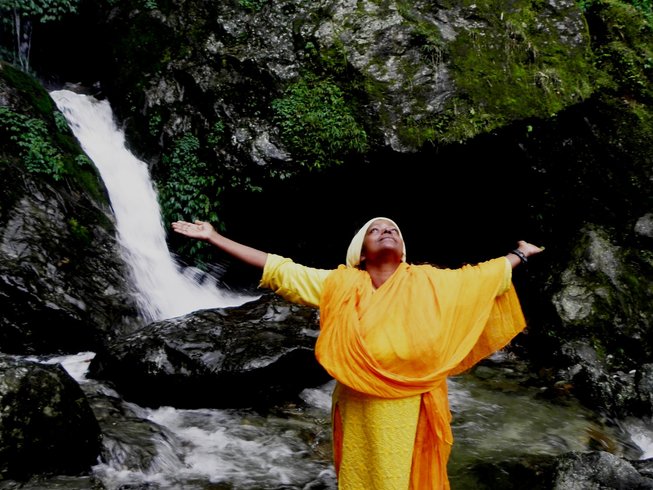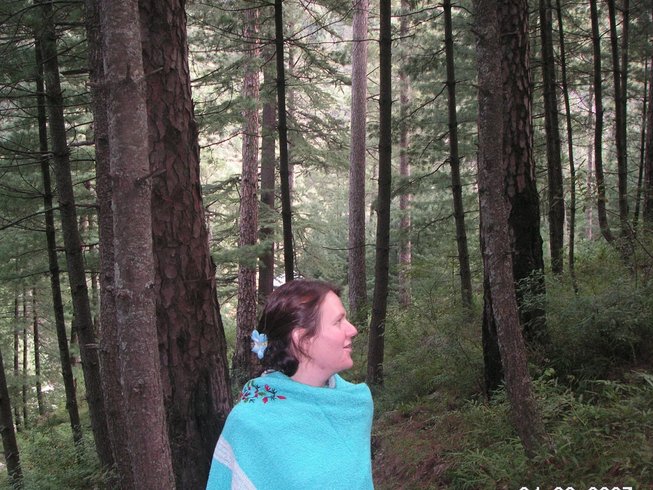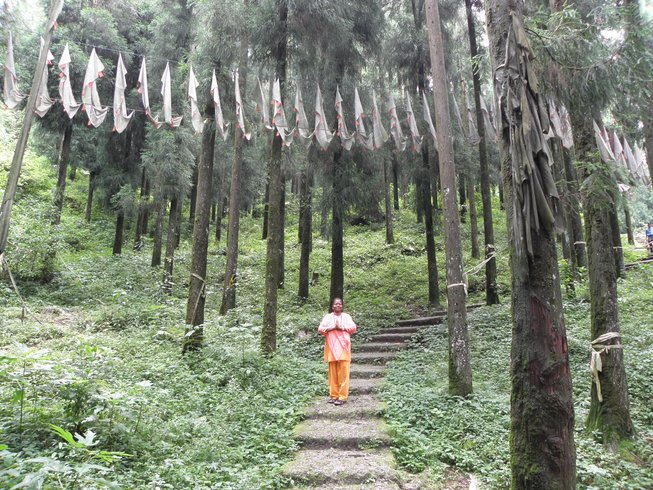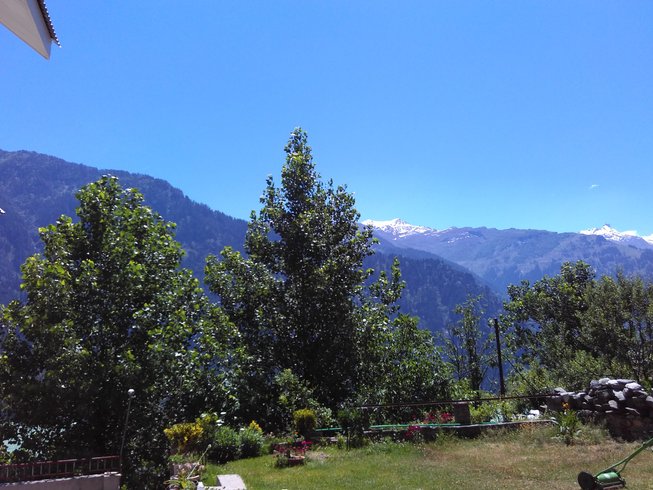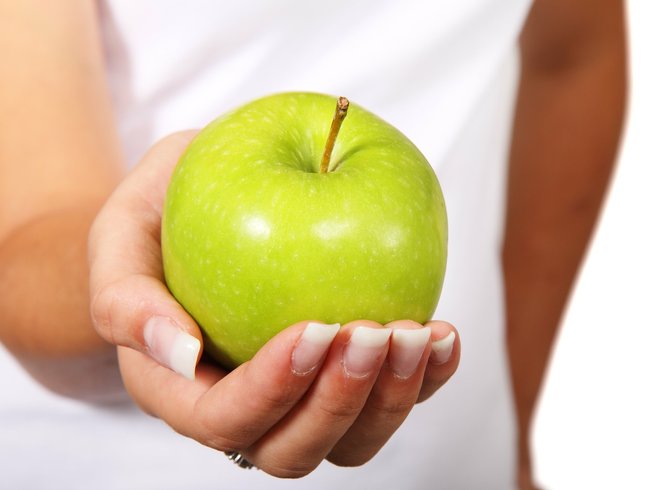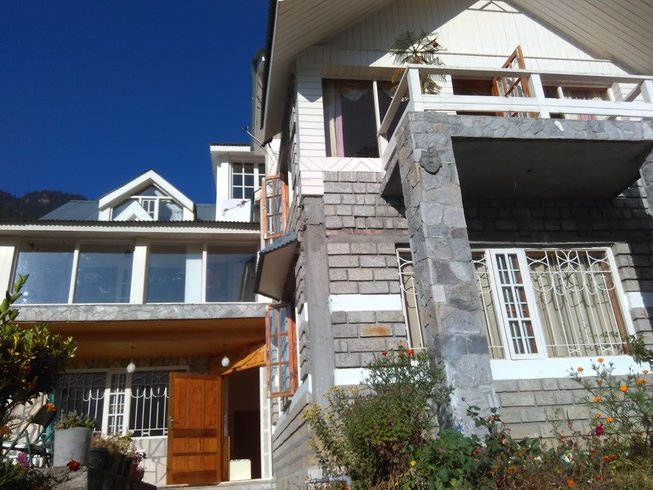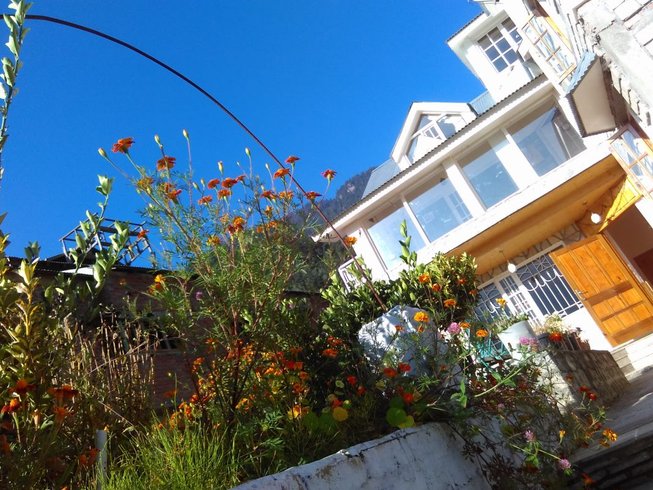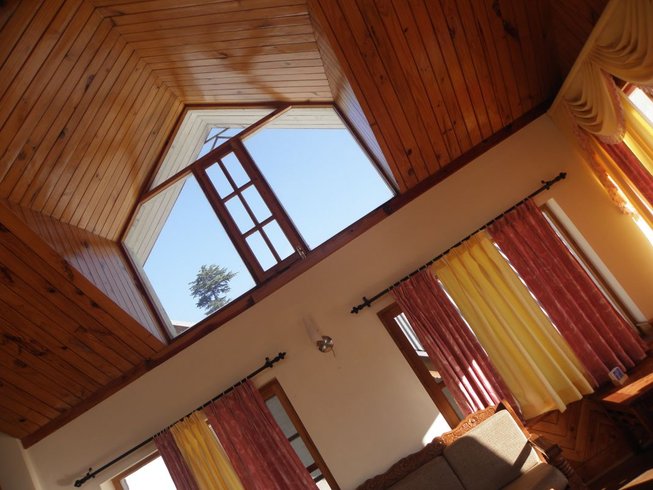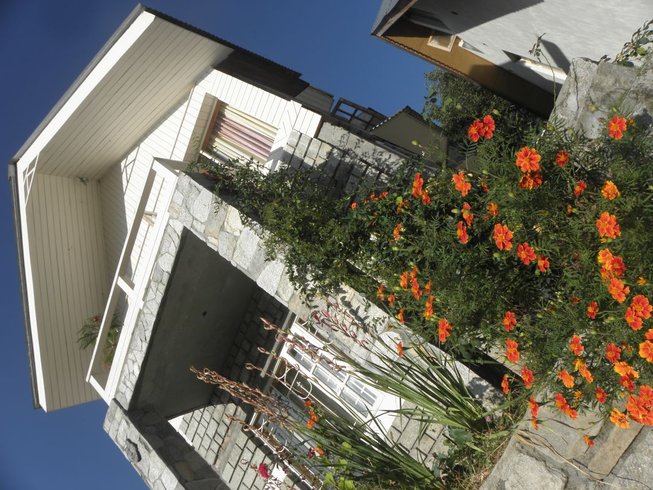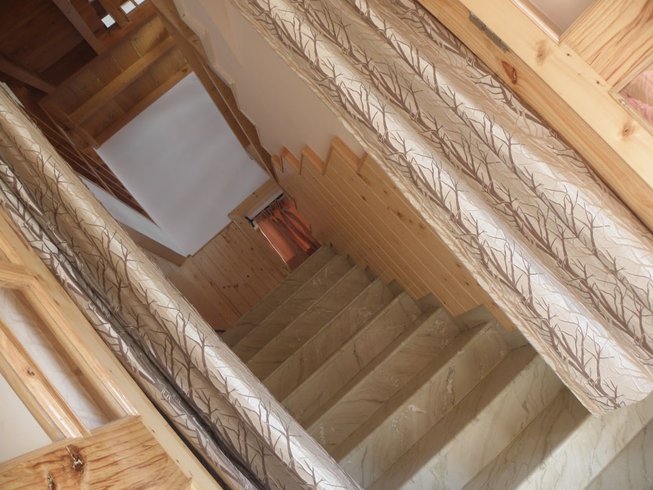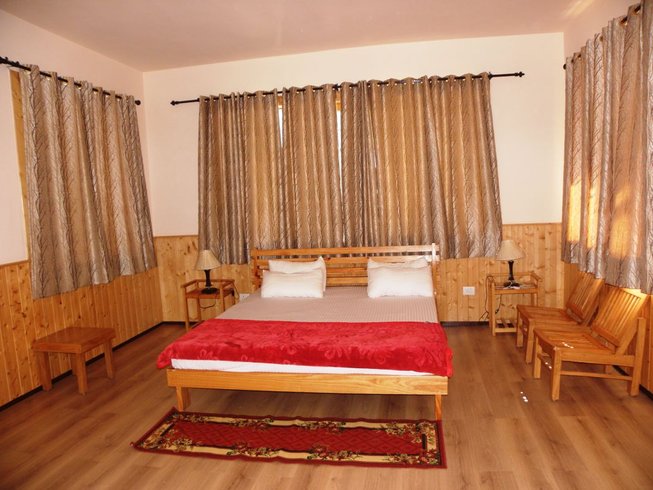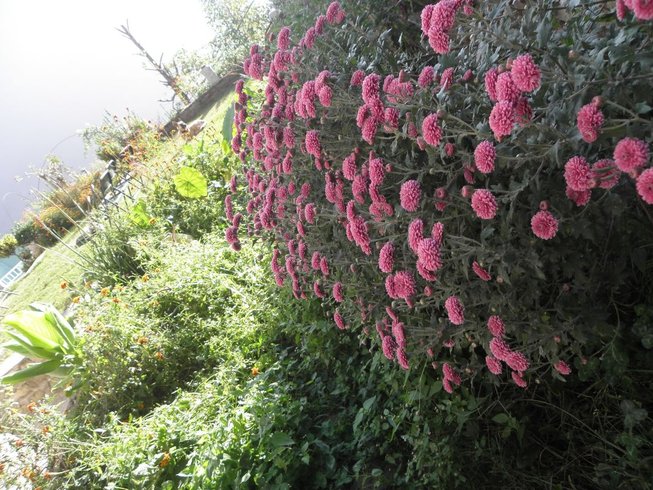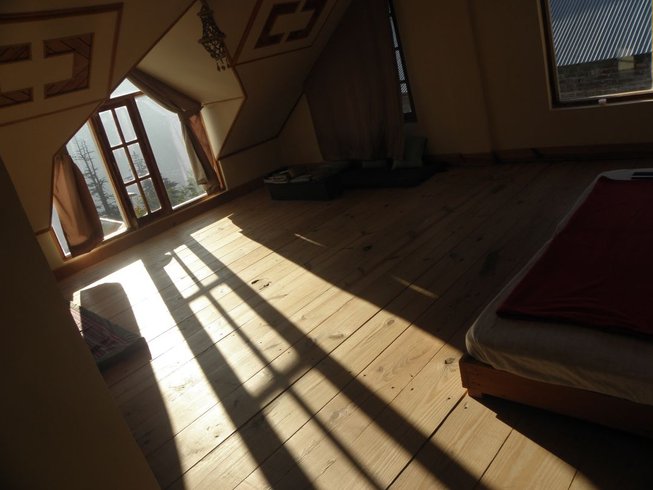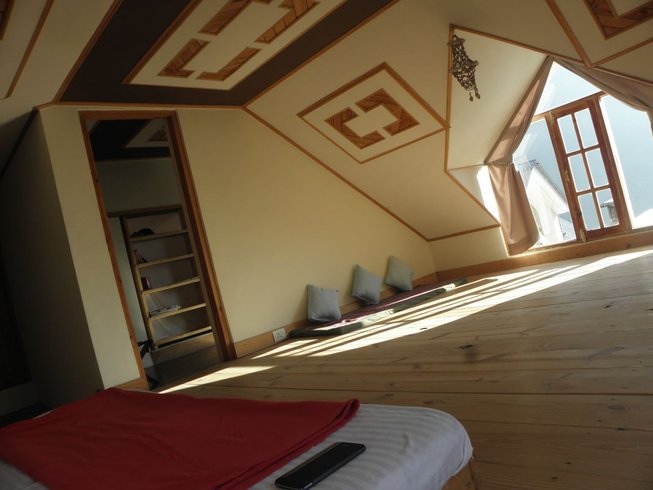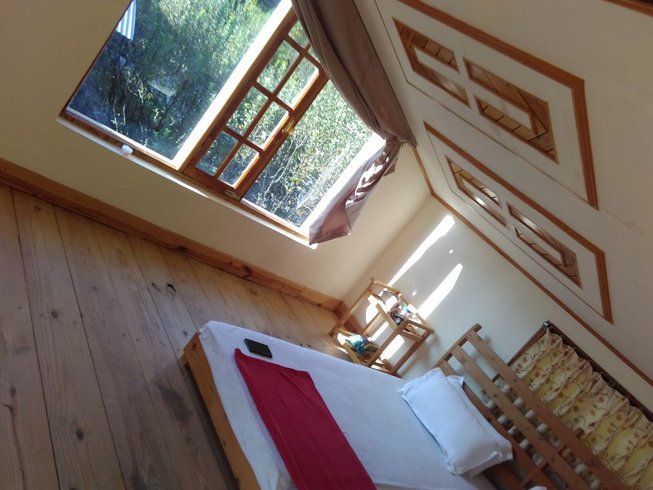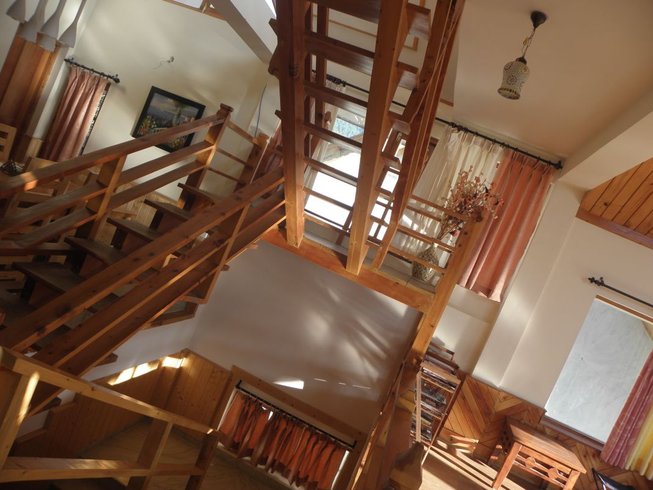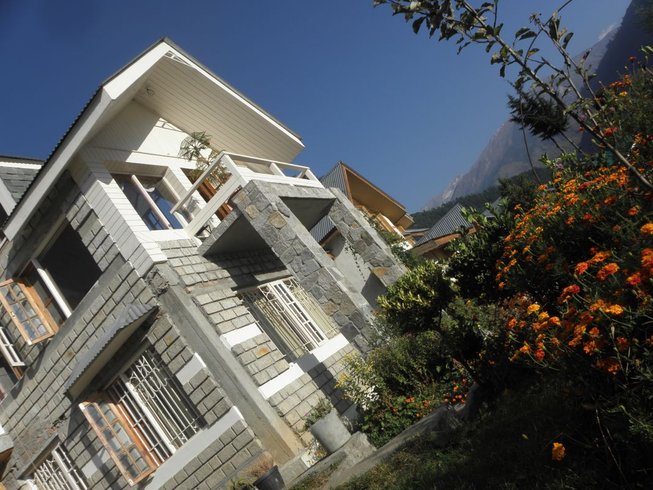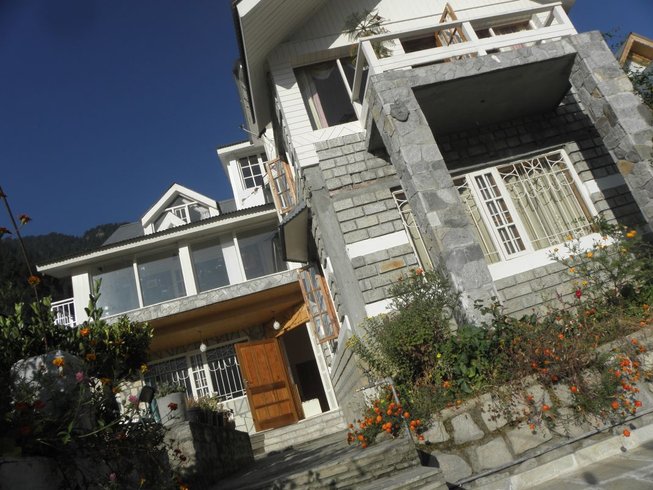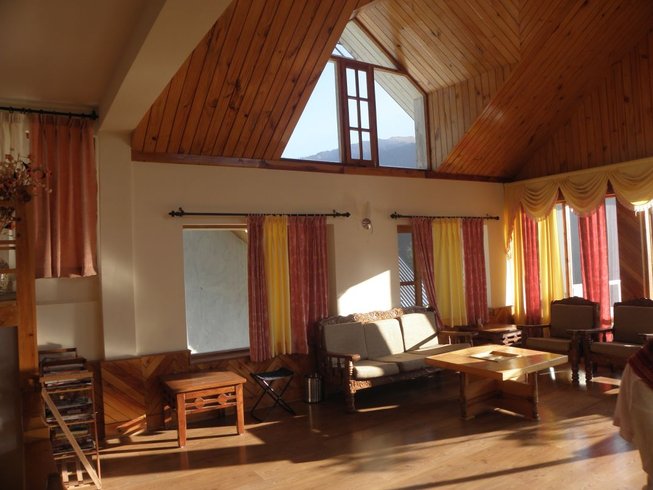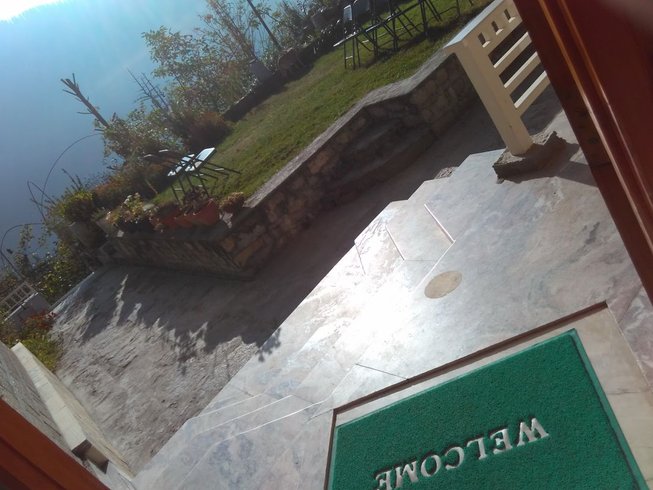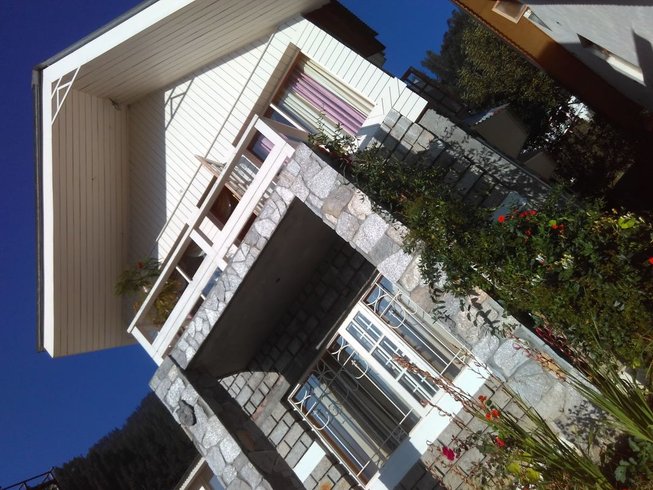 "Rejuvenate, revitalize, and celebrate life!"

























6 Days Detox and Yoga Retreat in India
West Wood Cottages, 52 Downtown Shopping Complex, Mall Road, Himachal Pradesh, Manali, India.
India Yoga, Meditation, and Detox Retreat
Mountain Monk Yoga Retreats invites you to this wellness, detox, and yoga retreat to experience the perfect way to cleanse your body, get pampered, and kick-start a new healthier you! Cleanse yourself from all your accumulated stress, learn unique yoga asanas, pranayama, and meditation techniques that will increase your strength, stamina, and vitality. You will take home a relaxed, healthier, and happier you!
Highlights
Daily yoga classes
Daily meditation practices
Interactive lectures on yoga
Interesting talks on diet and fasting
Personal diet and nutrition consultation
Natural walks around the location
5 nights accommodation
Daily vegetarian meals
6 days with instruction
English