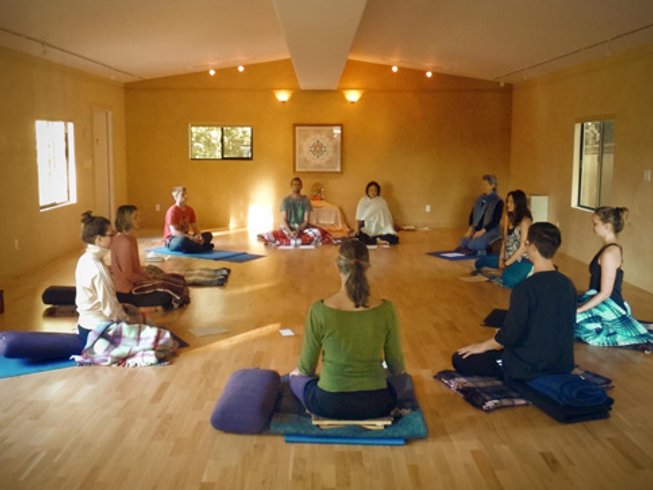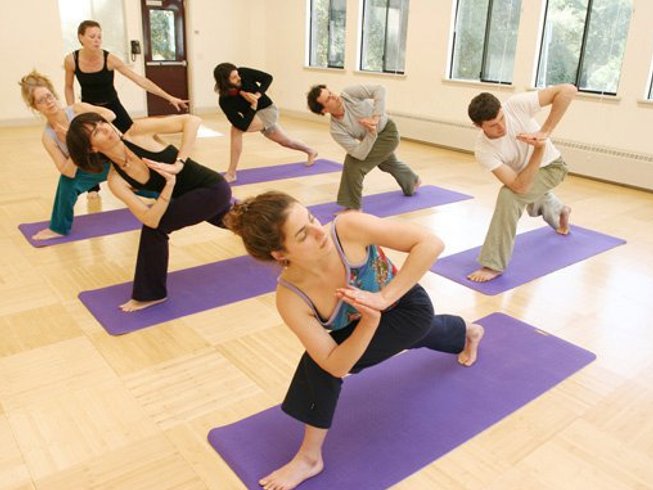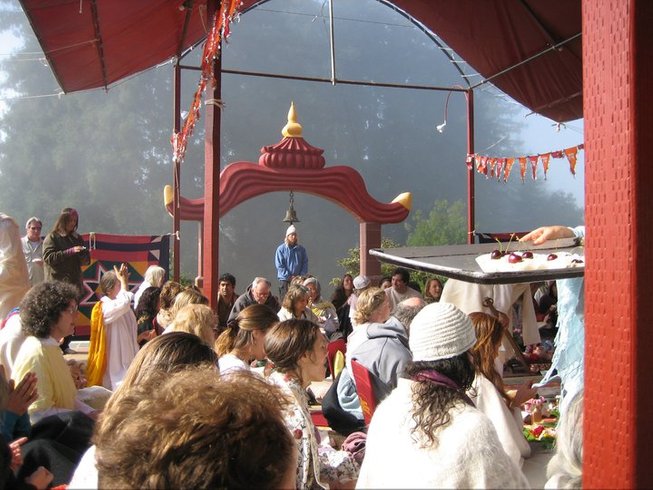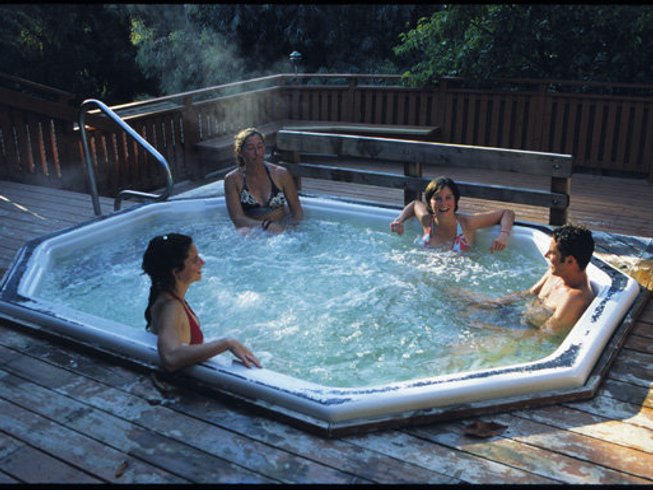 "Take a refreshing break from a hectic life."





4 Days Personal Yoga Retreat in California, USA
Mount Madonna Center, 445 Summit Road, Watsonville, CA
Yoga Retreat in California
Explore many hiking trails, attend daily yoga classes, soak in the hot tub surrounded by the beautiful Madrone Forrest and enjoy nourishing vegetarian meals. Retreat from your busy daily life and connect with your center again.
Ashtanga yoga California by Mount Madonna Center
Individuals are welcome to sojourn with us before or after a group event, or at another time when some unique rest and re-creation are wanted. The Center provides a peaceful environment to refresh and recharge, as well as lodging, and vegetarian meals. You are welcome to participate in our ongoing classes, to swim, hike, hot tub, and meditate.
Highlights
Daily yoga class
Meditation classes
Peaceful environment
2-3 vegetarian meals per day
3 nights accommodation
Hiking trails
4 days with instruction
English