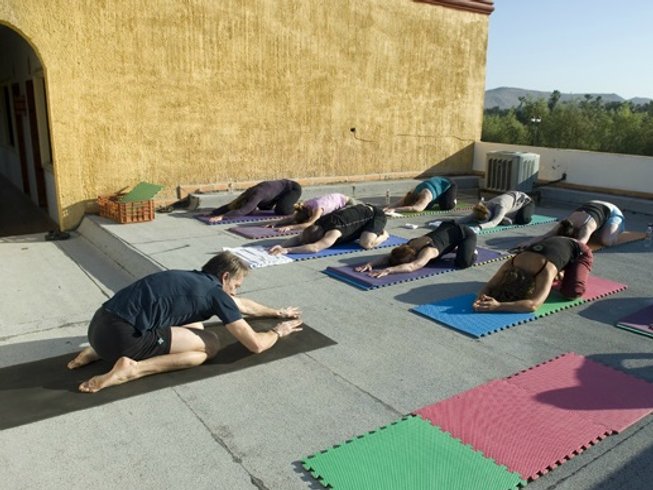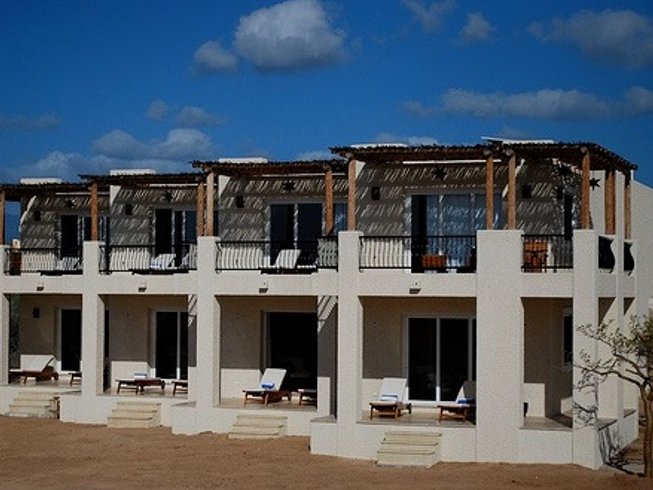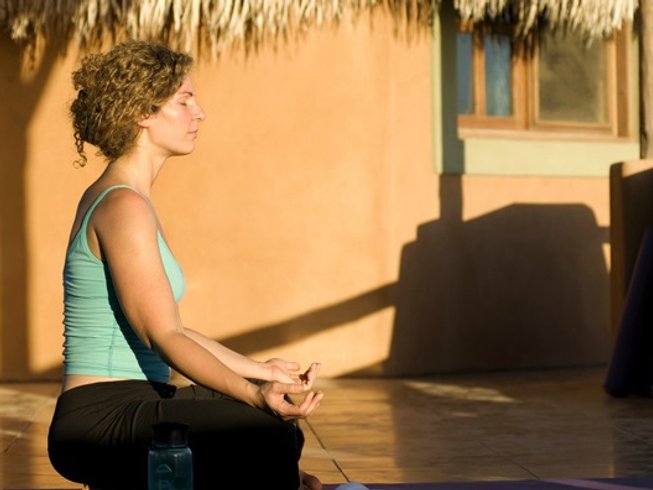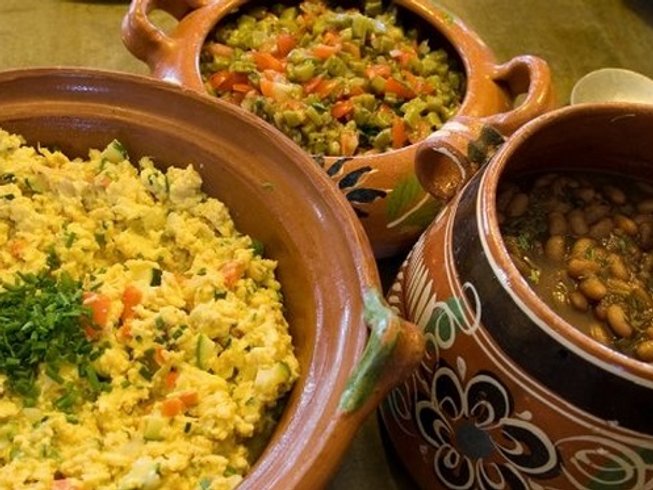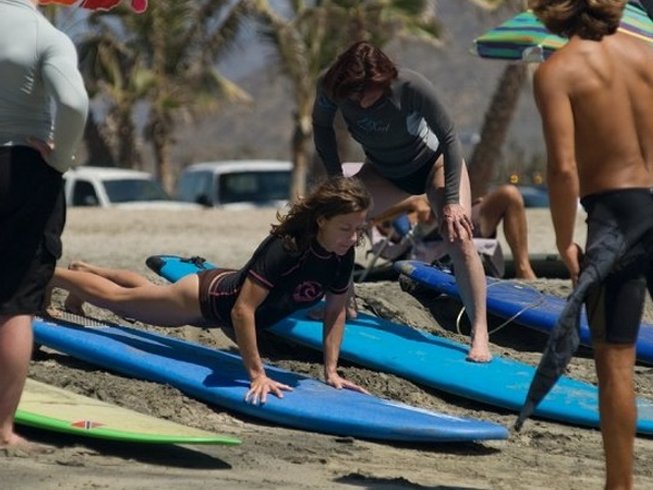 "Nourish your seed, yourself, and your yoga practice."




8 Days Full Moon Open Heart Yoga Retreat in Mexico
Prana del Mar, Todos Santos, Baja, Mexico
Baja Yoga Retreat
Here on the Pacific coast of Mexico, with the ocean singing, the sun caressing us and the wide open sky calling us, we will explore: the power of asana - yoga postures, pranayama - breath & life force, and meditation - quiet alertness. Each day will include two yoga practices, with plenty of time to explore the splendor around us and inquire into the radiance within.
<strong>About the seeds of the open heart yoga retreat in Mexico</strong>
Seeds can lay dormant for long periods of time. With nourishment and the right environment they will flourish and grow. What is lying dormant in you? What is ready to emerge and thrive? Come and nourish your inner seed in a supportive environment.
Highlights
Yoga classes twice daily
Interactive living foods class
Yoga classes incorporating meditation, pranayama
Daily breakfast, lunch, dinner, snacks
Prana-infused organic meals
Eco-friendly goodie bags
7 nights accommodation
7 days with instruction
English