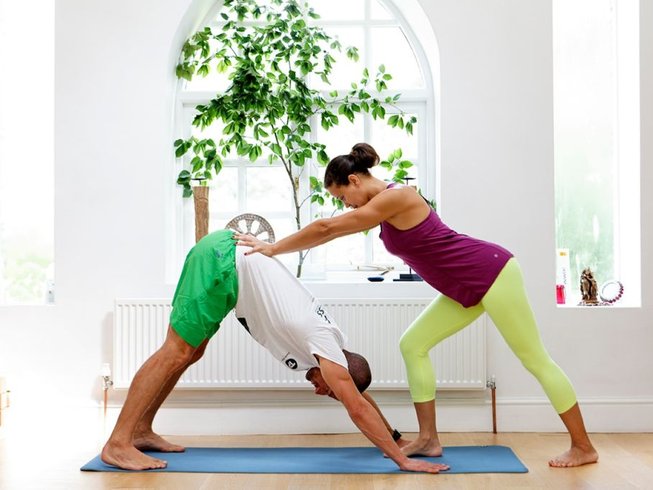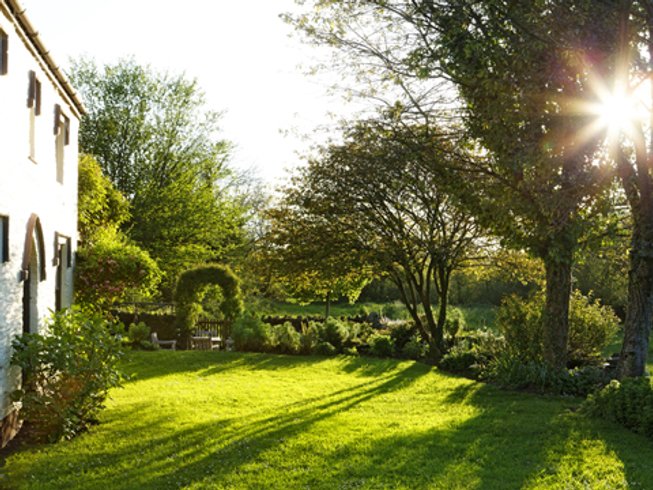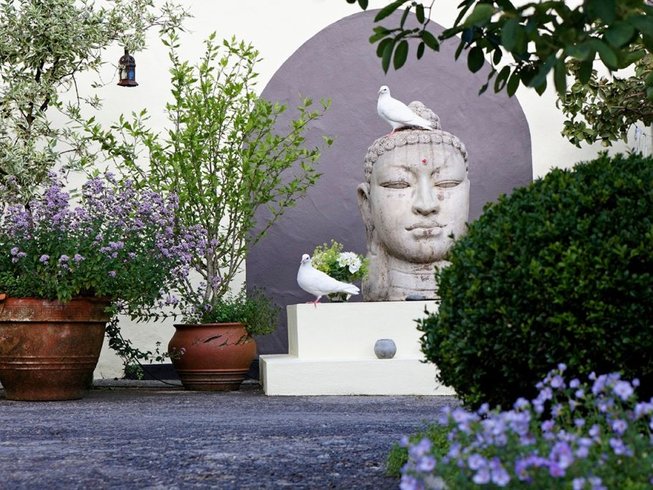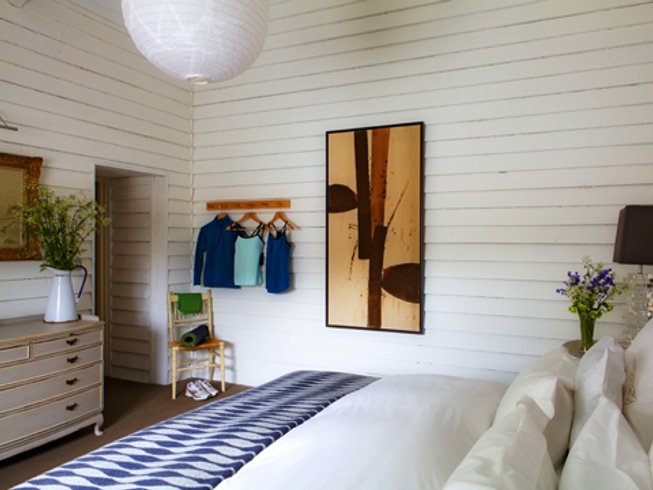 "One of the best gifts you have ever given yourself!"





21 Days 200-hr Vinyasa Yoga Teacher Training in UK
Yeotown, Snapper, Devon EX32 7JY, England, UK
200 Hour Vinyasa Flow Teacher Training in UK
The Yeotown 200hr Vinyasa Flow Yoga Teacher Training with Mercedes Ngoh Course is a thorough examination and exploration of contemporary Vinyasa Flow Yoga teaching methods and sequencing. You will not only learn the foundations of teaching Vinyasa Flow Yoga, but we will work hard yet have fun discovering your own unique teaching voice.
<strong>A fresh and modern yoga teacher training</strong>
This 200hr Yoga Alliance registered course is very hands-on, precise and practical. Non-dogmatic, fresh and modern, it will inspire creativity and freedom in both your own personal yoga practice and your teaching. This residential course takes place in North Devon at the award winning Yeotown. Yeotown is Yoga Alliance USA registered which means you can join Yoga Alliance as a registered teacher. All you have to do is simply mail in a copy of your certificate with their RYT200 application form and the correct fees upon successful completion of this course. Yoga Alliance is internationally recognized, therefore you will be able to teach anywhere in the world.
Highlights
All course materials
Morning meditation session
2 hour Vinyasa Flow yoga practice
Practical teaching, theory, philosophy, anatomy, etc.
Diploma registered and approved by the Yoga Alliance USA
Theory, discussion, and class review
20 nights cozy accommodation
All meals
20 days with instruction
English