6
Total of people that favorited this listing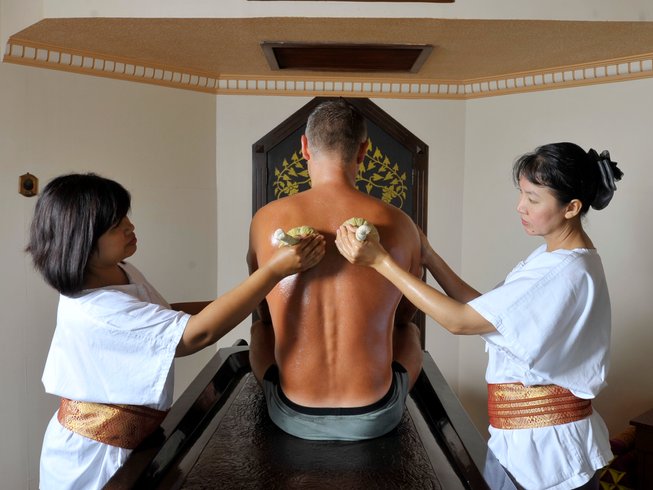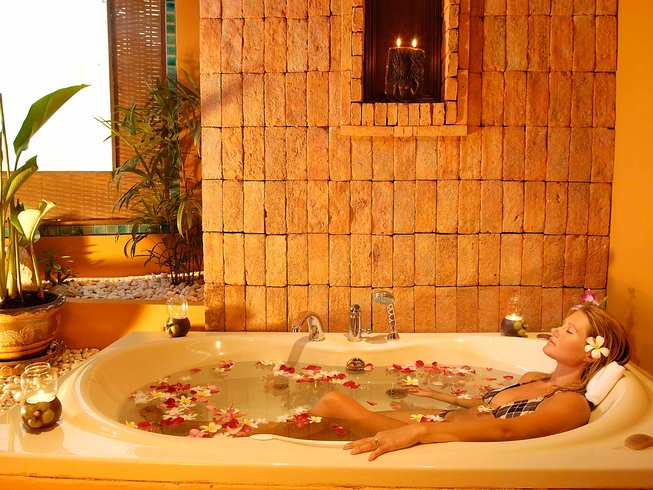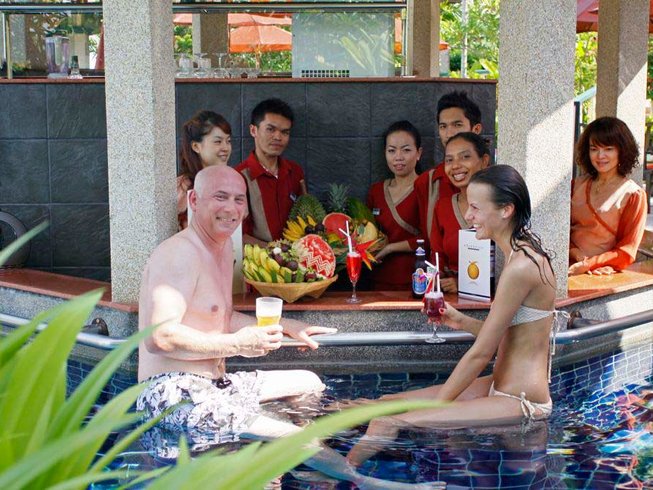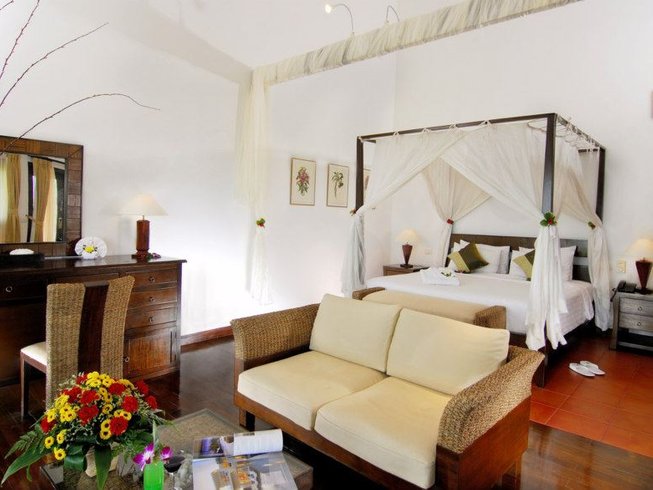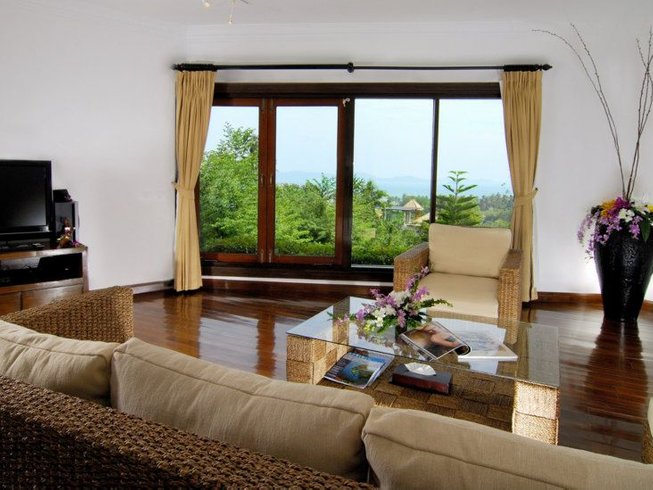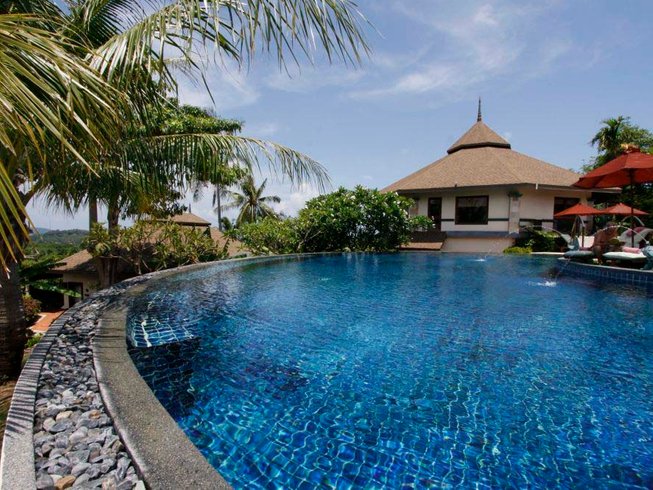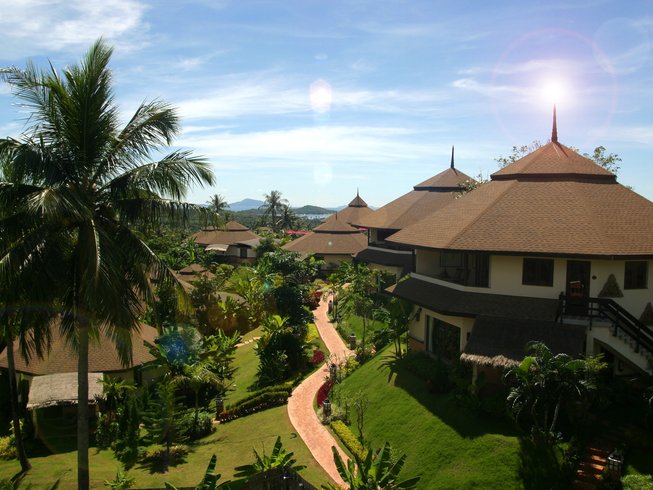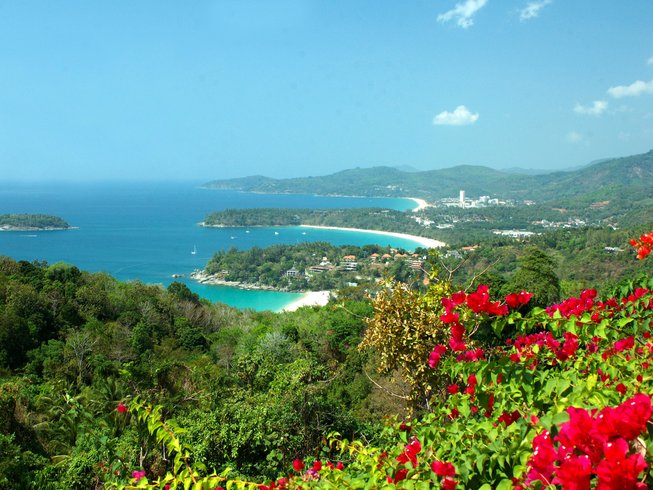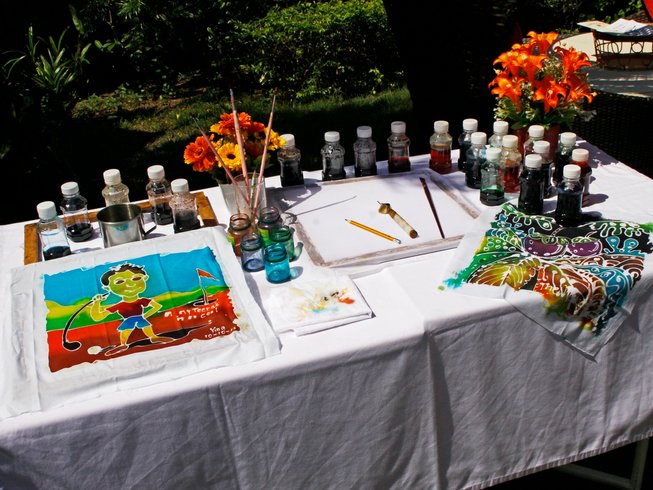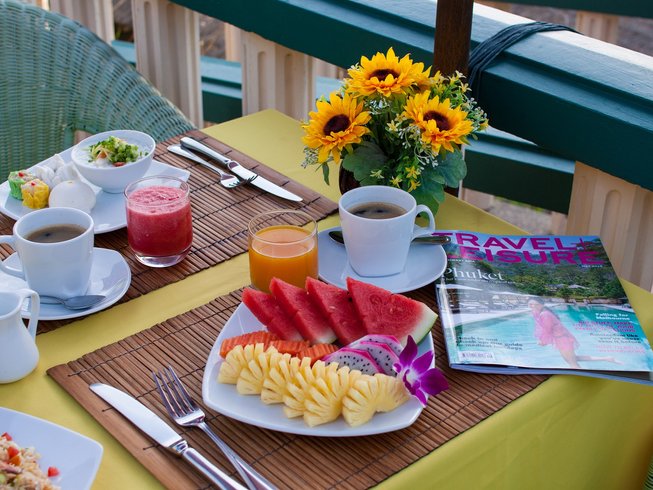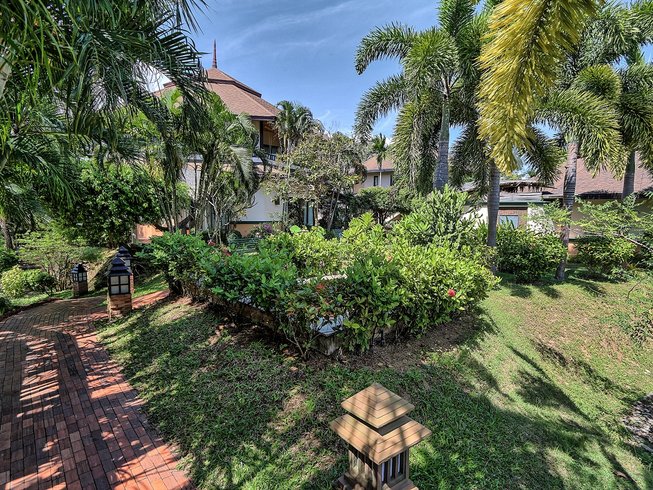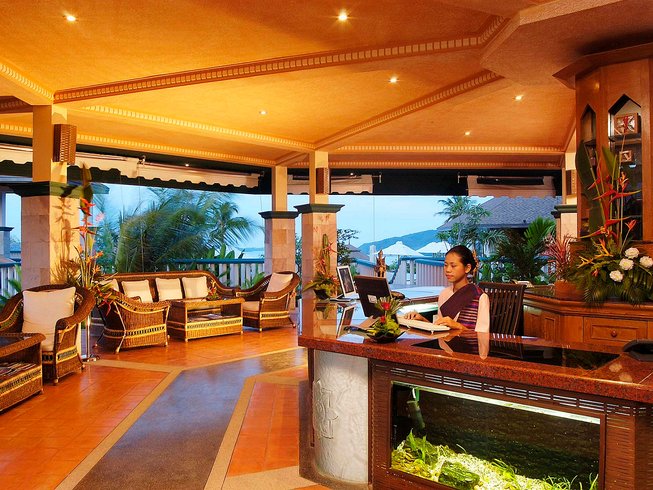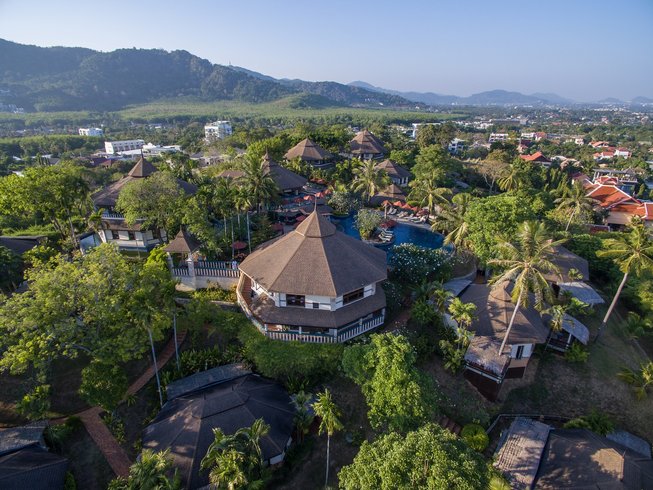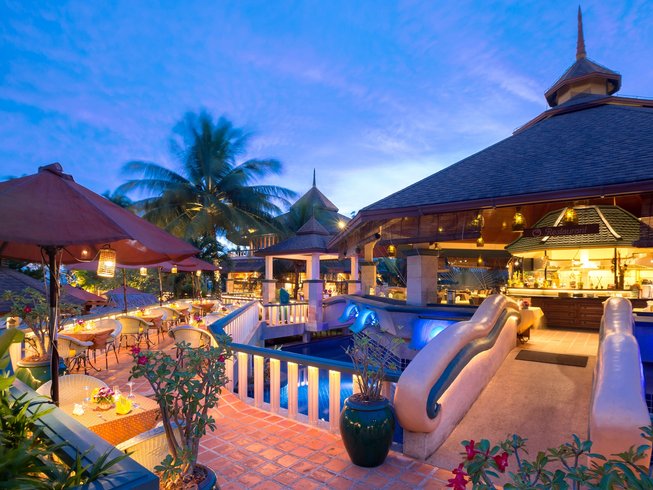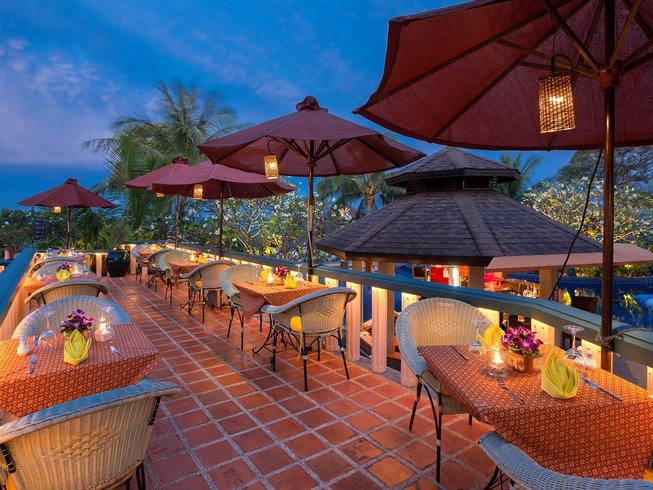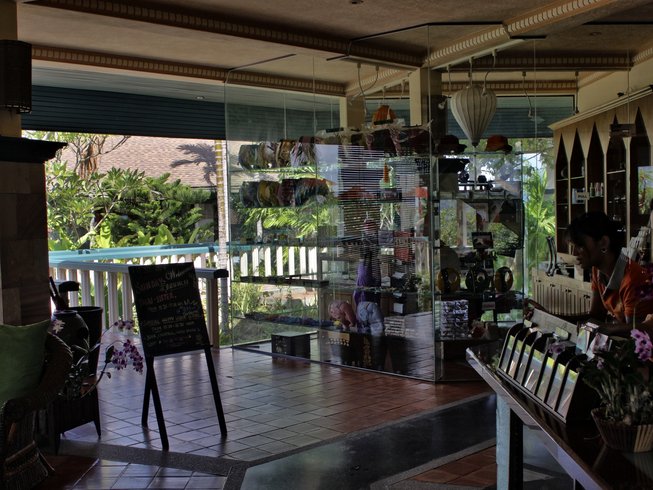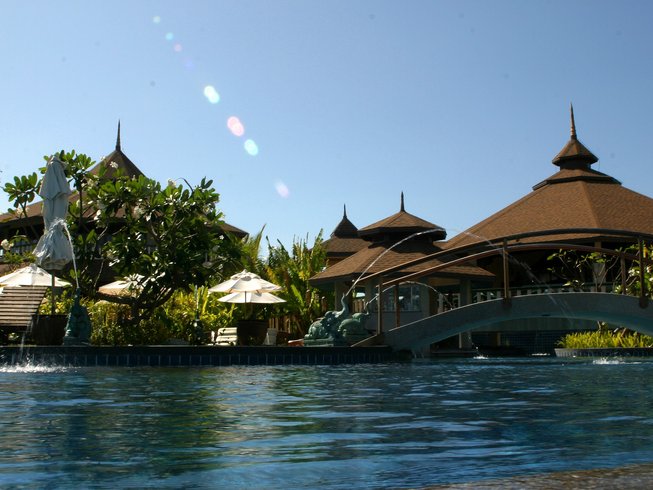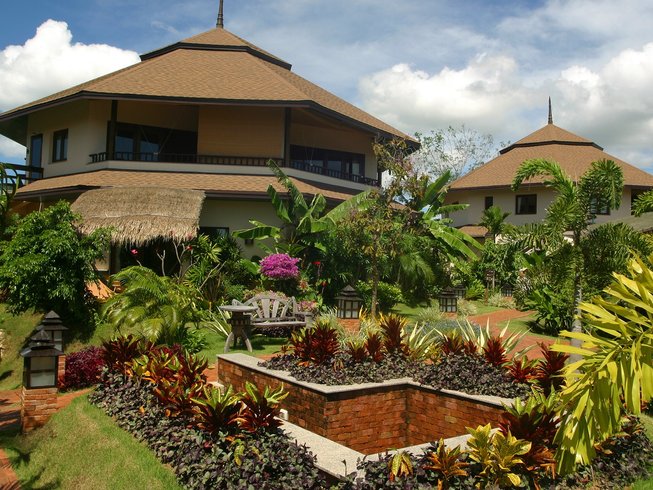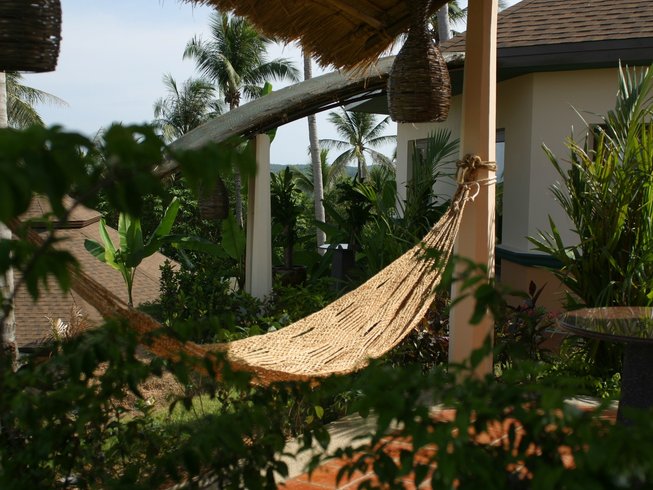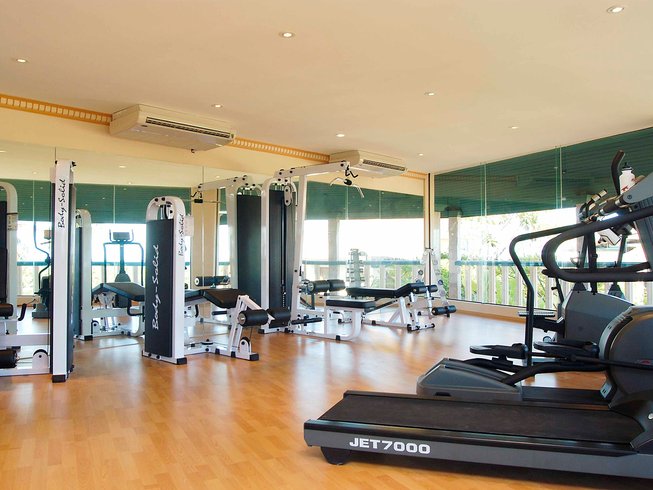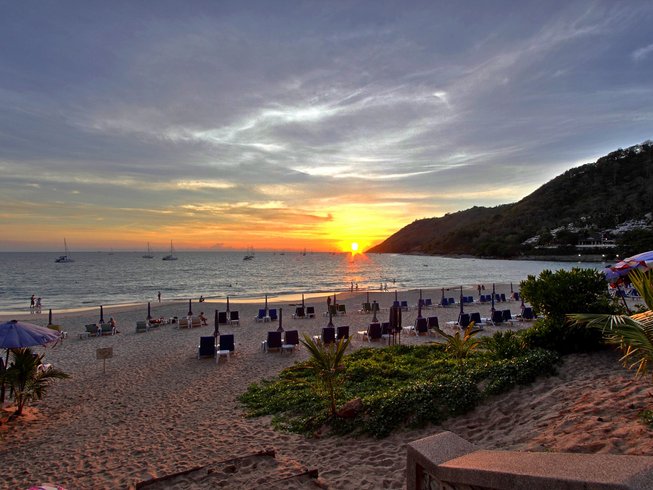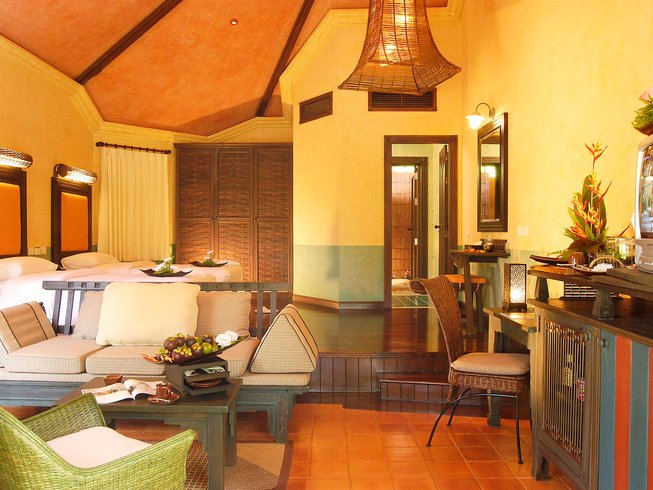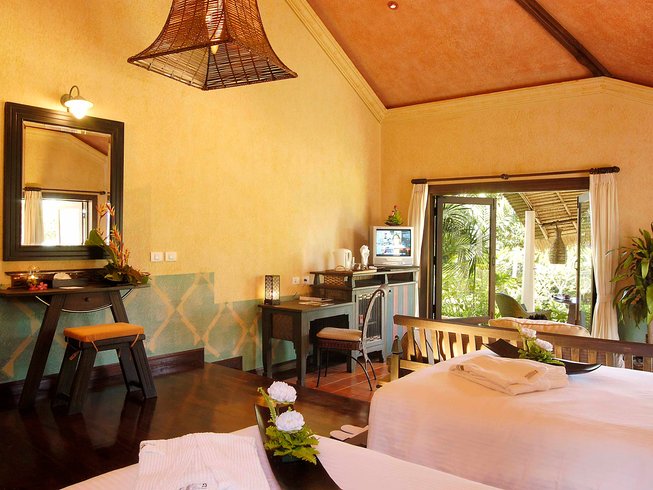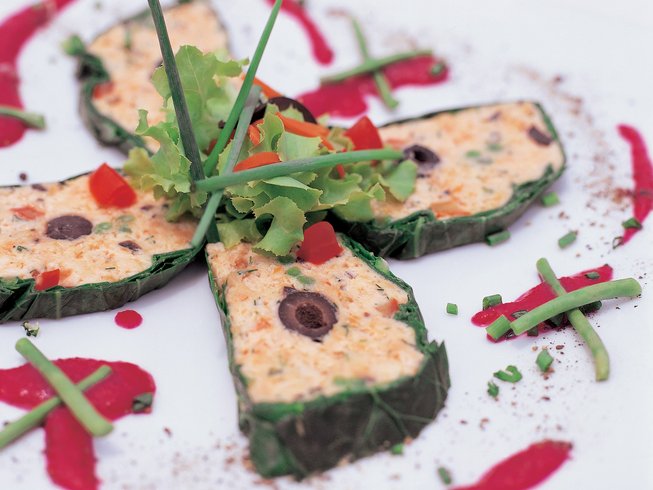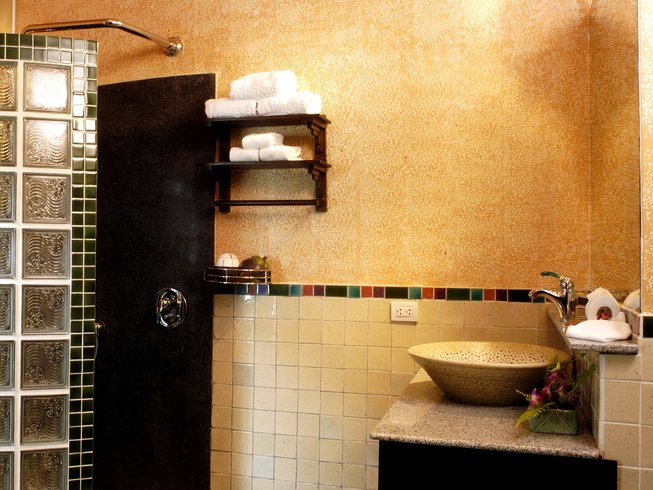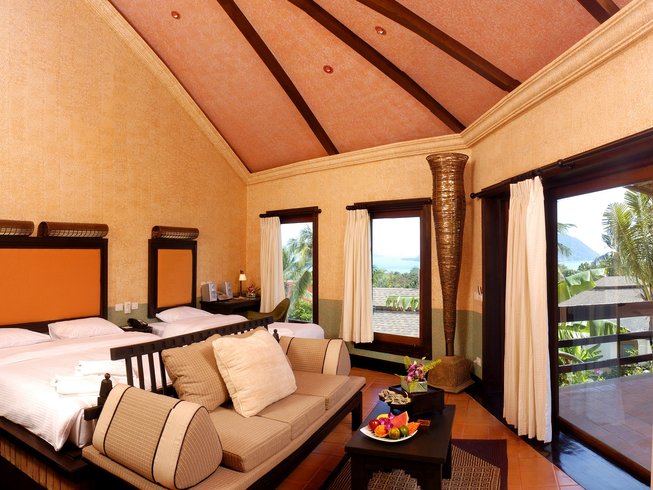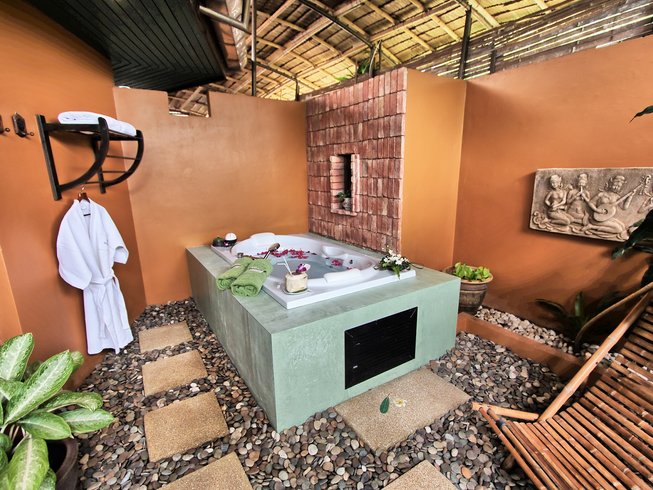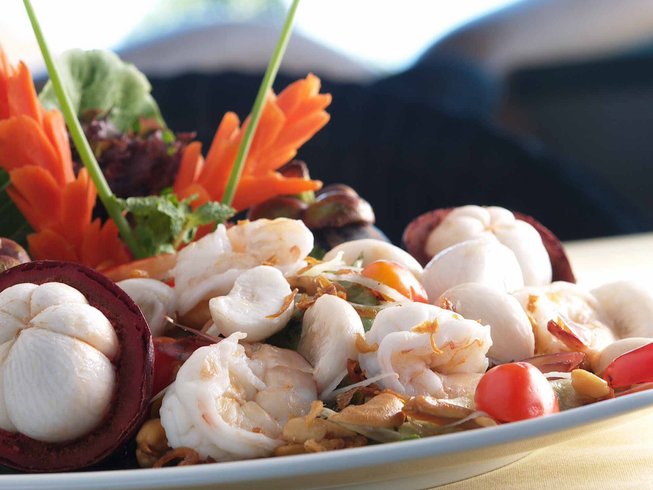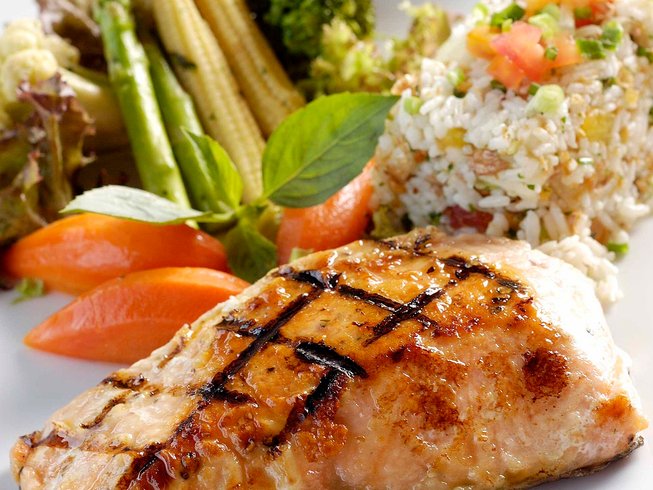 "Luxury holidays and Ayurveda wellness!"


























14 Days Ayuryoga Detox Retreat in Thailand
The Mangosteen Resort & Ayurveda Spa, 99/4 Moo 7, T. Rawai, Soi Mangosteen, Phuket 83130, Thailand
Yoga Wellness Yoga Retreat Thailand
Mangosteen Resort & Ayurveda Spa invites you to experience an exclusive destination spa that has adopted ancient Ayurveda spa techniques. The Mangosteen Resort is the only authentic Ayurveda spa resort in Phuket. During the retreat, be pampered with the Ayuryoga Shodhana treatments aiming to purify your well-being inside and outside. Yoga and meditation will nurture your soul and the satvik meals consumption will act as ultimate purification.
A unique, relaxing journey
Ayurveda is an ancient Indian way of natural healing, an entire way of life that aims to bring about the perfect balance of the personality, body, mind, and spirit. A certified Ayurveda doctor, Dr. Subhash A. Shanbhag has created a unique and very relaxing journey for you. After the program, guests will feel reborn and will also be given the opportunity to learn how to carry on with certain Ayurverdic practises afterwards. Enjoy the treatments without the atmosphere of a clinic, enjoy beautiful Phuket!
Highlights
Daily Nirvana yoga sessions
Ayurveda spa and massages
Therapeutic treatments and herbal teas
Counseling and discussion with Ayurveda physician
Daily breakfast, satvik lunch, and satvik dinner
13 nights luxury accommodation
14 days with instruction
English